Every family has an avid traveler who's always jetting off on new and exciting adventures. From the perfect carry-on suitcase to sneakers that are sure to keep feet happy during those long travel days, we've collected a list of the best products to gift travelers for the 2023 holiday season. Surprise the adventure-hungry person in your life with a thoughtful, travel-related gift this year.
Nomatic Suitcase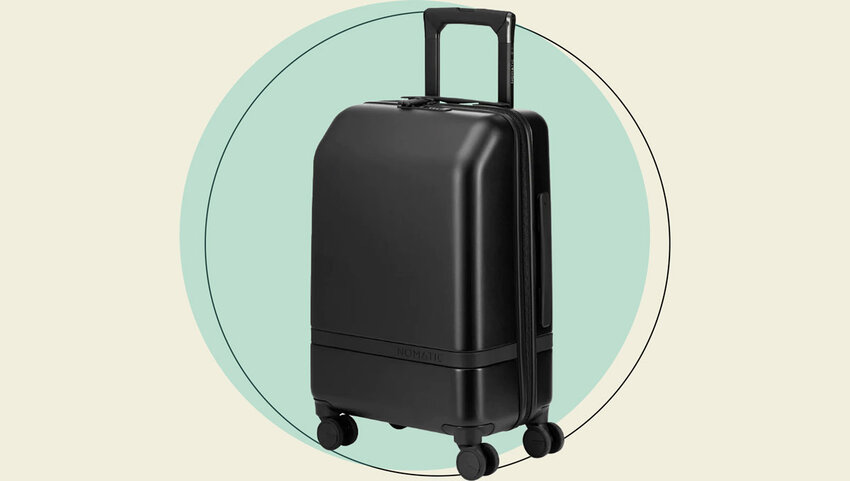 What better gift to get the traveler in your life than a suitcase that's billed as a "virtually indestructible case." The Nomatic Carry-On Classic features a sleek and durable polycarbonate shell that stands up to anything the road may throw at your traveling friend. The bag comes in three colors and inside features mesh compression panels held together by magnetic straps that will keep all your stuff tucked in tight while you're on the go. And for the friend who is an overpacker or planning on a longer trip this year, spring for the Nomatic Check-In Suitcase for extra room.
ROKA Sunglasses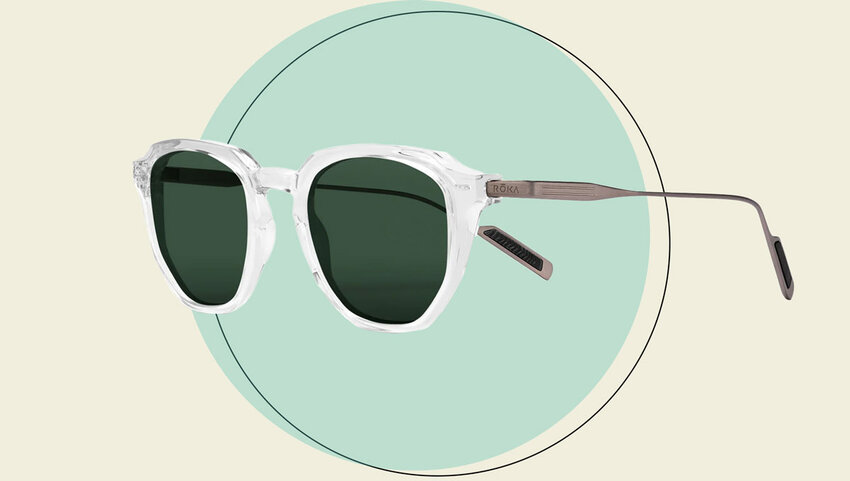 Sunglasses that are not only stylish but hold up to the wear and tear of the road? Sign us up! ROKA sunglasses were made for athletes, but with a variety of sleek frames, fun colors, and polarization options, they're perfect for the traveler in your life. These sunglasses transition well from winter escapades to summer road trips, African safaris and European adventures. With so many design options, you'll be able to find the perfect pair to fit your traveler's style.
Helly Hansen Backpack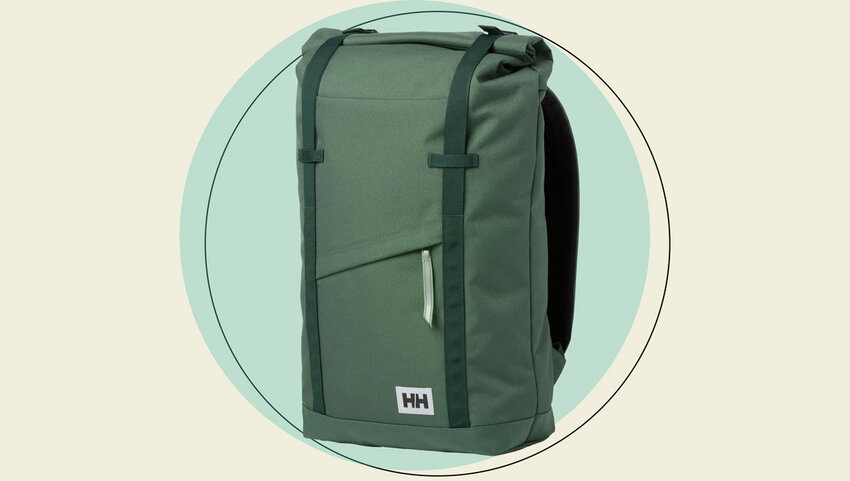 Every traveler needs a good backpack, and this one from Helly Hansen is a great option. Featuring waterproof fabric, padded straps, a large main compartment, and a laptop sleeve, it's perfect for all kinds of travel. Instead of a zipper, the top features a roll and buckle system which makes it easy to get to your stuff and secure it closed again. This backpack comes in five colors giving you plenty of options.
Sneakers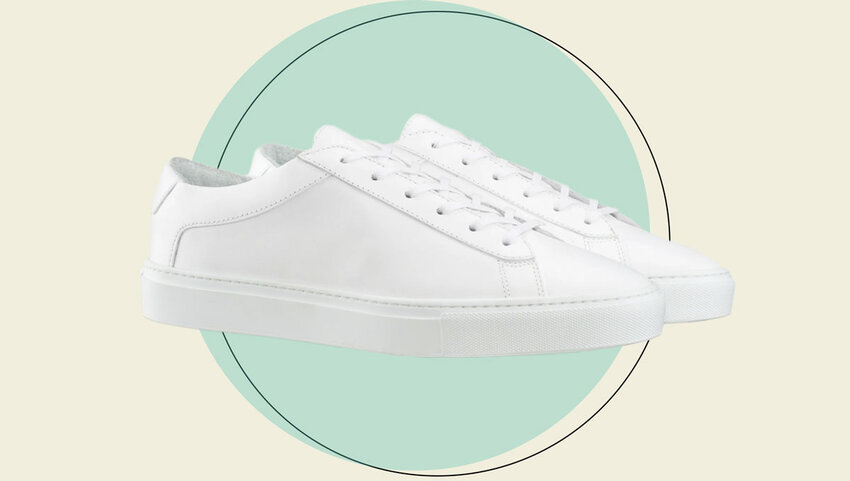 Footwear can make or break a trip, so this year, give the gift of comfortable and stylish footwear. KOIO's Capri sneakers are the perfect option for travelers who not only want to protect their feet during long travel days, but look good while they traipse around a new country. Handcrafted in Italy, this stylish white sneaker features a durable sole and tightly stitched seams for water resistance. The style comes in both men's and women's, goes with every outfit, and will keep your feet cozy after an exhausting day.
Airpods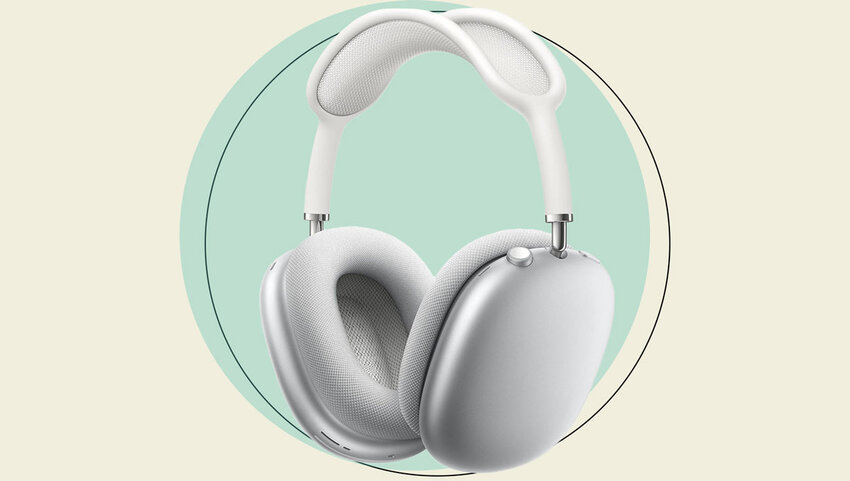 Headphones are a classic travel gift, and Apple makes some of the best in the market. If your friend prefers over-ear headphones, spring for Airpod Max, which feature active noise cancelling, incredible audio quality, and a comfortable fit that comes in five colors. For a smaller and more portable option, you can't go wrong with the Airpod Pros. The wireless earbuds are also noise-cancelling and long-lasting, with up to six hours of total listening time in one charge.
Portable Monitor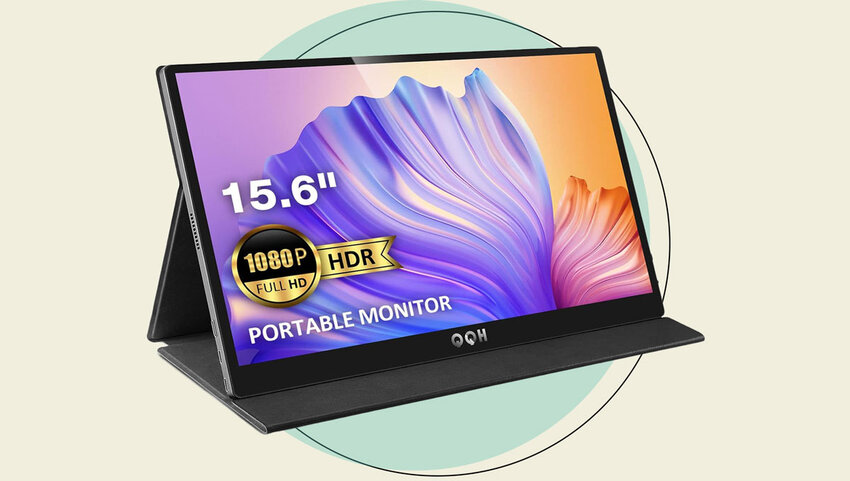 Have a digital nomad in your life, or maybe someone who travels a lot for work? This portable monitor would be an incredible addition to their remote work gear. The foldable kickstand can be set up in landscape or portrait mode and it also includes ports like a mini HDMI.
Self-Cleaning Water Bottle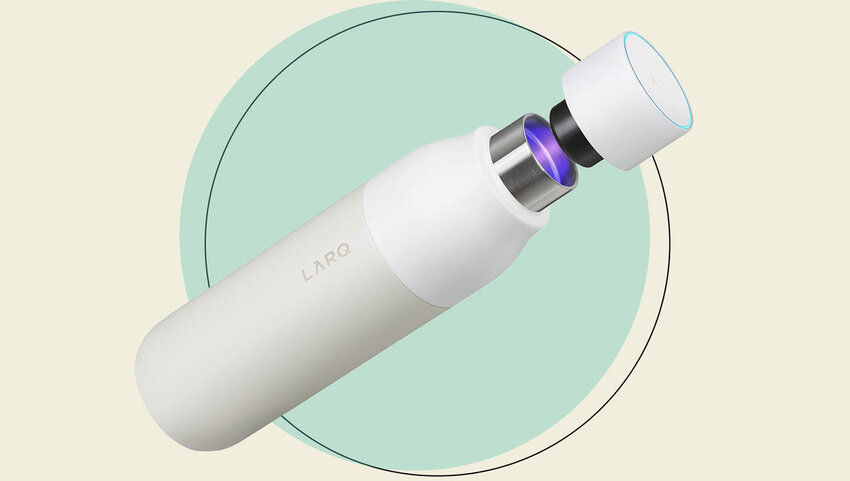 Germs are a near-constant nuisance when traveling, especially if you're exploring places where the tap water isn't suitable for drinking. You won't have to worry about constantly cleaning your water bottle anymore. The LARQ bottle uses UV light to disinfect both your water and itself, killing 99% of bacteria and viruses. It's also durable, made of stainless steel, insulated, sleek, and holds up to 17 ounces of water. This is hands-down the best travel water bottle out there.
Kindle Paperwhite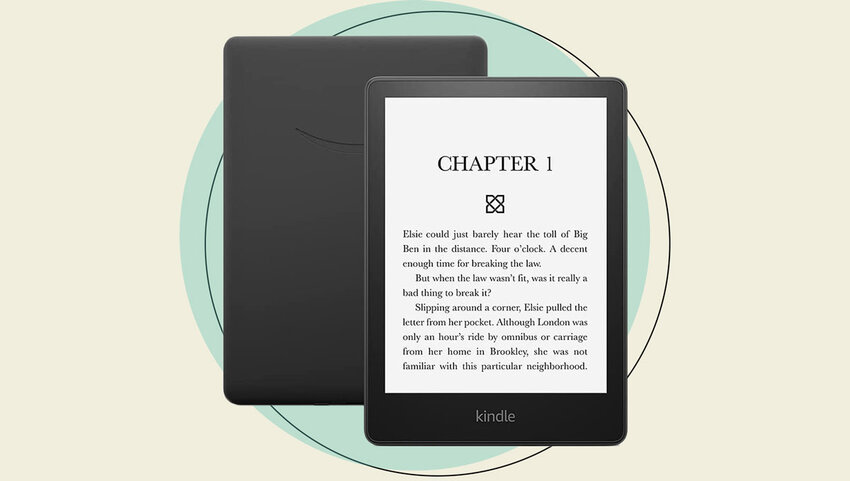 Packing and carrying around books can be a drag when traveling. That's why a Kindle is such a great addition to your travel bag. Kindle Paperwhite is great for those who are worried about screen time as the display is glare-free and the brightness can be adjusted. Take your thoughtful gift up a notch by also getting them a few Kindle books that focus on incredible destinations. Around the World in 80 Trains, Pico Iyer's The Half Known Life, or the classic Eat, Pray, Love by Elizabeth Gilbert are great options.
Give the Gift of Travel Itself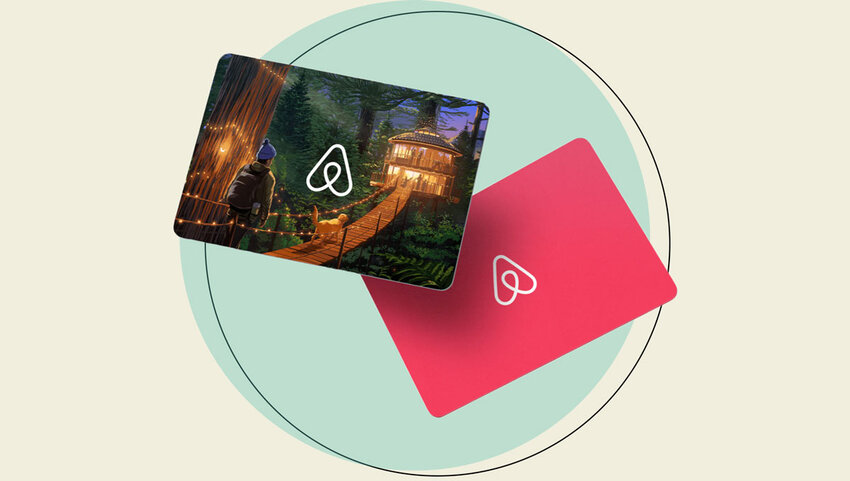 Aside from material items, what could be better for the traveler in your life than giving the gift of travel itself? Airbnb gift cards are a great start for those who seek out exciting new destinations while a Get Your Guide gift card will give them the opportunity to experience unique tours and experiences across the world. Many airlines and hotel booking portals like Booking.com also have gift cards that are perfect for the avid adventurer.

Featured image credit: Pyrosky/ iStock