In today's world of technology and gadgets, you could be forgiven for thinking that the humble paper map is redundant, relegated to the dustbin of the past alongside rolls of film and paper boarding passes. But I'd beg to differ. While I'm happy to snap away with my DSLR and find it convenient to store plane tickets in my email inbox, I'm not ready to give up the paper map just yet. Here's why.
It Makes It Easier To See The Bigger Picture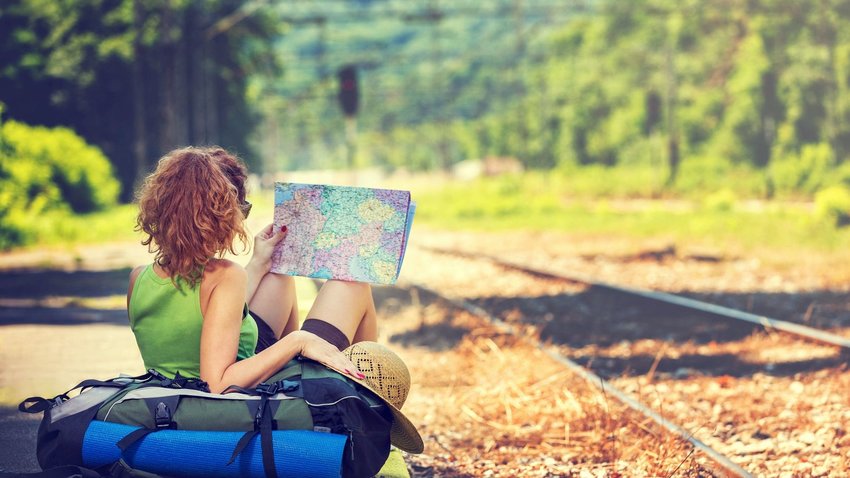 Sure, you can zoom in or out on digital maps but it's far easier to see the bigger picture if you don't have to. While some of us like to have our travels mapped out before we have even left home, others prefer to plan one step at a time. Spread that paper map over the hotel bedspread and you can get a clearer idea where places are in relation to each other before you deal with the details. If you're hoping to visit several cities or countries, understanding where they are in relation to each other makes it less likely you'll waste time backtracking.
You Can Scribble Over It, And Then Frame It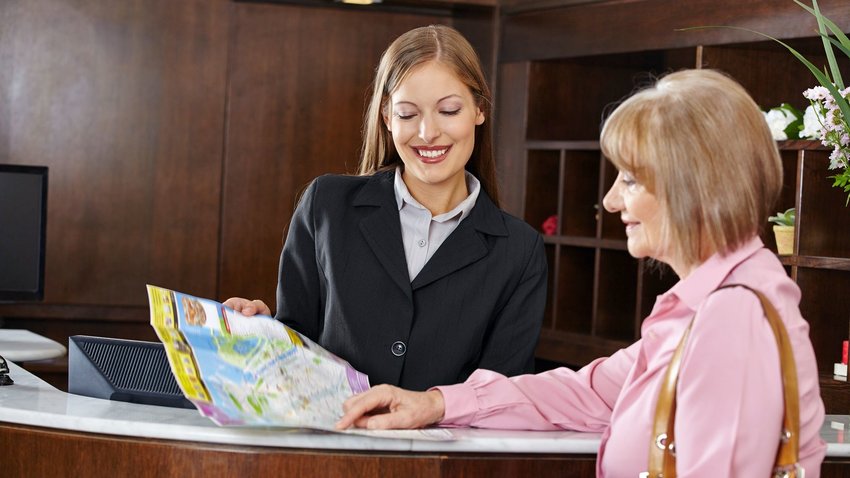 While you're out exploring, ask a local who knows the area to scribble on your map. When you check in to your hotel or hostel, ask the receptionist or concierge to mark where you are and any places of interest you just won't want to miss. They'll often do so without being asked, but if it's busy, offer to come back at a quieter time and you'll score even more local recommendations. Some of my best ever travel experiences began with a recommendation and a map torn off a pad at the hotel front desk.
Needless to say, this will add a unique touch to your map that'll remind you of your trip, so bring the map home as a souvenir – rips, creases, drink stains and all. You could even frame it by mailing it off to a service like Framebridge, and hang it on the wall to commemorate your journey.
It's Easier to Connect With Fellow Travelers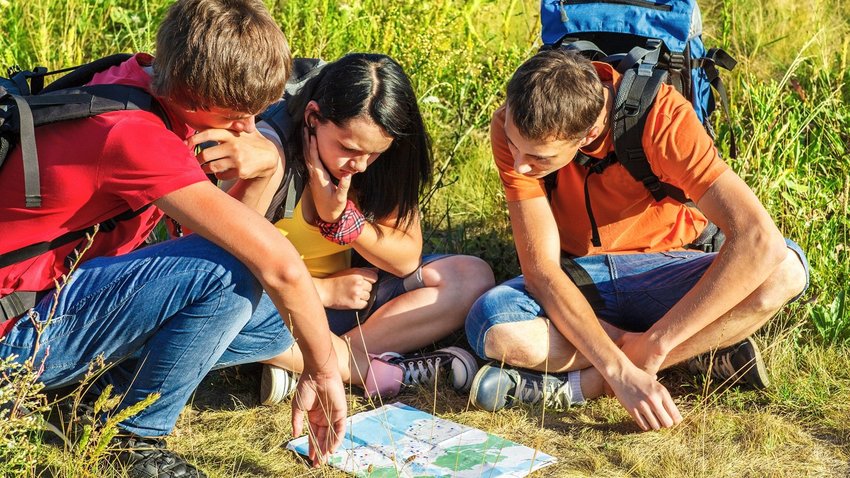 Given how much larger an unfolded map is than a phone screen, crowding round a paper map is much simpler if there's a group of you. Trip planning on the road is so much more fun when you do it with others. In fact, you might even find it's an ice-breaker if you're traveling solo and want to bond with fellow travelers. But until you know them well enough to share their personal space, that paper map will provide just the right amount of distance.
You Don't Need To Worry About Data Or Battery Life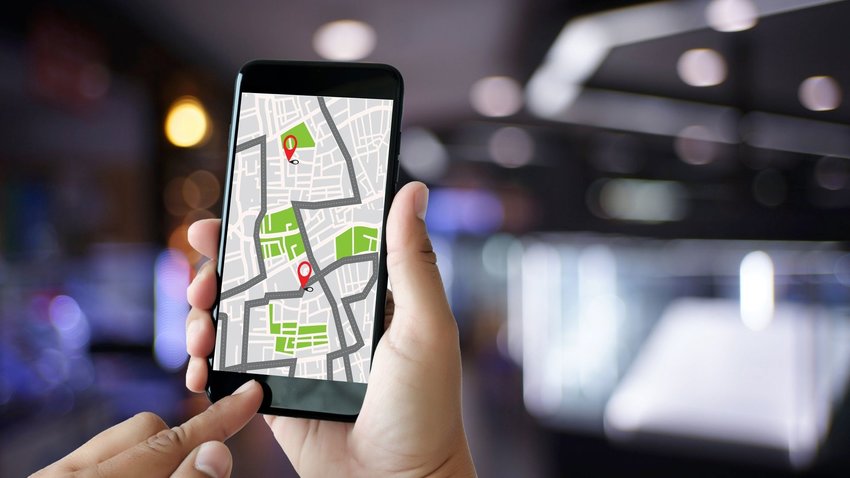 We're increasingly adept at finding a decent data plan, not to mention downloading maps to use offline. But if we're in a strange country, it's even better if we don't have to. Opting for a paper map means you'll never have to worry about racking up data charges. There'll be no need to fixate about battery life and dodgy WiFi connections won't matter anymore. And if you're lost, it's good to have less to stress about.
It Doesn't Take Up Much Space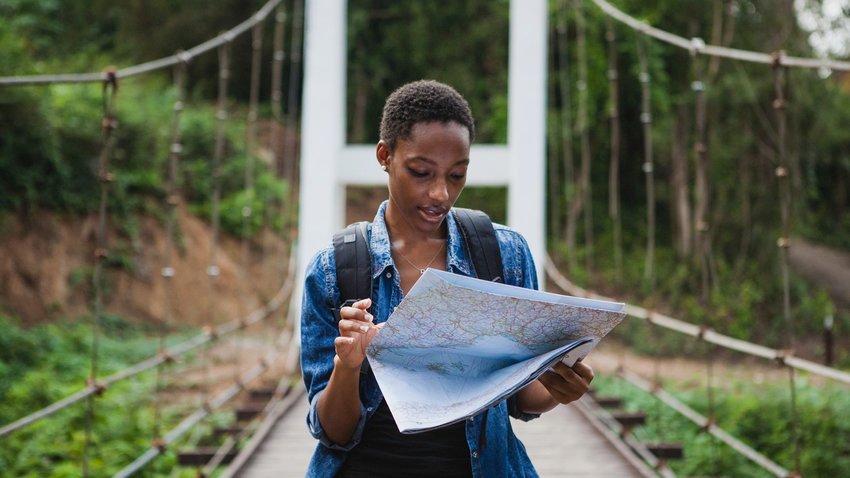 I'm all for saving space when I pack. I'll put my shampoo into small bottles, roll my t-shirts, and install the Kindle app on my phone rather than lug books around. But there are some things that are just too essential to ditch, like toothpaste, clean undies – and a paper map. Even those with fancy laminated covers weigh very little and fold up so small they barely take up any space at all. Tuck it into a side pocket and you won't even realise it's there.
They're Cheap To Buy, And Cheap To Replace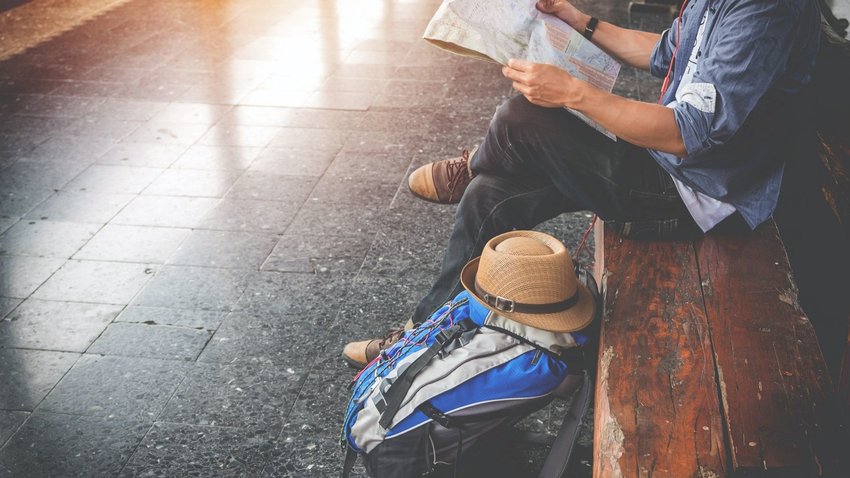 City maps cost relatively little – in fact, you can often pick them up for free at the airport, in a tourist information center, or even from your hotel. If you want to kit yourself out with a map before you leave home, grab a guidebook from your local library and spend a few cents making some photocopies.
Unlike an expensive phone or tablet, if your paper map gets a soaking in the rain or find you've left it behind midway through your tour, you won't lose any sleep replacing something so cheap.
A Map's Less Likely To Be Stolen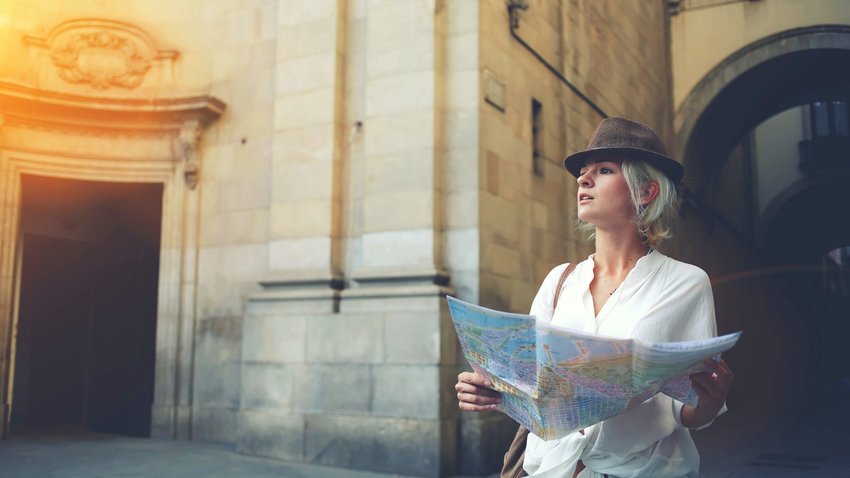 There have been many times when I've been glad to have a cheap piece of paper in my hands rather than a valuable gadget. Lost in numerous dodgy old towns, I've been able to duck into a doorway and plot my exit route without fear of being mugged for what I'm carrying. Pro tip: when you're ready to step back out onto the street, tuck the map into a pocket so you don't look like the lost tourist you actually are.
No More Screen Glare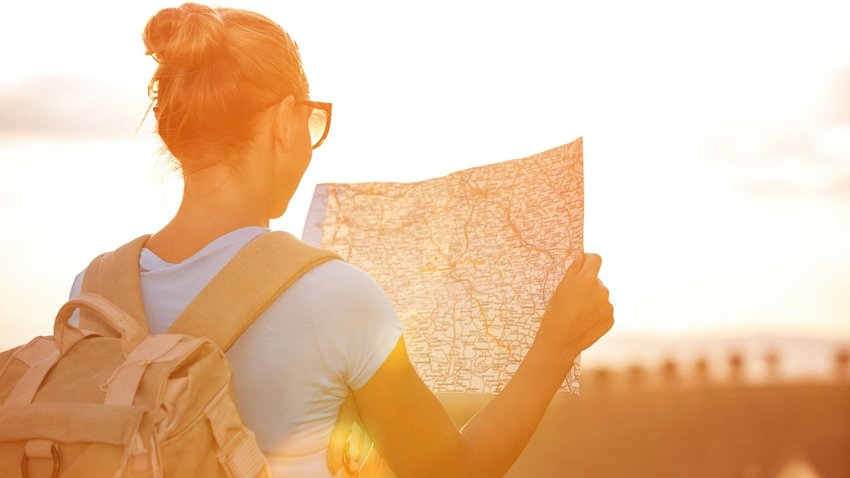 In the glaring sun of a tropical afternoon, it can be hard to identify where you're going on a brightly lit screen. In contrast, the darker colours and matte surface of a paper map makes it much easier to see.