Ah, layovers — that dreaded period of time when you're in between the multiple stages of your journey and stranded in a strange airport or city for an awkward period of time. It might not sound like a lot of fun, but layovers aren't actually a bad thing. Here are a few ways you can be strategic about the way you plan your next layover so you can enjoy it to the max.
Get a Move On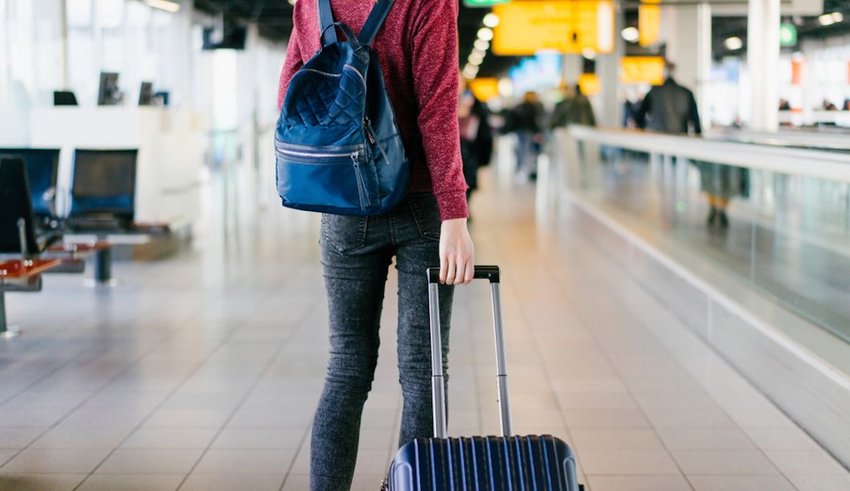 Sitting for long periods of time in the economy cabin is boring, but more than that, it can have detrimental effects on your health. In fact, the list of ways air travel can negatively affect your body is a little frightening — bloating, nausea, dehydration, back pain, and poor circulation are all part of the deal.
Luckily, a layover is the perfect way to break up your journey and give your body some relief. Walk briskly around the airport to decrease your risk of blood clots or do some stretches while you're waiting in line at your gate. If you want to get a little more creative, do push-ups on a chair or the wall. Keep some resistance bands in your carry-on to use whenever you have a spare moment or jog around the airport. Some airports even have designated workout areas such as the free yoga studio in the San Francisco International Airport or the Vancouver International Airport's gym.
Explore the Shops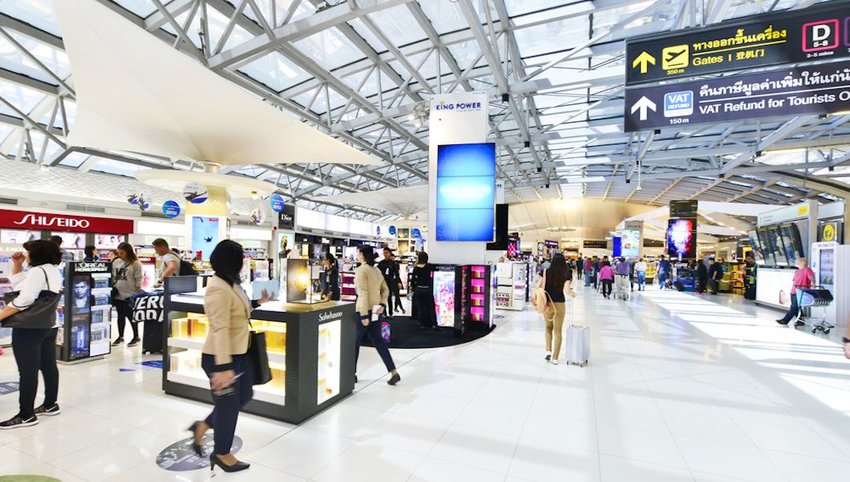 Many airports — especially larger international ones — offer unique shopping opportunities that go far beyond the basic magazine-and-peanuts gift shops. Do a little research ahead of time to find a store that you don't have back home, but have been dying to visit.
You can find stores with apparel, high-end jewelry, unique local souvenirs, books, tech gadgets, beauty products and more at airports around the country and the world. If you travel often, you may want to take advantage of your layovers to stock up on some birthday or Christmas gifts.
Explore the Airport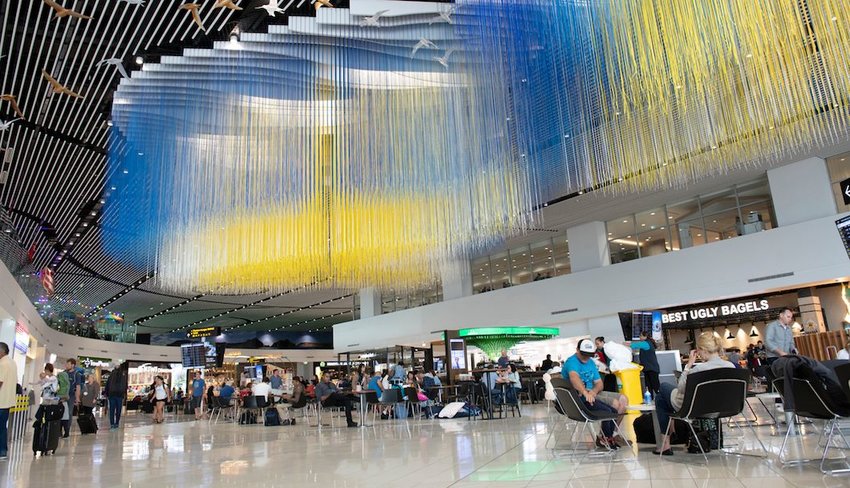 Airports aren't all boring. In fact, many of them have attractions that range from museums to bars to interactive playgrounds for kids. In Qatar, you'll find a swimming pool. Munich International Airport has an ice-skating rink and, during Oktoberfest, craft beer stands. Vancouver sports an aquarium, Hong Kong has an IMAX theater, and Singapore has various gardens and waterfalls. At many airports, you could spend days exploring the restaurants and attractions inside and never get bored.
Even if a given airport doesn't have any specific exhibits, you'll probably still find lots to see if you wander around. Many airports have locally-inspired art hanging on the walls. The Miami International Airport, for instance, is filled with beautiful art exhibits.
Explore Your Layover City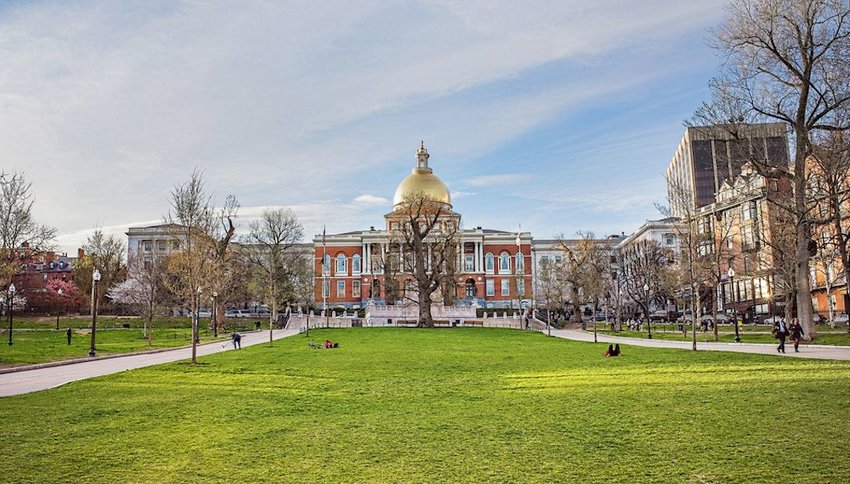 Depending on how long your layover is, you might want to leave the airport entirely and go see some local sights. For example, next time you're passing through the Sky Harbor International Airport in Phoenix, check out the manmade Mystery Castle, which is only 20 minutes from the airport. Or, if you're passing through Boston, make a few stops along the inspiring Freedom Trail, which is only three miles from the airport.
If you're in Minneapolis, the Mall of America is a can't-miss and is just 12 minutes away from the airport by light rail. And next time you fly through Hartsfield-Jackson, Atlanta has all kinds of attractions downtown. The World of Coca-Cola is around 40 minutes from the airport. Enjoy exploring a city you've never seen before — just remember to allow time to go back through security and catch your next flight.