Some people live for plunging temperatures, chilly evenings, and snowy mornings. And while a tropical getaway has its own appeal, there's something about a frigid winter holiday that feels magical. From the coldest capital city in the world to entertaining snow and ice festivals, there are many wonderfully icy winter destinations for those who don't mind a little chill. Here are 10 of the coldest cities in the world where you'll be able to have some freezing winter fun.
Ottawa, Canada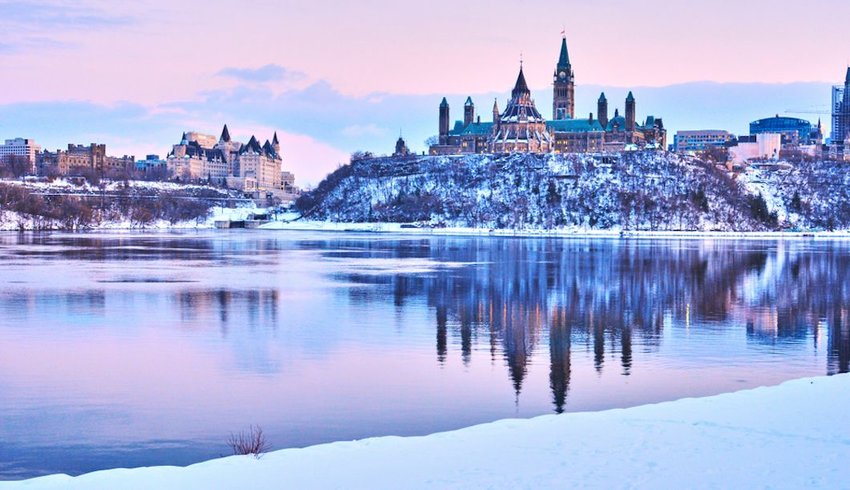 Residents of Ottawa face winter with a smile and a pair of skates. Locals of Canada's capital city take advantage of the chilly temperatures by skating to the shops or work on the frozen Rideau Canal. Although Ottawa doesn't have the extreme chill of others on this list, the average January temperature of 13.6˚F makes this city one of the coldest in the world. Try your hand at cross-country skiing by trekking the 93 miles of trails in the Greenbelt area surrounding Ottawa.
Vladivostok, Russia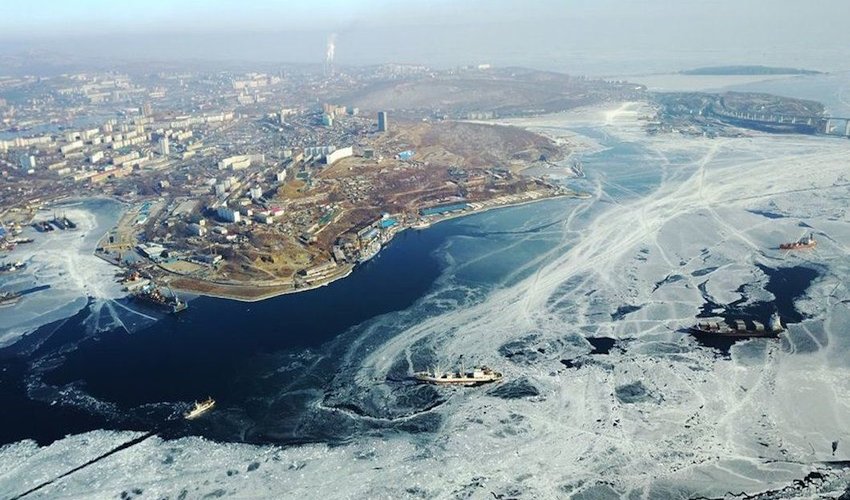 In eastern Russia near the border of China, you'll find the freezing city of Vladivostok. This exciting city is the final (or first) stop on the iconic Trans Siberian Railway and has a truly European feel. Surrounded by the sea, it's impossible to escape Vladivostok's military history (home to the Russian Pacific Fleet), so a trip to one of the many maritime museums is a great winter activity. Although January temps average only 8.4˚F, the city is very walkable and offers breathtaking architecture and a large assortment of Asian cuisine.
Novosibirsk, Russia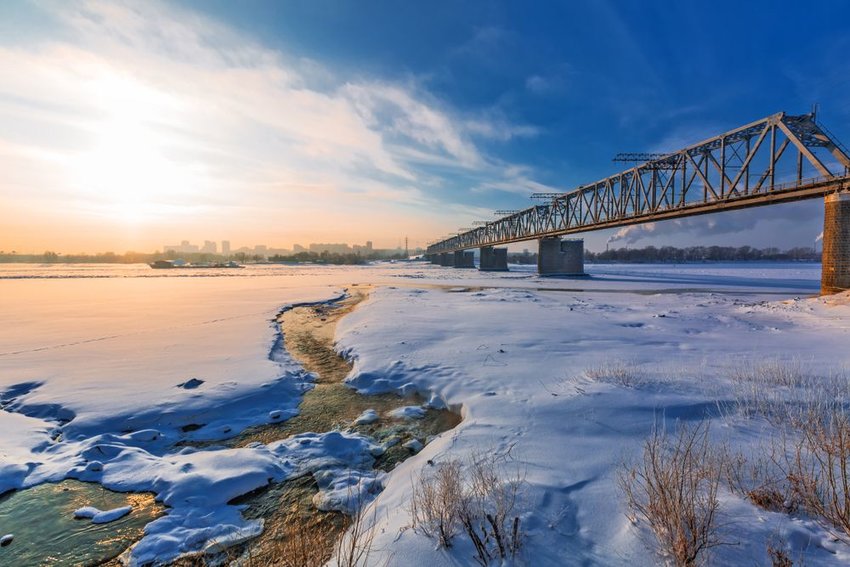 Novosibirsk is Russia's third most populous city, but it doesn't feel like it. The city is considered one of the hidden gems of Russian tourist destinations with its many outdoor winter entertainment options. The city is famed for its role in the field of science, but from December through March it attracts people from around the world with Ice Town. No one seems to mind that the January temperatures average 3.6˚F since they're too busy enjoying fantastical, fairytale-themed ice sculptures.
Nur-Sultan, Kazakhstan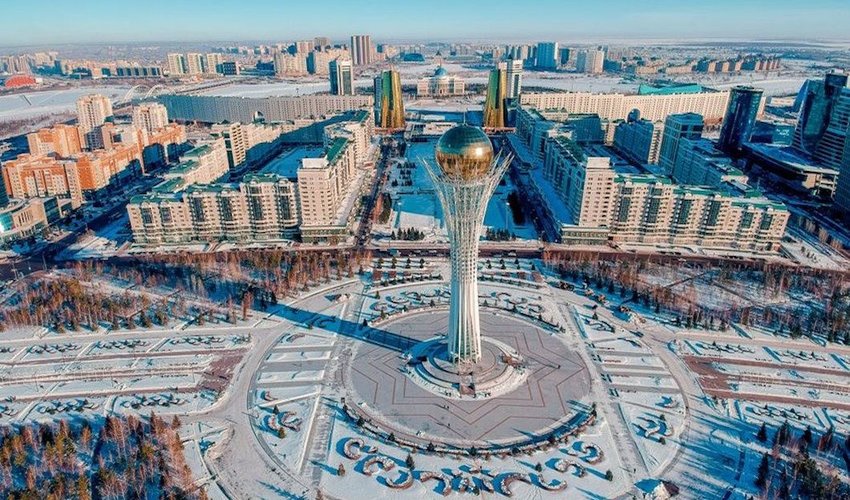 A trip to Nur-Sultan (formerly Astana) is unforgettable because it's the second-coldest capital city in the world, with an average January temp of 3˚F. Many residents get around by ice-skating on the Ishim River, which stays frozen for five months straight. Nur-Sultan is far from an icy wasteland, however. It's a modern city with futuristic architecture, dazzling mosques, and an abundance of shopping and entertainment complexes.  A great time to visit Astana is during the Christmas season, when you'll find bazaars teeming with festive gifts and food.
Winnipeg, Canada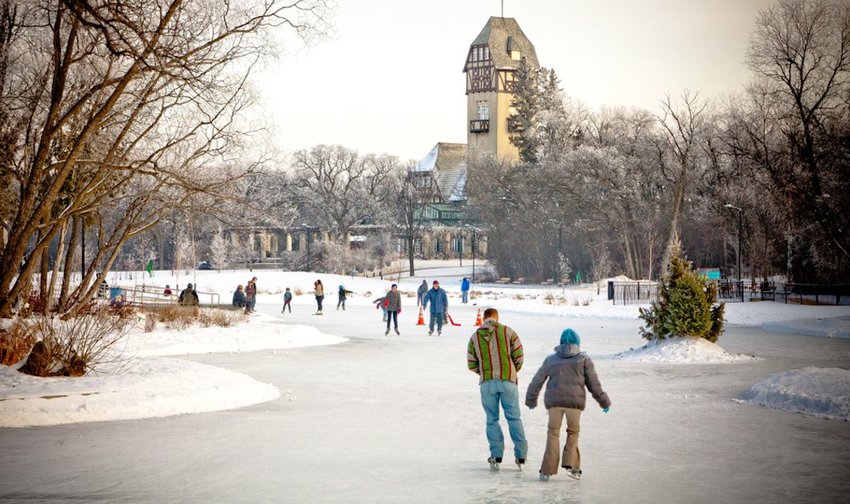 Manitoba's capital city, Winnipeg, owes its numbingly cold weather to the wind. The city is located on a vast prairie, where there aren't many natural barriers to protect it from the winds that sweep down from the Arctic in winter. The average January temperature is above zero (2.5˚F), but if you throw in the wind, it'll feel like -40˚F. One of the most popular things to do in Winnipeg's great outdoors is to head to Oak Hammock Marsh, strap on some snowshoes, and enjoy the crisp winter air as you search for animal tracks.
Irkutsk, Russia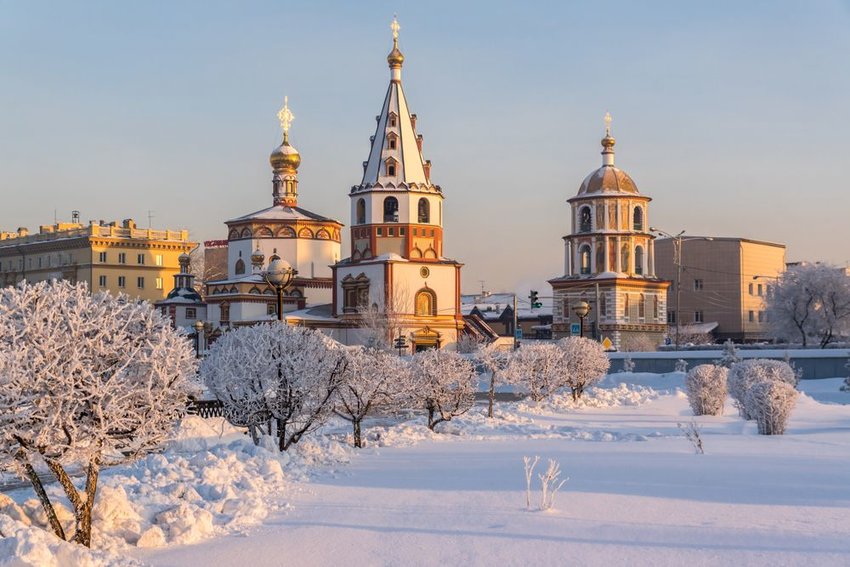 Irkutsk is one of the biggest industrial cities of Siberia, and its residents routinely brave January weather when the temperature stays below zero the whole month (-2°F to be exact).  Irkutsk's population of just over a half-million people seem to thrive in the frosty weather of Siberia near Lake Baikal, the deepest lake in the world. In the winter, this massive lake turns into the world's biggest skating rink. A ride through forest trails on sleds pulled by Siberian huskies is a once-in-a-lifetime thrill.
Harbin, China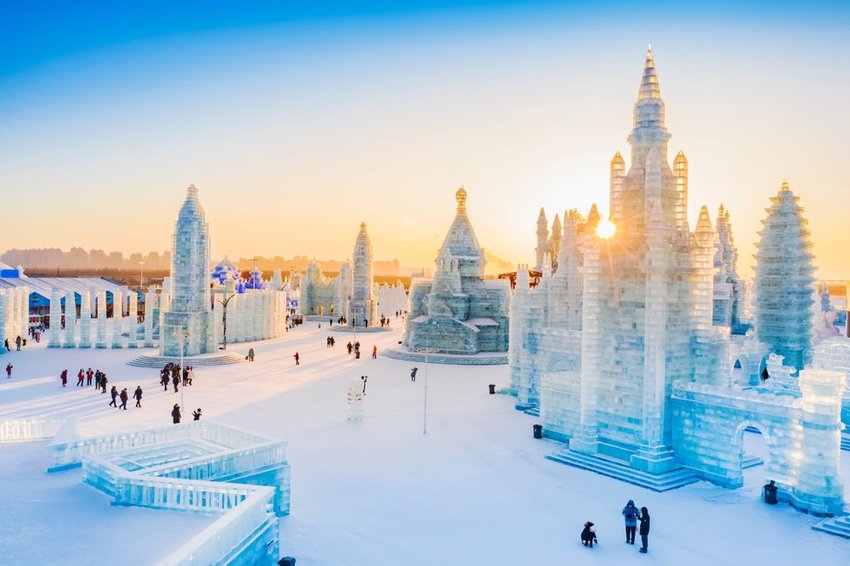 Harbin is definitely not closed for the winter. In a city with more than nine million residents, the ice-cold temperature is perfect "Ice City." Even January temps hovering at -3°F can't keep people away from Harbin's annual International Ice & Snow Festival. It runs from late December to mid-February each year. In addition to the incredible ice and snow sculptures, you can experience a huge variety of winter activities like ice-skating and ice golf.
Fairbanks, United States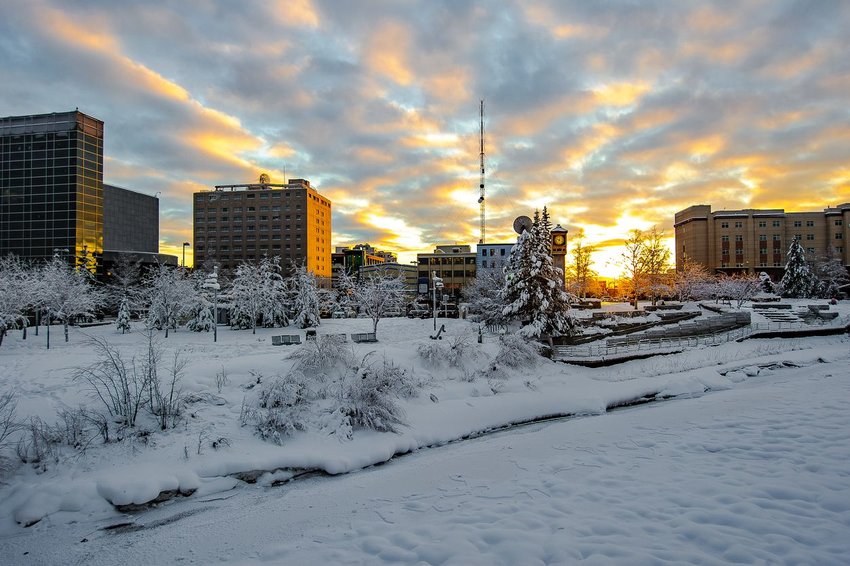 Sitting just north of Denali National Park and Preserve, you won't find a better place to witness the gorgeous northern lights than the nippy Alaskan city of Fairbanks. If you plan to visit Fairbanks in January, expect average temperatures to be in the neighborhood of –7°F. For those hearty cold-weather fans, there are many things to do in the vast wilds of Alaska. In addition to the great light show in the sky, you can go dog sledding, snowmobiling, ice fishing, and even frolic with reindeer.
Ulaanbaatar, Mongolia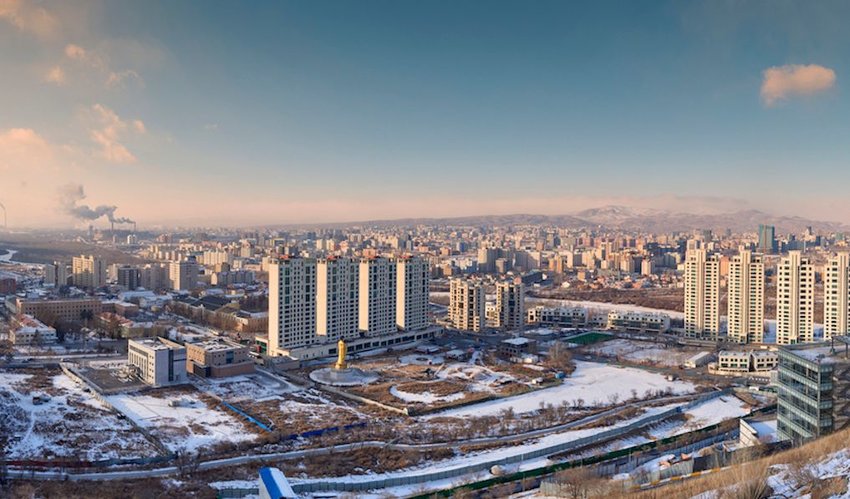 Mongolia's capital city is home to more than one million brave souls who experience January temperatures that average a bone-chilling -12°F. Ulaanbaatar sits 4,400 feet above sea level at the foot of Bogd Khan Mountain, which is home to the world's first national park. If you are brave enough to visit Ulaanbaatar in January, you're in luck. Winter tourism is is a growing business in Mongolia, and you'll be rewarded with unique local festivals complete with singing, dancing, and wrestling. The traditional New Year's celebration of Tsagaan Sar is a blast and features old-style winter horse racing.
Yakutsk, Russia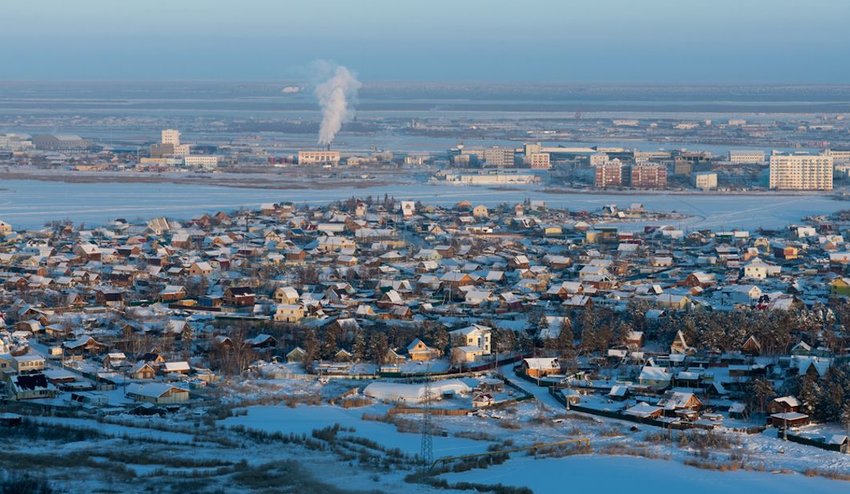 Adventure travelers who want to check off one of the coldest cities in the world from their bucket list have to visit Yakutsk, Russia. This Siberian city of more than 250,000 people is a place of natural beauty and lies just 280 miles south of the Arctic Circle. The people from this remote land have a wonderful spirit of adventure and are perfect hosts for winters travelers who come to brave the January weather that averages -42°F. A big draw in Yakutsk is the Mammoth Museum, where you can see the world's most diverse collection of exhibits from the Ice Age including a perfectly preserved head of a woolly mammoth.