Maybe it's because of symbolism, government marketing, or the artificial need of many cities to have an icon, but the world is filled with overrated landmarks. These famous monuments will look great in pictures, but probably won't be the most memorable part of your trip. If you're visiting these cities, reconsider spending all your time visiting the following landmarks.
Statue of The Little Mermaid, Denmark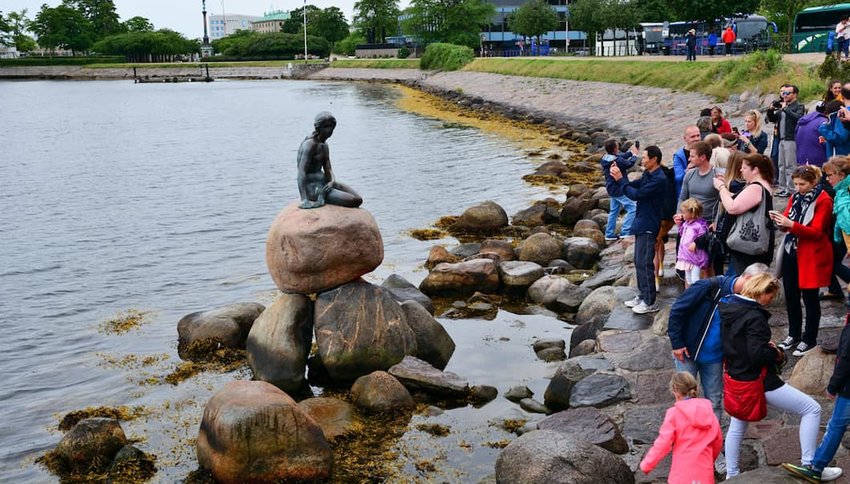 One of the fun facts about this landmark is that it's over 100 years old. And honestly, that's about it. The statue is in the middle of an industrial bay and you'll have to contend with crowds of tourists all trying to snap a photo. Plus, the Little Mermaid does not convey the tenderness that a visitor might initially expect. If you visit Copenhagen, you'll probably have more fun at other sites, like the Tivoli Gardens, or exploring more enticing artwork at Thorvaldsens Museum.
2. Stonehenge, England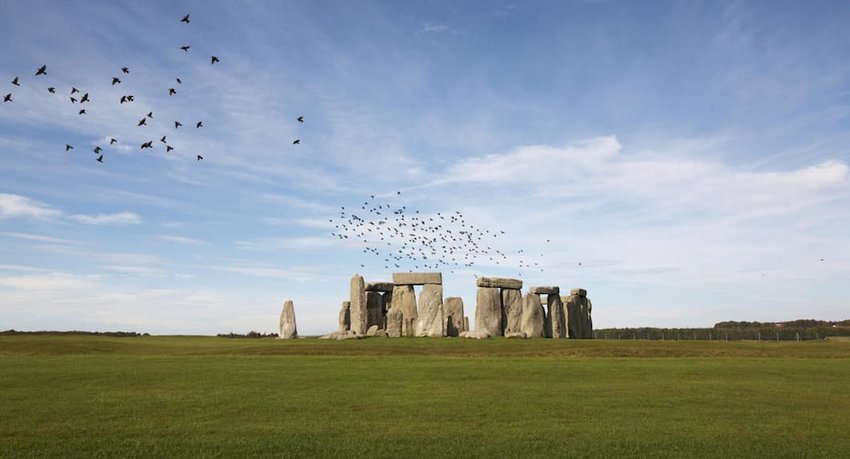 The mysteries that surround this megalithic monument are indeed very interesting. However, if you're looking to feel like Merlin, prepare to feel a little cheated. Stonehenge is in the middle of nowhere, and for some (probably magical) reason, the weather is always terrible. It's quite the trip to take for a pile of rocks. Still, perhaps you'll find greater meaning in this mysterious landmark, which is estimated to be 5,000 years old. It just depends on how much of your time you wish to devote to this part of England.
The Leaning Tower of Pisa, Italy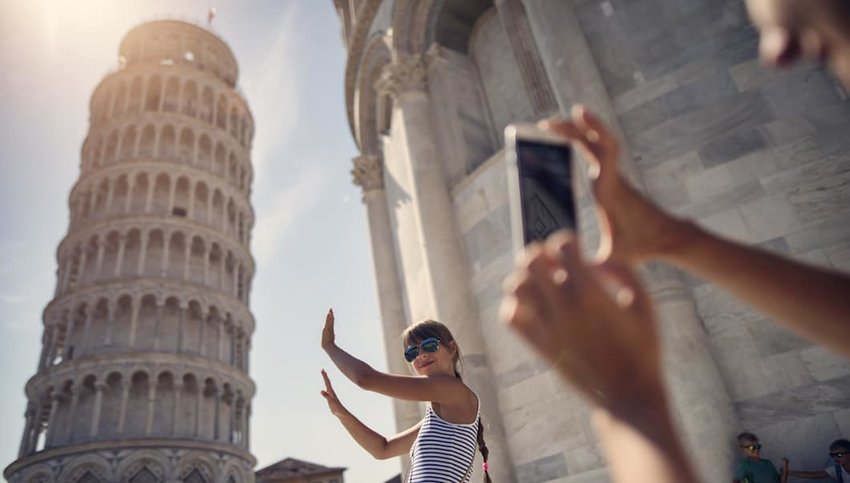 There's no doubt that the Leaning Tower of Pisa is one of the most photographed monuments in the world. But, it is admittedly overrated. If you go to Pisa, you'll leave with the cliche picture holding the Tower, and wonder if it was worth the trek. There's so much more to this region of Italy than a single tower. If you do find yourself in Pisa, snap your photo and then venture to nearby Lucca. It's quaint and much prettier.
Plymouth Rock, USA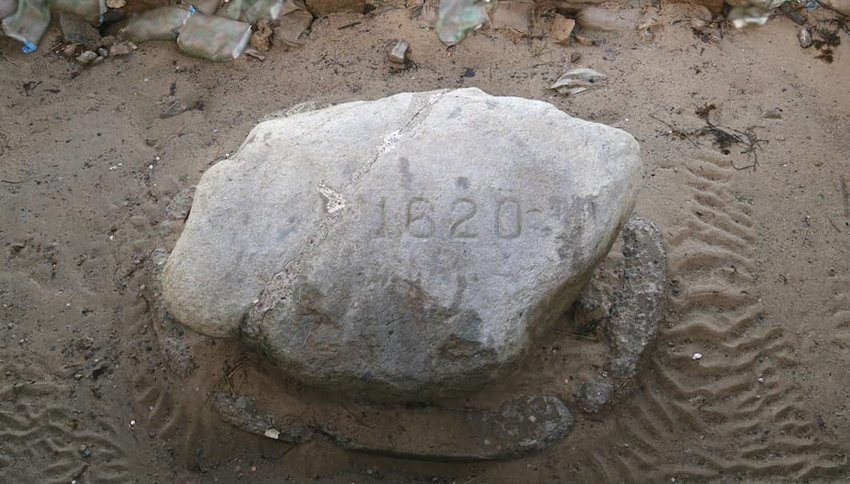 The story of the Pilgrims landing at Plymouth Rock is iconic to American lore, but this tourist trap in Massachusetts isn't worth your time. For one, there's no historical evidence that the boulder on display was the real touchstone for pilgrims in the 1600s. For another — it's a rock. The surrounding area has other, more interesting monuments and museums dedicated to early American life that are worth more of your time than this symbolic rock.
The Mona Lisa, France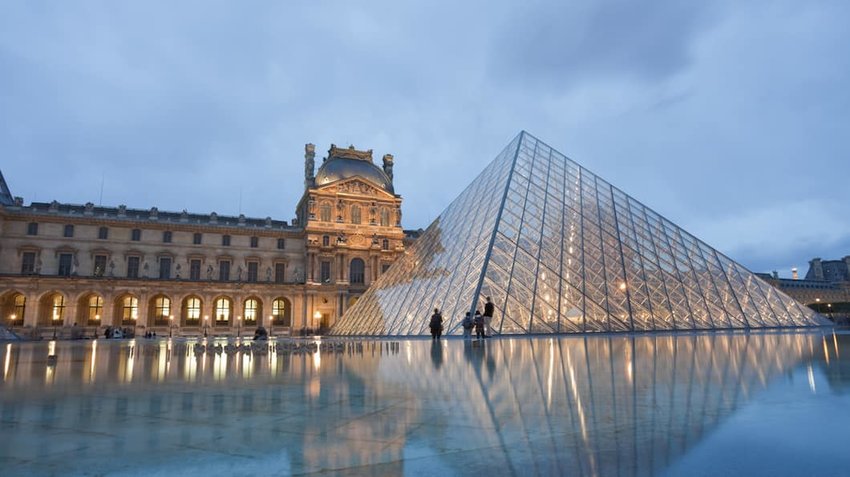 The Louvre itself is one of the most stunning museums in the world, housing thousands of pieces of priceless artwork. However, be prepared to be disappointed by its main attraction, the Mona Lisa. Perhaps it's her small size, since the painting is only 30 x 20 inches. Or maybe it's the fact that the experience of viewing the painting, surrounded by a horde of tourists trying to take pictures, can be extremely annoying. Don't skip the famous painting if you're there, but don't spend more than a few minutes fighting the crowds for a peek. Your time is better spent marveling at the rest of the museum's art-filled corridors.
The London Eye, England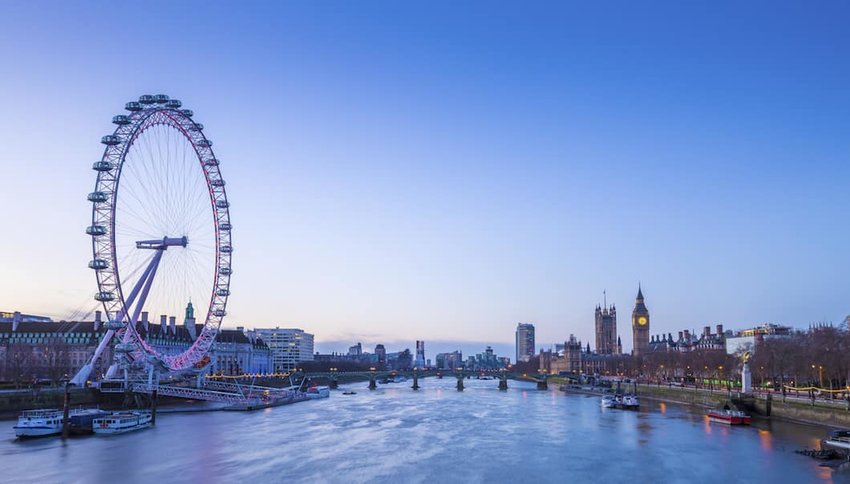 It was the year 1999 when the politicians governing London came up with the wonderful idea of ​​greeting the new millennium with one more icon. It was supposed to be a grandiose monument that could be compared to the Statue of Liberty or the Eiffel Tower. The result was a fairly underwhelming ferris wheel that doesn't stand out for any technical expertise or aesthetic appeal. Add to that the high price to ride and you may reconsider your plan to board.
Golden Lane, Czech Republic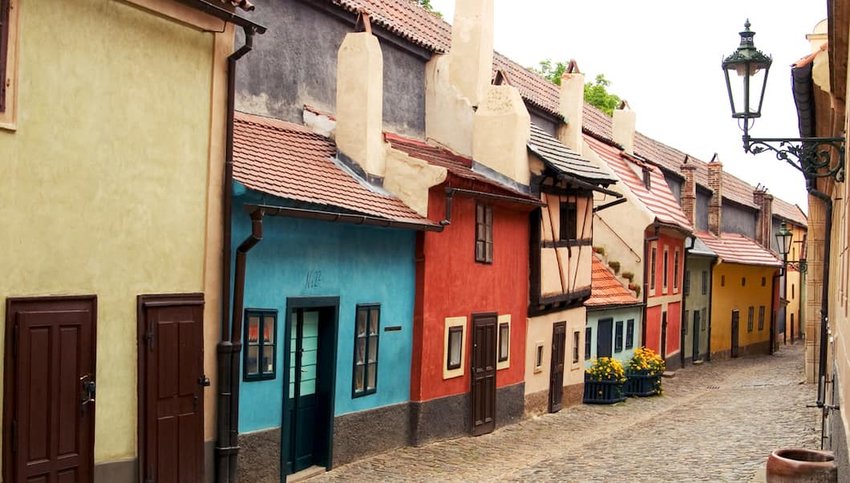 Prague's Golden Lane deserves its own mention on this list. This charming street where Franz Kafka lived among multi-colored houses is actually very pretty, but charging a fee to enter an alley that can be found in most towns in Central Europe should be considered a crime. It may be evidence that many mainstream travelers can be suckered into anything. Don't be one of them. Pick a direction and start walking, and odds are you'll find prettier streets in Prague during your own wanderings.  
Hollywood Walk of Fame, United States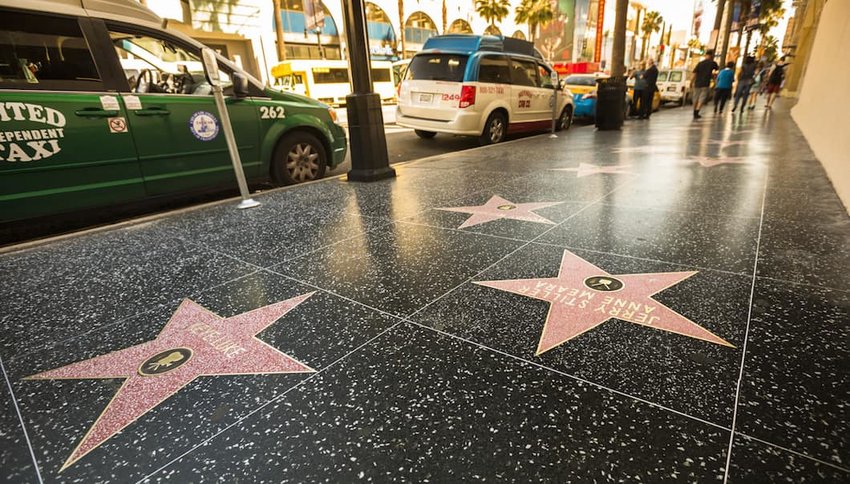 Dirty, seedy, and chaotic are just some of the adjectives that define this overrated attraction in Los Angeles. The Hollywood Walk of Fame may be the place where you'll find the name of your favorite celebrity on the pavement, but that's really about it. Instead, head to Santa Monica Pier, which is also touristy, but more picturesque with the added benefit of a wide beach to enjoy nearby.
Manneken Pis, Belgium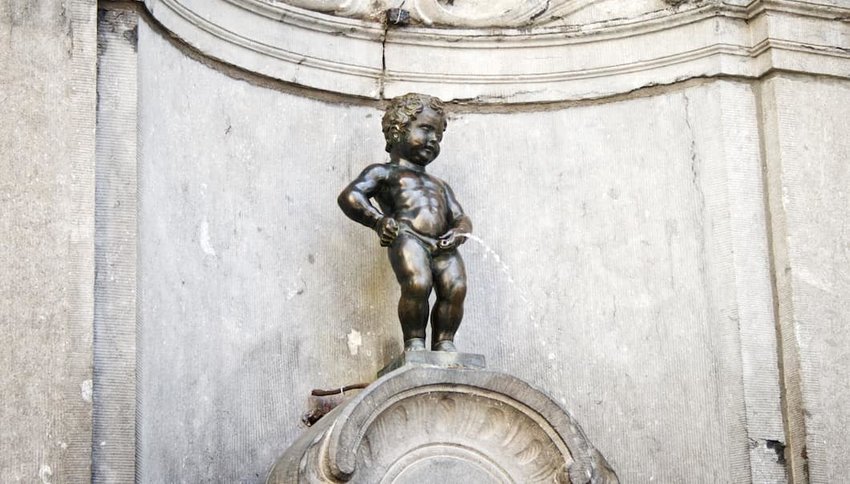 Manneken Pis is a bronze statue of a boy peeing in the Brussels streets. And that's pretty much all there is to it. It's one of the symbols of the city, and represents the independent spirit of all residents. However, this symbolism does not compensate for the huge crowds that surround what turns out to be a very small fountain.
Loch Ness, Scotland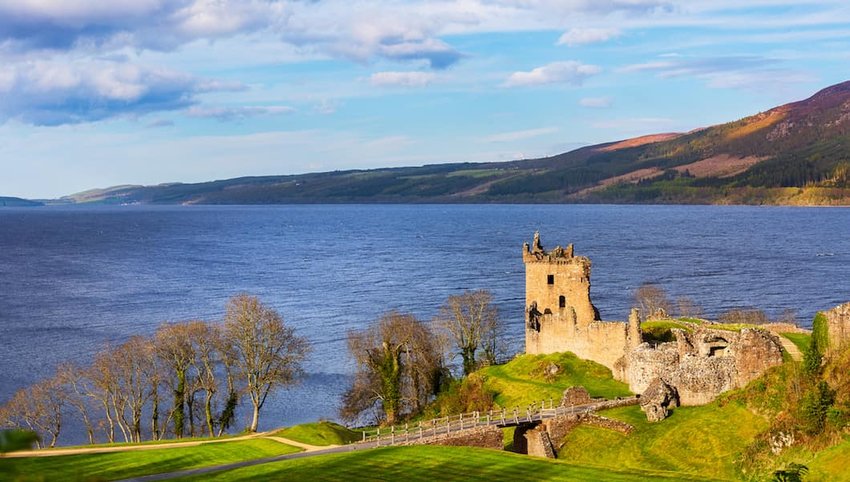 In case you have yet to hear it from a trustworthy source: the monster is not real. Save yourself the three-hour drive from Edinburgh because all that you'll find in Loch Ness is a regular (though pretty) lake. If you do head to the area, plan to spend more time checking out the castles throughout Scotland instead of chasing this fabled character.