With national parks in all 50 states and several U.S. territories, the U.S. National Park Service is expansive. And while everyone knows about Old Faithful in Yellowstone or El Capitan in Yosemite, there is still a lot to discover about the U.S. national parks. From haunted caves to spa-like hot springs, here are 10 things you didn't know about America's national parks.

Redwoods National Park is Home to the World's Tallest Tree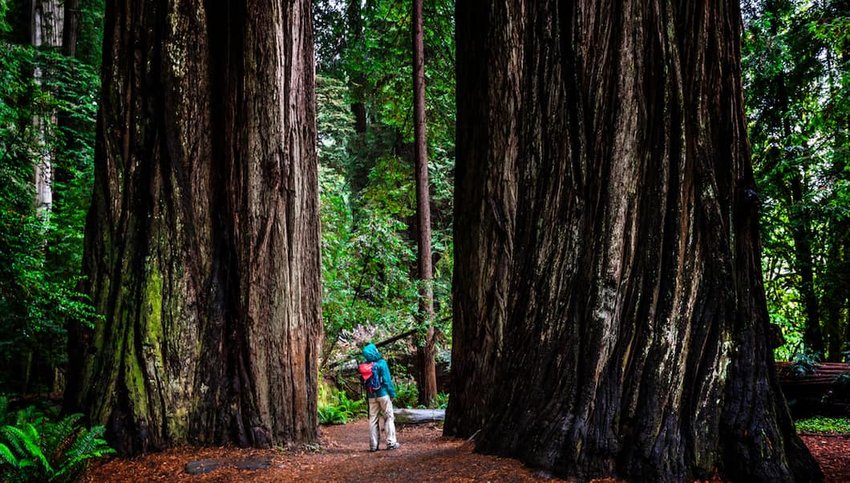 You may already know that the redwood is a very tall tree, but did you know that it's the tallest tree in the world? Redwoods National Park in Northern California is home to a forest of veritable giants, the tallest of which measures 379 feet tall, according to the National Park Service. Standing beneath a gigantic 500-year-old redwood, which is still relatively young in the tree's 2,000-year lifespan, is an awe-inspiring experience for nature lovers and city dwellers alike.

Gateway Arch is One of America's Newest National Park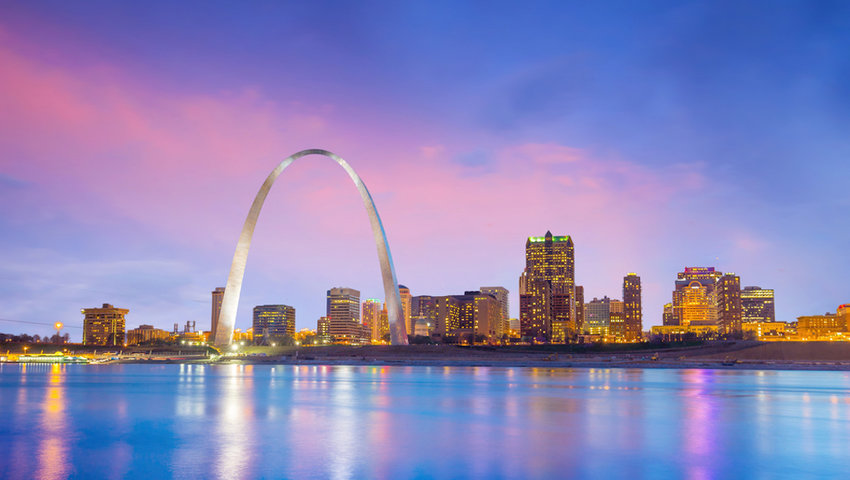 In February 2018, the National Park System welcomed a new park into the fold — Gateway Arch National Park in St. Louis, Missouri. Gateway Arch has long been a national monument, paying tribute to both Thomas Jefferson's role in opening the West, the pioneers who helped expand the nation and to Dred Scott who sued for his freedom in the adjacent Old Courthouse. The world's tallest arch and the tallest monument in the Western Hemisphere, this impressive arch certainly earned its national park designation.
West Virginia Is Home to the Newest National Park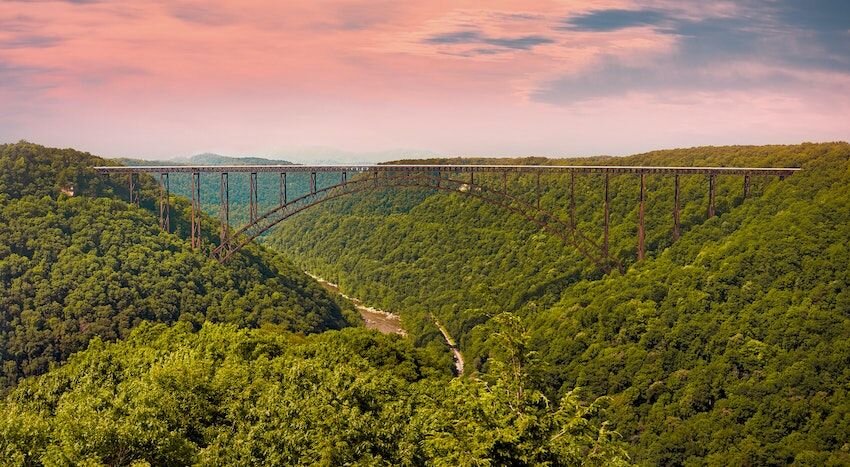 In December 2020, the newest national park was added — New River Gorge National Park. Located in West Virginia, this scenic gorge was carved over thousands of years by the New River, and today offers a plethora of activities for visitors. From whitewater rafting to hiking the trails that carve the sandstone cliffs, America's newest national park, and West Virginia's first national park, has a little something for everyone.  

Crater Lake National Park Has the Deepest Lake in the U.S.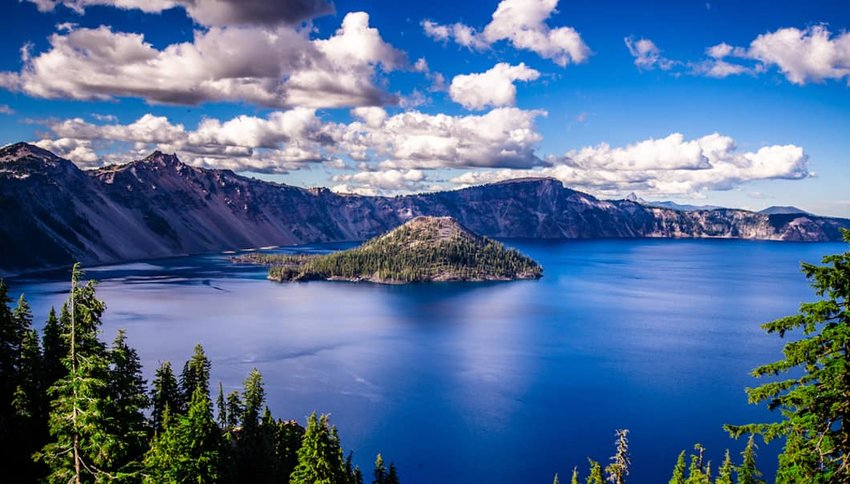 If you have a fear of deep water, you may want to steer clear of Crater Lake National Park. Crater Lake is the deepest lake in the U.S. and the ninth deepest lake in the world, according to Geology.com. The lake was formed after Mount Mazama erupted in 5700 B.C., and a large volcanic crater was left in its wake. Thousands of years of rain and snowmelt collected in the caldera to create the bright blue, crystal clear water that the lake is known for. According to LiveScience, the average depth of Crater Lake is an astounding 1,148 feet. Swimming is allowed at the end of Cleetwood Cove Trail, but you may not want to think about what lurks in the depths below.

You Can Watch the Sunrise First at Acadia National Park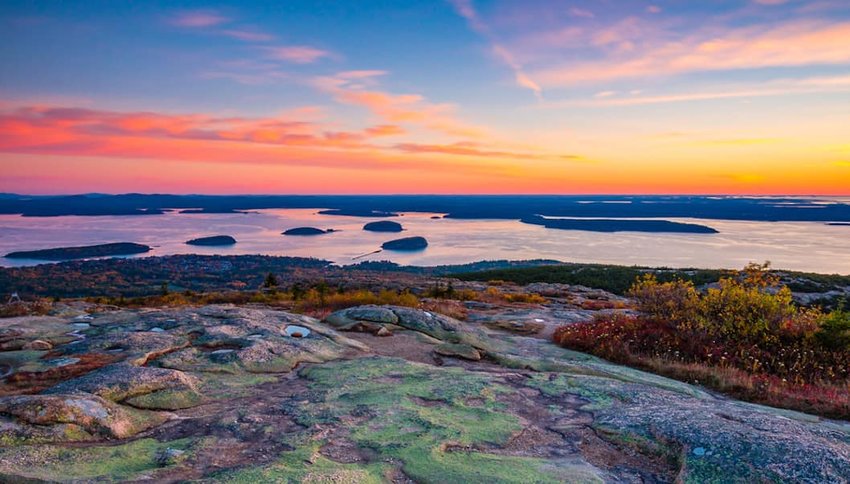 Early morning go-getters are sure to love Cadillac Mountain in Maine's Acadia National Park. At 1,530 feet, Cadillac Mountain is the highest point on Mount Desert Island and along the Northern Atlantic coast, according to New England Today.  From this mountaintop vantage point, viewers can be the first to see the sunrise over the Atlantic, a site that is quite stunning to behold. As Cadillac Mountain can be reached by foot or by car, this is a popular Acadia activity, so don't be surprised if you have company.

Mammoth Cave National Park is Haunted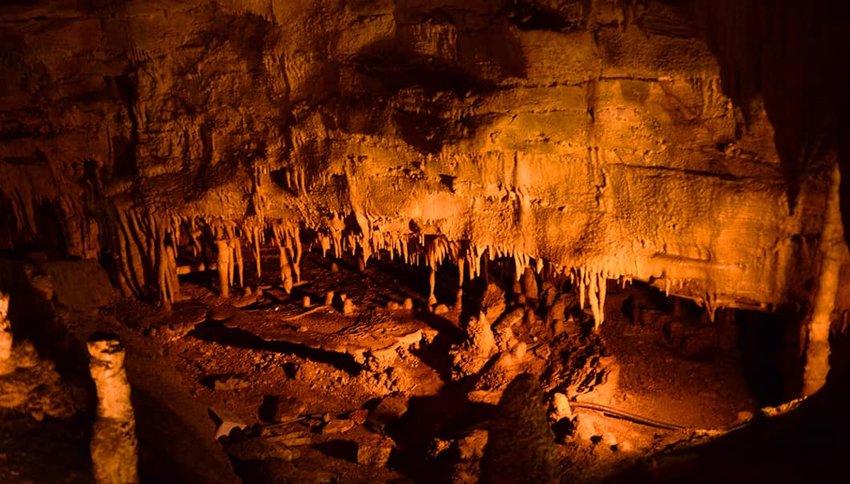 If traversing through underground caverns isn't thrilling enough, Mammoth Cave National Park in Kentucky has got you covered. The national park, touted as the most "haunted natural wonder in the world" by National Parks Traveler, has a reputation for paranormal activity. Ghost sightings and strange occurrences have been reported throughout years, by visitors and park rangers alike. The ghosts are rumored to be Stephen Bishop, a slave who also served as a cave guide, and Floyd Collins, a man who became stuck in one of the cave tunnels and perished. Scary stuff, indeed.

Theodore Roosevelt National Park Is Where The President Healed His Broken Heart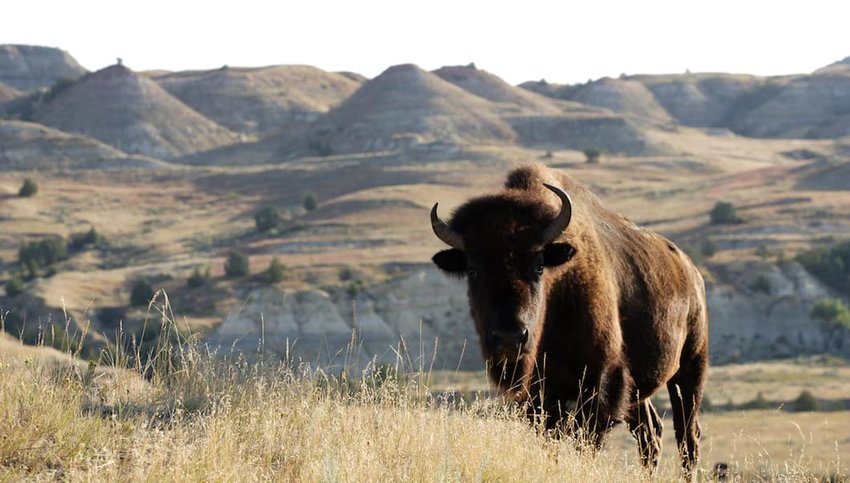 Before he was elected president, Theodore Roosevelt suffered a tragic loss that shaped his career and his life. In February 1884, Roosevelt's wife and mother died on the exact same day, according to History.com. Inconsolable, Roosevelt abandoned his political career and retreated west to the Dakotas.  Theodore Roosevelt National Park was later established in North Dakota to commemorate this beautiful and rugged area that Roosevelt loved and to demonstrate the role this land played in his work as a conservationist.

Mackinac Island Is the Forgotten National Park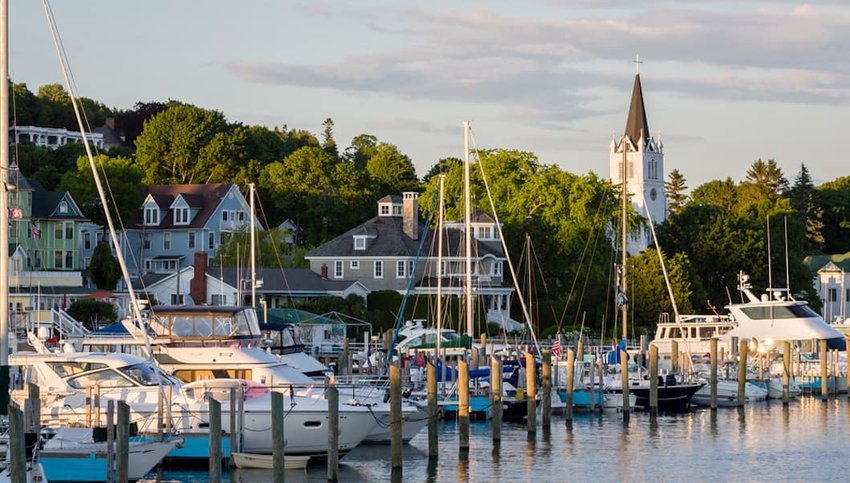 Mackinac Island, Michigan was named a national park in 1875, a mere three years after Yellowstone National Park was established. As America's second national park, its federal status only lasted 20 years, at which point Mackinac was turned over to the state. Lucky for us, the four-square-mile island is still a state park today. Its locale on Lake Huron makes it a popular destination for sailors, while its picturesque views draw tourists every year. So don't let its national park demotion fool you — Mackinac Island is worth a visit.

The First Park Rangers Were the Cavalry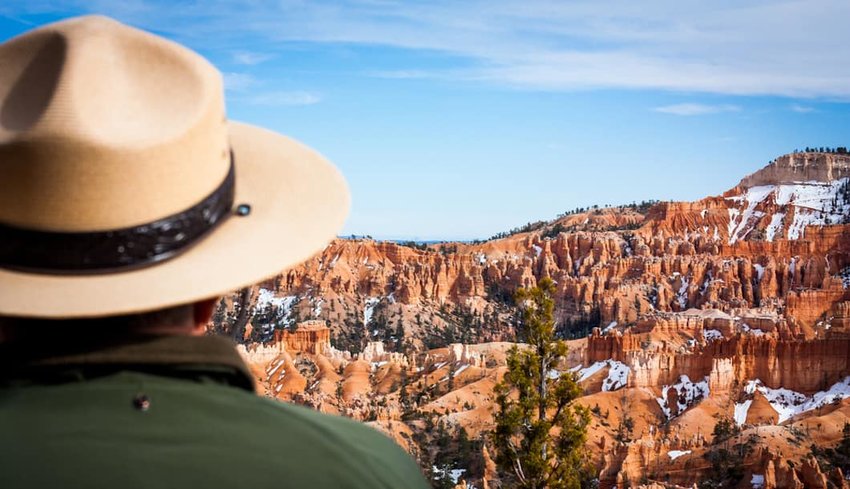 The park ranger uniform is inspired by the cavalry, a historic branch of the U.S. Army. In fact, the cavalry were the original stewards of the U.S. national parks. When Yellowstone National Park was first created, the cavalry protected the park from illegal poachers and loggers and brought a sense of order to the mismanaged operations, according to Smithsonian.com. Just think — without these horseriding heroes, the National Park System might have never made it into the 20th century. We're sure glad it did.

National Parks are Better (and Cheaper) than the Spa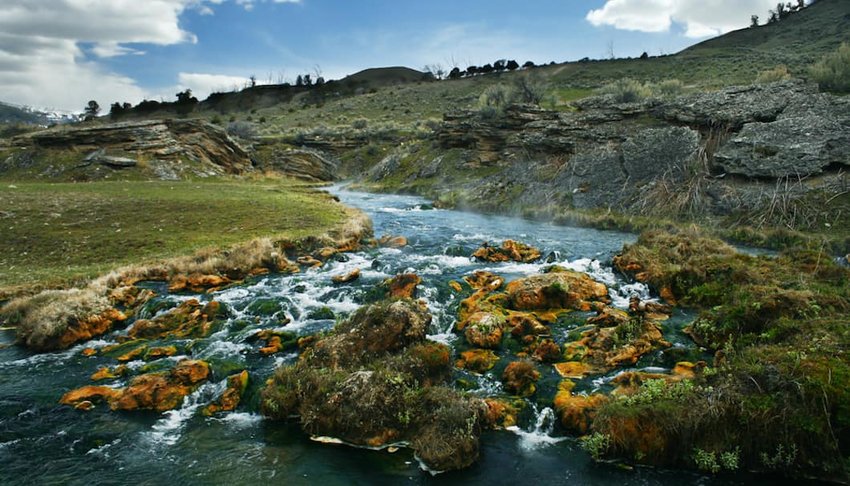 If you have been dreaming of a spa vacation, look no further than the U.S. National Park System. Geothermal hot springs are the perfect alternative to a luxurious spa — and they come with a much lower price tag. Winter in Yellowstone National Park is the perfect time to visit the Boiling River, a natural hot spring that occurs when the Mammoth Hot Springs runoff flows into the Gardiner River. If soaking in nature isn't your thing, head to Hot Springs National Park, where you can soak in geothermal springs fashioned after European baths. Either way, a nice long soak sounds pretty good.