Are you ready to head off on your next epic road trip? Whether you're looking to save money or interact with a stunning landscape, road trips can be the perfect way to add a little adventure to your vacation. Whatever your reason for jumping into the car and hitting the road, the following advice will help make your drive a little easier and a lot more fun.
Make Sure Your Documents Are up to Date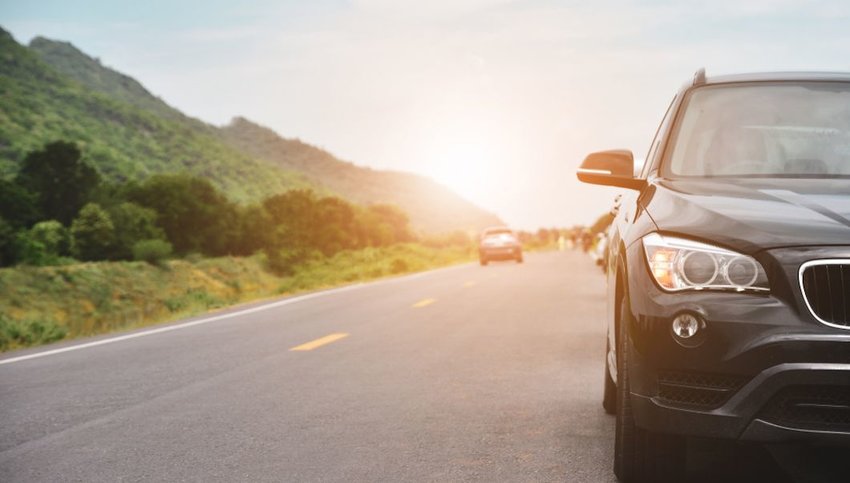 Nothing ruins a road trip like getting pulled over for speeding or having a broken taillight. Make the process easier on yourself by checking your insurance and registration papers before you leave. If everything is up to date, you'll be on your way in no time. If your road trip is taking you across a country border, do some research to make sure you have the appropriate documents to travel into that country and to return.
Get Your Car Road Trip Ready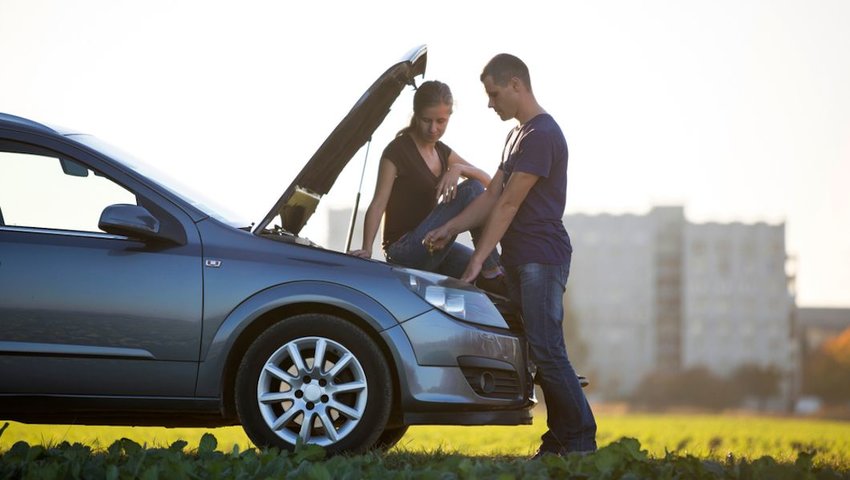 Your trip will be much more enjoyable if you start it in a clean car. This also allows for more room for baggage, souvenirs, and passengers. Besides making sure your car is spick-and-span, there are a few safety measures to take. Check the tire air pressure and all fluid levels including the engine oil and windshield washer solution. Have a friend help you check your headlights and taillights to make sure everything is functioning. You'd hate to get pulled over and ticketed during your vacation. If you are hesitant to check all of these yourself, call your local auto care center and make a quick pre-trip appointment for some peace of mind.
Pack the Right Snacks and Supplies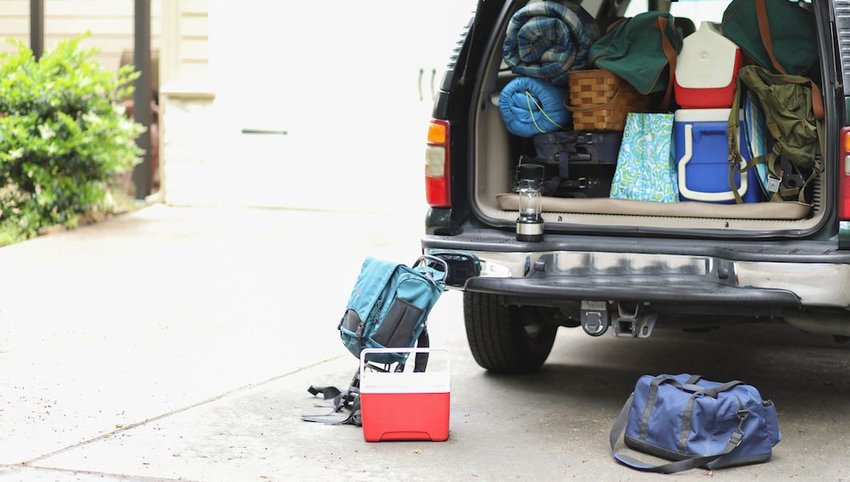 After making sure your car is in good shape, pack supplies for both leisure and safety. For safety, a first-aid kit, road flares, jumper cables, a cell phone charger, a small fire extinguisher, sunscreen, an umbrella, blankets, non-perishable snacks, and water should be at the top of your list. A convenient tool to consider purchasing is a portable jump starter/universal charger like the Halo Bolt, but be sure to charge it at home before your trip. Pack your spare car key separately from the key you are using like in a companion's wallet or purse, so that you're likely to have access to it if you find yourselves locked out.
A well-stocked cooler with snacks can save you time and money during your trip. Some common food options are pre-cut fruits and vegetables, hard cheeses, trail mix, yogurt, juice boxes, and sandwiches with nut spreads or jam.
Fight Boredom With Technology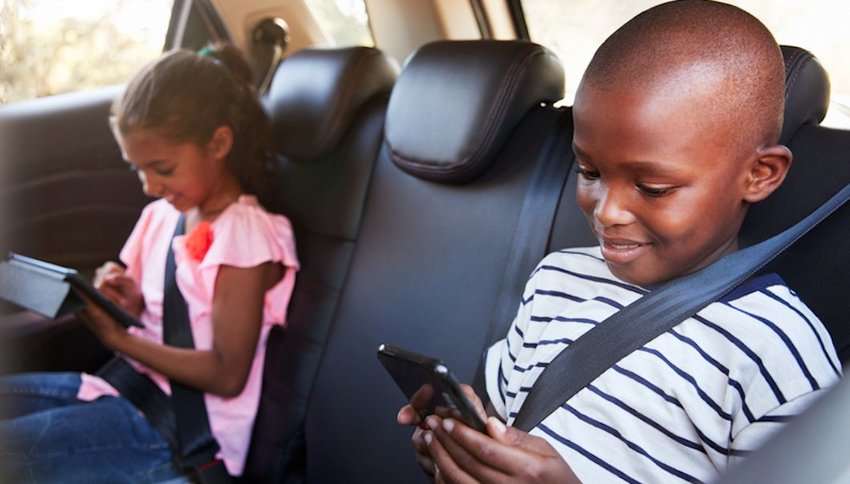 Let's face it, not every minute of a road trip is scenic and you'll probably face your fair share of boring stretches of highway. A great way to keep you and your fellow travelers entertained is by using technology. Music playlists can be fantastic, but you can only sing along for so long. Browse through and download some podcasts before you leave to help break up the music. There's a podcast out there for any topic that you can think of and it's bound to spark interesting conversation in the car. Audiobooks are another great option if you're traveling with like-minded bookworms. A quick search for road trip games on an app store finds car-friendly games like trivia, so that all passengers can be involved.
Keep a Bag of Essentials Within Reach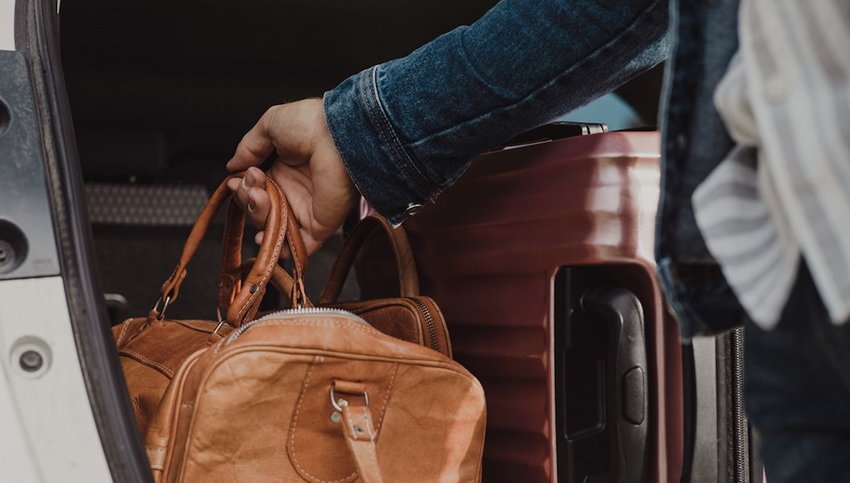 It's a good idea to keep a backpack or a tote bag of essentials near the front seat or on top of the luggage in the back so that it's easily accessible. Suggested items for this bag can include hand sanitizer, tissues, prescriptions, ibuprofen, sunglasses, a small first-aid kit, a pocket knife, or small scissors. Tailor the contents of the bag to the needs of you and your passengers.
Take Turns Driving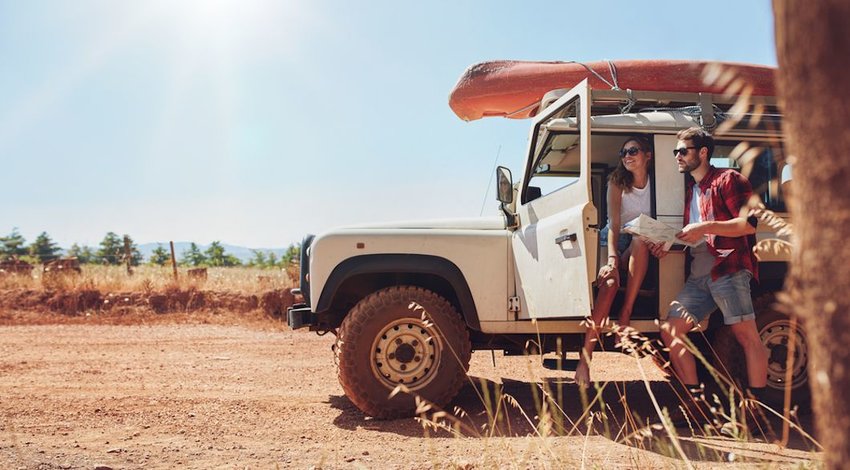 Everyone needs time to relax and enjoy the view. Take turns driving and prevent driver fatigue to ensure a safe journey to your destination. Plan on switching during stops for gas or bathroom breaks to optimize your time especially during long stretches. Typically, switching once every four to six hours is sufficient, but shorter stretches of two hours may be necessary when driving at night. For more information on nighttime driving safety, read tips by the National Safety Council.
Have a Master Plan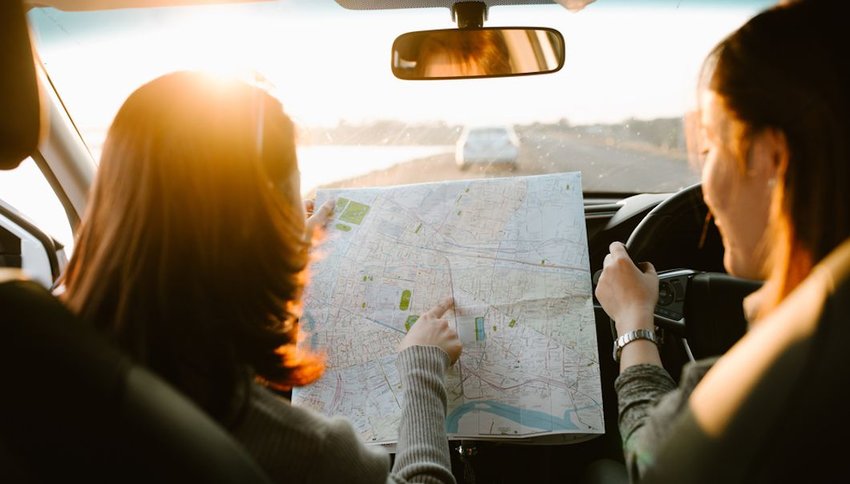 You can be spontaneous and go with the flow during your road trip, but if you have time restraints or particular destinations in mind, it's probably better to come up with a plan before you start. Use a map website or app to route and determine the mileage and length of your trip. Roadtrippers allows you to add stops, find hotels, search for points of interest, and more. If you have kids or enthusiastic travelers with you, it can be fun to print out a physical version of the map and highlight your route. Besides, it never hurts to have a backup since you can easily lose service and digital map access in the mountains.
Get an accurate estimate of the fuel cost for your entire trip ahead of time using the U.S. Department of Energy's Fuel Economy Trip Calculator.
Have a Daily Plan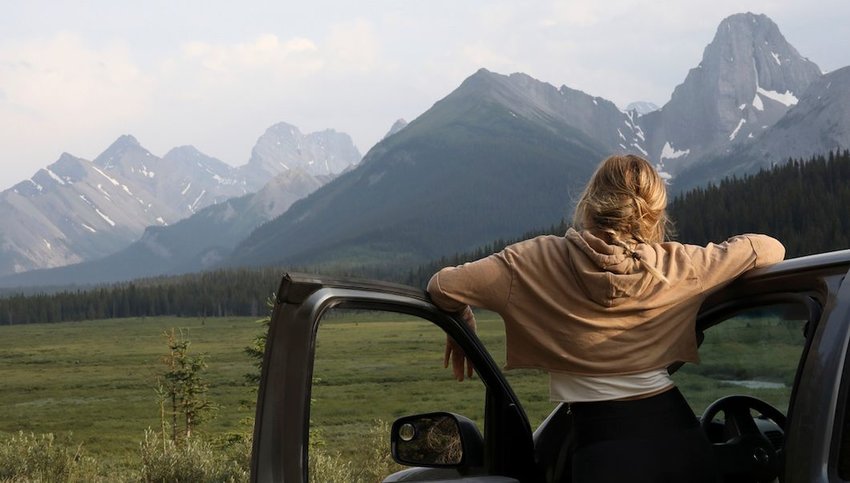 It's a good idea to add one to two hours (or more) to your travel time each day for gas, food, and bathroom breaks. Check for tolls on your route and be sure to have coins to pay them. Some tolls also take annual passes that are attached to your car, so you might already be able to go through them for free. One example of this is the E-ZPass that is used throughout the Midwest and East. Take note of any scenic overlooks or local landmarks that you might want to stop at that day and try to wait for bathroom and food breaks until then to optimize your time.
Always Carry Cash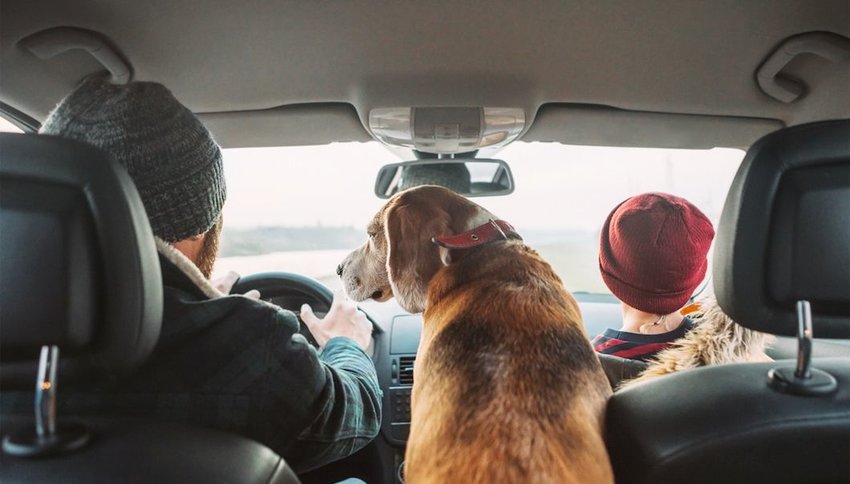 It is always a good idea to carry cash with you while traveling. For road tripping, bills and coins are both useful since some tolls require exact change and some vending machines still only accept cash. Notifying your bank about your trip usually prevents your account from being tied up, but in the event that it does get frozen for a day or two, you'll be so glad to have some backup cash on hand.
Research Hotel Options Before Booking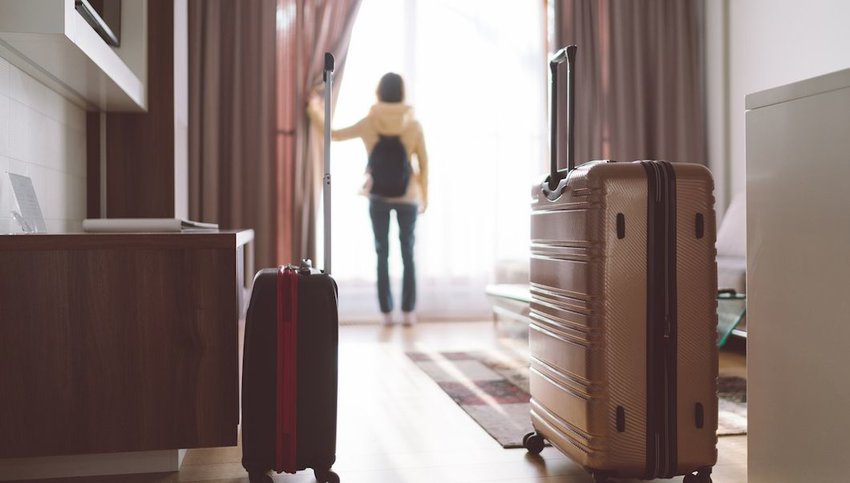 Just because you're only passing through a town for one night doesn't mean that you have to settle for a boring hotel. By researching hotels and booking before you get into town, you are optimizing your vacation time and ensuring a hassle-free arrival. Some amenities that you might want to look for in a road trip hotel include free laundry facilities (spills in the car are common), free/early breakfast, free parking, and free internet access for further road trip planning.
It's also important to sleep well during a road trip to not only enjoy your vacation, but to drive safely. Comfort, cleanliness, and safety should be at the top of your list when browsing hotel reviews.