Europe boasts some of the most diverse and beautiful scenery on the planet as well as a wealth of history and culture. And while the classics, like the Eiffel Tower and Big Ben, became so for a reason, you'd be missing out if you stuck to everyone else's travel itinerary. If you like to be a little different when it comes to your vacation, here are ten unusual destinations in Europe that you might just want to take a look at.
Shark Museum, Iceland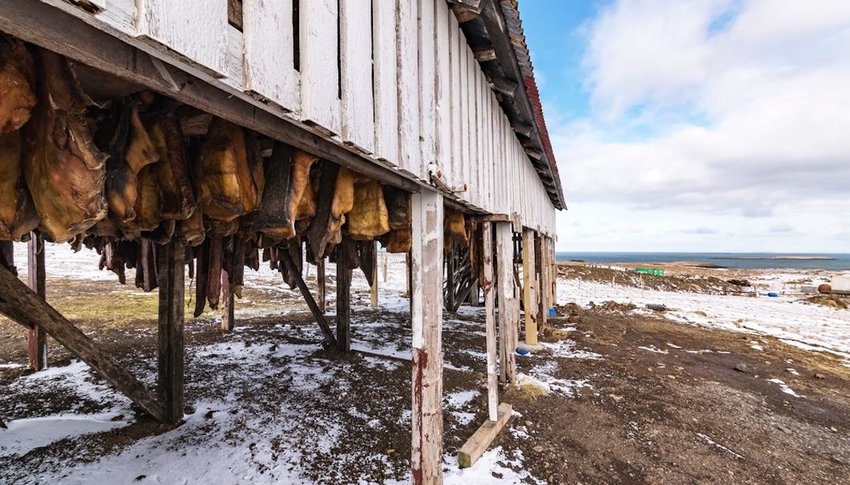 Tucked away on Iceland's Snæfellsnes peninsula, a two-hour drive from Reykjavik, you'll find the tiny shark museum at Bjarnarhöfn. Inside, there's an eclectic collection of shark-related memorabilia ranging from jawbones to fishing gear. But the real draw is the opportunity to try Greenland shark. Known locally as hákarl, this pungent meat has to be fermented and dried to remove poisonous toxins. It's a delicacy to try if you dare.
Giant's Causeway, Northern Ireland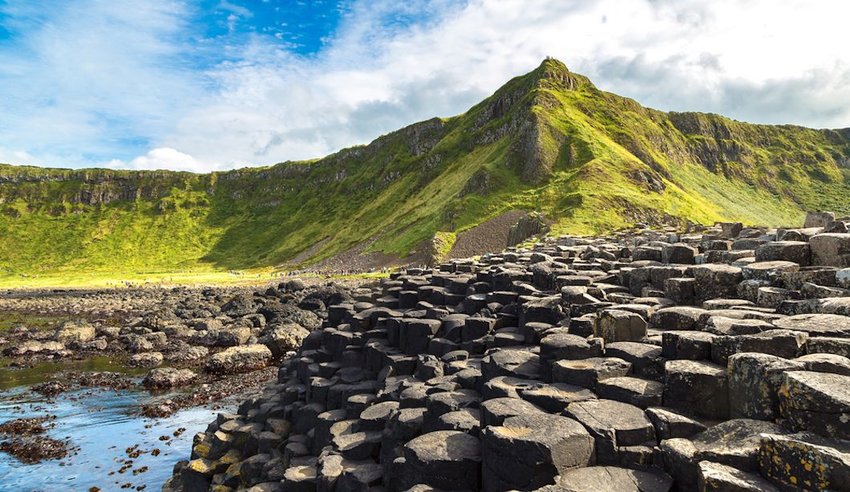 The curious columns and mostly hexagonal stepping stones of the Giant's Causeway in County Antrim are all that's left of an ancient volcanic eruption that occurred between 50 and 60 million years ago. According to local legend, however, the columns are the remains of a causeway built by a giant called Finn MacCool. Today, this UNESCO-listed coastline is one of Northern Ireland's most popular attractions.
Hellbrunn, Austria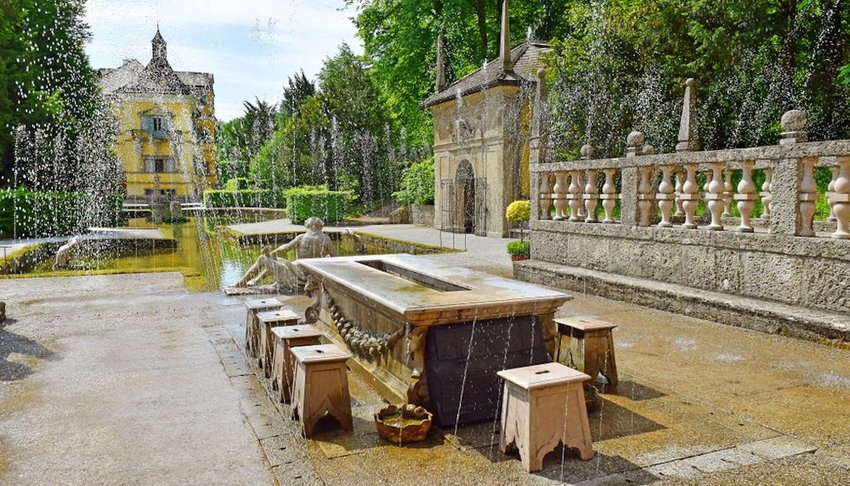 At first, the grounds of Hellbrunn seem to be nothing out of the ordinary, just another of Austria's elegantly manicured palace gardens. But Hellbrunn, located in the suburbs of Salzburg, is a little different. Hidden in the stonework of fountains, chairs and flowerbeds are trick fountains. As the guide delivers his entertaining spiel, your attention will be distracted long enough for you to get a soaking.
Pripyat, Ukraine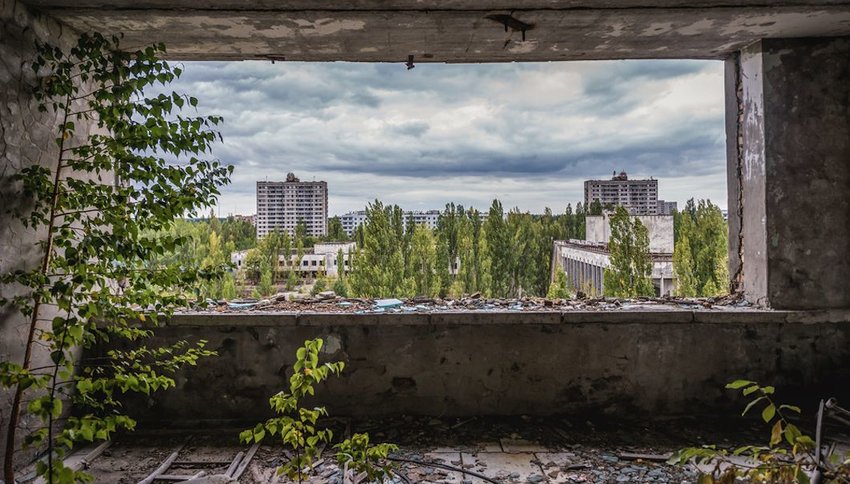 When disaster struck Chernobyl's nuclear reactor back in 1986, those living in the nearby city of Pripyat had almost no time at all to evacuate. The city's 49000 inhabitants fled their homes and businesses which were just a few kilometers from the doomed plant. Today, the level of radiation is low enough that tours can safely be arranged. Travelers to this dark place will see abandoned classrooms, ghostly amusement parks and derelict streets that once bustled with activity.
Old Operating Theatre Museum, UK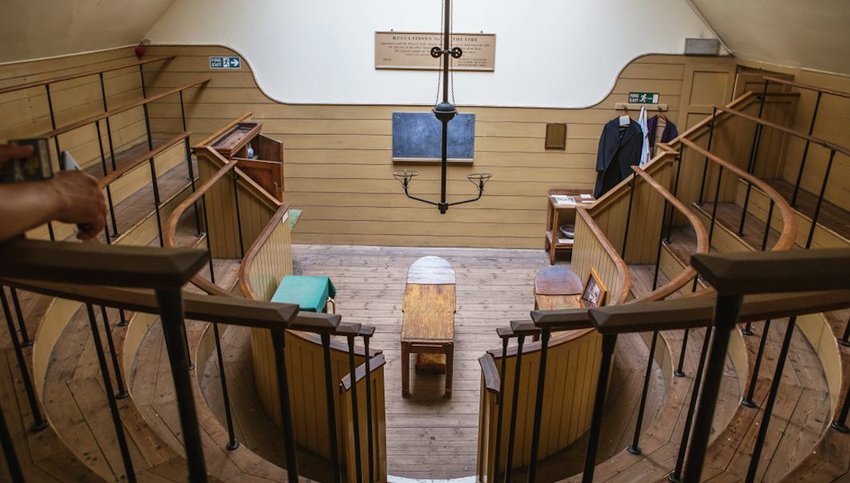 Tucked away in the garret (attic) of St Thomas' Church on the original site of St Thomas' Hospital in London is the oldest surviving operating theatre in Europe. It dates from 1822, an era when modern medicine was still a pipe dream. There was no such thing as anesthesia or antiseptic, and not surprisingly, the death rate was extremely high. But these days it makes for fascinating viewing.
Paris Catacombs, France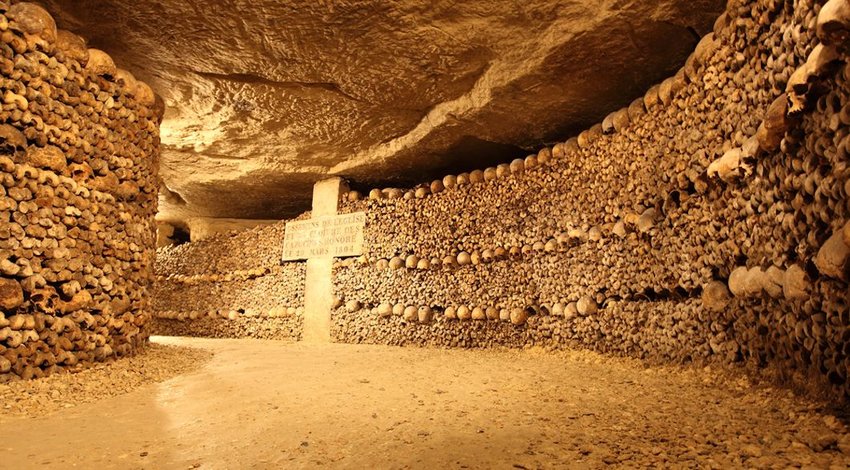 More than six million people are interred in the underground ossuaries of Paris, which date from the 18th century. Originally these tunnels and underground spaces were built to ease the pressure on the French capital's crowded cemeteries. Each night, under cover of darkness, covered wagons would process through the streets with their grisly loads. These skulls and other bones have been open to the public since 1874 and remain one of Paris' most compelling visitor attractions.
Kjeragbolten, Norway
This precariously-perched boulder connects two sheer rock faces of a mountain that plunges almost a kilometer down towards the fjord below. The five-cubic-meter lump of stone was left there by a glacier long since melted and is now a popular spot for Instagrammers and daredevils alike. It's a reasonably straightforward hike so long as you have good shoes, but to really get the adrenaline pumping you'll need to join the BASE jumpers who favor the site.
Parc Güell, Spain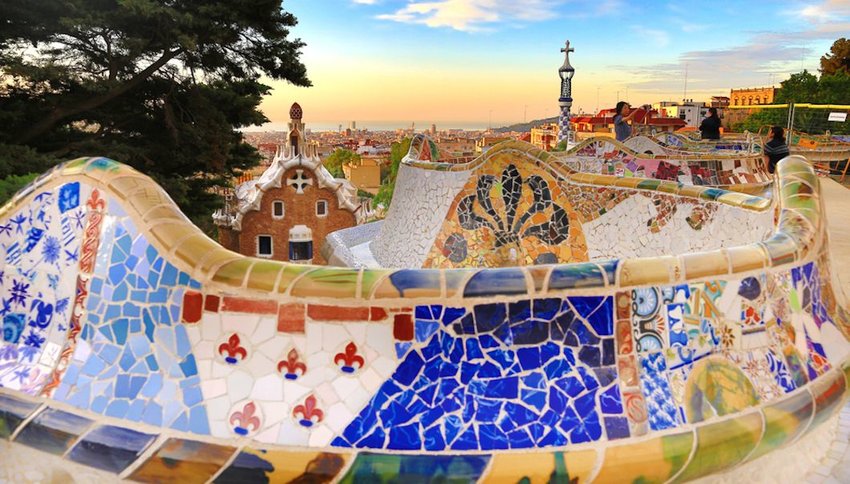 Antoni Gaudí's curious architecture can be found throughout Barcelona. Crowds flock to the still unfinished La Sagrada Familia but it's the brightly-colored mosaics of Parc Güell's terraces and columns that are the showstopper. Once intended to be a housing estate, this "failure" is now one of the city's most popular parks. Its elevated position on Carmel Hill affords visitors breathtaking views across Spain's second largest city, and the quirky architecture and ceramic murals make for a bright spot in the city.
Bocca della Verità, Italy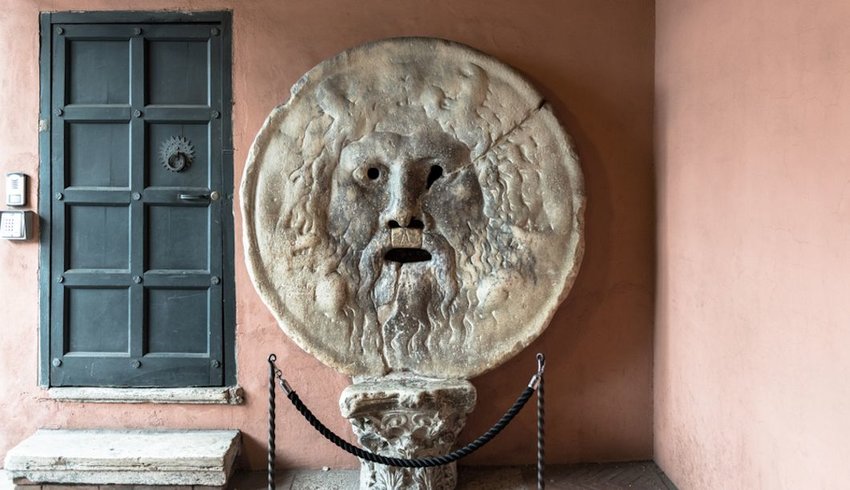 Visitors to Rome should make their way to the entrance hall of the Santa Maria in Cosmedin church to see the marble mask, which featured in the 1953 film Roman Holiday starring Audrey Hepburn and Gregory Peck. It depicts the face of a pagan god, perhaps Oceanus, and is said to bite down on the hand of a liar. Thus it has become the custom for tourists to place their hand in its mouth to test out the Bocca della Verità (Mouth of Truth).
Höga Kusten, Sweden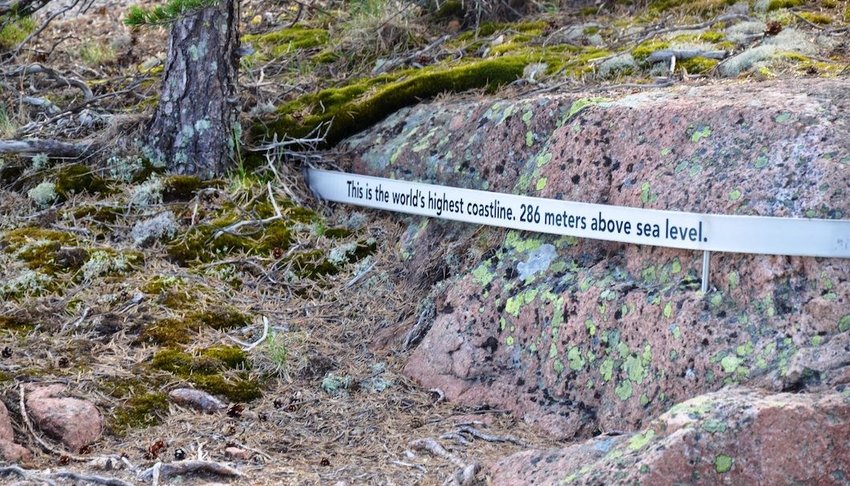 It's not often that you have to ride a chair lift up a mountain to reach the coast, but in Sweden that's exactly how you'll find the world's highest coastline. Once, the Höga Kusten (High Coast) was squashed under the weight of a mighty ice sheet, but once the ice melted, the land sprang upwards — 286 meters upwards, in fact. The movement left what was once the sea shore stranded far above today's glittering waves. Once you've admired the view, descend for a walk along today's beautiful beaches.