Everyone knows that travel is easier than ever thanks to technology. But we also recognize that everyone is trying to put out an app that solves travel issues for average people. This creates a huge glut of technology — most of which is unnecessary.
But not all of these apps are useless. Some of them prove we really do live in a time when traveling is easier and more accessible. Here are five apps that will make traveling easier.
Citymapper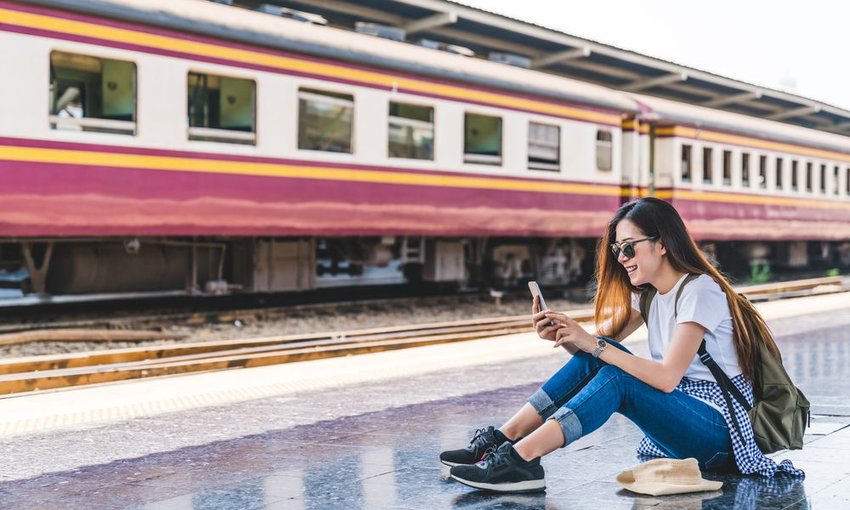 The one drawback to Citymapper is its somewhat limited scope. It only has about 40 cities mapped out — with Europe and the U.S. getting most of the attention. But if you're in any of those cities, this app is easily the best way to get around. Public transit has been fully integrated into the app with features such as maps and departure and arrival times for different transportation services. It will even take car and bike share programs into account when planning out your route. If you don't have data at your location, the offline functionality's complete enough that it's nearly impossible to get lost. In the worst scenario, you'd get to your destination slightly slower than if you'd been able to get online. Android | iOS
FREE NOW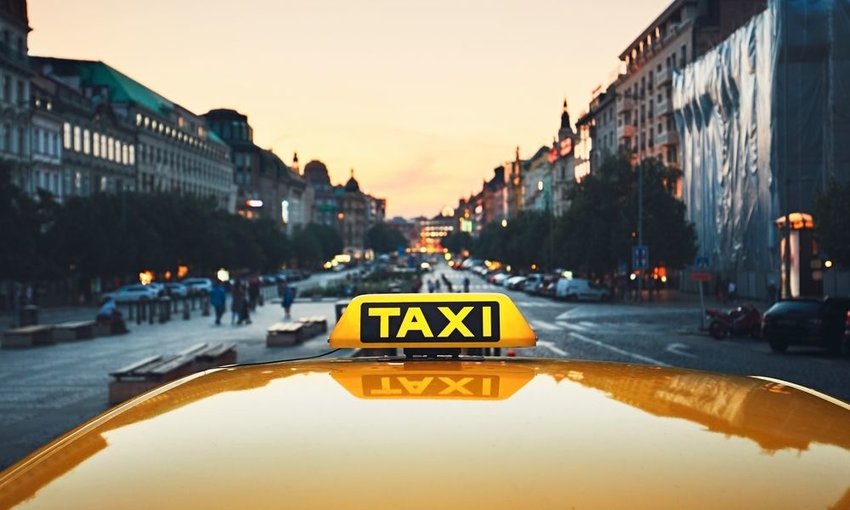 The success of ride-hailing apps such as Uber or Lyft isn't linked to the vehicles or the drivers — it's the accessibility. Being able to call a taxi by pulling up an app and tapping a few buttons is great. FREE NOW (formerly myTaxi) has all that with the added benefit that you're calling real taxi drivers who comply with government regulations and aren't involved in the implications of the "independent contractor" label. You can also choose to pay cash without incurring any penalties or inconveniencing anyone.
The app's only available in Europe right now with nine countries available, but at the very least, it can show cab companies how to effectively fight against ride-hailing apps. Android | iOS
HomeAway Vacation Rentals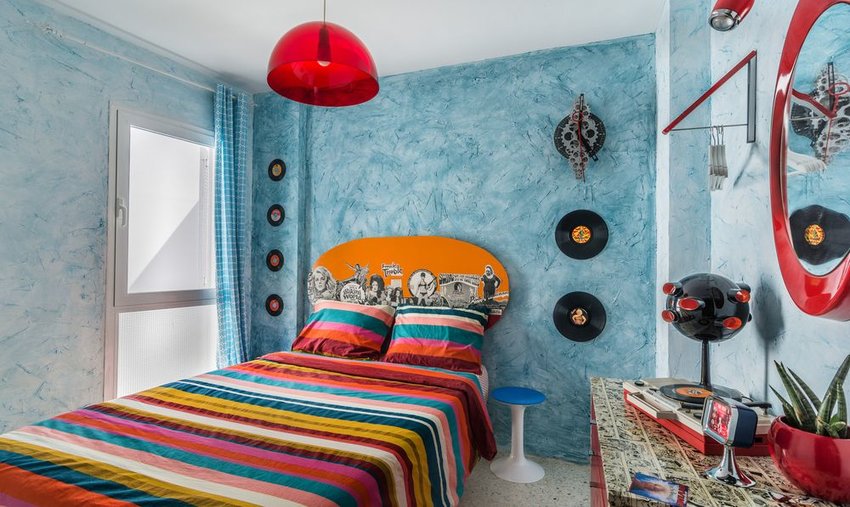 HomeAway is pretty much an Airbnb alternative with a tighter focus on vacation rentals. The app has more unique places to stay like historic mansions or picturesque beach houses, which gives you better control over the style of your trip. If you use HomeAway, it's unlikely you'll be spending the night in hotel chains or generic apartments. Added bonus — the prices also aren't too unreasonable. Android | iOS
Trabee Pocket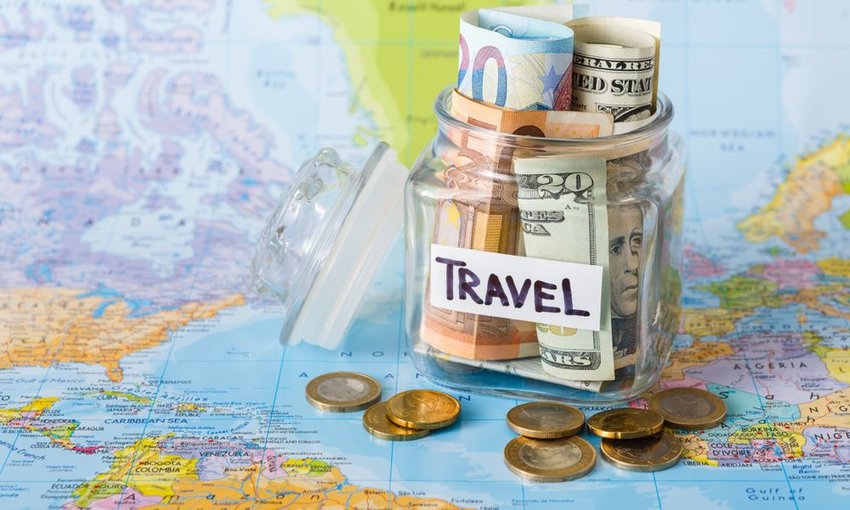 The worst part of traveling — apart from the physical act of getting yourself from one place to another — is keeping your budget in mind. With Trabee Pocket, you get to see exactly where the money is coming from and going, which makes it much easier to travel within your means. The app can also account for currency exchanges, so you're not jumping back and forth between web pages trying to figure out how much you just spent. Trabee Pocket might not completely banish your nagging worries about finances, but it makes them a lot quieter and you feel more responsible with your funds. Android | iOS
Guides by Lonely Planet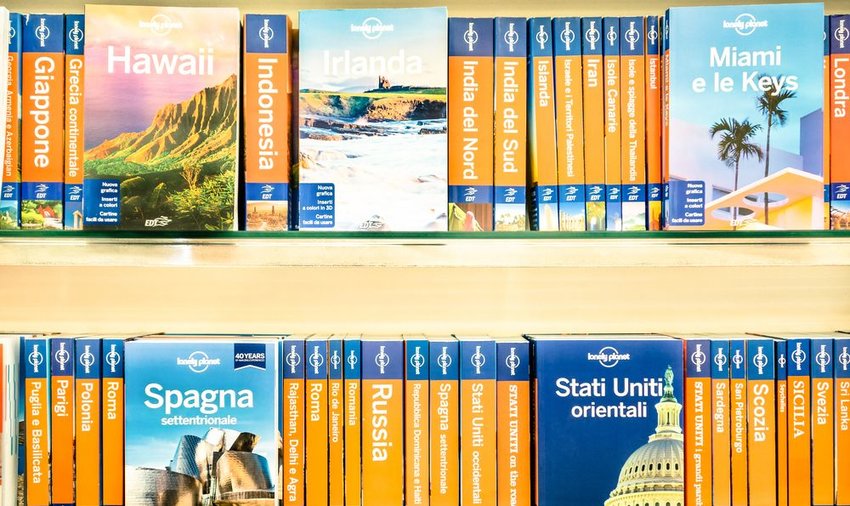 Lonely Planet has been an authority in the world of travel guides for nearly 50 years, which really says something about the publishing company's strength. Lonely Planet made the transition from strictly paper publishing to digital publishing extremely well. Their website is a great resource for planning out an itinerary and the Guides by Lonely Planet app is basically a mobile version of those same guides with the added benefit of being able to function offline. This is the kind of app that you could give to someone before dropping them in the middle of a foreign city with no preplanned itinerary and still have them count their trip as a success. It's also a godsend for travelers who prefer to fly by the seat of their pants. Android | iOS