If you're a fan of national parks, you've probably explored many of the 155 national forests throughout the United States. The U.S. Forest Service manages over 192 million acres of land, making America's incredible national forests one of the country's greatest public assets. Need some inspiration for your next national outdoor adventure? Check out these breathtaking national forests for hiking, camping, paddling, or simply relaxing.
Shoshone National Forest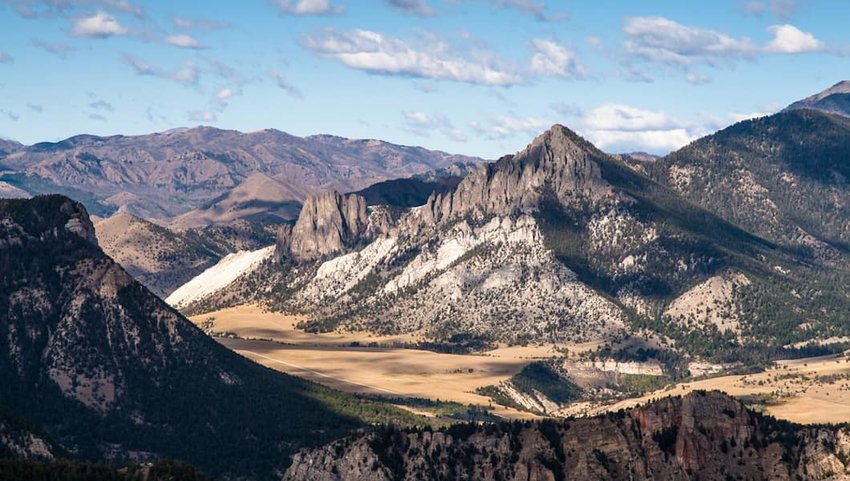 Just east of Yellowstone National Park in Wyoming is the protected wilderness of Shoshone National Forest. The forest was established in 1891 as the first national forest in the United States. Encompassing 2.4 million acres, this rugged landscape includes three unique mountain ranges, beautiful alpine lakes and endless opportunities for recreation. Visitors should definitely travel the Beartooth Highway, a National Scenic Byway that runs through Montana and passes over Beartooth Pass in Wyoming at 10,947 feet. Beartooth Campground provides access to several beautiful mountain lakes, as well as many high-altitude hiking trails.
Nantahala National Forest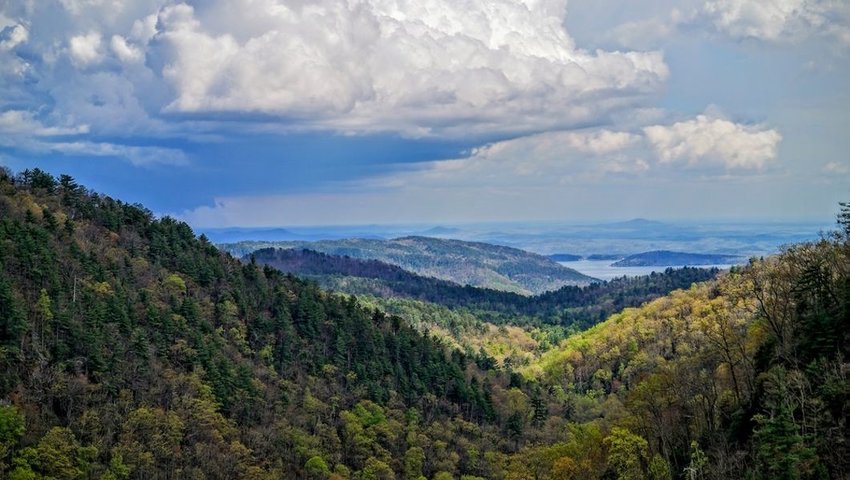 Nantahala National Forest encompasses 531,158 acres in western North Carolina, just south of Great Smoky Mountains National Park. While the national park sees more than 6 million visitors each year, Nantahala National Forest provides a quieter escape from the campers and crowds who flock to this beautiful part of the country. The land is characterized by deep forests, cascading waterfalls and secluded hiking trails. The incredible Blue Ridge Parkway winds through Nantahala National Forest, which the Cherokee people named "land of the noonday sun".
Green Mountain National Forest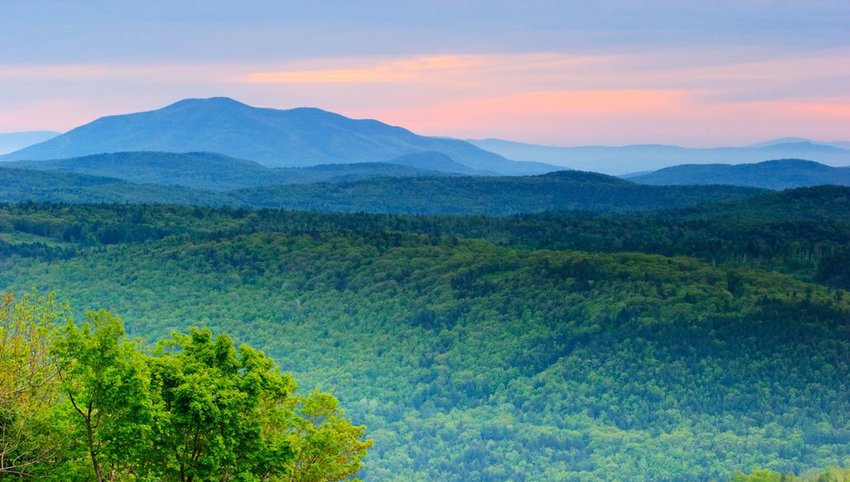 Located in central Vermont, the Green Mountain National Forest surrounds the peaks and valleys of the Green Mountains, as well as numerous alpine lakes, the Vermont portion of the Appalachian Trail and several quaint New England villages. The forest is maintained for multiple uses, including hiking, camping, downhill and cross-country skiing, fishing, and paddling. One of the best times to visit is during the fall foliage season when the the forest comes alive with the bright colors of autumn. Highlights of the Green Mountain National Forest include waterfront camping at Grout Pond, hiking on the Robert Frost Interpretive Trail, and exploring Texas Falls in the town of Hancock.
Stanislaus National Forest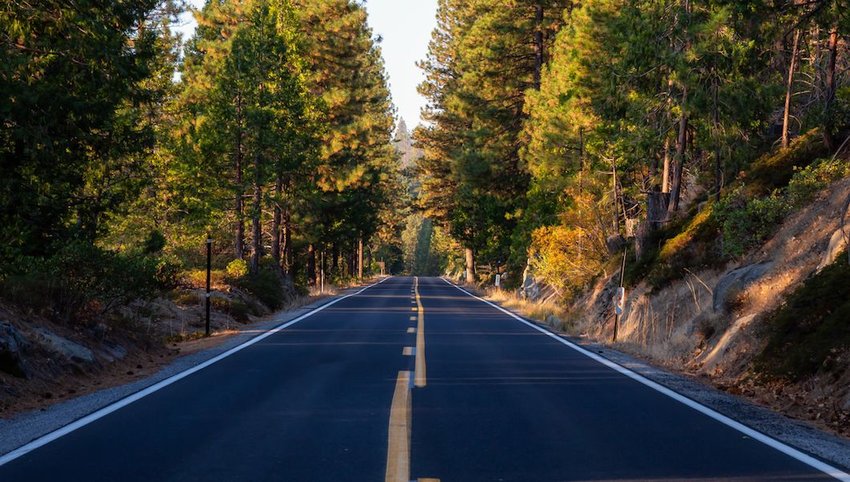 Stanislaus National Forest is adjacent to the northwestern region of Yosemite National Park. This lush protected area is home to 78 alpine lakes, 1,100 miles of trails and 811 miles of rivers and streams. Stanislaus National Forest contains two designated Wild and Scenic Rivers — the Tuolumne and the Merced, and white water rafting trips are available in both during the spring and summer months. Whether you're hiking in the high peaks or camping under the canopy of giant Sequoia trees, you'll fall in love with this rugged and wild landscape in northern California.
Mt. Baker-Snoqualmie National Forest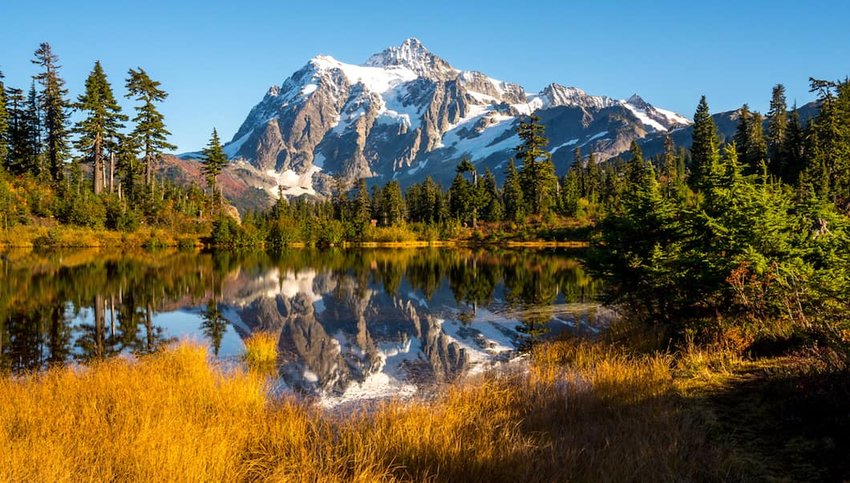 Located just an hour's drive from the Seattle metropolitan area, Mt. Baker-Snoqualmie National Forest extends more than 140 miles along the slopes of the Cascade Mountain range in Washington state. Because of its proximity to urban populations, this is one of the most visited national forests in the country. There's plenty of room to spread out and even during the busy summer season there's plenty of solitude to go around. The forest includes more than 1,500 miles of hiking trails, numerous snow-capped peaks ranging between 5,000 and 8,000 feet, more than 50 campgrounds, and 800 lakes that are perfect for boating, paddling, or fishing.