Segways had a rocky introduction into the world. While some made a mockery of how they looked, the initial price and a handful of high-profile accidents hindered the success of the creative invention. Though they never took over the world of transport the way some initially expected, Segways have found popularity on the tourist circuit.
If you're pressed for time, or need a break from exploring on your feet, a Segway tour is a great way to squeeze a lot of sightseeing into a few short hours. Tours provide helmets and an initial training session so riders can get comfortable on the vehicle, and guides give insight and background about the landmarks you visit. For a new style of exploring, here are a few of the best cities to explore via Segway.
Rottnest Island, Australia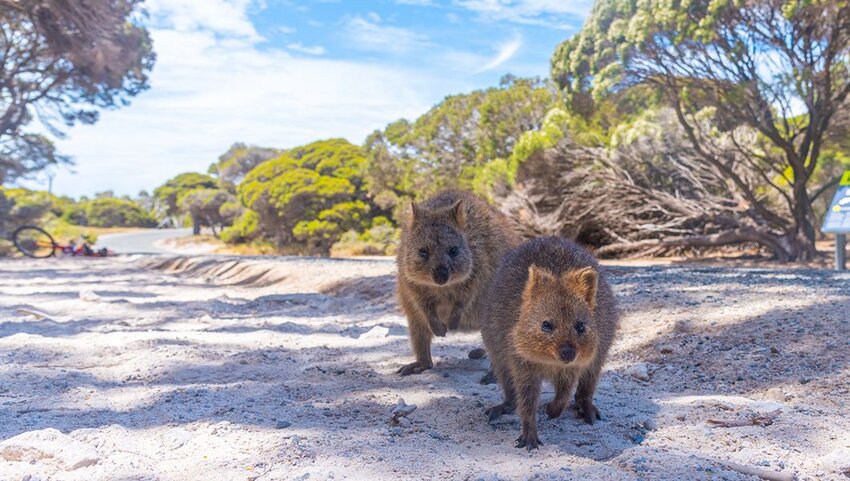 Home to one of Australia's most loved residents, the perpetually-cheerful quokka, Rottnest Island is the ideal place for an off-road Segway tour. Known for its white sand beaches and its significance in military history, Rottnest Island is where history buffs and nature lovers converge. Based in Western Australia, Segway Tours WA provides multiple highly-rated tour options. Their 90-minute "Fortress Adventure" tour takes riders from Patterson Beach to Bickley Battery, which served an important role as part of Australia's defense system during World War II. Those wanting to learn more about the island's settlement history can do so on the company's "Settlement Explorer" tour.
Barcelona, Spain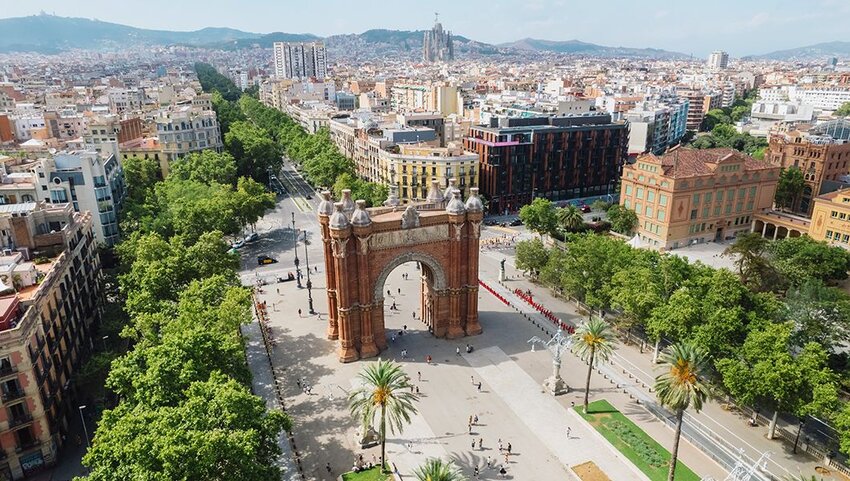 Famous for its Art Nouveau architecture, tapas, and wealth of nightlife options, Barcelona is as full of things to do as it is options for how to get to them. Barcelona is an accessible city, in part because it's very flat, but also because of the availability of public transport options, and the accommodations available for those with disabilities. But with so many sites to see, it can get exhausting walking all over the city. You'll have no trouble gliding to and from the city's plethora of attractions on a Segway, however. The Arc de Triomf, Port Vell, and Parc de la Ciutadella are just a few of the must-sees covered by Fat Tire Tours' two-hour city tour. You'll ride along the waterfront and through some of the city's most beautiful parks on this 49-euro adventure. There will inevitably be sites you want to go back to, but this tour is a great opportunity to get an overview of the city and make note of the places you'd like to revisit if time permits.
Kuala Lumpur, Malaysia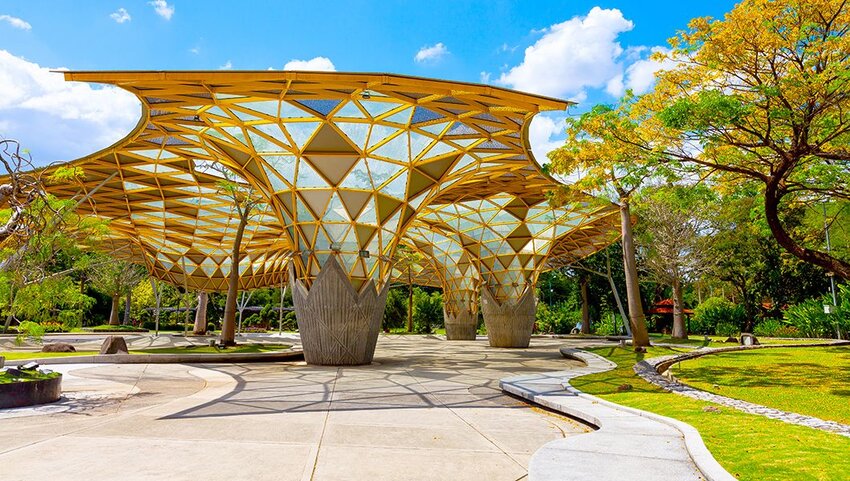 Malaysia's capital is a dream destination for those who like to spend their vacations shopping and eating. Once you've hit up the city's endless food stalls and open-air markets, you'll want to visit the 400-million-year-old Batu Caves, the city's gleaming skyscrapers, including the Petronas Twin Towers, and the ornate temples and mosques that celebrate the city's religious diversity. Because it's speedier than walking, Segways are great for helping to conserve your energy if you're visiting in the middle of summer. Though average summer temperatures are in the 80s, the humidity can make it feel much hotter. Eco Tours Malaysia's Segway tour of the Perdana Botanical Gardens includes hotel pickup and drop off, making it an ideal way to see the city's oldest public park. The two-hour guided tour is offered in Chinese and English.
Washington, D.C.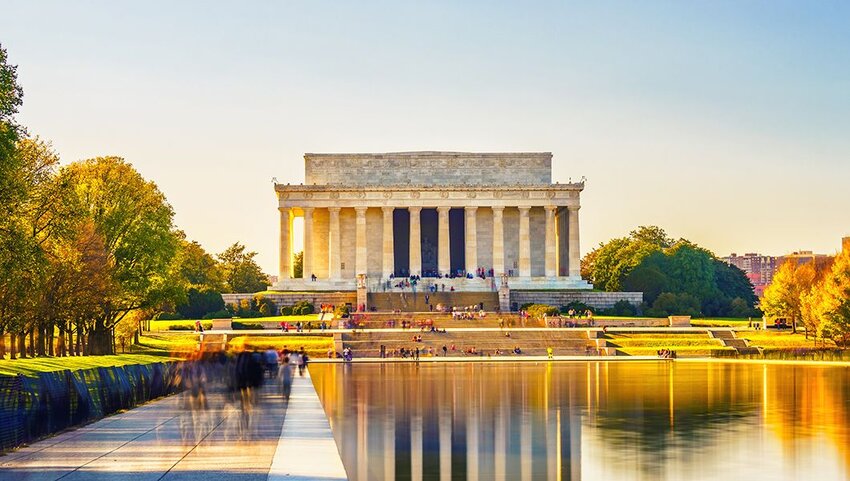 The U.S. capital is jam-packed with politically and historically significant sites. What better way to squeeze in all the war memorials, presidential monuments, and the Capitol building into a few short hours of sightseeing than a Segway tour? D.C. visitors are lucky to have a myriad of transport options; the city has an overall walk score of 76 out of 100, as well as an impressive network of rail transit. Segways can be ridden on streets and most sidewalks, so you can easily tailor your means of transport based on the distance you're traveling. Bike and Roll DC offers a two-and-a-half-hour tour that covers many of the city's most iconic landmarks, including the Washington Monument, the WWII Memorial, and Pennsylvania Avenue. Their Segway tours, which are offered every day, are a low-key way to meet other tourists in the area if you're traveling alone.
Amsterdam, Netherlands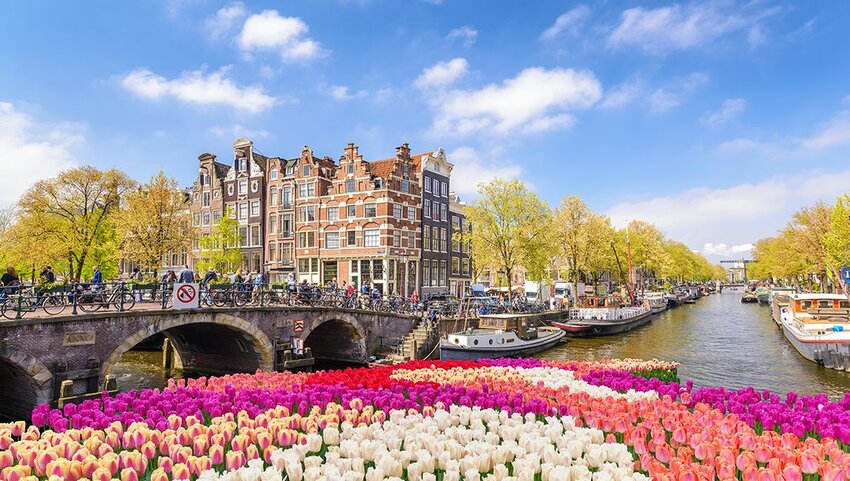 Amsterdam is home to over 400 kilometers of bike lanes, but if you aren't up for pedaling around the city it's an ideal place for a Segway tour. Segway City Tours Amsterdam conducts tours with a maximum of four people, so there's plenty of time for personalized instruction if you're intimidated by the prospect of navigating this biking city on two wheels. You'll cruise through the scenic Jordaan district, Museum Square, and the Chinatown street Zeedijk on the tour. For a quintessentially Amsterdam experience, you can still rent a bike to see some of the attractions not covered by the tour, including the Anne Frank House. The wide range of public transport options, typical of many European cities, and Amsterdam's flatness make it ideal for getting around on two wheels.