You've heard of Sundance and Cannes, but what about the film festivals that don't generate worldwide headlines and presage Oscar glory? Some of the world's best festivals lie far beyond Park City and the South of France. Whether you prefer a specific genre or just enjoy being exposed to new filmmakers, here are five festivals you should check out.
International Film Festival Rotterdam
Rotterdam, Netherlands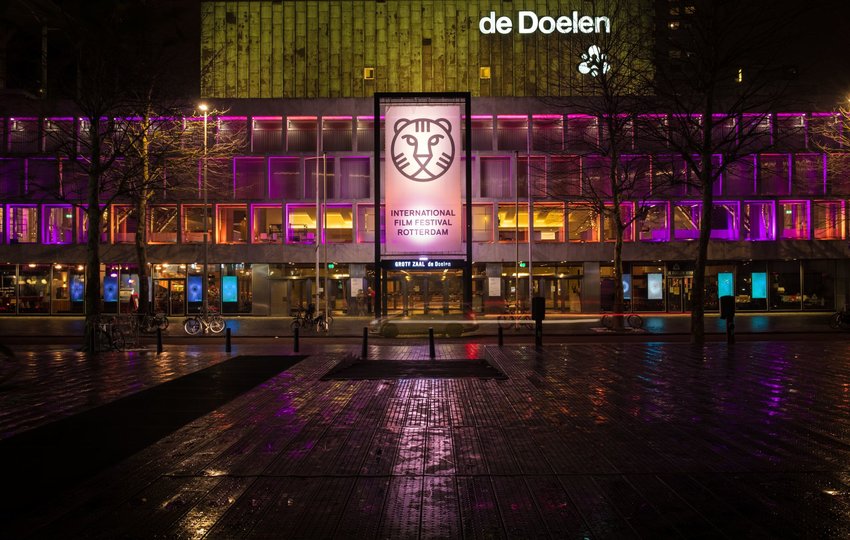 Taking place immediately after Sundance in late January, this Dutch event has been a home away from home for outré cinema since it was first held in Rotterdam in 1972. The luckiest of entries, like the excellent "Thursday Till Sunday" (about a family taking a road trip as it's on the verge of falling apart) and "Finisterrae" (in which two sheet-wearing ghosts wander about), might even walk away with a prestigious Tiger Award. Many of the movies that premiere at IFFR are too out-there to even secure theatrical distribution, making the festival all the more important as a showcase for ambitious cinema.
True/False
Missouri, USA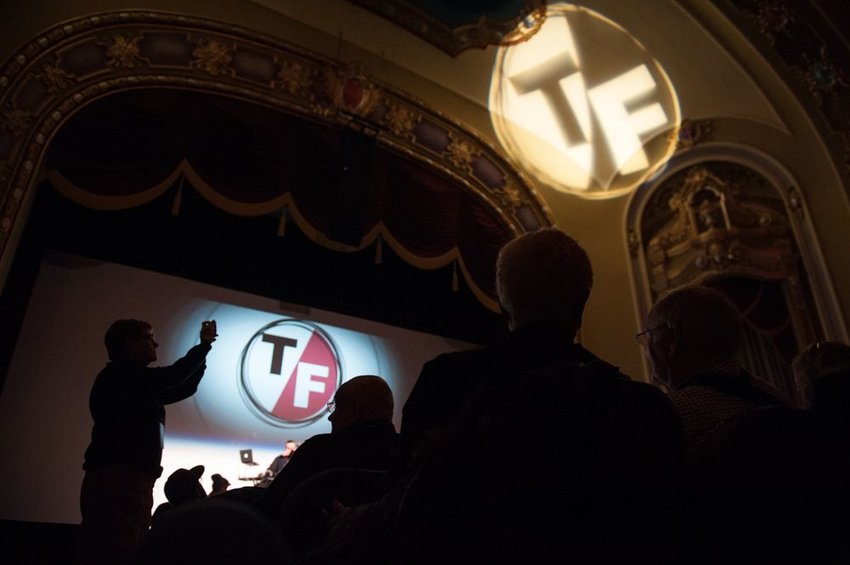 What makes a documentary a documentary? That question is at heart of Columbia, Missouri's True/False Film Festival, which emphasizes nonfiction filmmaking in a way that no other organization can lay claim to. In addition to straightforward docs like "Won't You Be My Neighbor?" and "The Oath," T/F is especially well known for the prominence it gives to envelope-pushing work in the vein of Lucien Castaing-Taylor and Véréna Paravel's "Leviathan" and Robert Greene's "Kate Plays Christine." The music-heavy long weekend kicks off with the March March parade and ends with one last musical performance called the Buskers' Last Stand.
New Directors/New Films
New York, USA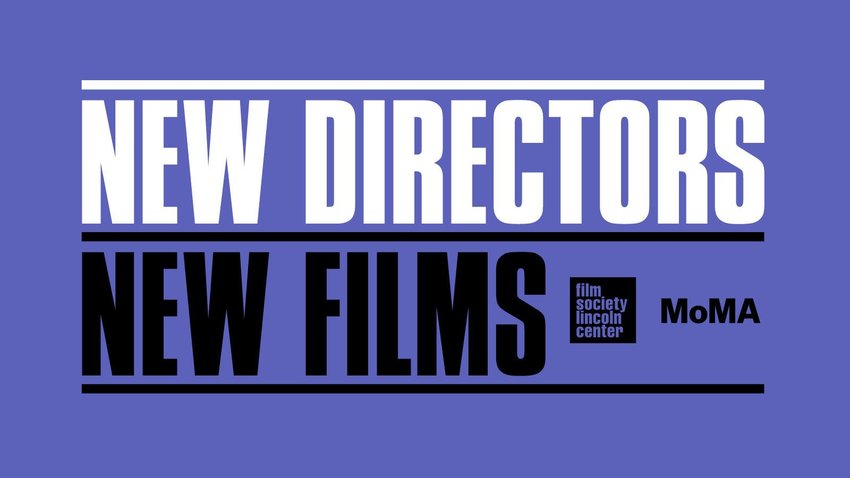 Beyond simply playing good movies, most festivals don't operate according to an overly specific guiding principle. New Directors/New Films does: it only screens work by first- or second-time filmmakers, which over the past 50 years has led it to shine a light on such upstarts as Spike Lee, Christopher Nolan, and Steven Spielberg before most of the viewing public had ever heard of them. Its small, highly-curated program — as well as the fact that it's part of Film at Lincoln Center, which also puts on the New York Film Festival — means that virtually the entire fest is a must-see.
Locarno Film Festival
Locarno, Switzerland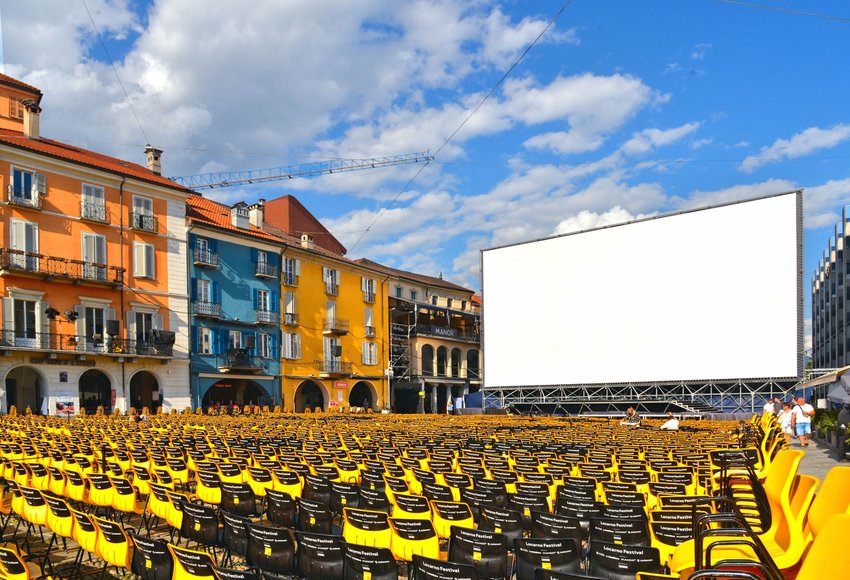 The fall festival season begins in Venice before quickly moving to Telluride and Toronto. Before them all is Locarno, which isn't as glitzy as its predecessors but is considerably more daring. It's also among the oldest festivals in the world, having been founded in southern Switzerland in 1946, as well as one of the grandest — literally, as there are nightly screenings in the open-air Piazza Grande. Locarno's highest honor is the Golden Leopard, which has been awarded to everything from Roberto Rossellini's "Germany Year Zero" and Stanley Kubrick's "Killer's Kiss" to Terence Davies' "Distant Voices, Still Lives" and Hong Sang-soo's "Right Now, Wrong Then" throughout its storied history.
Busan International Film Festival
Busan, South Korea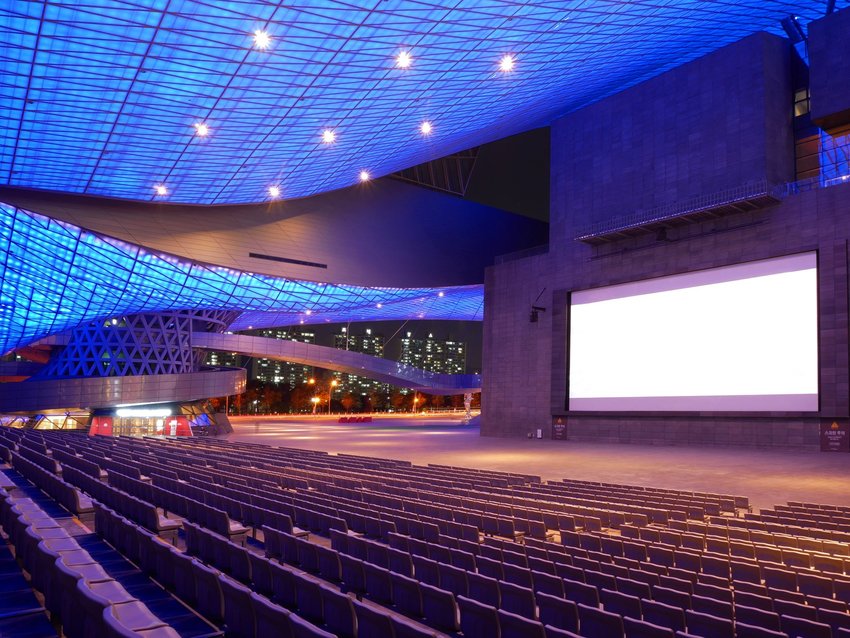 Known as the Cannes of Asia, the most prestigious festival in South Korea functions in part as a best-of fest that screens movies from Cannes, Berlin, Venice alongside world premieres of offerings from all over Asia. It's a sprawling, glamorous affair that often presents 300+ movies and attracts a total audience of nearly 200,000 moviegoers. At the center of it all is the Busan Cinema Center, one of the finest places to see a movie on any continent.