We deserve more than a single day to celebrate the contributions of women around the globe, but we can't let International Women's Day go unnoticed. Celebrated every year on March 8, the global day recognizes the social, economic, cultural and political achievements of women.
That's why this year, we're going back in time and tipping our hats to a few fearless females who paved the way for modern adventurers. From explorers to historians to adventurers, here are a few of the amazing female pioneers we want to be when we grow up.
Annie "Londonderry"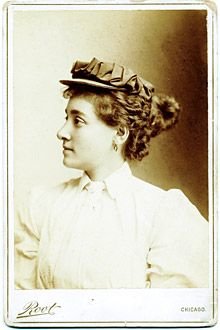 A Latvian immigrant to the U.S., Annie Cohen Kopchovsky set out to prove her mettle by embarking on a bicycle trip around the world. The 24-year-old mounted her Columbia bicycle, a relatively new invention, on June 27, 1894 with a crowd of spectators waving her off. Over the next 15 months she circled the globe, exploring far-flung locations like Paris, Singapore, Hong Kong, and Jerusalem, before finally making her way back to the States. She finished her journey in Chicago on September 12, 1895, having become an international celebrity and all-around superstar.
Junko Tabei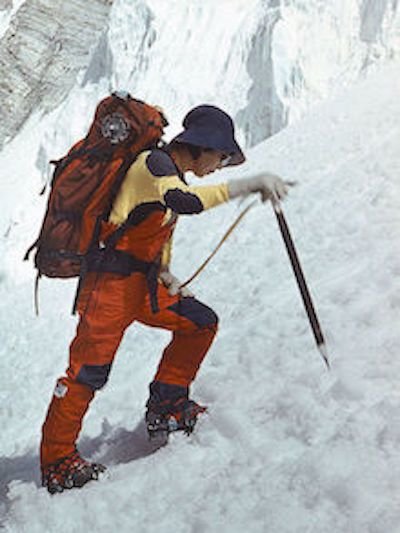 Speaking of superstars, meet Junko Tabei, a premier Japanese mountain climber. She was the first woman and 36th person ever to summit Mt. Everest, doing so in 1975. But she didn't stop there, and by 1992 she had conquered all Seven Summits, making history once again to become the first woman to climb the highest peaks in the world. Tabei's legacy was incredible, inspiring generations of female mountaineers. She even has a mountain range on Pluto named in her honor.
Ellen Church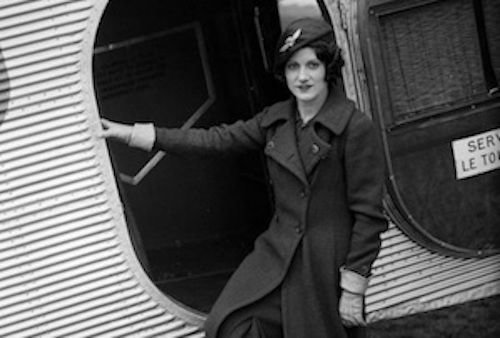 There's more than one way to reach great heights, as Ellen Church discovered. The Iowa native was a registered nurse and pilot, but when she approached Boeing Air Transport to apply to be a pilot, she was turned down. She then suggested that the airline put registered nurses on their flights to care for passengers. Her proposal was accepted, and she was hired to train a group of women who would become the first female stewardesses. She joined her first flight on Boeing Air Transport in 1930. The program was a success, and several other flights and airlines soon followed suit.  Church eventually returned to nursing, serving in the Army Nurse Corps during WWII.
Barbara Hillary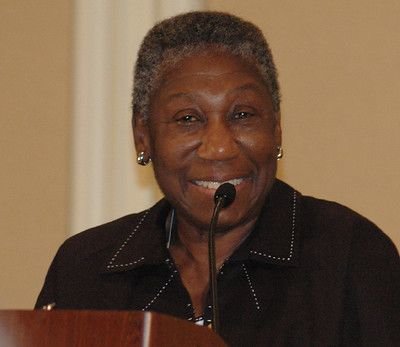 Finding her own way to the top of the world was Barbara Hillary. In 2007, at the age of 75 she skied her way to the North Pole, becoming the first African-American woman in history to make it to this icy region. Five years later, she found herself on the opposite end of the globe, and became the first African-American woman to stand on the South Pole. A trained nurse for 55 years, Hillary spent her retirement years dog-sledding and photographing bears in Canada before setting her sights on this monumental goal. She proved to all of us that dreams don't have an expiration date.
Freya Stark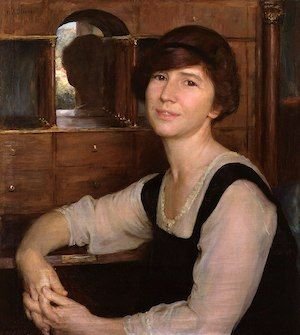 Researcher, explorer, author, and all-around inspiration, Freya Stark was a pioneer  as the first Western woman to explore the Middle East. In 1930, the Italian-Anglo woman set off for Persia (modern-day Iran) and traveled to the remote Valley of the Assassins, making her the first Westerner to identify it on a map. She spent most of her life exploring the region, and her identity as a woman allowed her access to spheres of Muslim life where men were not allowed. During WWII she worked for the British Ministry of Information to counteract Nazi propaganda. Oh, and she wrote 24 travel books and autobiographies, leaving behind a wealth of information about her adventures across the Middle East.