Do you have plans to visit Los Angeles this summer? There is always something new going on in this west coast hot spot. From fabulous restaurants to theme parks and special exhibitions, there is no shortage of things to see and do in Los Angeles. If you're looking for something different, here's five new things you can do in Los Angeles this summer.
Eat at a World-Famous Pizzeria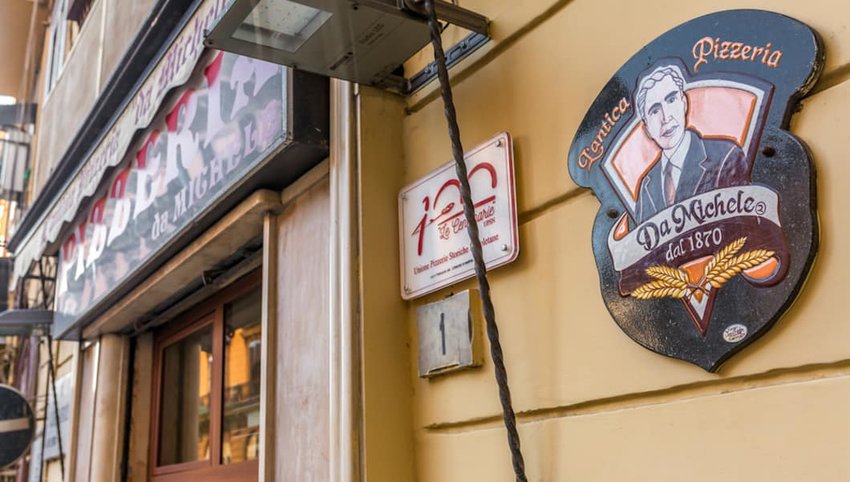 Are you a fan of the movie Eat Pray Love? Do you remember the iconic scene with Julia Roberts eating Neapolitan pizza in Naples? The restaurant featured in the movie, L'Antica Pizzeria da Michele, has seen a serious surge in business since the movie debuted. Fans make the pilgrimage to Naples in order to try one of the best pizzas in the world, with lines forming long before they open every morning.
Now, you don't need to spend money on a flight to Italy to taste this world-famous pizza. Da Michele just opened their first pizzeria in the United States —right in Hollywood, California. L'Antica Pizzeria da Michele uses the same recipes as the original restaurant, and also uses high-quality ingredients which are imported from Italy.
Star Wars: Galaxy's Edge at Disneyland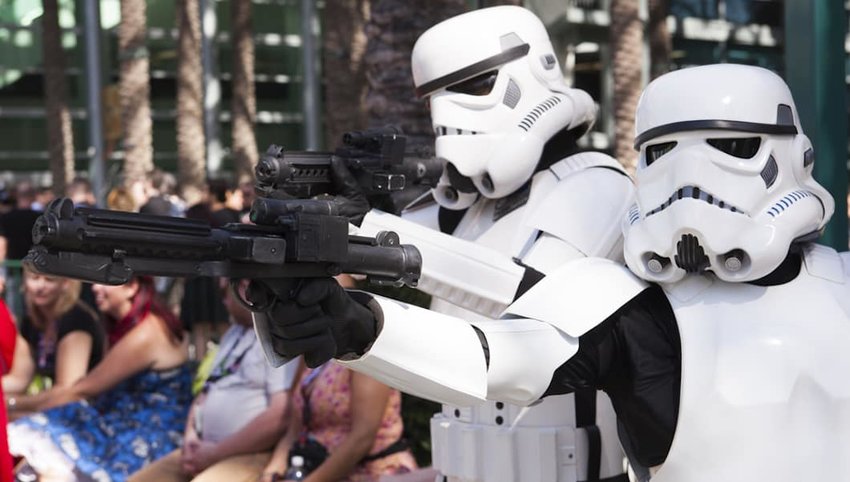 Although technically in Orange County, a visit to Disneyland often tops the list for many visitors to Los Angeles. This summer is the time to go, as Star Wars: Galaxy's Edge just opened inside the Disneyland Resort. Star Wars fans can geek out over attractions like Smugglers Run, where you fly the Millennium Falcon, or building their own droid and customized lightsaber. No official date has been announced, but there will also be Star Wars: Rise of the Resistance attraction which is slated to open sometime this year.
Be sure to also get a reservation for Oga's Cantina, where you can try a wide variety of out-of-this-world libations — some of which are only available for guests who are over 21, with proper identification of course.
Visit the A Star is Born Film Locations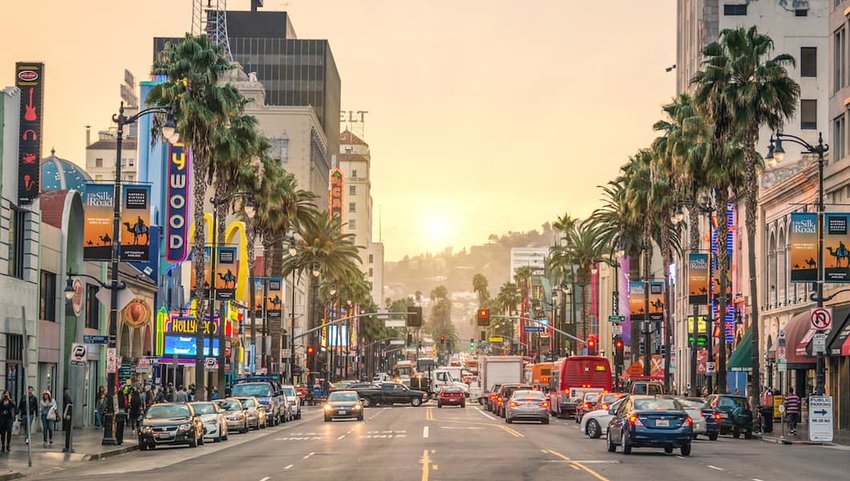 If you were a fan of the 2019 Oscar winner, A Star is Born, you could stop by many of the locations featured in the movie. Recreate your own experience and visit iconic spots like The Short Stop bar, the Greek Theatre in Griffith Park, the Shrine Auditorium and more. Discover Los Angeles has a comprehensive recap of some of the more memorable spots from the movie and where you can find these film locations in Los Angeles.
Attend an Exhibit on the History of Hip-Hop Music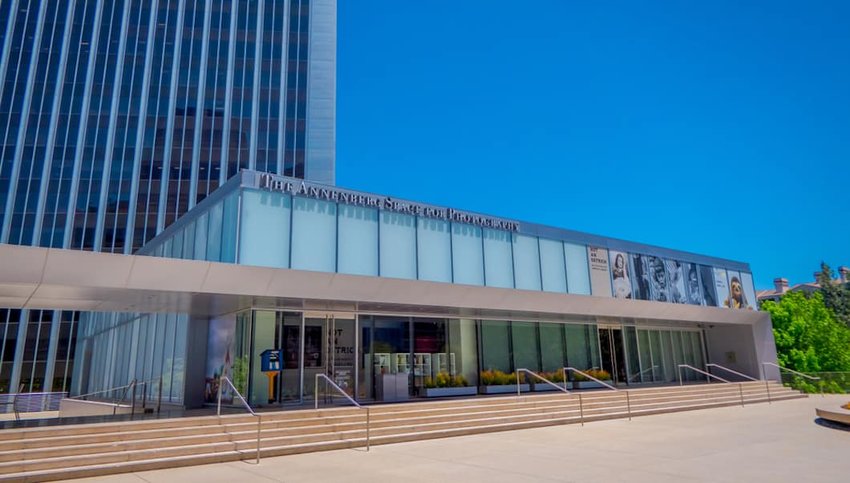 Fans of hip-hop music should check out the CONTACT HIGH: A Visual History of Hip-Hop exhibit at the Annenberg Space for Photography. This exhibit runs through the end of August and looks back at the photographers who played an important role in the hip-hop industry over the years. Attendees can view nearly 140 photos from 60 different photographers. There are more than 75 original and unedited contact sheets, some of which include Notorious B.I.G. portraits and images of artists like Kendrick Lamar and Jay-Z from early on in their careers.
In addition to the photos, there is an exclusive short documentary, memorabilia, rare videos and more that show how hip-hop music has influenced culture and social movements around the globe. Annenberg Space for Photography is open Wednesday through Sunday, with evening hours on Saturday. Admission to the space and the exhibit are free.
See the Second Home Serpentine Pavilion at La Brea Tar Pits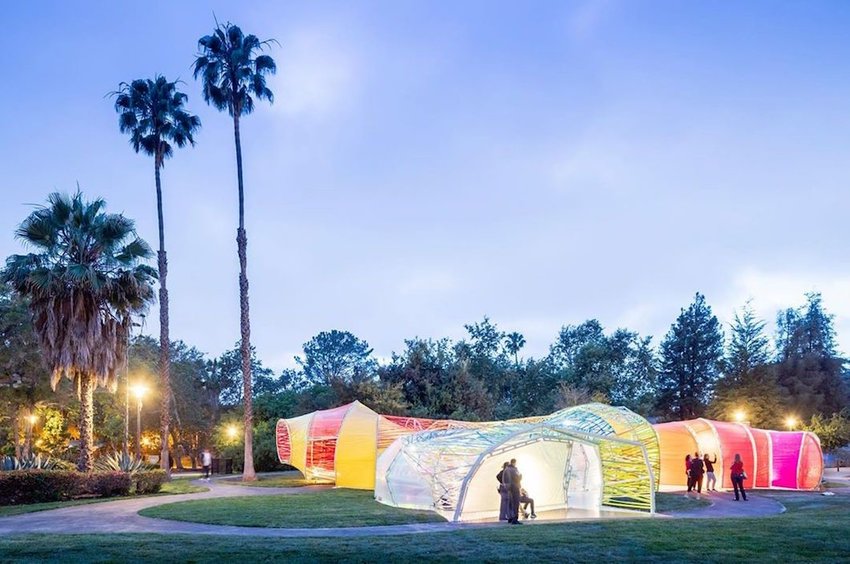 If you're a fan of interactive art you'll want to make your way to the La Brea Tar Pits this summer. Here you'll find a one-of-a-kind structure called the Serpentine Pavilion designed by SelgasCano. Four years after it was designed for the Serpentine Gallery in London in 2015, this public installation has made its way to Los Angeles.
The interactive installation is free to visit, and is a colorful, 866-square-foot play area that makes use of natural light and vibrant fabric to dazzle visitors. Walk through winding corridors and feel as though you're wandering through the heart of a rainbow.