Wildlife encounters give us some of our most memorable travel experiences, but we also need to be mindful of the impact of our actions to ensure that we don't unwittingly do harm to the very creatures that enchant us with their presence. Respect and research need to be our watchwords as we plan such trips. There are places, however, that put animal welfare at the heart of everything they do. If you're keen to interact with wildlife responsibly, here are five places to put at the top of your list.
David Sheldrick Elephant Orphanage, Kenya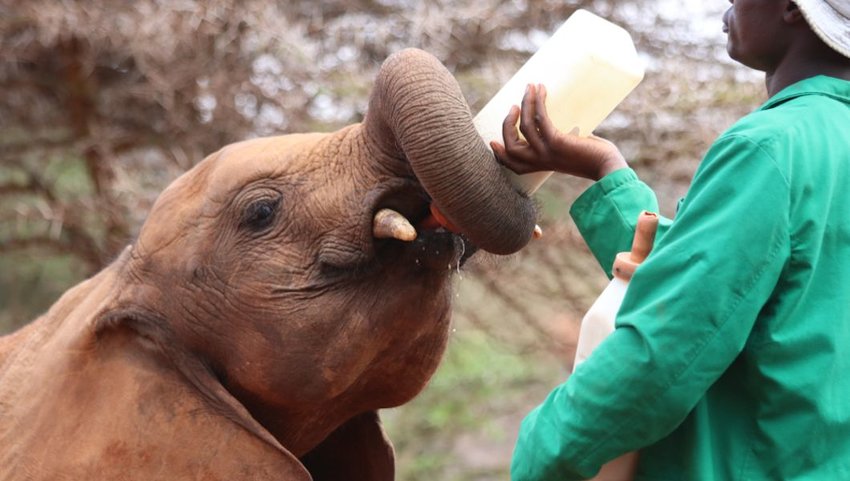 David Sheldrick was warden of Tsavo East National Park and the work he did afforded him and his wife Daphne the opportunity to study animal behavior and better understand the psychological and physical needs of orphaned elephants. Initially, their techniques involved much trial and error, but since those first faltering steps in the 1950s, the team has come a long way.
Today, their orphanage, the David Sheldrick Elephant Orphanage on the edge of Nairobi, Kenya, is a beacon of hope on a continent where these magnificent creatures face increasing threats from habitat loss and poaching. Visitors will be enchanted as they join the keepers for feeding time. After the babies have finished their bottles, there's plenty of time for play before they head back to the woods to learn how to be elephants.
To date, an incredible 244 orphans have been successfully raised and a further 30 calves have been born to those which made it to adulthood. Sponsoring an elephant is a great way of prolonging your wildlife encounter with frequent progress updates as the babies progress to the Voi and Ithumba reintegration units in Tsavo East National Park.
Sepilok Orangutan Rehabilitation Centre, Malaysia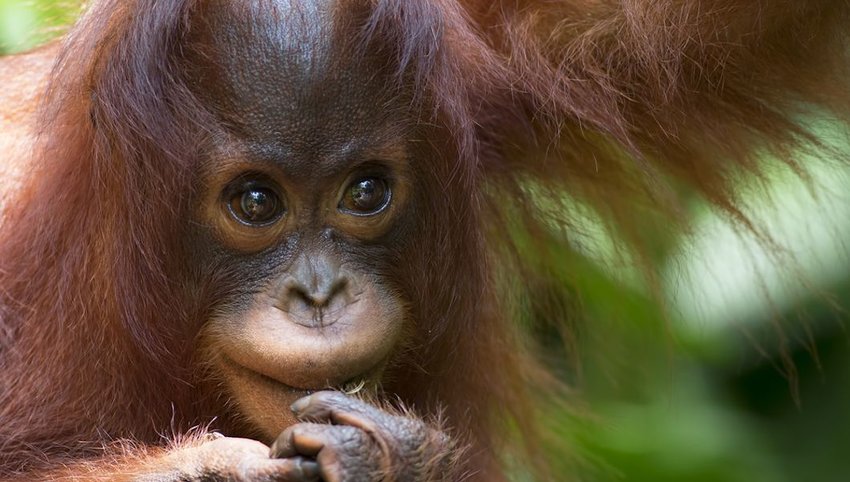 With their human-like mannerisms, primate encounters are among the most rewarding of all wildlife experiences. The Malaysian island of Borneo is the best place to go if you're hoping to get up close to orangutans. Established in 1964 and funded by the Sabah government, the Sepilok Orangutan Rehabilitation Centre aims to rehabilitate orphaned, injured, or displaced orangutans, so that they may be returned to the wild. Many success stories now reside in the 4,294-hectare Kabili-Sepilok Forest, a primary rainforest reserve.
The sanctuary has a nursery where orphaned babies are taught the skills they need to be able to cope in the wild such as how to climb trees. Gradually, the amount of freedom given to these adorable creatures is increased until they are at the stage where they can thrive without human intervention. Visitors are welcomed daily to witness the work the sanctuary does ⁠— including feeding. If you visit in the afternoon, there tends to be fewer tour groups which increases your chance of having a more intimate experience.
Naankuse Foundation Wildlife Sanctuary, Namibia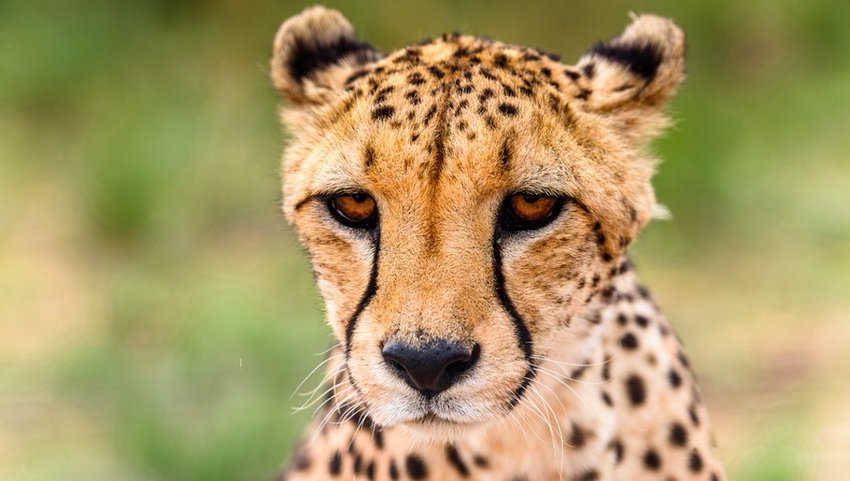 The Naankuse Foundation Wildlife Sanctuary was founded in 2006 as a conservation organization that utilizes tourism and non-governmental financing to help fund its work. In 2011, a partnership was established with the Jolie-Pitt Foundation in honor of Shiloh, Brad Pitt and Angelina Jolie's Namibian-born daughter. Naankuse's emphasis is on finding ways for the people and wildlife of Namibia to live together harmoniously.
Overnight guests of the Naankuse Lodge and day visitors are warmly welcomed to participate in a range of activities. Especially popular are the carnivore feeding sessions, during which guides will feed baboons, caracals, lions, cheetahs, wild dogs, and leopards, while telling a range of stories to help their audience better understand these creatures. Guided nature walks and sunset drives are also available in addition to volunteer opportunities.
Return to Freedom, United States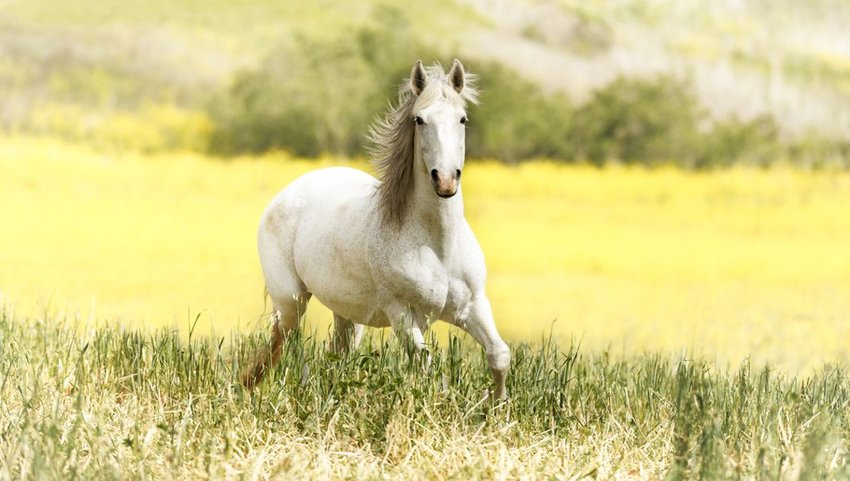 The Return to Freedom organization offers a place of safety for rescued wild horses. Currently, they have around 400 horses and burros in their care. Stallions, mares, and foals can act as they would in the wild at this ranch located in Lompoc near Los Angeles, California. There's also a satellite branch near San Luis Obispo. The sanctuary is open to visitors by appointment and hosts regular events such as photo safaris and tours that offer a chance to learn about the history of the wild horse in America. It's also possible to arrange volunteer work at the sanctuary. It's hard work since tasks can vary from distributing hay to mending fences, but however you help, it's very rewarding. As a nonprofit organization, Return to Freedom relies on donations to keep up its good work.
Libearty Bear Sanctuary, Romania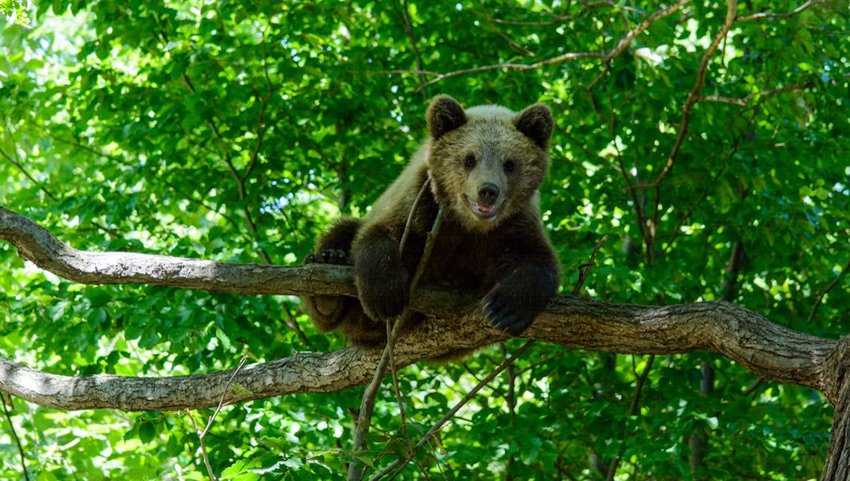 Using bears to entertain — once a common sight in Romania — is now illegal. The Libearty Bear Sanctuary in the heart of the Carpathian Mountains aims to support native brown bears. It's home to nearly 100 of these beautiful animals. All the bears except one — a young bear named Andy — were rescued from captivity. In contrast, Andy was a delinquent wild bear whose bad behavior almost got him shot. His biography lists the many "crimes" on his charge sheet.
"He got used to coming down to the garbage disposal of a hostel built at the edge of the forest. After crashing a wedding, he showed up at a barbecue, then later entered the kitchen of the hostel and ran away with a bag of potatoes, and finally came to visit the locals in broad daylight."
Visit the sanctuary and you can expect to be shown around by a knowledgeable guide and watch as the bears swim, climb trees, and forage for food in 69 hectares of mature oak woodland. Tours are held several times each morning from Tuesday to Sunday. There's also the option of adopting a bear if you'd like to further support this well-intentioned organization — Andy would most definitely approve.