When your career finally comes to a close and your working days are behind you, it's a natural time to evaluate your life and make changes. one major adjustment that many people make is a big move to a dream destination to live out their newly work-free lives. It's natural to look to the places where you've enjoyed warm vacations, which of course includes sunny Florida. But what are your other options when you quit the rat race? Here are five warm-weather alternatives to Florida for your retirement, both in the U.S. and abroad.
Southern California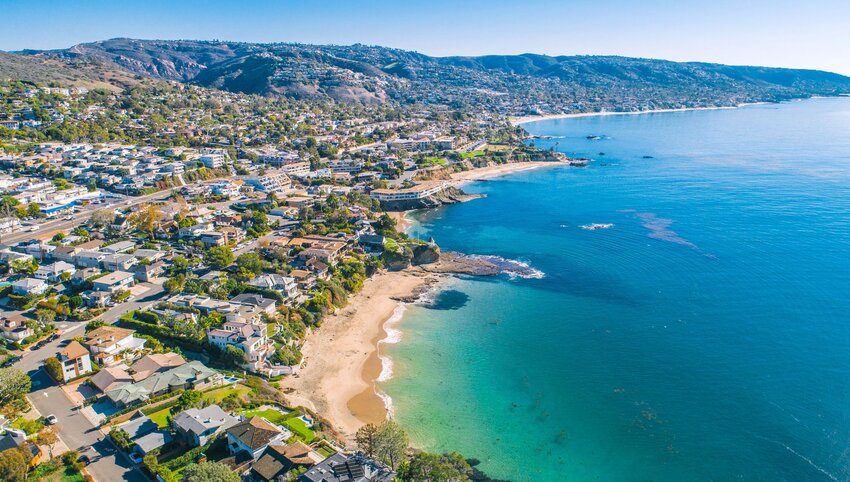 With its high quality of life, beautiful weather, and breathtaking scenery, it's hard to beat SoCal if you're looking to relocate somewhere warm for your retirement. San Diego is a strong contender, whether you choose to base yourself in the city or in nearby beach towns such as La Jolla and Cardiff. If you have the budget, Santa Barbara's Mission-style architecture and palm-lined beaches are also appealing. However, you'll get more for your money if you head inland. If you aren't determined to live along the shoreline, try Santa Clarita, which boasts a number of relatively affordable 55+ communities. If desert living appeals, consider Palm Springs, together with neighboring Indian Wells, Rancho Mirage, and Palm Desert. The dry climate is ideal if you like to cycle, hike, play golf, or spend your day at the tennis court, but art and architecture fans will also feel right at home.
Panama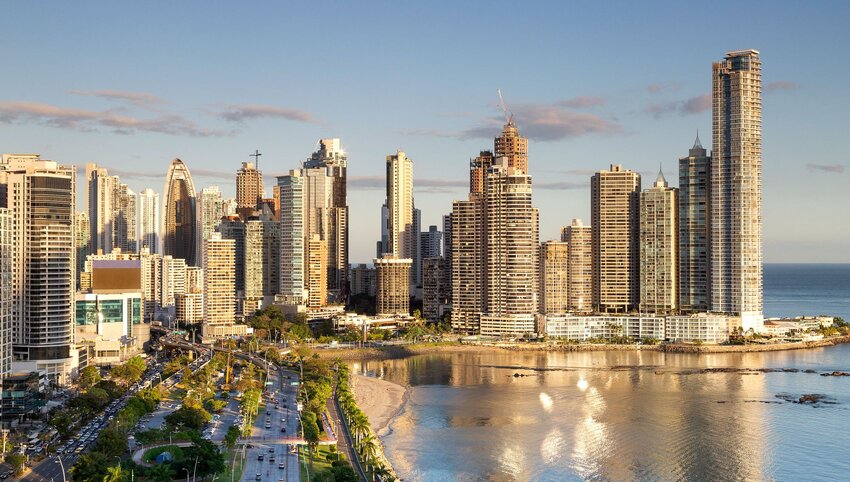 For retirees thinking about moving farther south, Panama City ticks a lot of boxes. The weather's great year-round, the cost of living is low, and it has good flight connections to North American cities. The Panamanian government offers an option called a Visa Pensionado. To qualify, there are certain requirements you need to fulfill, including a guaranteed income or lifetime pension of at least $1000 per month. But it's an attractive proposition. Those who hold the Visa Pensionado receive a generous array of other benefits, including discounts on travel and hotel stays, prescriptions and medical consultations and utility bills, a duty exemption when you import a new car, and even reductions on admission to movie theatres and sporting events. When friends and family come to visit, they'll enjoy the Casco Viejo, Panama City's characterful old town, and of course a day cruise along its famous canal.
Hawaii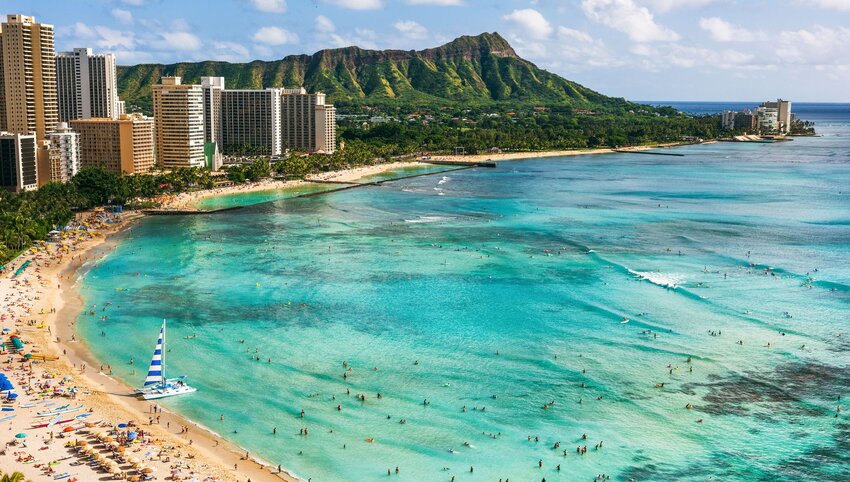 Hawaii's tropical location makes it a serious contender for those seeking a warm-weather retirement. Winter temperatures are typically in the 60s and Honolulu is one of the sunniest cities in the U.S. The mild climate lends itself to outdoor pursuits. Head to the beach and fill your days swimming, surfing, snorkeling, scuba diving, and paddle boarding off idyllic stretches of sand. Inland, enjoy world-class golf courses and jaw-dropping scenic hiking trails that lead through lush valleys to magnificent waterfalls. If you're looking for a lifestyle reset after years of stressful work, the islands' laidback vibe is just the ticket. However, in this instance, paradise doesn't come cheap: Hawaii's cost of living is higher than the national average and you may have to fork out more to do the things that make you happy. Also, its isolated location in the middle of the Pacific Ocean may not suit those who intend to visit friends and family back home on a regular basis.
Belize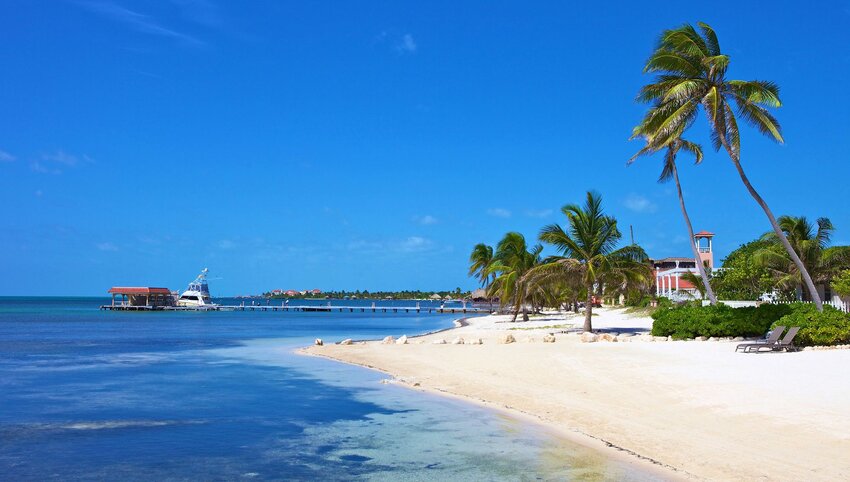 If you've dreamed of retiring to the shores of the Caribbean, then how about Belize? This Central American nation has much to recommend it: English is the main language, the weather's blissfully warm even through the winter, and there's no shortage of great beaches and water sports to keep you entertained. The country's littered with Mayan archaeological sites and in tourist-friendly areas such as Ambergris Caye and Caye Caulker, you'll be served up some great restaurants. American retirees can take advantage of the country's Qualified Retired Persons Incentive Program. There are a few hurdles to overcome before you'll be accepted, such as a minimum bank deposit each month and a minimum stay requirement of at least 30 consecutive days each year. But with a minimum age requirement of just 45 years, there's nothing to stop you from getting a head start on your new lifestyle.
Arizona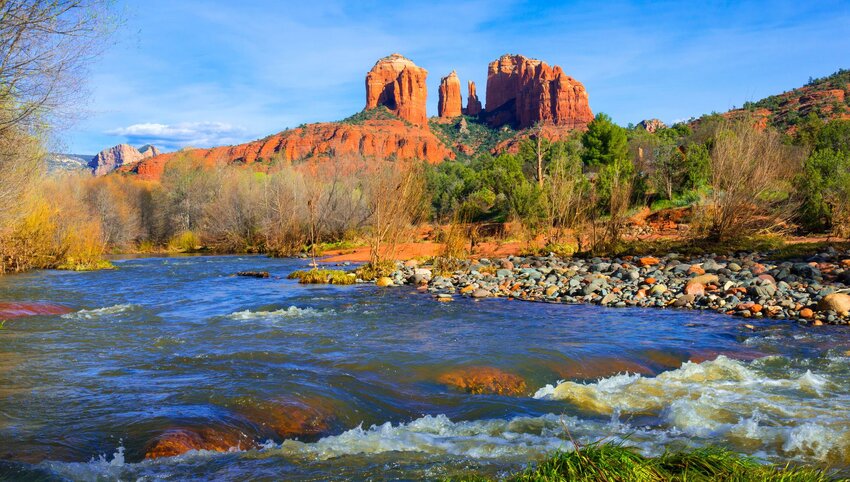 According to the latest U.S. census data, about 18.3% of Arizona residents are over 65 years of age, higher than the U.S. average. This relatively elevated figure shouldn't come as a surprise. The Grand Canyon state enjoys a sunny desert climate, and though it experiences extremely hot summers, mild winter temperatures and low rainfall totals are a boon the rest of the year. This climate lends itself to an outdoor lifestyle, and it's no surprise to learn that many dedicated retirement communities are built around golf courses and feature outdoor pools. Cities such as Phoenix and Tucson go big on culture, with an impressive concentration of museums, galleries, and theaters. Yet, when it's time to experience nature, Arizona doesn't disappoint, with a plethora of canyons, parks and gardens right on your doorstep. That's not all: Arizona's kind on the pocket when it comes to personal finance. The cost of living is in line with the national average, there's no estate or inheritance tax, and income tax rates for retirees are typically fairly low, making this an affordable destination to retire to.