Travel can be everything from going on museum tours or climbing a mountain to indulging in the luxuries of a hotel, sunbathing on a gorgeous strip of sugary sand and partying until dawn at mega clubs. Wherever you are in the world, there's one thing that brings all types of travelers together, and that is the need to eat. The delights that come from sampling exotic and traditional flavors become ever more mystical when combined with vacations. Does gelato taste better in Italy? Is sushi best in Japan? Do the English make the best fish and chips? To find out, grab your passport and book your next trip to a culinary hotspot.
Austin, USA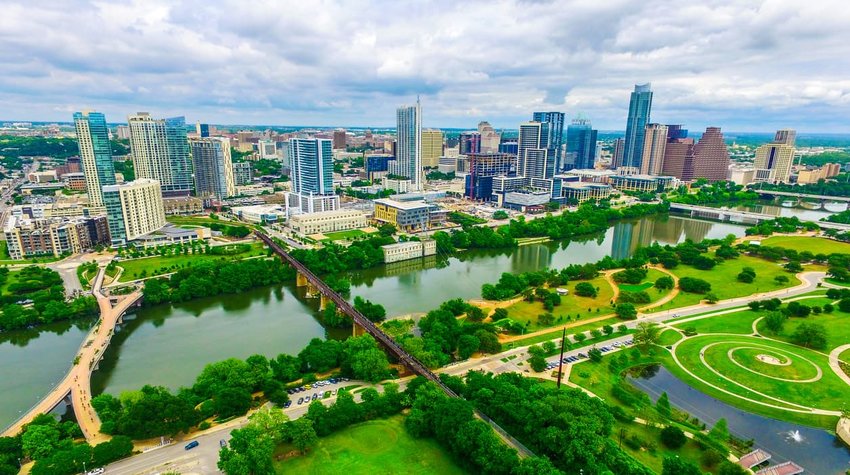 Just as the city loves to 'Keep it Weird', we'll start off with a destination to catch you off guard. Austin is in the heart of Texas cowboy country so you can look forward to barbecue joints, grilled meats and spicy Tex-Mex. This is where you'll see things on the menu such as Texas red (chili without beans) and burnt ends (the crispy and fatty bark of brisket). Opt in for a barbecue tour or food truck crawl, or put together your own food tour. Start your day with coffee and pastries at a Downtown barista, have lunch at the retro-style diners of South Congress or grab food to go at one of the city's rumored 1,500 food trucks. End downtown at one of the many high-end restaurants in an array of cuisines.
A meal not to miss: Brisket at Franklin Barbecue. Why? Anthony Bourdain said so. If that's not reason enough then we don't know what is.
Bangkok, Thailand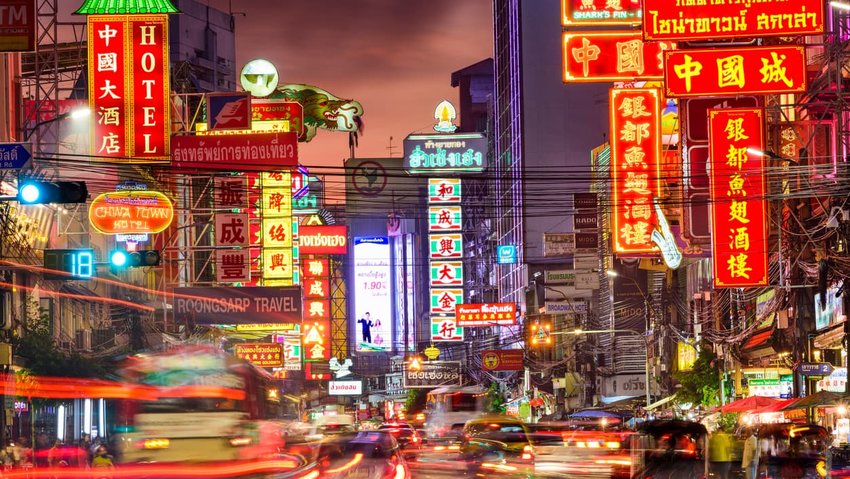 Bangkok's incredible food scene is by no means a secret, but then again it shouldn't be, and neither will its popularity spoil your culinary enjoyment. There's markets galore throughout the city center, where the aromas of a thousand spices permeate the air. Chinatown is the perfect introduction to snacking on bowls of curries, noodles and rice dishes. Wang Lang Market has a wonderful local feel; pick up some seafood snacks and wander between the stalls. There's several Michelin-star restaurants, if you prefer fine dining, and bundles of opportunities to take cooking classes. Check out Bangkok Food Tours to get the history and knowledge behind this incredible cuisine.
A meal not to miss: Thipsamai Pad Thai. Where else are you likely to find a Michelin-star street food stall?
Buenos Aires, Argentina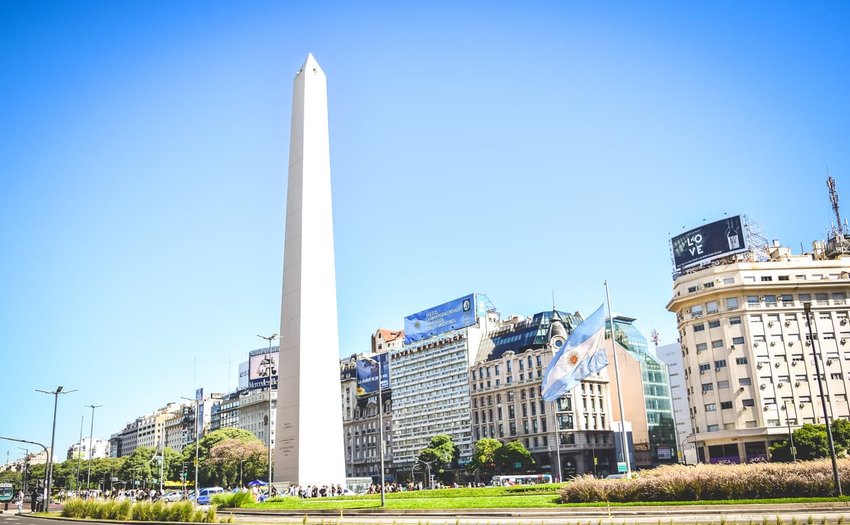 Plowing down a slab of tender bife de chorizo (sirloin strip steak) accompanied by a glass of Malbec is a rite of passage in Argentina. Yet, in the not too distant past, a meal in Buenos Aires was limited to meat, pizza or empanadas. Luckily that has all changed and coffeehouses, restaurants, taprooms and wine bars are opening up by the dozen. Join a food tour and you'll find Asian-Peruvian fusions, Cajun cuisine, French bistros, kebab shops and more. Tuck into contemporary takes on the classic choripan (choriza sandwich) or settle down for exquisite 12-course tasting menus.
A meal not to miss: Sarkis. Armenian and Middle Eastern food at its best. There's always a queue but it's one worth waiting for.
Melbourne, Australia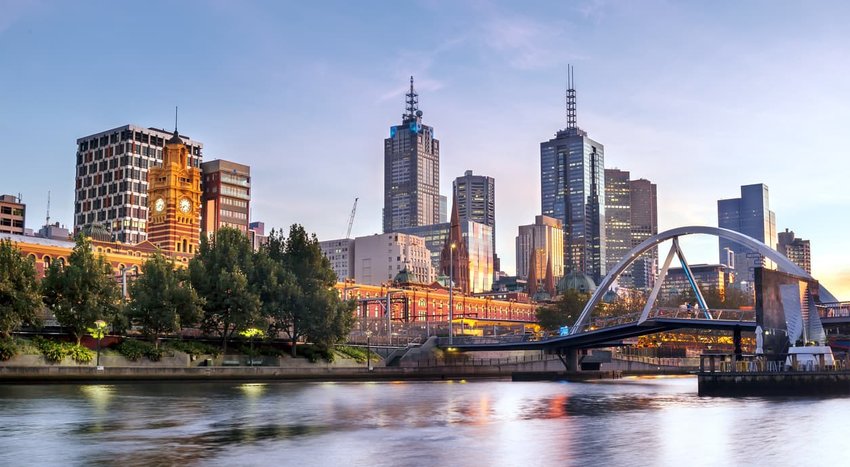 Whether it's architectural design, fashion or food, Melbourne oozes creativity. It'll come as no surprise then to hear that this is Australia's foodie capital…just don't tell that to Sydney. A gastronomical revolution occurred here in the 1990s, taking advantage of the culinary know-how of the city's Chinese, Greek and Italian communities, among others. Chinatown and Little Italy are thus exploding with flavors and dining options. If you crave experimental dinners then check out Chapel Street and Southbank or hit Fitzroy's Brunswick Street and St. Kilda's Acland Street for bohemian vibes. Or join a gourmet food tour to filter the best, must-hit restaurants in the city.
A meal not to miss: The Kettle Black. Try not to drool over scrambled eggs with house-cured kangaroo.
San Sebastián, Spain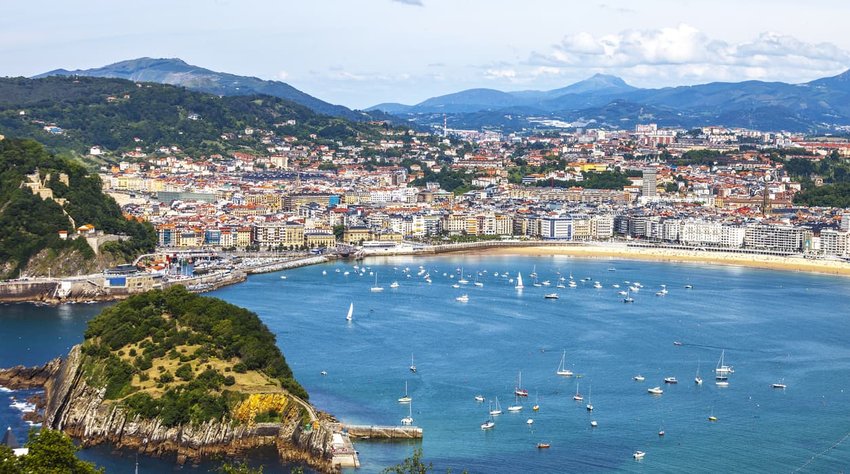 While the masses descend upon Barcelona and Madrid, the smart travelers head to the Basque Country and San Sebastián. This is where atmospheric pintxos (tapas) bars rub shoulders with innovative fine dining establishments. Take pleasure in hopping between bars and ordering a Gilda (pickled anchovy, olive and pepper) or tortilla de bacalao (codfish omelet) to accompany your beer. A visit to Mercado la Brexta is a must to see where local chefs source their goods and pick up goodies for a picnic. Gastronomika takes over the city in October with a celebration of the finest Basque cuisine. And a tasting tour will expose you to the best flavors of the region.
A meal not to miss: Ganbara. One of the oldest pintxos bars in town, worth it for the crab tartlet alone.
Tehran, Iran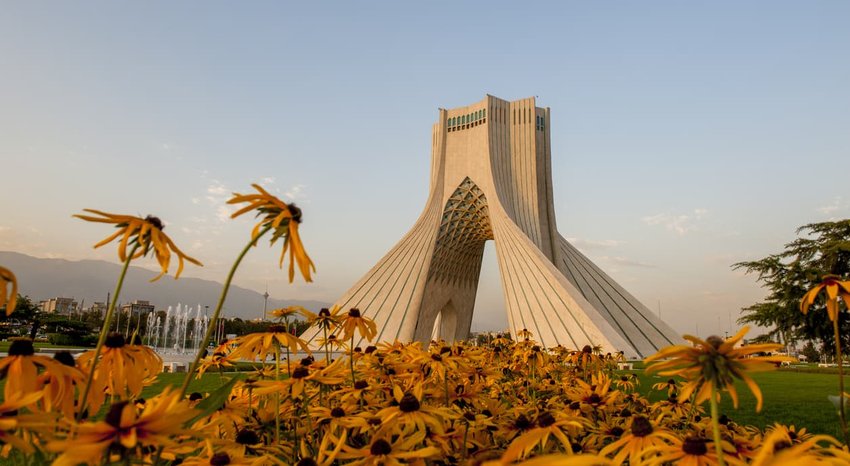 Intrepid travelers will rejoice in the food scene of Iran's capital city. There's few better images of a Middle Eastern bazaar than brightly-colored spices piled high in pyramids, barrel-loads of dried herbs and fish and oversized vegetables. Make your way to the Tajrish Bazaar to experience this with your own eyes. When it comes to actually eating, tuck into skewered meat kebabs, khoresht (Iranian strew) and ash reshteh (bean and noodle soup). Take a cooking class or join a food tour to navigate the best stalls and flavors of the local bazaars.
A meal not to miss: Café Shemroon. Get the day started with an excellent breakfast buffet and arguably the best cakes in the city.