Who doesn't love a good college town? Their youthful population means they're inherently full of things to do, from sporting events to bar crawls. However, for those outside the student demographic, some university-centered cities can get old fast. There are some destinations, however, that appeal to all ages regardless whether you're an undergrad, Ph.D, or just someone looking for a great weekend away. Here are six college towns you don't need to be a student to enjoy.
San Luis Obispo, California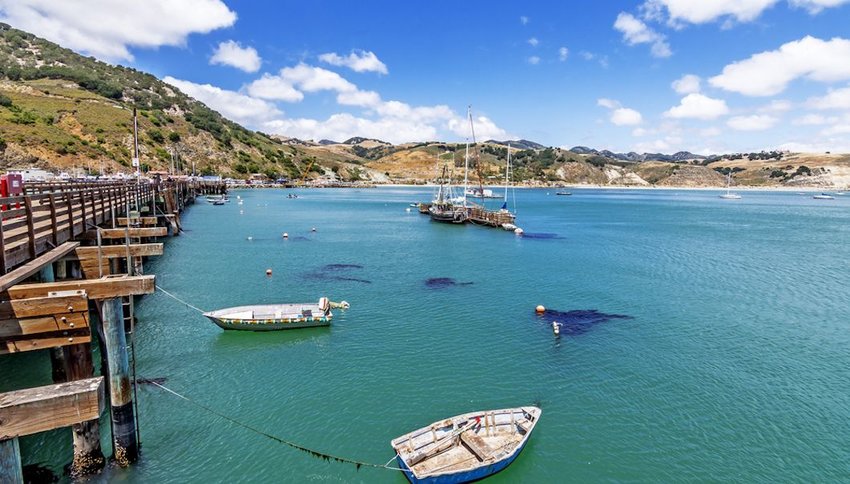 San Luis Obispo, located on California's Central Coast, is remarkably beautiful. While the city is home to California's Polytechnic State University and gorgeous beaches, it's also a killer stop for outdoor enthusiasts. Visitors can take a guided kayak tour of the nearby Morro Bay and enjoy outdoor rock climbing, surfing, overlanding, zip-lining, boat tours, and much, much more. Stop by Avila Beach for whale watching and an opportunity to see adorable elephant seals.
San Luis Obispo's scenic coast is where you can explore the historic grounds of Hearst Castle and the Point San Luis Lighthouse. If you want a truly quintessential place to stay during your trip, look no further than the famous Madonna Inn, which boasts numerous rooms with their own ultra-kitschy charm. It's also not too far from Wine Country, with neighbor Paso Robles playing host to dozens of vineyards.
Fort Collins, Colorado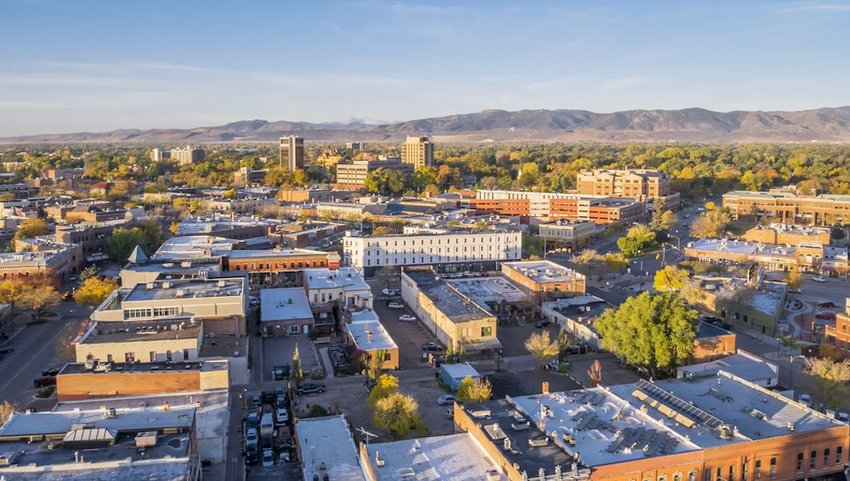 Colorado State University is nestled in Fort Collins, Colorado, and there's plenty more to do in town than hang out on campus. Adventurers and nature fans can hike nearby in Roosevelt National Forest, while Lory State Park also offers a wide range of  activities including hunting, boating, rock climbing, picnicking, horseback riding, and geocaching. When you need to refuel and unwind after a day full of exploration and exercise, check out the Old Town district which was used as a model for the buildings along Main Street USA in Disneyland. Visit for the many festivals in Fort Collins, from summertime peach and food truck corndog festivals to muisic and art festivals. The town is a Certified Colorado Creative District thanks to its wide range of galleries, artisanal shops, live music, and performances.
Fort Collins is also a great place for those with a taste for craft beers. The town is known as Colorado's craft beer capital and features more than 20 breweries, which produce 70% of the state's craft beers (and 7% of America's).
Athens, Georgia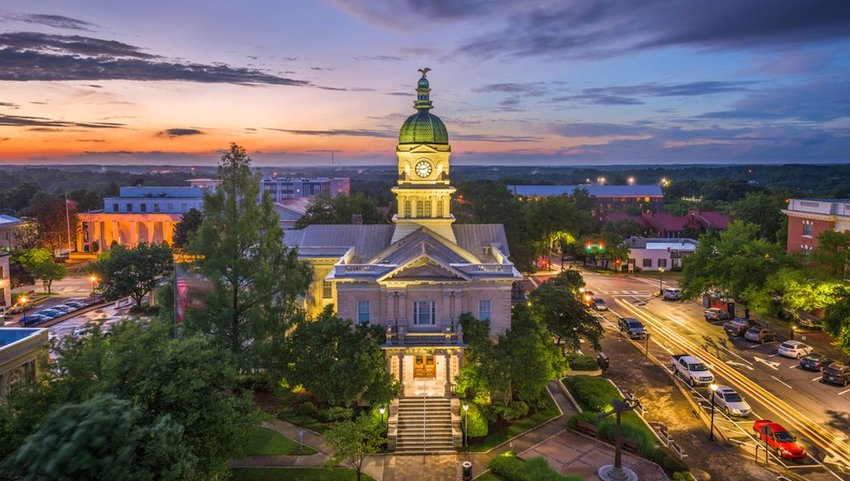 Located two hours outside of Atlanta, Athens, Georgia, is home to the University of Georgia and much more. The city is a music fan's dream with a slew of live venues and even a Music History Walking Tour. Theaters, art galleries, and a zoo await visitors between strolls along the Oconee Rivers Greenway or the Sandy Creek Nature Center. The State Botanical Garden of Georgia and the Georgia Museum of Art are free to visitors, as are its many biking and hiking trails. You can also take a North Oconee River trip in a kayak or canoe. Fill your days with shopping and spas, or spend them emmersed in the downtown galleries and boutiques. And to make your trip to Athens even more memorable, don't miss the dozens of bulldog statues placed around town.
Fort Worth, Texas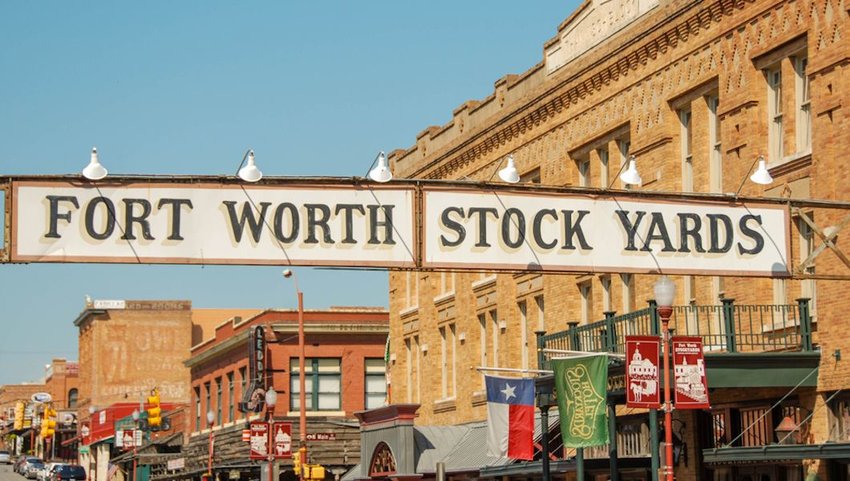 Though many tourists flock to nearby Dallas, Fort Worth, Texas, is worth the 30-minute trip. Home to Texas Christian University, Texas Wesleyan University, and other institutions, this cowboy town owes its Texan charm to the Fort Worth Stockyards, which lets visitors experience cattle roundups and rodeos. But don't fall into the trap of thinking that this college town is only ranchers and cattle. There's also a thriving art district, with museums like the Modern Art Museum of Fort Worth and the Kimbell Museum which rotates exhibits alongside impressive permanent collections.
The Water Gardens in Fort Worth should also be on your itinerary. This terraced fountain is 38 feet tall and looks stunning lit up at night. Plus, check out miles of bike trails along the Trinity River, stopping into a BBQ joint or cool riverside restaurant as you go.
Flagstaff, Arizona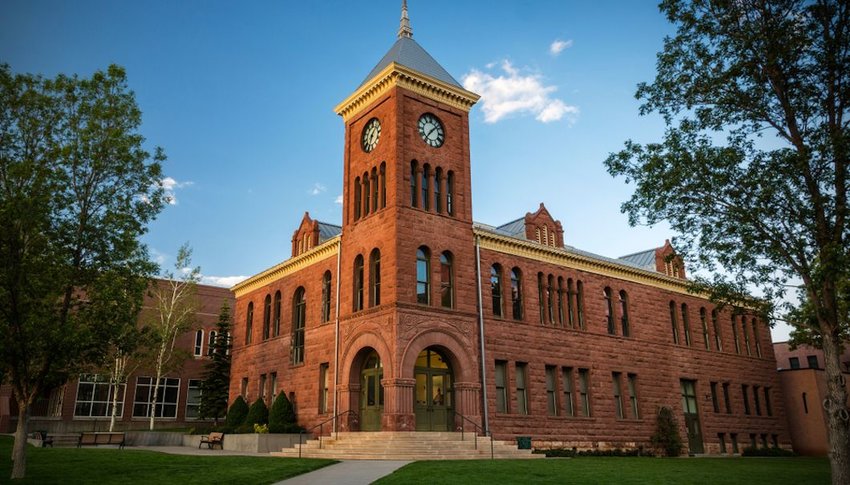 Northern Arizona University students live not far from some of the most interesting landscapes in the U.S. Though it's only an hour and a half drive to the Grand Canyon from Flagstaff, this college town has its own array of geological landmarks nearby, including the red rocks you've come to expect in northern Arizona. Avid hikers and adventurous mountain bikers will love exploring Wupatki National Monument and Sunset Crater Volcano National Monument, a dormant cinder cone volcano. You can also ski in Flagstaff at the Arizona Snowbowl, which is nestled in the San Francisco Peaks at 9,500 feet. The outdoorsy are bound to feel at home here.
Annapolis, Maryland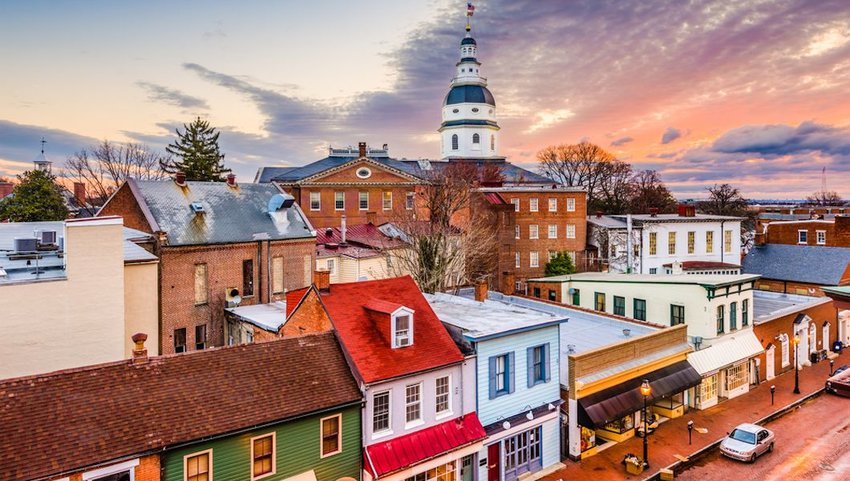 Residents of Washington, D.C. and Baltimore might have the perks of a buzzing metropolitan filled with politicians, journalists, and diplomats, but Annapolis, Maryland embraces a much more relaxed atmosphere. This city includes charming row houses along downtown Main Street alongside seafood restaurants, art galleries, and shops. For a unique form of entertainment, stop by to experience the United States Naval Academy perform the "noon meal formation" and compare the massive yachts at Ego Alley while you're at it.