We often associate vacationing with summer, but in fact, it's not always the best time to visit a destination. Depending on what you have planned, sometimes you'll have a better experience if you time your trip for spring, fall, or even winter. If you have booked time off in the northern hemisphere summer but are keen to shake up your vacation plans, here are our picks for off-season destinations in the southern hemisphere.
Cusco and the Sacred Valley, Peru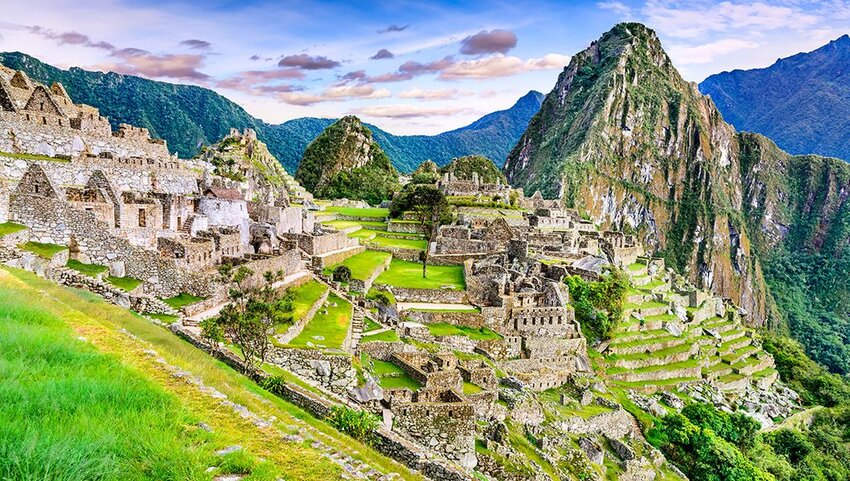 If you've always dreamed of seeing Machu Picchu and the other Inca sites of Peru's Sacred Valley, the southern hemisphere summer is just about the worst time you could choose for your trip to Cusco. January and February are typically characterized by heavy rainfall. At that time of year, landslides can impact the railway to Machu Picchu and if you were planning to hike instead, know that February is when essential maintenance is carried out on the Inca Trail. In contrast, head to Cusco in the winter months of June, July, and August. You're likely to experience cold nights, but clear skies and abundant sunshine make daytime sightseeing a pleasure. In June, you'll also have the bonus of being able to experience the Inti Raymi festival, an extraordinary spectacle that celebrates the culture of the Incas.
Kruger National Park, South Africa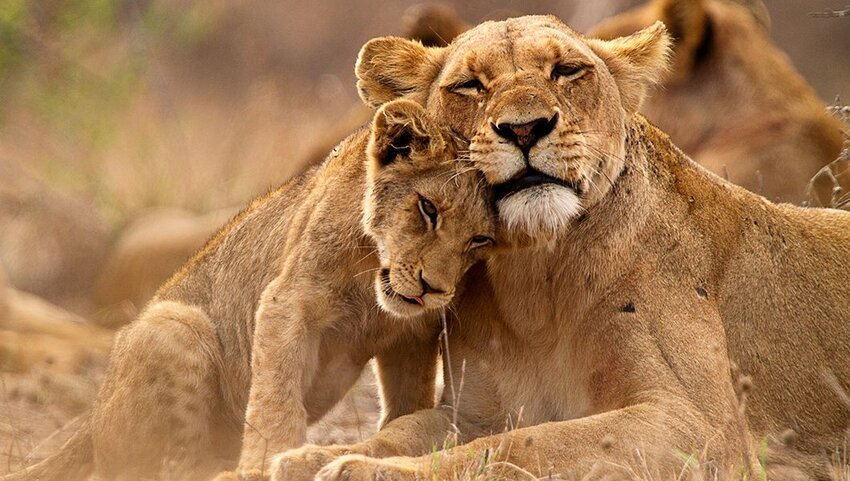 Safaris are a bucket-list item for many of us and South Africa's largest national park is home to the Big Five: lion, leopard, buffalo, elephant, and rhino. The southern hemisphere winter coincides with the dry season. The vegetation thins and wildlife tends to congregate more and more at the waterholes as they seek out a reliable water supply. That's good news for safari guests as it's easier to locate the animals you've come to see. And there's another bonus awaiting travelers who come during South Africa's winter: Kruger is one of the few areas of the country where malaria is found but the risk is highest between November and April. Although it's still advisable to take pills year-round, you'll be far less troubled by getting mosquito bite if you travel outside peak season.
Franz Josef, New Zealand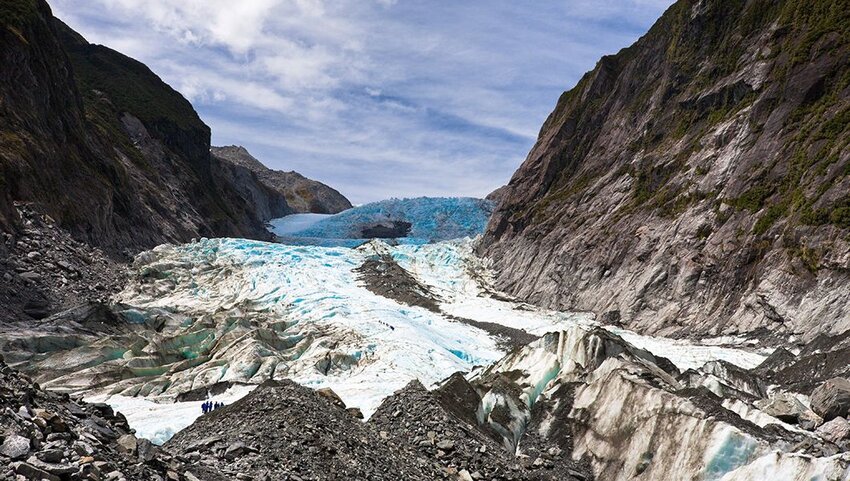 The southern hemisphere winter is a great time to visit the town of Franz Josef and its nearby glacier. The weather on New Zealand's South Island is often calm and settled, with more clear days at this time of year. Colder temperatures up on the glacier mean that the ice doesn't travel downhill quite as fast as it does in summer, bringing stability to features such as crevasses and ice caves. Guided ice hikes take place year-round but with fewer people around than in peak season, it's far easier to get booked in. If you are unlucky with the weather, the area's hot springs are the ideal place to go if it's raining. Immerse yourself in nature at the Waiho Hot Tubs, where you can soak in wood-fired hot tubs surrounded by lush rainforest.
Iguazu Falls, Brazil and Argentina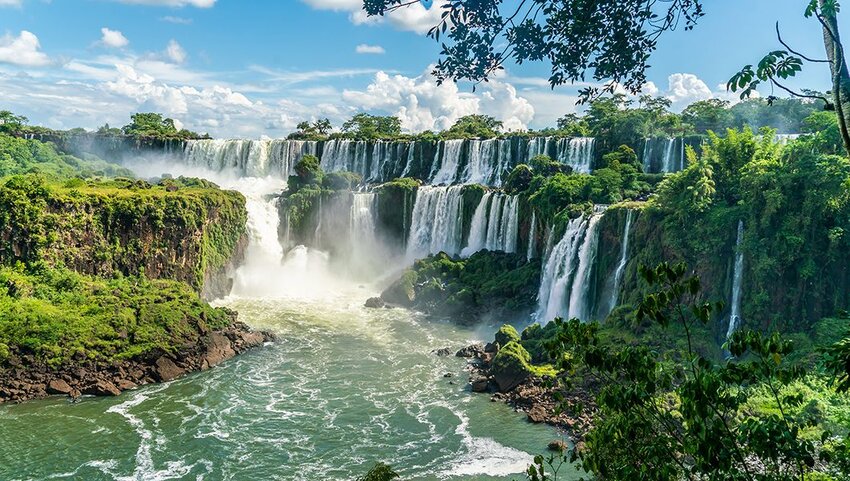 Iguazu Falls, consisting of around 275 separate cascades, straddles the border between Brazil and Argentina. This magnificent waterfall is a breathtaking sight no matter when you visit, but in the southern hemisphere summer you're likely to get a soaking from the regular rain showers as well as from the spray. If you'd prefer to be more in control of when you do and don't get wet, time your visit for April to June when the humidity is lower, or hang on until after the July crowds have left and make the most of the drier period between August and October when it's also a little cooler. Whenever you visit, make sure you see the falls from both sides of the border. The Brazilian side is best for panoramic views, while over in Argentina you can walk out over the boardwalk to get a close-up look at Devil's Throat and get drenched on a boat trip.
Mauritius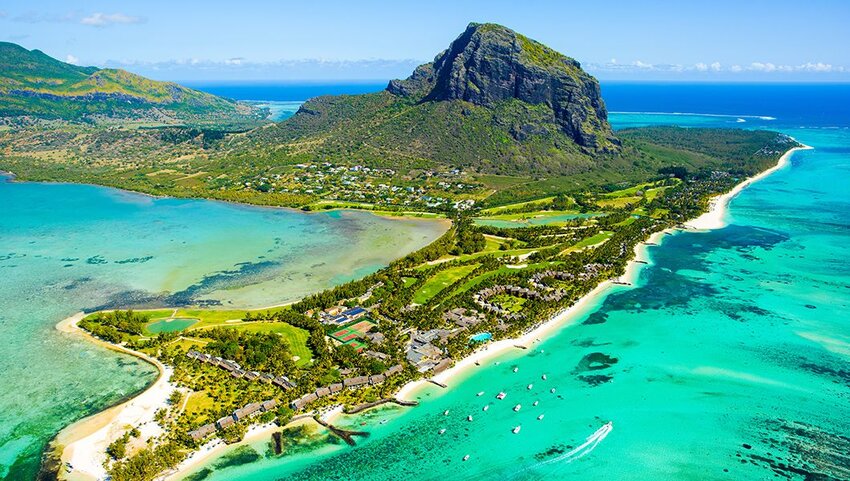 Summer in Mauritius is when this island nation receives most of its rainfall; cyclone season runs from November until May. Timing your visit for the winter months is a smart move, as it's typically mild and dry, great for making the most of the island's abundant natural attractions. Reinvent your vacation and embrace adventure with activities such as ziplining at La Vallée des Couleurs and quad biking at Heritage Nature Reserve. Hiking up Le Morne is a real treat when the humidity falls – this basalt monolith is one of Mauritius' most iconic landmarks. Keep your walking boots laced up and tackle Chamarel Falls as well; the view of the island's tallest waterfall is extraordinary under winter's blue skies. It's also a good time to head down to the coast, where there's enough wind to keep surfers, kite surfers, and windsurfers happy.
Sydney, Australia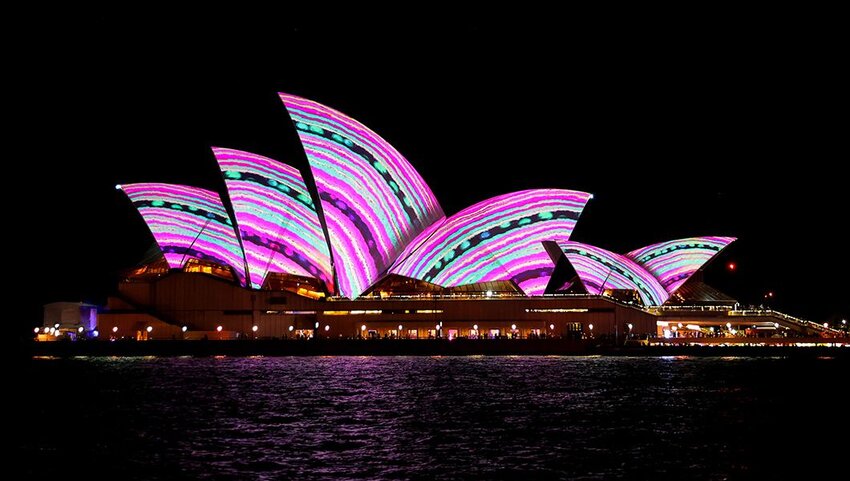 Summer in Sydney is great, thanks to its incredible beaches and the Aussie love of the great outdoors. But don't write off winter completely. It's a good time to go whale watching, as humpbacks migrate northwards along the New South Wales coastline on their long journey from the Antarctic to Queensland. You'll have the best chance of spotting cetaceans in late June through to July. Also, from late May until the middle of June, the city hosts the VIVID festival. The dark winter nights are the perfect backdrop for some jaw-droppingly colorful light installations. Once you've been mesmerized by the ever-changing projections of Aboriginal artwork on the sails of its famous Opera House, you'll wonder why anyone would travel here at any other time of year.