Not everyone can afford private jets and hotel suites. But every now and then splurging on a travel accessory can make you feel as though you're flying first class. The right travel accessories provide a certain amount of convenience and quality with just the right amount of style. So why not treat yourself? Here are six luxury travel accessories worth the splurge.
Jet&Bo Cashmere Travel Set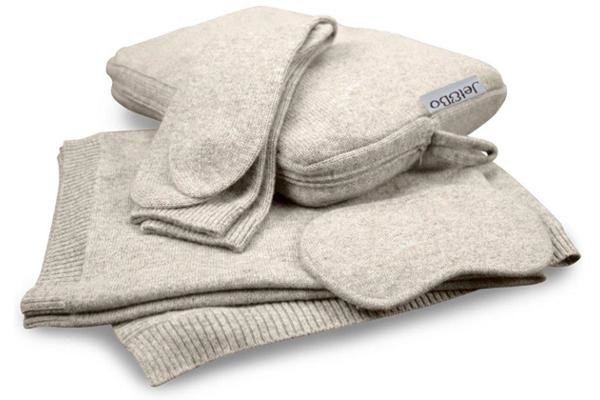 Jet&Bo's Cashmere Travel Set make luxurious travel feel so much more attainable. The four-part matching set comes with a travel blanket, socks, eyes mask and carrying case, each made of pure cashmere. The blanket and socks will keep you cozy and warm on air-conditioned flights and the eye mask will help you snooze en route. The 13x9 carrying case doubles as a pillowcase; it snugly fits over any airline-issued pillow, magically transforming it into a luxurious cushion. Known for its insulating warmth and durability, cashmere doesn't wear easily and only softens with time, so don't be frightened by the price tag — this one is sure to last.
To Buy: Amazon, $360
Tieks Ballet Flats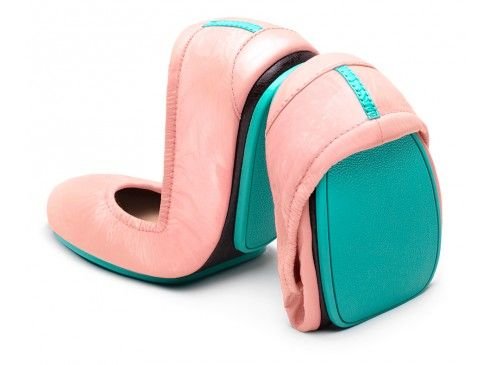 If you're looking for a travel shoe that's stylish and versatile, these ballet flats from Tieks have you covered. The patent leather is soft on bare feet and the cushioned instep is supportive and comfortable. And since they're available in just about every color and pattern imaginable, you may find yourself buying more than one pair. The best part? The flexible shoes are foldable, so you can stow them in a suitcase, tote bag or purse. Next time you attend a fancy event, stash a pair of these foldable flats in your evening bag and break them out when the dancing starts. You can thank us later.
To Buy: tieks.com, $195
Brooks Brothers Leather Tie Case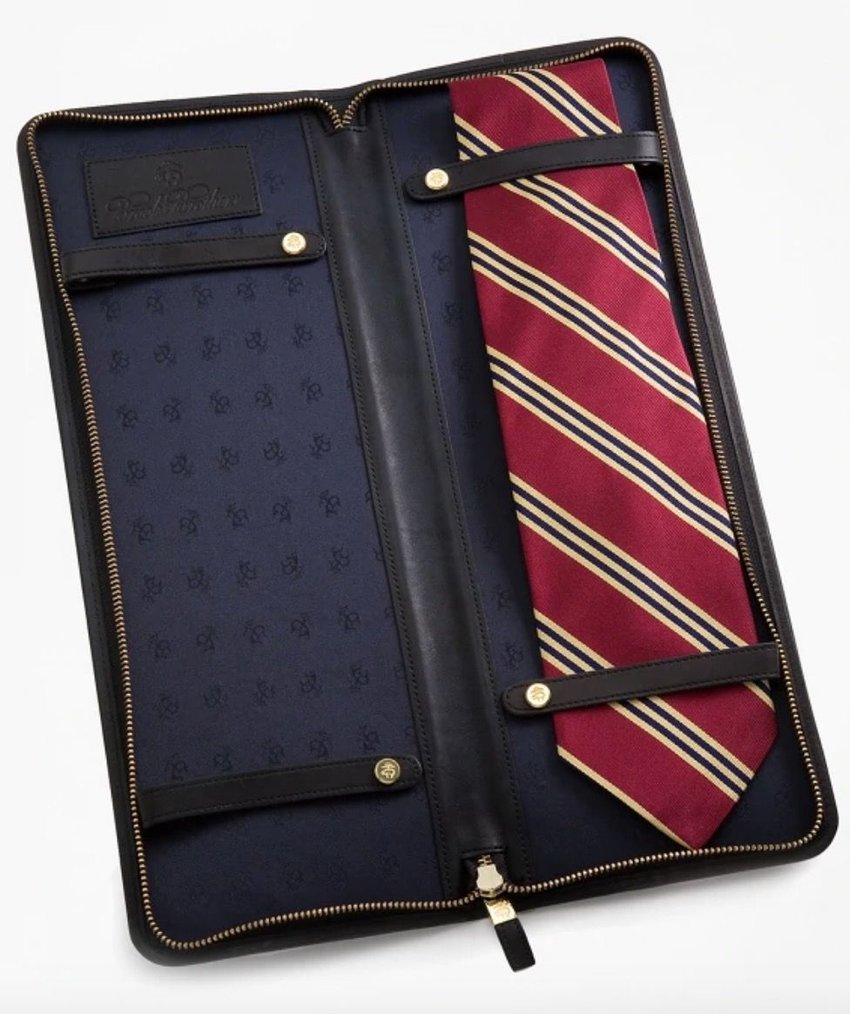 Whether you travel for work, or just have a lot of special events to attend, packing formal attire can be a necessity. The problem? Silk ties don't travel well and they wrinkle easily after being stuffed into a suitcase. The solution? Brooks Brothers Leather Tie Case makes it easy to pack your ties; the fleece-lining and snap-closures ensure they are wrinkle-free upon your arrival. This tie case packs up to two ties, so it's small enough to pack in any carry-on and is ideal for brief work trips.
To Buy: brooksbrothers.com, $198
Longchamp Le Pliage Tote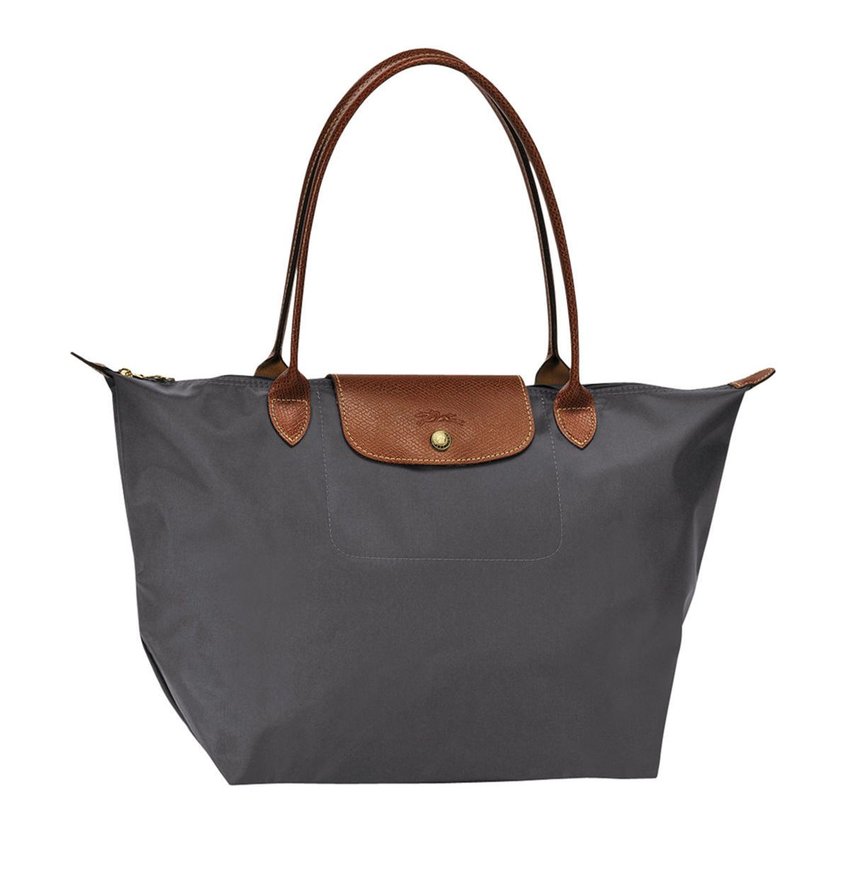 Longchamp, a French luxury goods company, offers one of the most stylish, and ubiquitous, travel totes on the market. Their Le Pliage Tote is made of nylon, which makes it both waterproof and stain resistant, a one-two punch in the travel department. The leather strap allows you to tuck it safely beneath your arm or secure it on top of your roller suitcase. And since the bag zippers shut, you can safely stash all of your important carry-on items in an overhead bin or beneath a seat. When not in use, the tote folds flat and can easily be stored in a suitcase or closet. Available in a variety of sizes and colors, the medium size is perfect for all types of travel.
To Buy: bloomingdales.com, $125+
STOW First Class Leather Tech Case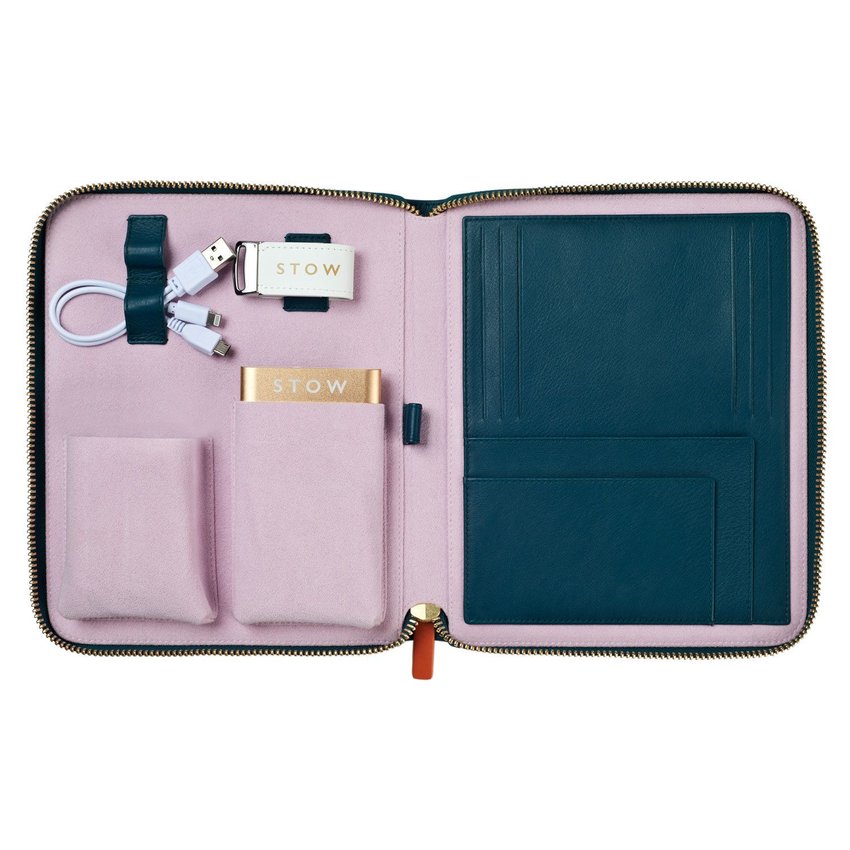 STOW's Leather Tech Case may come with a hefty price tag, but for the consummate traveler, this elegant accessory will prove its worth. The left side of the case provides storage for all of your tech needs, with pockets and loops to hold your USB drive, cables, earphones and powerbank. The right side allows you to neatly arrange your passport, credit cards and travel documents. When it's time to board the airplane, simply zip up the case and stash it in your carry-on — everything you need will be in one easy-to-reach place. But since it's known to be one of Meghan Markle's favorite accessories, this one could sell out quickly. Buy it while you still can.
To Buy: stowlondon.co.uk, $495
RIMOWA Luggage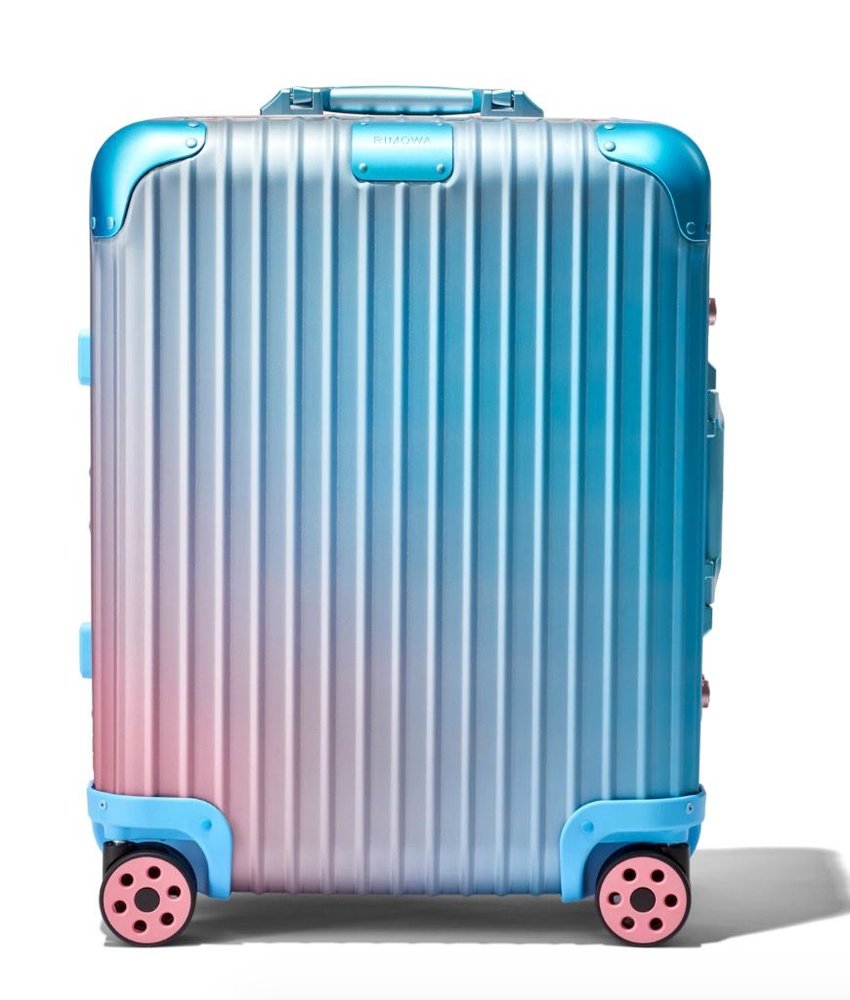 If there's one thing you do not want to skimp on it's your luggage. Having a quality suitcase is essential for the avid traveler. You can't afford to have a seam burst or a zipper snag when you're halfway around the world. Rimowa's aluminum suitcases are the solution. And while they're the priciest accessory on this list, they make up for their price tag by surviving the wear and tear of years of travel. The multi-wheel system stands up to cobblestone streets with cushioned axels, and the hard aluminum exterior protects your items from the bumps and bangs of long-distance travel.
To Buy: rimowa.com, price varies