Moms are everyday heroes. While they deserve to be treated as such year round, Mother's Day is the one day when we pamper them a bit more than usual. While there's no gift more traditional than a bouquet of flowers, sometimes it's nice to come up with a present that's a little more thoughtful and inventive. Whether the matriarch in your life likes to relax in pure comfort, or prefers keepsakes that remind her of her loved ones, we've got something for every mom. Here are six things to send your mother other than flowers on Mother's Day.
Cozy Pajamas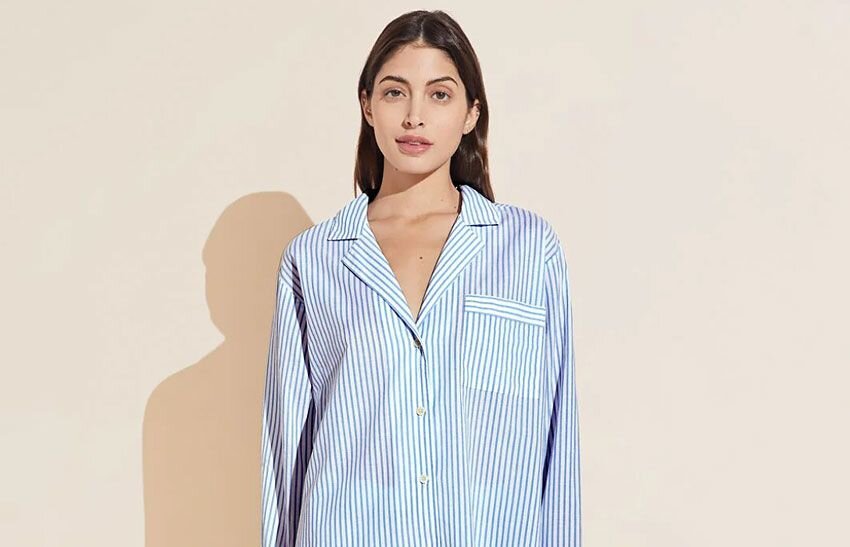 While there's no denying that most pajamas are pretty comfortable, few pairs are stylish to boot. But that's the case with these organic cotton pajamas from Eberjey. This crisp and lightweight two-piece combo allows for unparalleled relaxation. At the same time, the top is fashionable enough that mom can wear it out on the town with her favorite pair of jeans. With colors ranging from Italian rose to azure, the set comes in two pleasing tones that'll complement your mom's beauty. All moms deserve to relax at the end of a hard day, so treat your mom right with this cozy gift.
New Sheets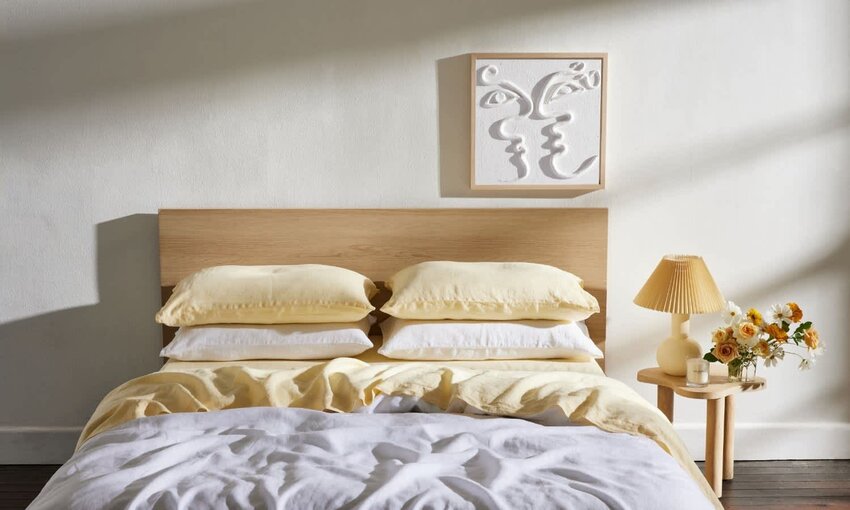 Growing up, moms always tell children to make their beds. Now it's time to flip the tables by making her bed, and her day, with a new set of linen sheets. These sheets from Bed Threads only get softer and more comfortable over time, with each use and wash. The linen material also ensures that these sheets are anti-static, anti-bacterial, and naturally temperature-regulating. So if you're looking for a queen-size set of sheets for the queen in your life, these luxurious linens are the perfect gift for mom.
Framed Photos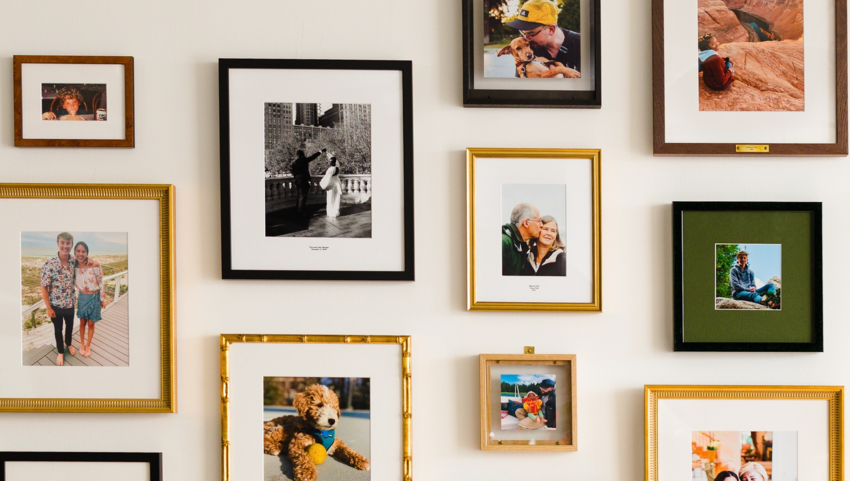 Moms love nothing more than seeing the smiling faces of their loved ones. And while there may be plenty of photos for her to look at on social media and in her camera roll, there's something extra special about a framed photo hung on the wall of her home. That's where Framebridge comes in, a company that makes custom framing easy. All you need to do is select the images you want to frame, choose a style that fits with your mom's decor, and Framebridge takes care of the rest. Before you know it, that pic of you and mom will be sitting on her bedside table to brighten her day every morning.
Books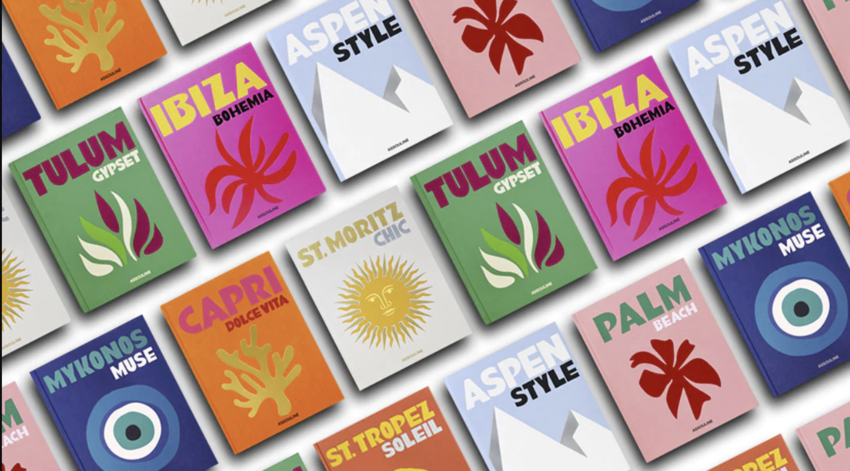 Assouline makes gorgeous coffee table books that not only include fascinating content, but stunning cover designs as well. Boasting vibrant colors and sleek images, these books will undoubtedly be a talking point amongst your mom and her friends the next time she has them over for a glass of wine. Inspired by all things travel, fashion, arts, and literature, mom will love paging through these books and broadening her mind.
Cookies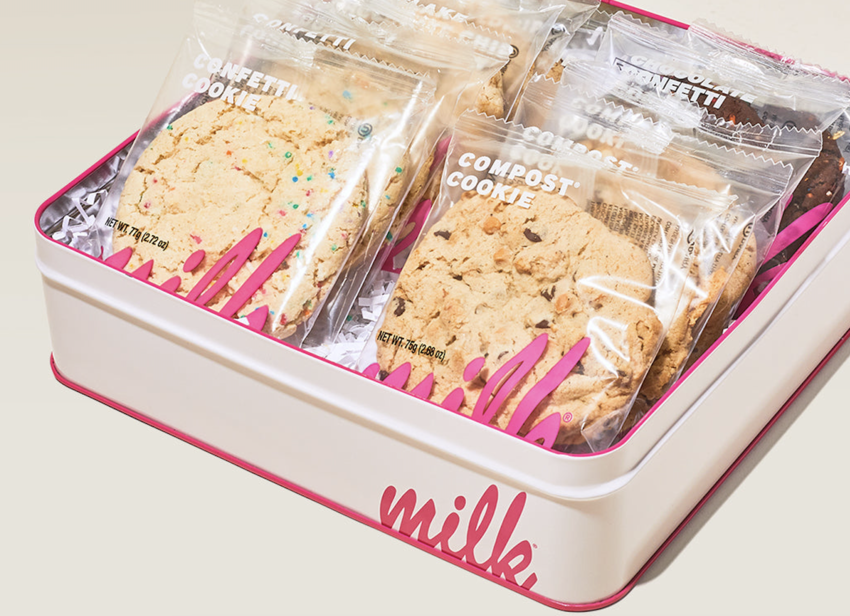 You may be the sweetest person in your mom's life, but her sweet tooth still needs satisfying. Thanks to Milk Bar, you can take care of that with this indulgent collection of cookies. Milk Bar's Cookie Faves Tin contains 12 cookies — three of each of their most popular flavors — that'll be a hit with mom as well as anyone else in the household. That is, assuming they can get their hands on a cookie before mom enjoys them all. So give your mom a little sugar and buy her some of these tasty treats today.
A Plant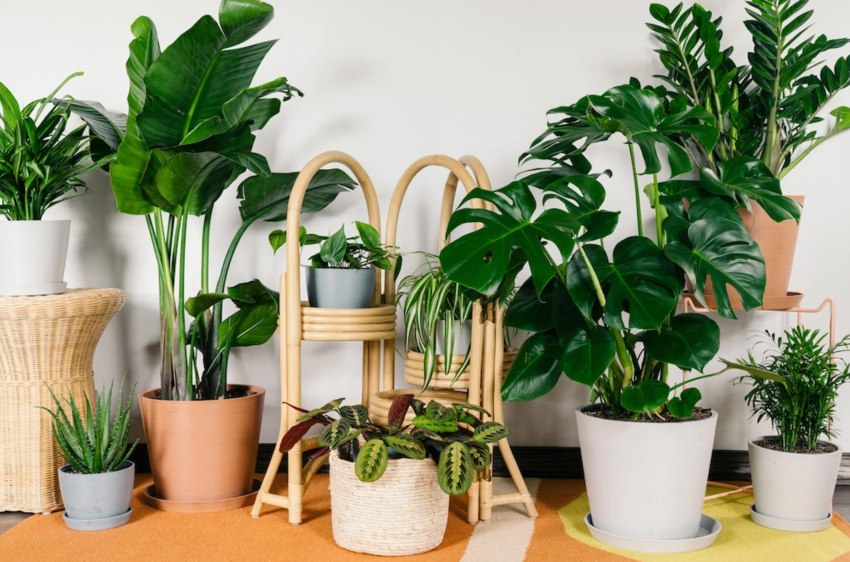 While flowers come and go, houseplants last a long time. At Bloomscape, you can choose from a wide variety of plants that will grow in your mom's home just as you did. She did a great job caring for you, and will undoubtedly do the same if you buy her a beautiful Calla Lily Purple or Baltic Blue Pothos. Bringing some lush greenery into your mom's home is a great way to ensure that this Mother's Day will be a special one.
Featured image credit: Drs Producoes/ iStock