Travel is hard on the skin. From long flights to walking around in the harsh sun all day, it can be tough to take care of yourself when you're on the road. Thankfully, you don't need to pack the entire contents of your bathroom when you jet off on your next adventure. Here are a few products we do recommend you bring along, to help keep you healthy and glowing this summer.
Sunscreen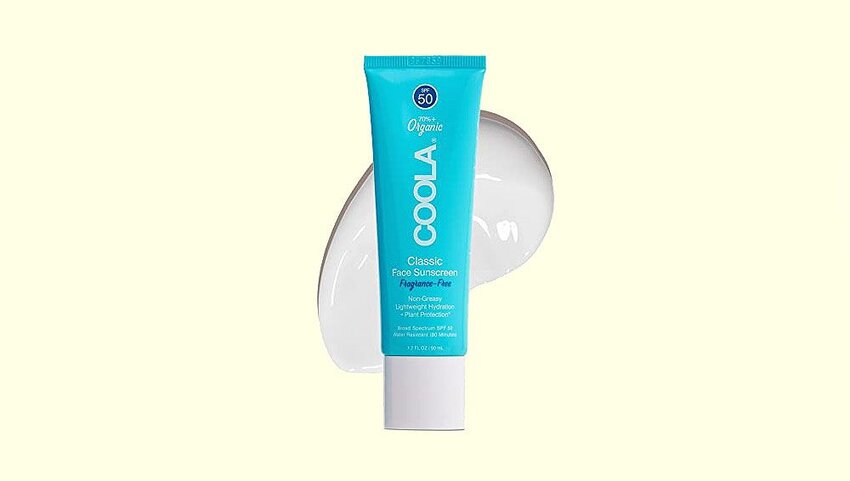 The first thing you should be adding to your toiletry bag is a good sunscreen. Whether you're laying on the beaches of Greece or hiking through the forests of British Columbia, protect your skin from harmful UV light with a strong SPF sunscreen. Coola SPF 50 is a great choice. Fragrance-free and full of antioxidants, this sunscreen is also water resistant up to 80 minutes, keeping your skin protected while you splash in the ocean's waves.
Deodorant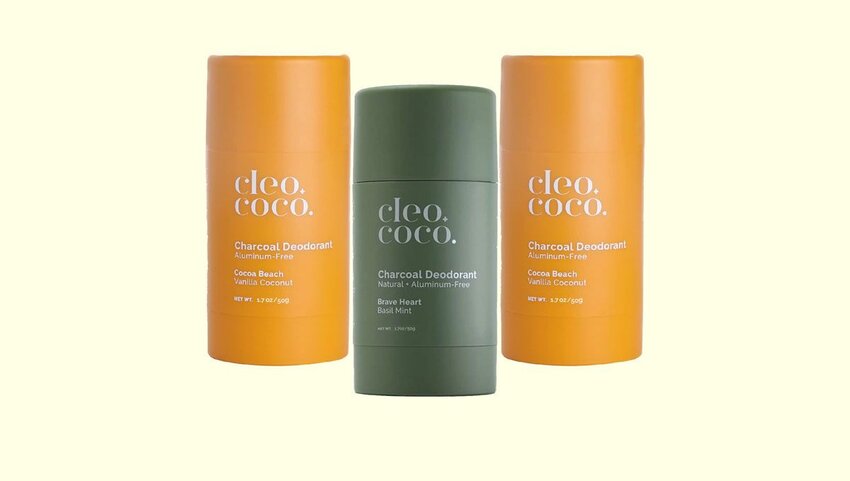 Let's be honest — travel isn't always the sweetest smelling experience. Hot train stations and packed museums can generate a ton of unpleasant scents. Opt for some protection from the heat with a good deodorant. Cleo+Coco's natural deodorant is a great option — free of toxic chemicals, the charcoal deodorant eliminates odor and bacteria leaving nothing but sweet scents behind.
Hydrating Face Mist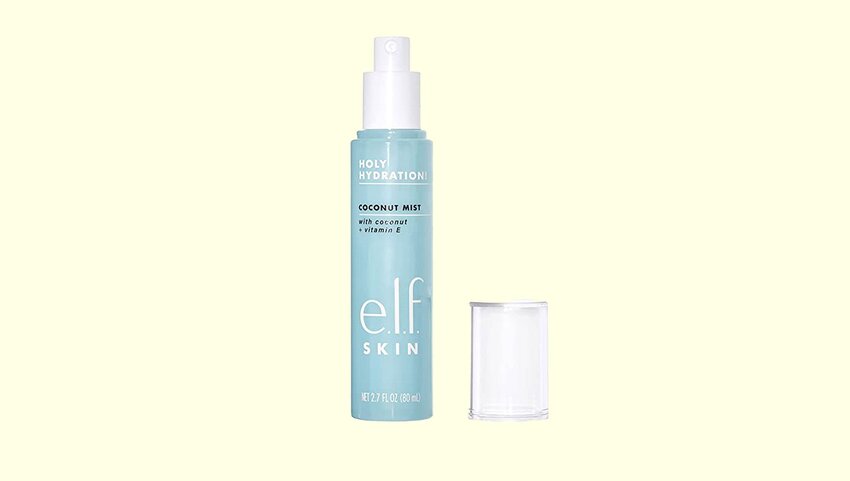 Speaking of hot, crowded tourist sites, if you find your skin needs an extra boost of hydration during the day, try this hydrating face mist from e.l.f. The travel-sized mist is made with coconut and vitamin E, giving it a sweet tropical scent that will keep your skin from drying out as you run from museum to museum.
Face Moisturizer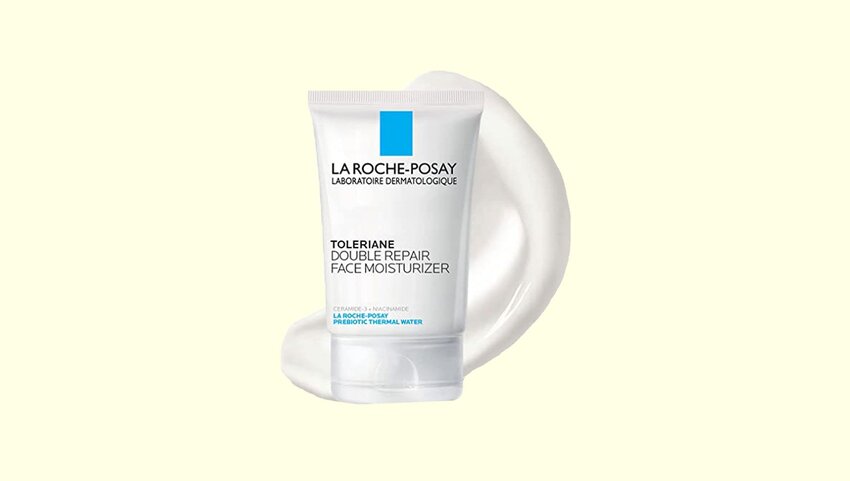 Frequent travelers know that feeling of dehydration after a long flight. Avoid dull and dry skin with a strong facial moisturizer. This unscented option from La Roche-Posay is the perfect option. Lightweight and unscented, it's easy to lather this on before you head out for the day.
Leave-In Conditioner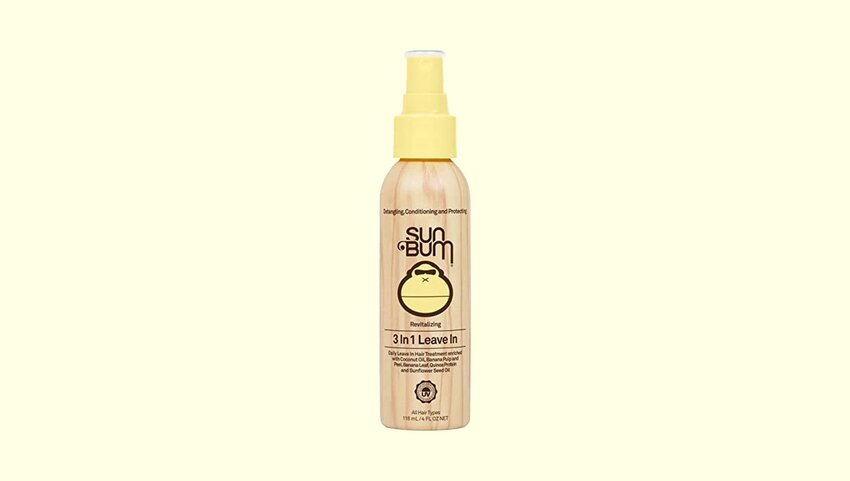 Don't forget the skin on top of your head. Moisturize your scalp and take care of your hair on the go with this 3-in-1 leave-in conditioner from Sun Bum. Detangle, condition, and protect your hair on the go, so you can avoid just throwing it up in a bun all summer.
Body Lotion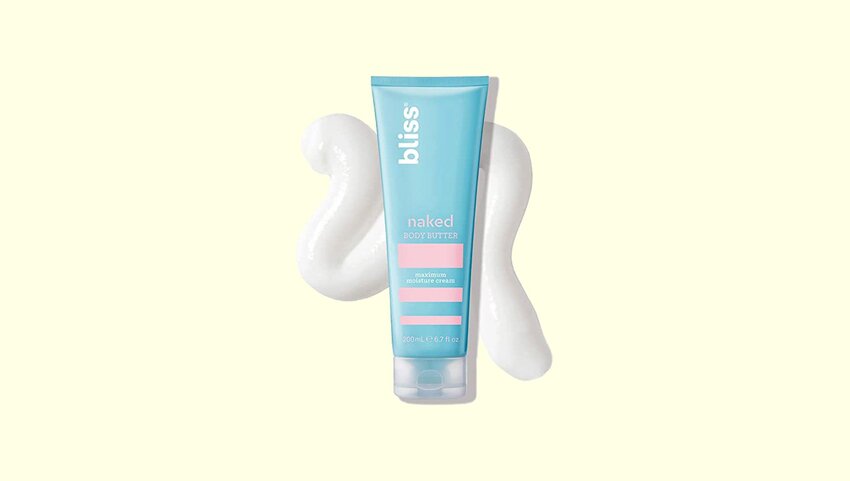 Last but certainly not least, every traveler needs a strong moisturizer to keep them from drying out during the day. After a long day in the sun, lather this Bliss Body Butter on to moisturize your skin and keep it fresh and glowing. This unscented lotion is luxurious and restorative, keeping your skin ready for wherever your journey takes you next.

Feature image credit: AbElena/ iStock