Littered across the planet are statues and structures where if you kiss a finger or rub a toe it's thought to bring good luck. But what if you want to be more specific with your request? Here are seven of the best places where it's customary to make a wish.
The Trevi Fountain in Rome, Italy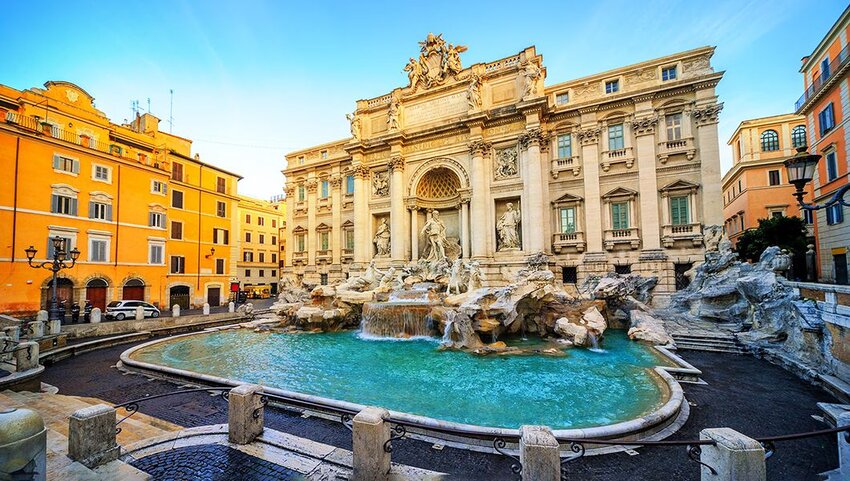 The Trevi Fountain is one of Rome's most popular visitor attractions. There's been a fountain on this site for more than 2000 years, though the ornate structure you see today dates from the 18th century. The tradition of making a wish in the fountain is a much more recent one, however, and generates a significant sum of money for charity. The concept originated in the 1954 movie Three Coins in the Fountain. Visitors throw a single coin with their right hand over their left shoulder, believing that this will ensure their return to the Italian capital. Throw two coins, and you're supposed to fall in love with an Italian, three and you'll walk down the aisle with them to wedded bliss. Be careful what you wish for, therefore, particularly if you're already married.
Loch Maree's Wishing Tree, Scotland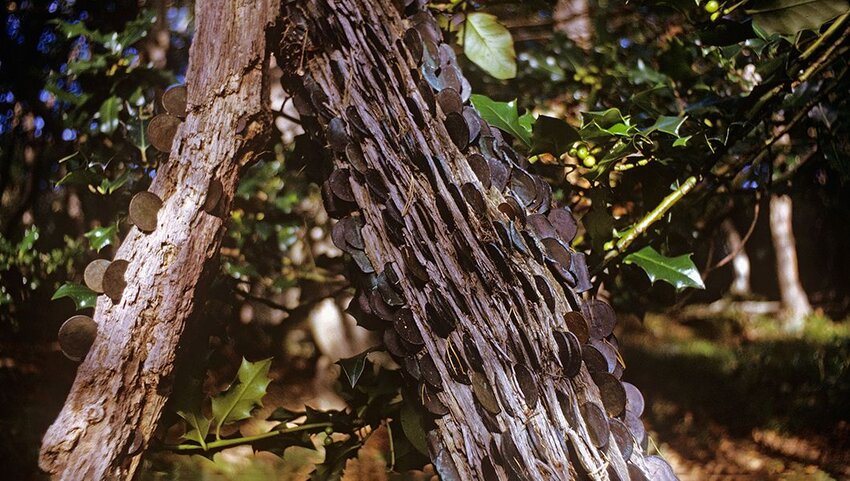 Loch Maree lies midway between Ullapool and the Kyle of Lochalsh in the Scottish Highlands. On it are numerous islands including Isle Maree, which is home to a most unusual oak tree. According to local superstition, if you tied a rag or ribbon to the tree and wished for good health, it would take away any ailments you had. Over time, rags became metal. By the time Queen Victoria visited in 1877, it had become the norm to push a copper coin into the trunk and by then the tree had become a wishing tree in a much wider sense. That tradition continues to this day, though the tree itself hasn't fared so well, dying from copper poisoning many years ago. Similar wishing trees can be found elsewhere in the UK, for instance at Portmeirion in Wales and Ingleborough in Yorkshire.
The Hagia Sophia Wishing Column in Istanbul, Turkey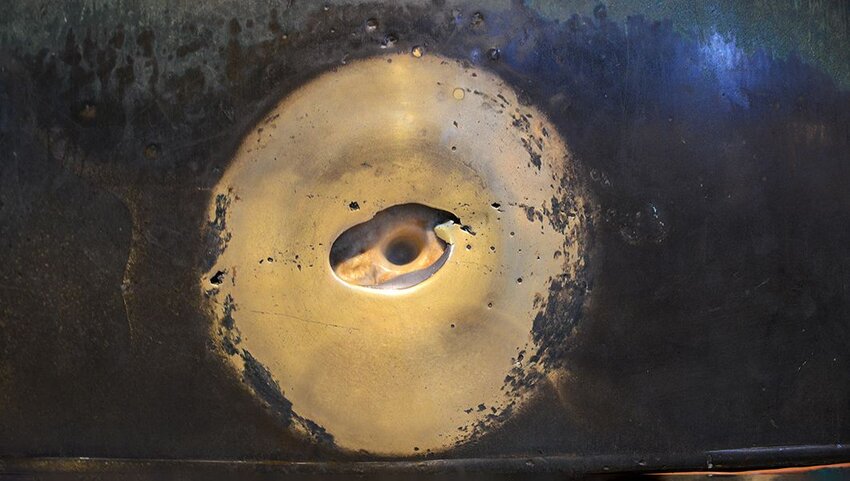 Hagia Sophia is one of Istanbul's most intriguing buildings. In the past, it has served as both a church and a museum; currently it is a mosque. Inside, seek out the Wishing Column, also known as the Weeping Column. The idea is to stick your thumb into the hole and rotate it in a circle while you make a wish. If your thumb gets wet, your request will be granted. Numerous legends seek to explain why the structure is special. It was supposed to have cured the Roman Emperor Justinian of a headache, say some, while others believe that the moisture comes from the Virgin Mary's tears.
Bangkok's Erawan Shrine, Thailand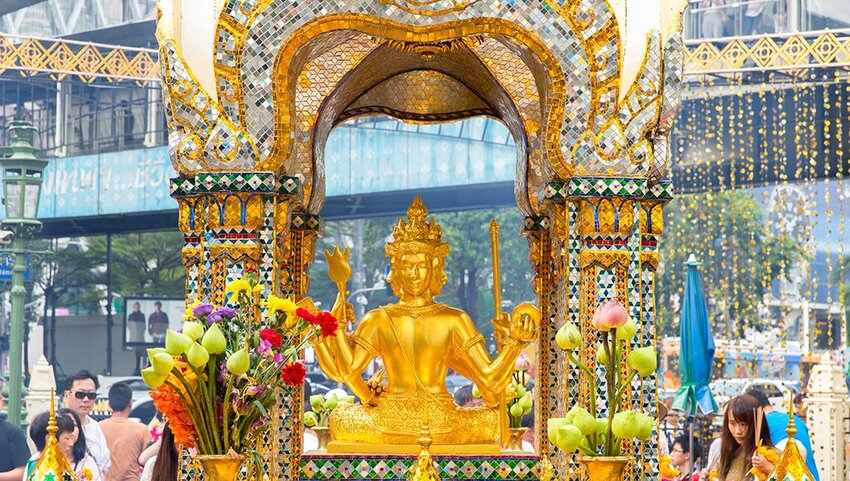 The Erawan Shrine was constructed in the 1950s to put an end to a string of bad luck which befell a nearby hotel. At its heart is a golden statue of Phra Phrom, the four-faced Thai representation of the Hindu god of creation, Brahma. Located at a busy intersection, it's where people come to ask for anything from a financial windfall to a new baby. Believers bring offerings such as garlands of flowers and teak elephants to leave in front of all four faces, though the burning of incense and candles is now discouraged. Note that if your wish is granted, it's considered important to return and leave a thank you offering.
The Lam Tsuen Wishing Trees, Hong Kong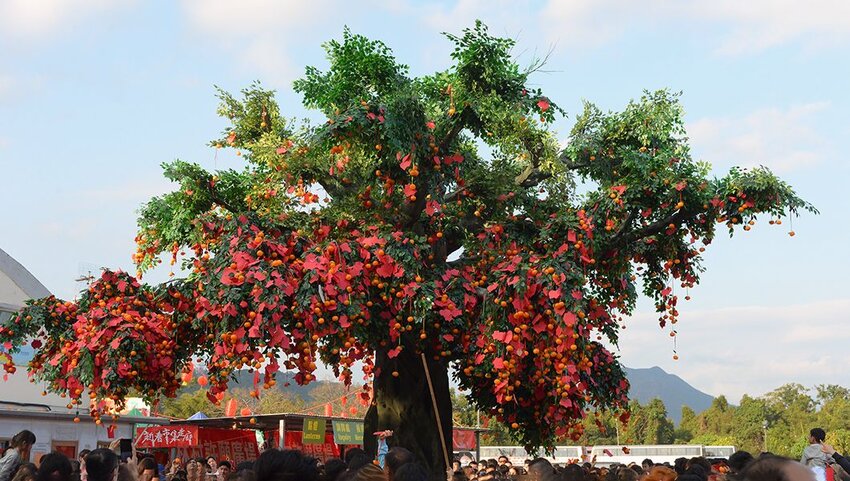 There's a ritual you'll want to follow if you come to Lam Tsuen in Hong Kong, whose wishing tree is said to have the power to make dreams come true. First, write a wish on lucky red and gold paper, called Bao Die, and tie it to an orange. Then, throw the orange onto the branch of a banyan tree. If it falls down again, you've been too greedy; if it stays up, your luck's in. However, this a longstanding tradition with a modern twist: since 2009, to join in you'll be throwing a plastic orange onto a plastic tree after the elderly banyan specimen collapsed under the weight of all those wishes, injuring two people.
The Charles Bridge in Prague, Czechia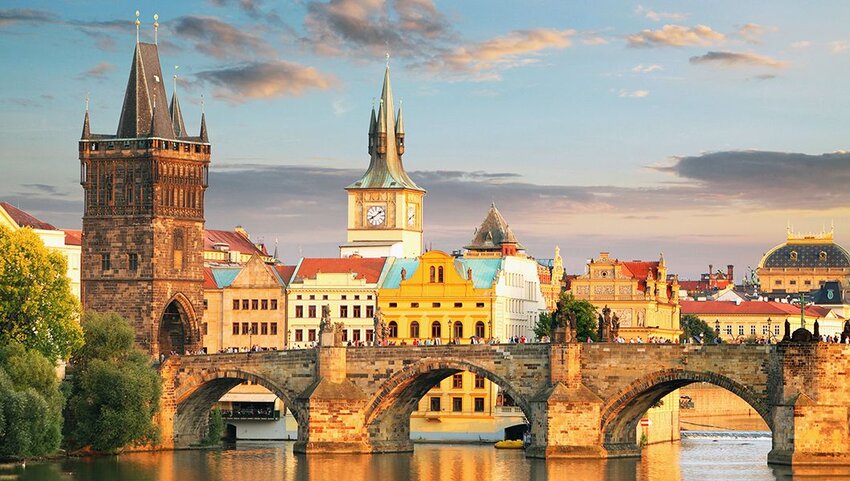 To make a wish come true in Prague, tourists should cross the Charles Bridge, one of the city's most iconic attractions. Seek out the statue of St John of Nepomuk, who is the patron saint of discretion, floods, and slander – an eclectic mix. Beneath his statue are two plaques. Stroke the shiny dog on the left (just in case, as some say this is a red herring) and rub the figure of a man on the right as you mutter your request. On the same side of the bridge find a memorial featuring a cross with five stars. It marks where St John of Nepomuk was thrown into the Vltava River and left to drown; so the story goes, the clouds parted as he hit the water. Here too, you should touch the polished bits for good luck.
Ireland's Blarney Stone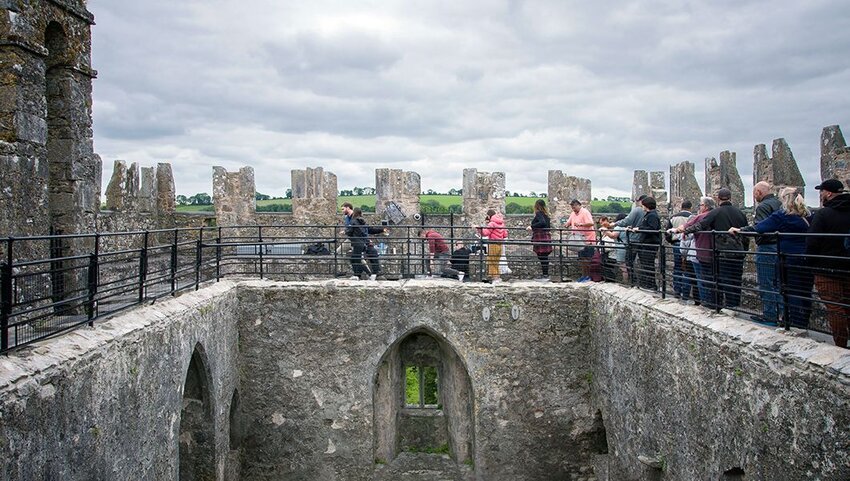 Every year, hundreds of thousands of visitors flock to the 15th-century Blarney Castle near Cork in Ireland. Most of them do the exact same thing when they get there: while positioned upside down and clutching two railings, they kiss a lump of limestone in the tower wall. Sir Winston Churchill did it, as did Ronald Reagan, Mick Jagger, and Stan Laurel, along with countless others. Though some will say this is a place to make a wish, strictly speaking, the tradition of kissing the blarney stone is said to give you the gift of persuasiveness, eloquence, and flattery. Perhaps it follows, therefore, that with your newfound skill, your wishes will come true, as you'll be able to make a compelling case for whatever you desire.