You know about the Hawaiian Islands. You know about Catalina Island. You know about Jekyll. But the U.S. has many more islands, many of which you probably haven't heard of — and those lesser-known islands can make great vacation spots, too. Here are eight American islands you've probably never heard of, but should definitely add to your bucket list.
Block Island, Rhode Island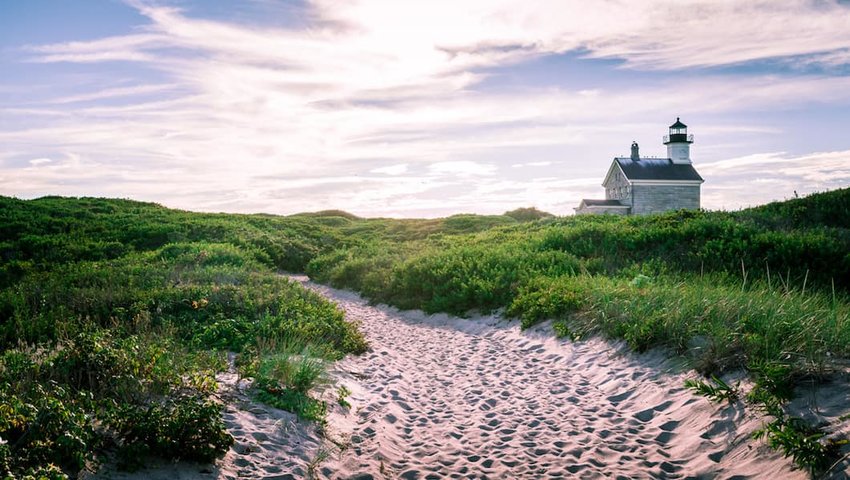 For such an unassuming little island, Block Island boasts a big variety of things to do. During the summer, taste the flavors of Restaurant Week, enjoy a six-day music festival, or check out the Block Island Film Festival. The island's lighthouses, such as the Southeast Lighthouse and the North Lighthouse, are also popular attractions. Block Island has a variety of bird species, too, making it a great destination for birdwatchers.
Coronado Island, California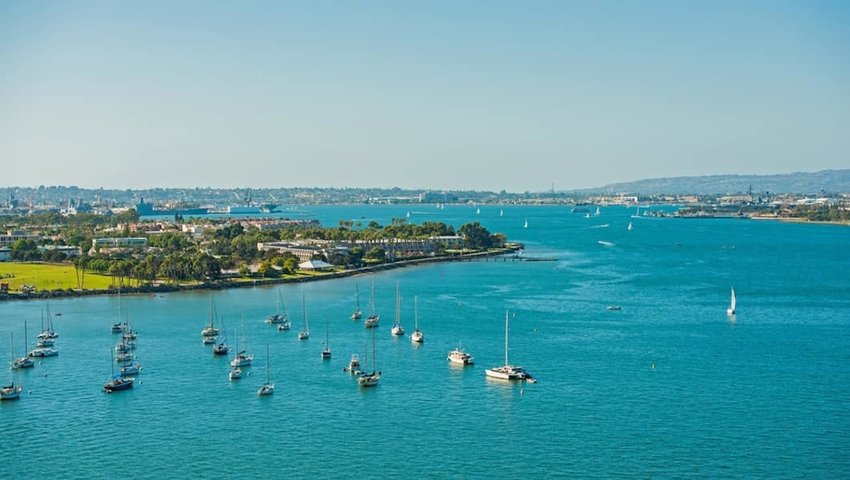 "California's crown jewel" is located near downtown San Diego and is often voted to have the best beaches in the United States. The beaches in Coronado contain mica (a mineral), so the sand sparkles in the sun. Biking, surfing, kayaking, and other active outdoor activities are all popular ways to enjoy the sunshine. The Hotel del Coronado, which has been around since 1888, has been visited by many famous presidents and celebrities over the years.
Topsail Island, North Carolina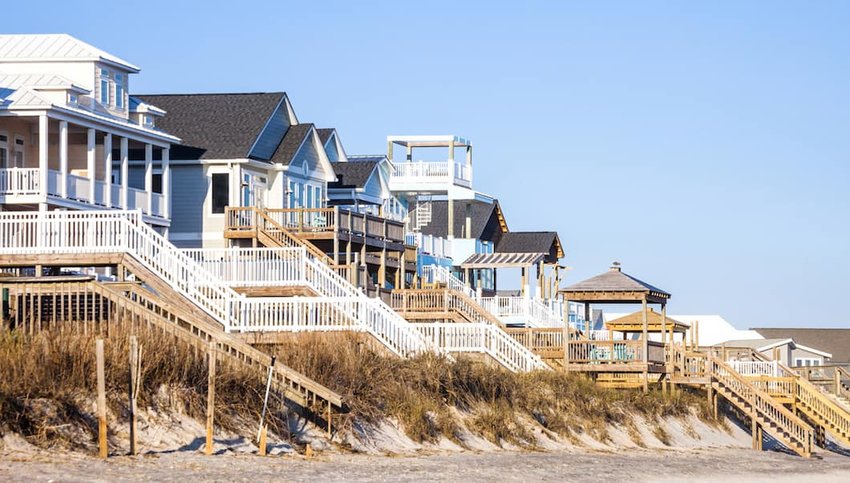 Topsail, a 26-mile barrier island in the water off North Carolina, boasts uncrowded beaches with plenty of wildlife and breathtaking sunsets. The island has three towns — North Topsail Beach, Surf City, and Topsail Beach. Topsail Beach features a marina and a fishing pier; it also has a unique museum that tells the story of the WASPS, female pilots who flew American military aircraft during WWII. If you get bored during your visit, go searching for Blackbeard's treasure — Topsail got its name from the pirates who used to hide their boats behind the island (incoming ships could see the sails poking up over the land), and some people say Blackbeard's treasure is still hidden somewhere on the island.
Kodiak Island, Alaska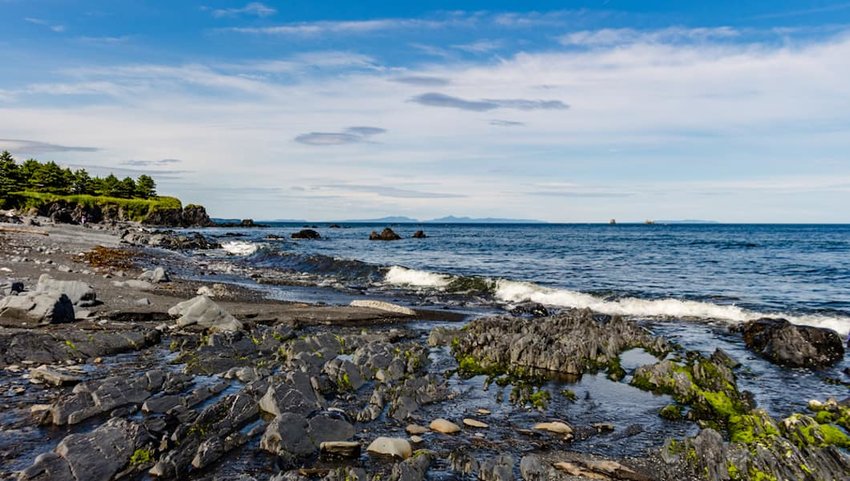 Kodiak Island is big — 3,670 square miles, to be precise. It's Alaska's largest island, and it's also the second-largest island in the entire United States. Its namesake town is a fishing port surrounded by wilderness that's brimming with wildlife. take a trip to the Kodiak National Wildlife Refuge to try to spot some of the 3,500 bears that live there. You can also go fishing or visit the Kodiak History Museum.
Isle au Haut, Maine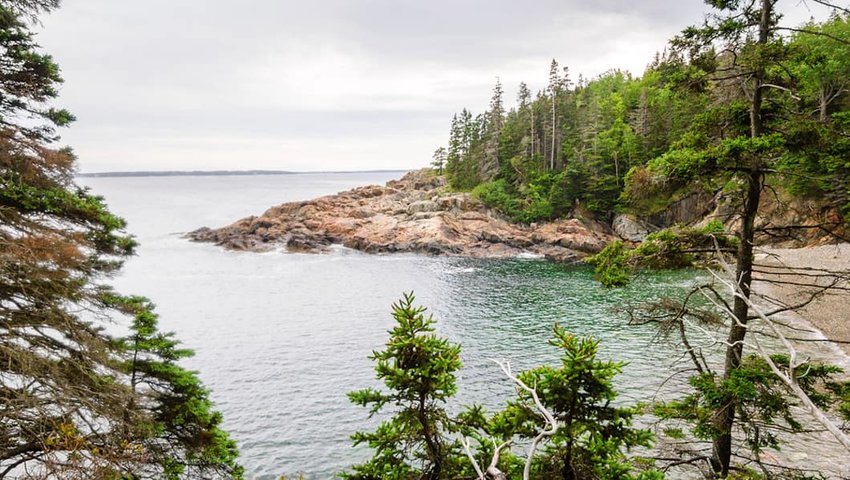 Set off the coast of Stonington, Maine, Isle au Haut is home to a small community of summer residents plus lots of federal park land (part of Acadia National Park), where bicycling and hiking are popular. If you enjoy seeing remote scenery and don't care about tourist amenities (the most you'll get here are some pit toilets), Isle au Haut could make a wonderful and peaceful vacation for you.
Daufuskie Island, South Carolina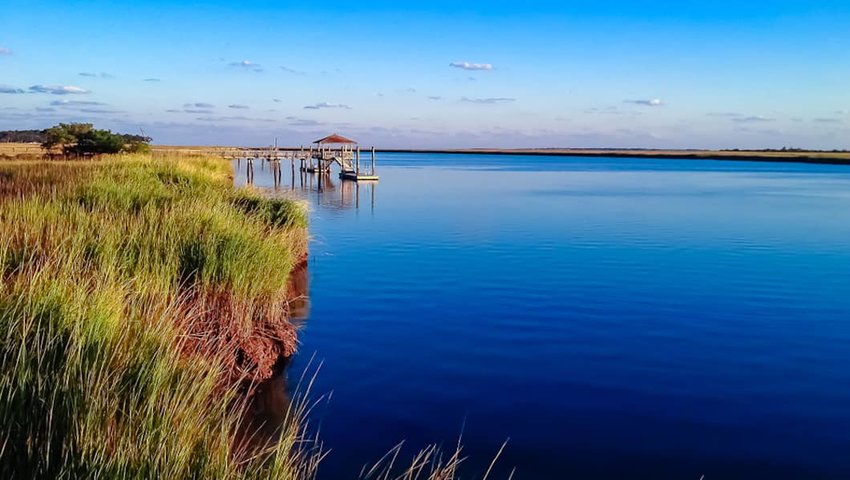 You'll find Daufuskie between Hilton Head Island and Savannah, though it's easy to miss. At just five miles long and 2.5 miles wide, this island is one of South Carolina's smaller ports. Daufuskie has no bridge to the mainland and just a few paved roads; instead most of the island is filled with Spanish moss and beautiful white sand beaches. There are a few nice golf courses, and plenty of opportunities to ride horses on the beach and enjoy some delicious island food, such as fresh seafood, okra, and blackberries.
Sapelo Island, Georgia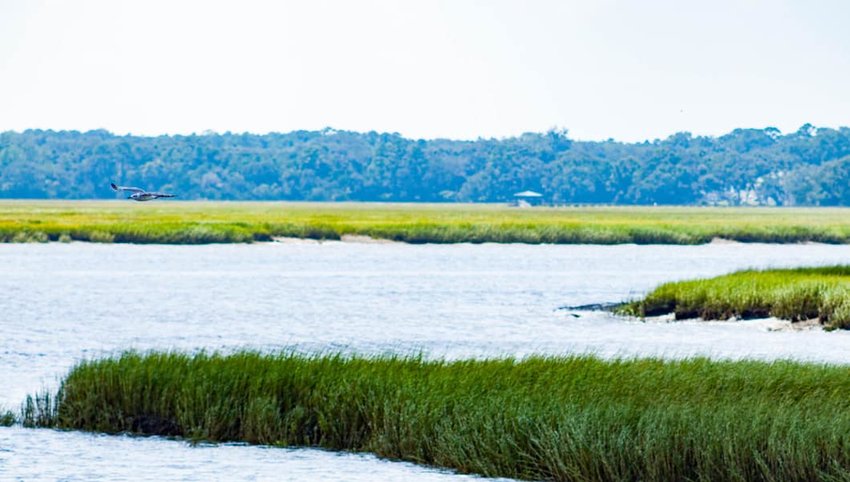 A barrier island off the Georgia coast, Sapelo Island is only accessible by air or by sea. If you're traveling with a group, you can stay in the R.J. Reynolds Mansion, which was built in 1810 by Thomas Spalding. Walk the beach, go biking and watch for birds — and stop in the visitor's center for educational information on everything you've seen.
Dry Tortugas, Florida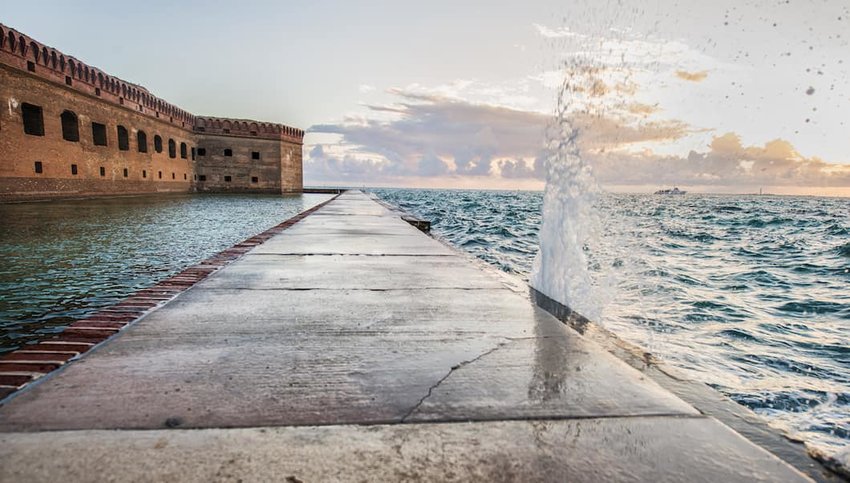 The Dry Tortugas are a group of seven islands in the Gulf of Mexico, 67 miles west of Key West. The islands were discovered by Ponce de Leon in 1513, and today, make a wonderful place for a weekend vacation. Rent a seaplane to travel to the islands in style and to see marine wildlife from above; then, go snorkeling in North America's only living coral reef. Then stop by the island stronghold Fort Jefferson for one of the most stunning military forts in the world.