If you're a foodie, dining out at new restaurants can be one of the most exciting parts of taking a vacation. But while many of us are happy to splurge on special occasions, having a meal at one of the most expensive restaurants in the United States may not be a feasible option. That said, it's fun to look at what some of these incredibly pricey eateries are serving up, even if you have no intention of making a reservation. Keep in mind, though, that while menus might include a pricey steak or risotto, ultimately the high price tag comes from the fact that they're serving up a culinary experience. Is that experience worth dropping hundreds of dollars on? You be the judge — check out this list of some of the most expensive restaurants in the United States.
Restaurant Guy Savoy: Las Vegas, Nevada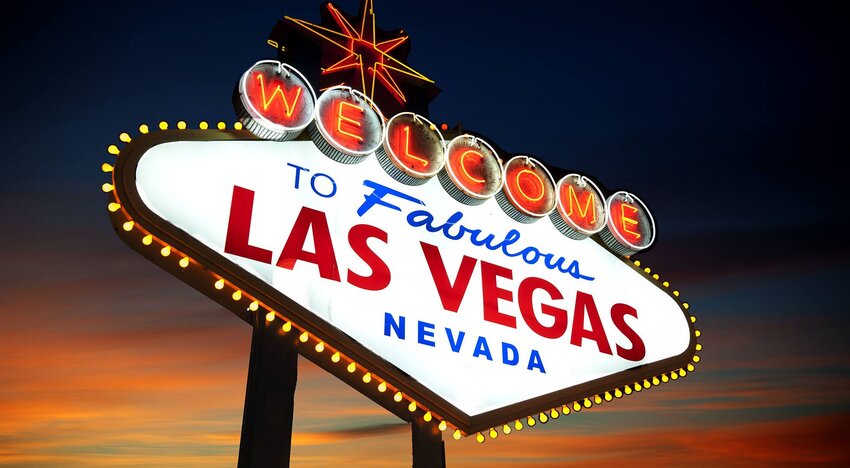 This restaurant inside the famed Caesar's Palace hotel is named after its chef and boasts the finest French culinary experience in the city, designed after Savoy's famed Paris restaurant. The artichoke and black truffle soup, an appetizer, will cost you $75, while the lobster is priced at $125. The seven-course White Truffle Menu is even more indulgent at $450 per person. With luxe ingredients come luxe prices.
Masa: New York, New York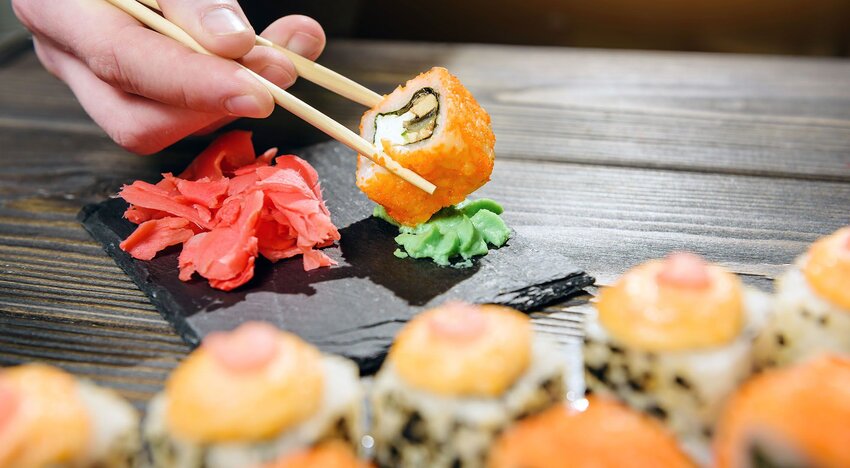 Chef Masa Takayama opened his celebrated Manhattan sushi restaurant in 2004, and it's been one of the hottest reservations in town ever since. There are only 26 seats in the entire restaurant, and while the decor is sparse — according to the restaurant's website, the restaurant is merely "a blank canvas on which the food will be allotted space to shine" — the experience is anything but. Masa offers omakase dining, which means there's no set menu; the chef curates each course to highlight the best and freshest ingredients. For those who can't quite afford the nearly $600 price tag, or who prefer to order for themselves, Takayama's restaurant BarMasa is located next door and offers an a la carte menu.
Per Se: New York, NY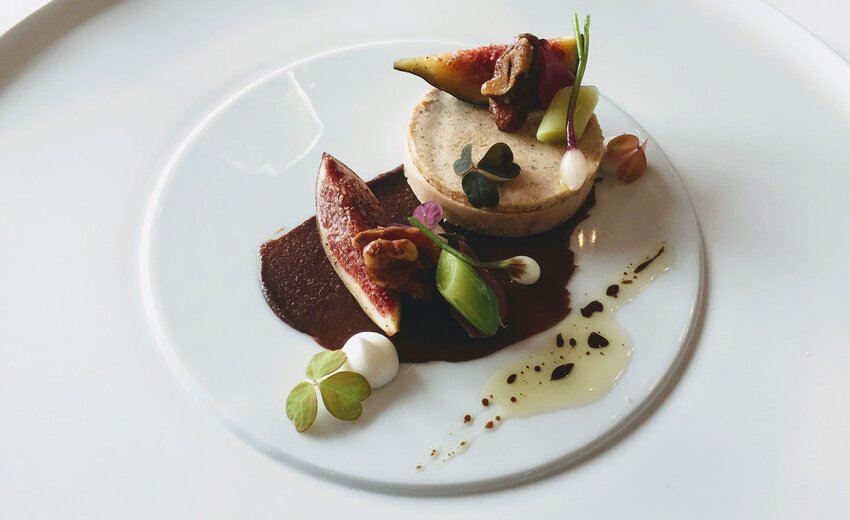 Traditional French food is king at Per Se, Thomas Keller's celebrity-favorite Manhattan hotspot. A prix fixe menu, which changes daily and costs $355 per person, includes dishes like rainbow trout, quail breast, and scallop tartare. The restaurant also offers a separate vegetarian menu for those who want to skip meat.
Atelier Crenn: San Francisco, California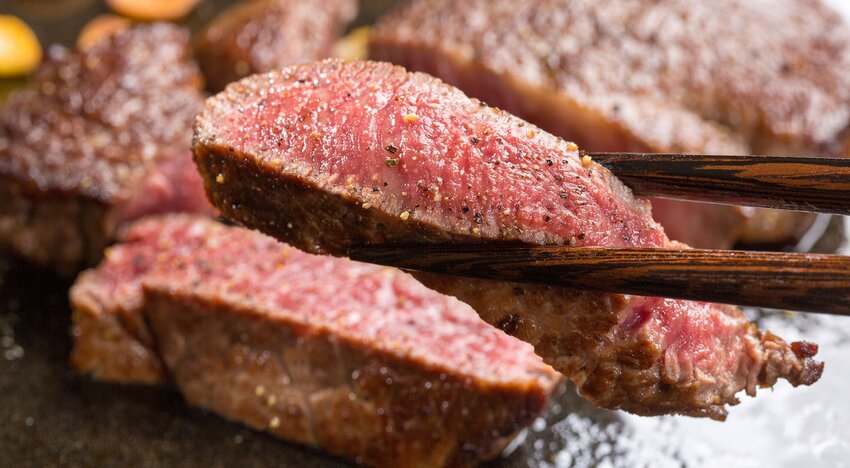 Dominique Crenn's restaurant, which sits along the San Francisco Bay, "embodies the artistry of fine dining," according to the Atelier Crenn website. A dinner for two, with wine pairings, will run nearly $1,000. However, Crenn noted that the recent hike in prices has to do with keeping up with the rising cost of Bay Area living for her staff. Those interested in tasting what Crenn has to offer can expect dishes such as live scallops, osetra caviar, turbot, and Japanese Wagyu.
French Laundry: Yountville, California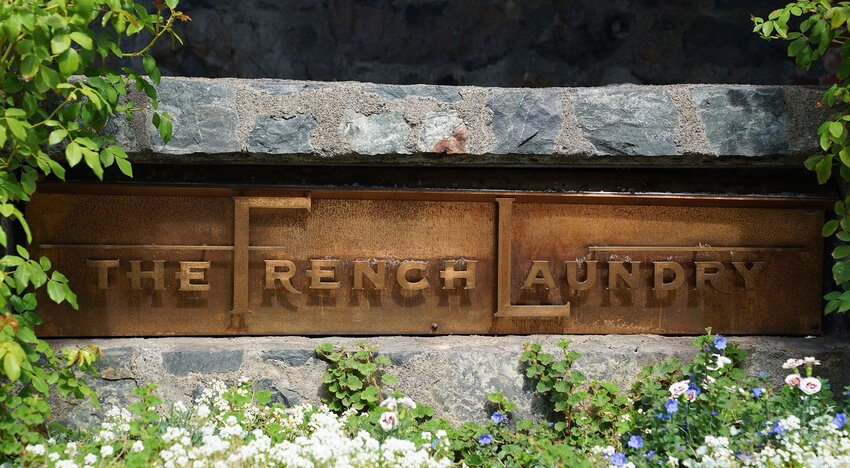 French Laundry, another Thomas Keller-owned spot, is a French and New American-style restaurant housed in a former saloon. It has two separate chef's tasting menus, one of which is vegetarian. Each costs $355, not including any alcohol pairings. The unique thing about French Laundry is its playful take on classic American foods: The menu includes fancified items inspired by Baskin Robbins ice cream and even Ritz crackers. Take your time here: The meal takes over three hours to enjoy.
Capo Restaurant: Santa Monica, California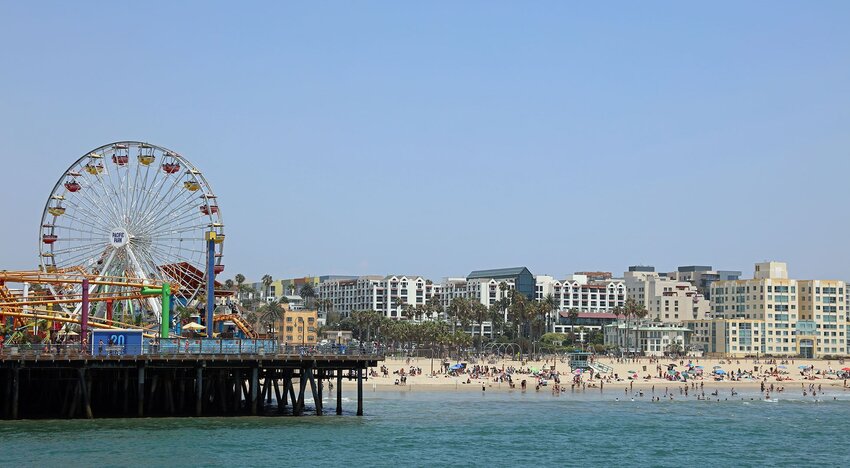 This simple, unassuming building in the beachside community of Santa Monica originally housed an automobile club, but is now the place to go for modern Italian cuisine — provided it's within your budget. One of the priciest menu items is the Imperial Caviar, which is priced at a whopping $235.
Urasawa: Beverly Hills, California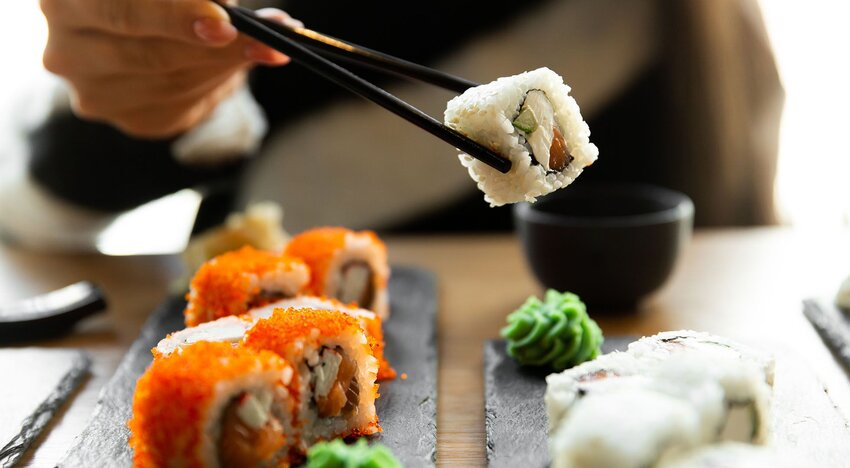 Many consider this sushi spot the West Coast equivalent to NYC's Masa, which makes sense, as its chef, Hiroyuki Urasawa, worked under Masa Takayama. With only 10 seats available to guests, it offers a similarly exclusive 30-course omakase experience. This one will set you back $400, not including drinks or tip.
Saison: San Francisco, California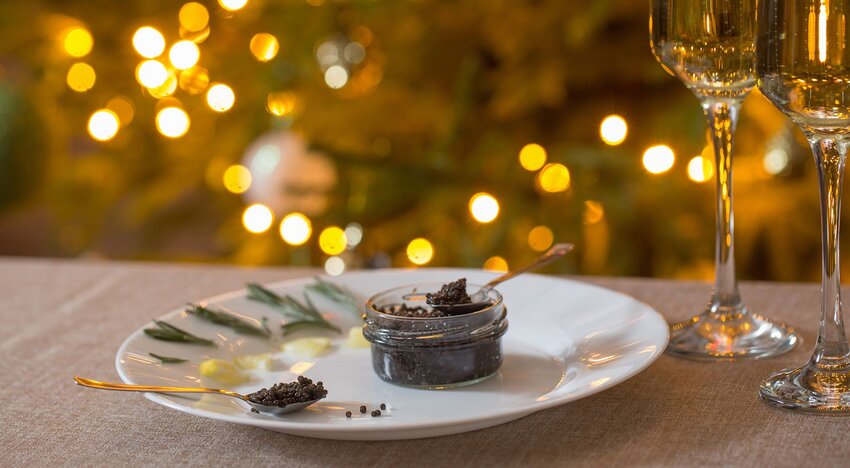 With two Michelin stars, Saison offers a "discovery menu" that rings up to $398 and features over 20 courses. One thing about Saison that you won't experience in most other restaurants? The kitchen is in the center of the dining area, meaning you can see all your food as it's being prepared. Dishes include eclectic finds like sea urchin, caviar, and even toffee made of duck liver.
Main photo by NOVOKRESHCHENOVA MARIA/Shutterstock.