In our busy lives, we're often inundated with information. Phone calls, texts, emails, news, and more are constantly vying for our attention. When it's time to take a vacation, why not take an information vacation as well? These eight destinations are perfect if you want to give your mind some well-deserved time off while you kick back and relax.
Oregon Coast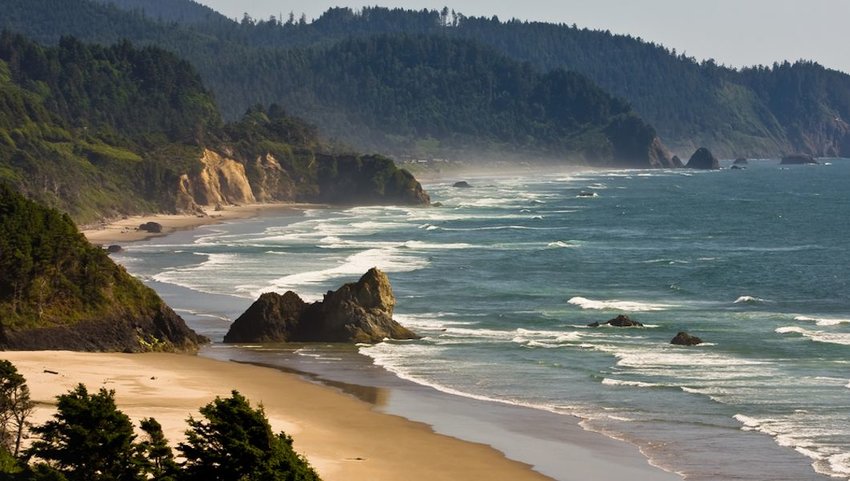 With miles of coastline, the U.S. is home to glitzy resort towns and quiet beach towns. But if you want to truly get off the grid, try heading further north to the Oregon Coast. Avoid the pricey, crowded hotels and aim for something a bit more rustic. Oregon is home to several state parks, plenty of them touching the ocean. Pitch a tent or could opt for something more comfortable but still away from the noise, like a cabin or yurt.
Spencer Pond, Maine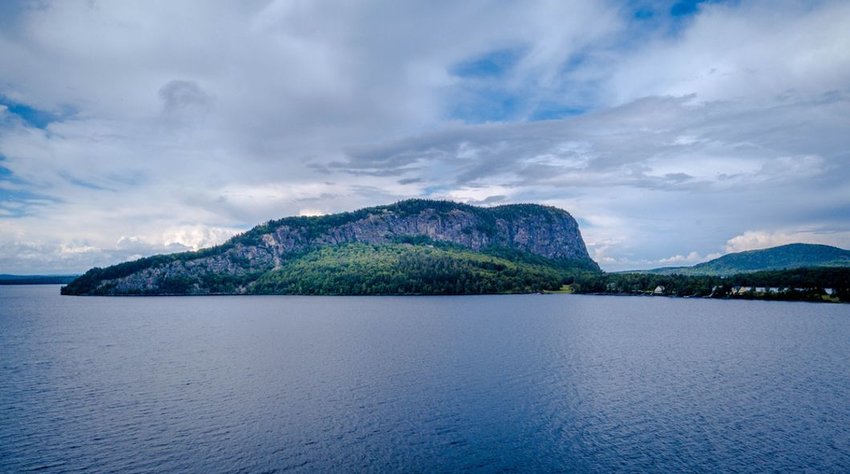 If you have fond memories of reading Thoreau's Walden and dream of spending some time in a similar setting, Spencer Pond in Maine may be just the place for you. At 14 miles from its nearest neighbors, it's more remote than the storied pond in Massachusetts while offering much of the same charm. You can book a cabin here, but there are only a total of six available. These are placed relatively far from each other, so you don't have to worry about running into too many other people while you contemplate a simple life in the woods. And if you get restless you can head south to Moosehead Lake for a larger body of water offering more active adventures.
Big Sur, California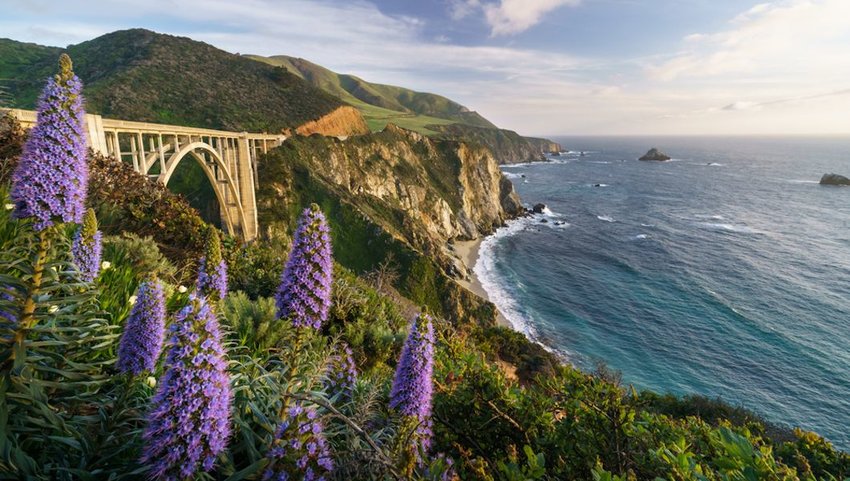 Perhaps more famous for its Bixby Bridge than anything else, Big Sur may be one of the most picturesque areas in California, a state with its fair share of picturesque vistas. There are more crowded areas of this region, but there are plenty of remote sections to get away from it all. If camping in one of the state parks isn't for you, you've got other options. This area is home to the New Camaldoli Hermitage, a Benedictine monastery. You can stay here for a period of quiet contemplation where joining for prayers is encouraged but not mandatory.
Appalachian Trail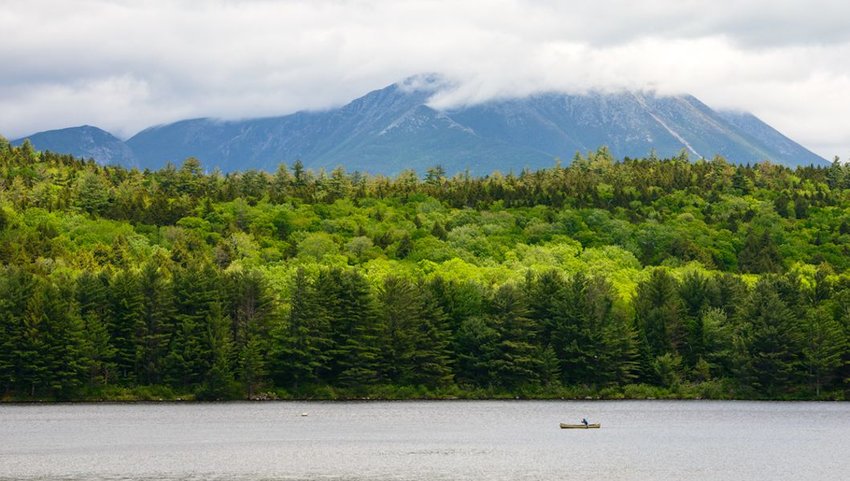 The Appalachian Trail runs roughly 2,200 miles from Springer Mountain in Georgia to Mount Katahdin in Maine. While the trail is known mostly for the brave through hikers who tackle the entire thing, sections of it can be enjoyed by almost anyone. The Appalachian Mountain Club maintains cabins along the length of the trail. Glamping this is not, but still, if you want to rough it in the woods for a few nights and get an idea of what the life of a through hiker is like, this is a great way to do so.
Rogue River, Oregon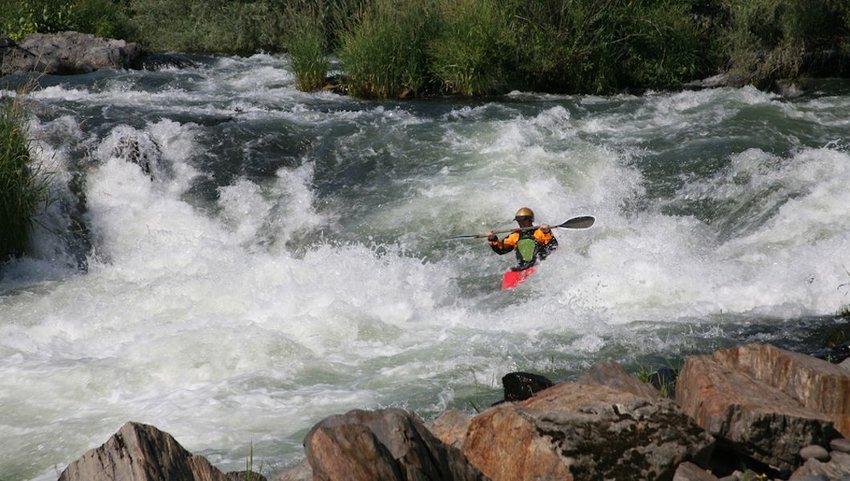 Oregon's Rogue River area offers miles of rugged terrain where you won't find phone service or much evidence of human intervention at all. While most of the other locations on this list offer a place to relax, this place offers some serious adventure. The Rogue River is home to rafting expeditions that range from family-friendly to adults-only. If you're looking for a way to get your adrenalin pumping, this is it.
Adirondack State Park, New York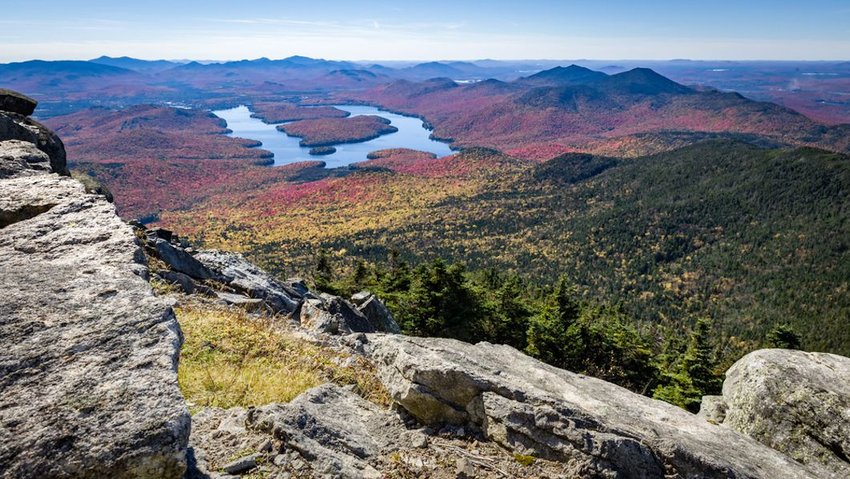 When most people think of New York, they think of New York City. There's a whole lot more to the state however, with the 6.1 million acre Adirondack Park standing up as one of the greatest examples. While you'll find some busy, crowded areas, there are an equal or greater number of spots where cell service is non-existent, but trees are plenty. You'll find a fair share of hotels if that's what you're looking for. If you want a more rustic experience, more along the lines of the early explorers of this region, try one of the state campgrounds that dot the entire park.
North Rim of the Grand Canyon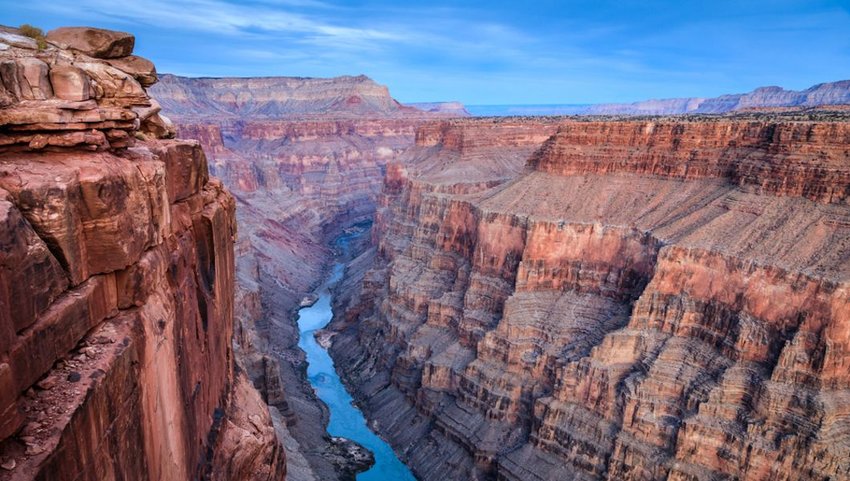 The Grand Canyon might be a natural wonder, but it's also an incredibly crowded natural wonder. At least, this is true about the south rim, where most of the tourists gather. If you're looking to gaze in astonishment at the glory of what nature can do with fewer people around you, you might prefer a trip to the north rim instead. You can camp in the Toroweap / Tuweep area, but you'll need a high-clearance vehicle and a permit. Even the website warns that you won't find any water, gas, food, lodging, or phone service, so you better come prepared.
Alaska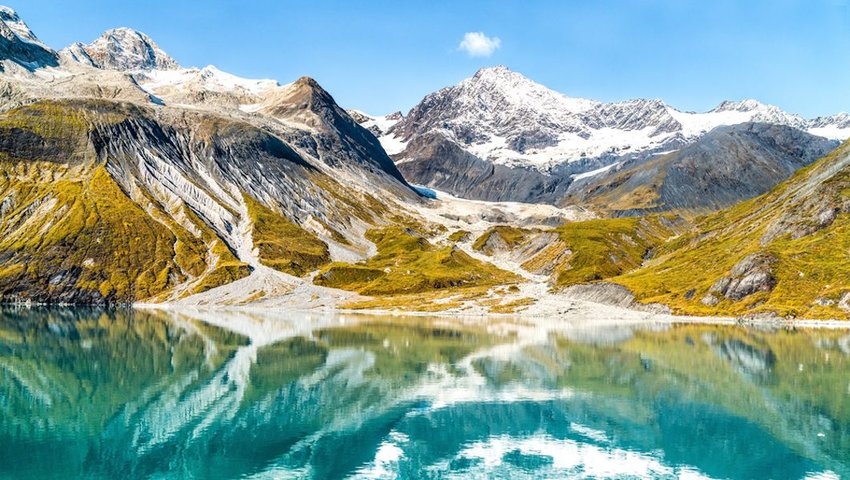 Barring its major cities, the whole of Alaska might fit on this list in one way or another. While it's more settled than it has ever been, there are still huge swaths of land in the state that have rarely seen humans. If you're looking to unplug, there are few better places in the United States to do so.
The Ultima Thule Lodge is located in what can accurately be described as the middle of nowhere. There are no roads here, with the nearest road being 100 miles away. The only way to get here is by bush plane. There may be other guests, but with your own cabin you'll only rarely see them unless you want to get to know them better.