As international travel has become cheaper and easier, we might take for granted that we can go wherever we like, whenever we like. But though that's true of many places, there are some parts of the world that experience seasonal closures. Before you make your winter vacation plan, check out these eight places that close down for the winter.
Isle Royale National Park, Michigan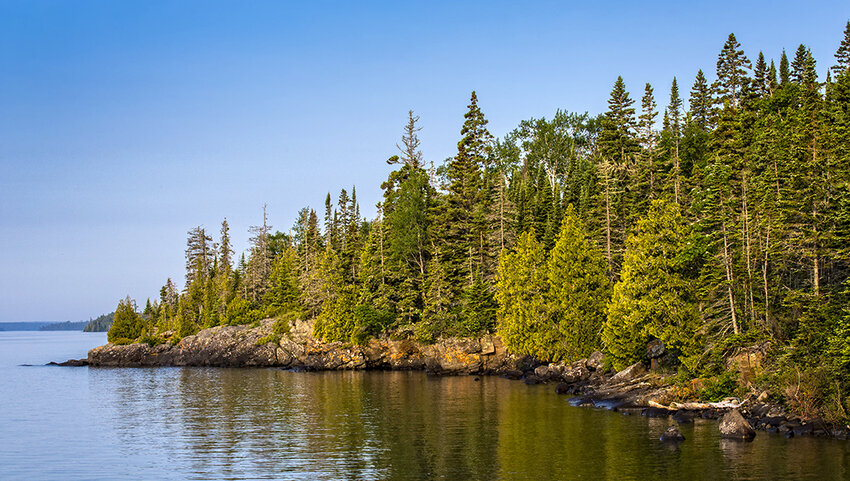 Thanks to extreme cold and heavy snowfall, Isle Royale is the only U.S. national park to completely close for the winter. Visitors are only welcome from the middle of April to the end of October, though public ferries and seaplanes run only until September and the visitor centers at Windigo and Rock Harbor shut by the end of the same month. Restrooms and potable water are also unavailable from fall until spring. But why, when other national parks experience similar wintry climates, does this one close? The answer lies in its remote location on Lake Superior. Transit options to this wilderness island, which are limited to sea planes and ferries, aren't safe in bad weather, meaning that winter closure is inevitable.
The Icelandic Highlands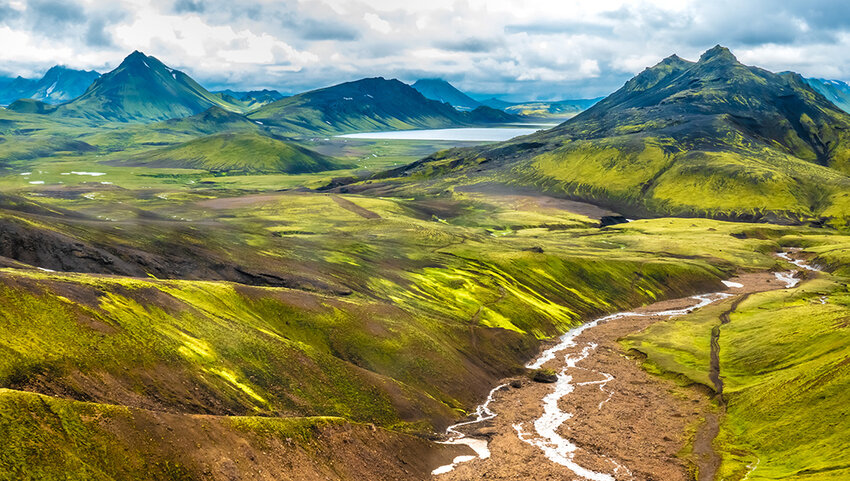 The majority of visitors to Iceland arrive during the summer months, though it's becoming increasingly more popular for travelers to arrive in the winter seeking the northern lights. However, the Icelandic Highlands – the country's mountainous interior – effectively closes for the winter. The F-roads that access this region are blocked off by heavy snow from September to June. Even in the summer, these heavily-potholed gravel tracks are only accessible to 4x4s with high clearance. In winter, even these vehicles can't cope with the challenging terrain and to reach these isolated landscapes, so make sure you time your visit right if you wish to reach this isolated, beautiful terrain.
The Inca Trail, Peru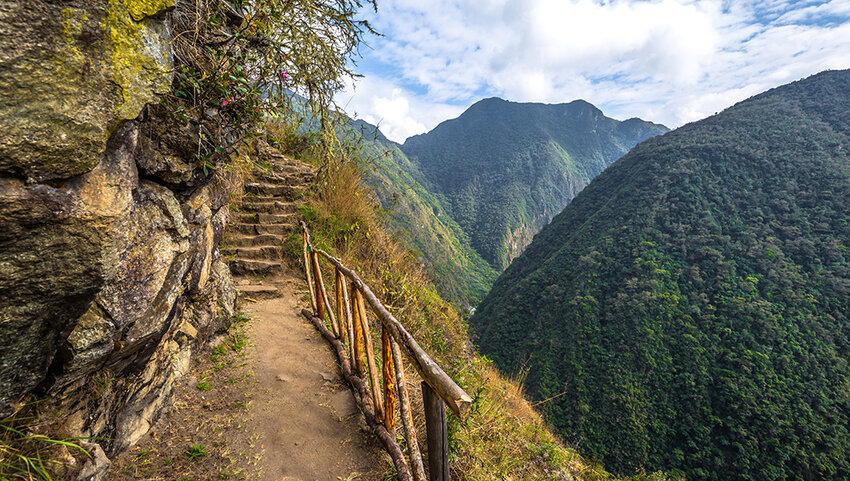 Peru's most famous long-distance hiking trail is off-limits for the month of February each winter. During this month, the area experiences incredibly high rainfall, making landslides and accidents more likely. Instead, teams use the time for routine maintenance, trail upkeep, and conservation projects. The trail closure doesn't have to mean you can't see the fabled Inca ruins. Unless the weather is exceptionally bad, Machu Picchu itself remains open during this time and is reachable by train.
Santorini, Greece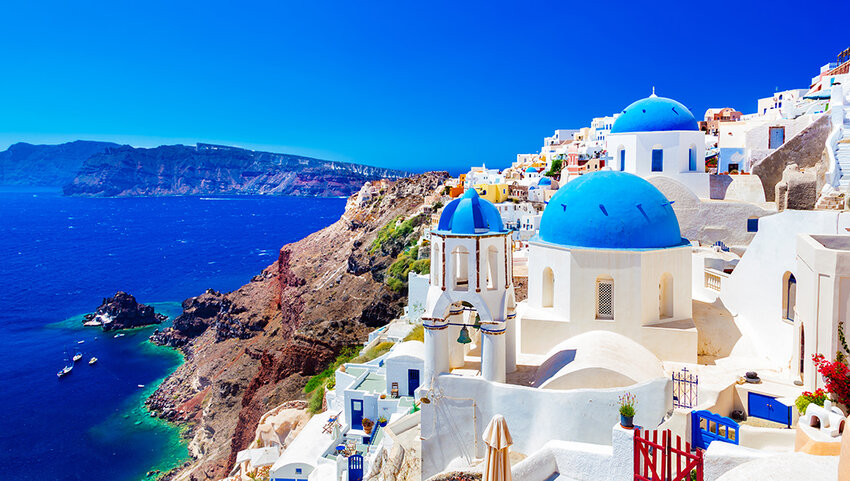 Technically, Santorini, like all the other Greek islands, doesn't close completely for the winter. But direct flights dry up, ferry schedules shrink, and local buses are few and far between, meaning that visitor numbers fall to a tiny fraction of their summer totals. Additionally, many hotels are only open seasonally, beach bars drop their shutters, and outdoor swimming pools are drained until the weather warms up again. Of course, if you're determined enough to come, you can make it happen. The island's whitewashed buildings, blue domes, and that dramatic caldera are just as breathtaking on a sunny winter's day, and you won't have to jostle for a space as you watch the sunset.
Tivoli, Copenhagen, Denmark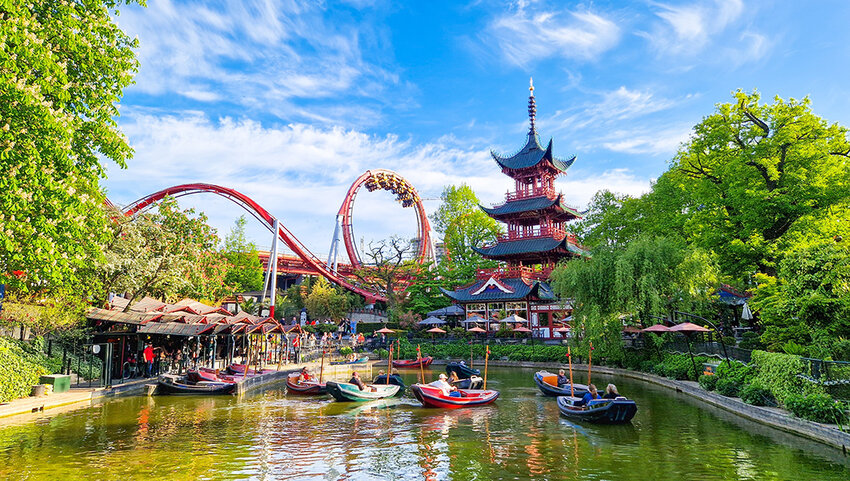 Winter is low season in the Danish capital, but while the museums of Copenhagen remain accessible, the gates to one of its top destinations remain locked. Tivoli is an amusement park that first opened for business in 1843, making it the third oldest of its kind in the world. Fun rides, including historic carousels and a wooden rollercoaster that's over a century old, are a delight no matter your age. They're set in landscaped gardens which are a treat in themselves. But aside from a brief period of opening to celebrate Halloween and a delightful Christmas market each Advent, the park remains closed throughout the winter. It reopens in March each year, welcoming visitors until September.
Song Kul, Kyrgyzstan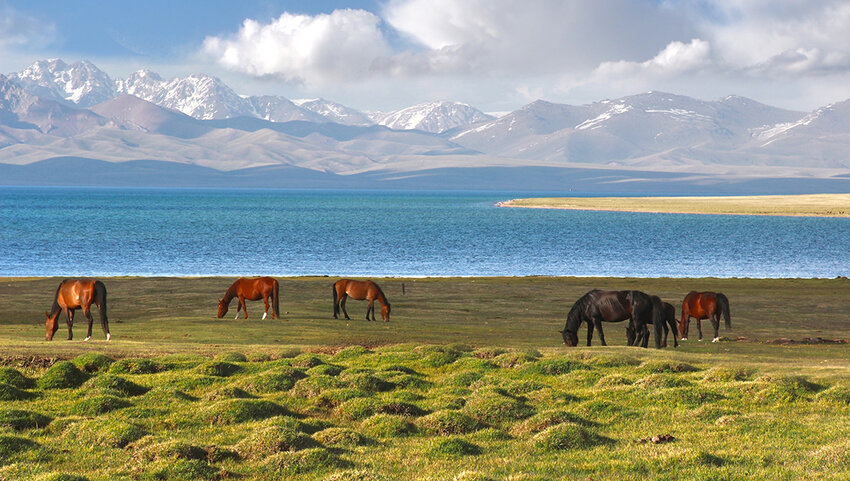 Song Kul is one of Kyrgyzstan's prettiest lakes, located in the heart of the Tien Shan Mountains. In summer, local herders graze their sheep and horses in the valley and yurt camps pop up on the flower-strewn meadows along its shores. It's a bucolic scene, but also a fleeting one. In Central Asia, winters are long and harsh. Snow quickly piles up on the four mountain passes – Kalmak-Ashuu, Moldo-Ashuu, Teskey Torpok (also known as 33 Parrots) and Kara-Keche – that provide the only road access to this high-altitude locale. The lake's water turns to ice, reaching a thickness of 3 to 4 feet. Even if you could get through, there's precious little to do until the thaw comes.
Dollywood, Tennessee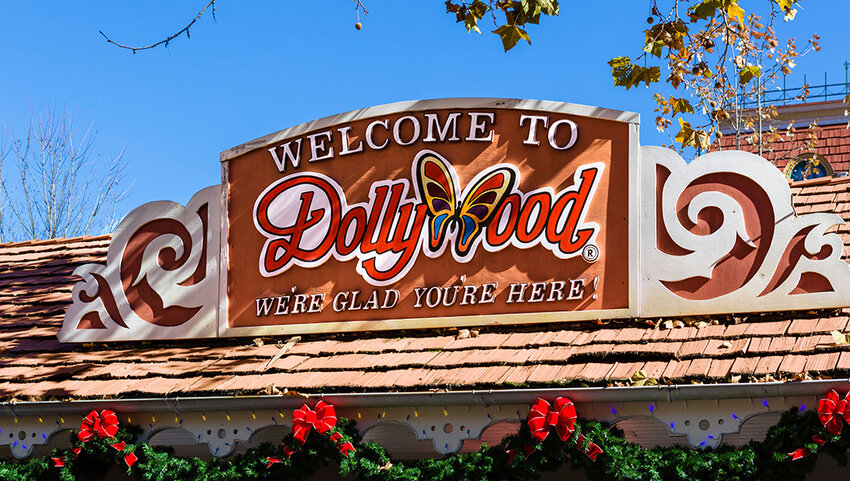 Many summer visitors to Pigeon Forge, Tennessee look forward to a trip to Dollywood. Yet, if you were hoping for an off-season vacation, then you'd be wise to check the calendar before making any firm plans. Typically, Dollywood closes after Christmas and reopens in March, while the water-based fun at the park's Splash Country kicks off even later, in May. During opening season, Dollywood's rides also have varying minimum temperature requirements for them to be operational. These winter closures allow the maintenance and construction teams to make improvements and upgrades. In winter 2023, these included jobs such as repainting, renovating the bathrooms, and installing shady pavilions.
Ushguli, Georgia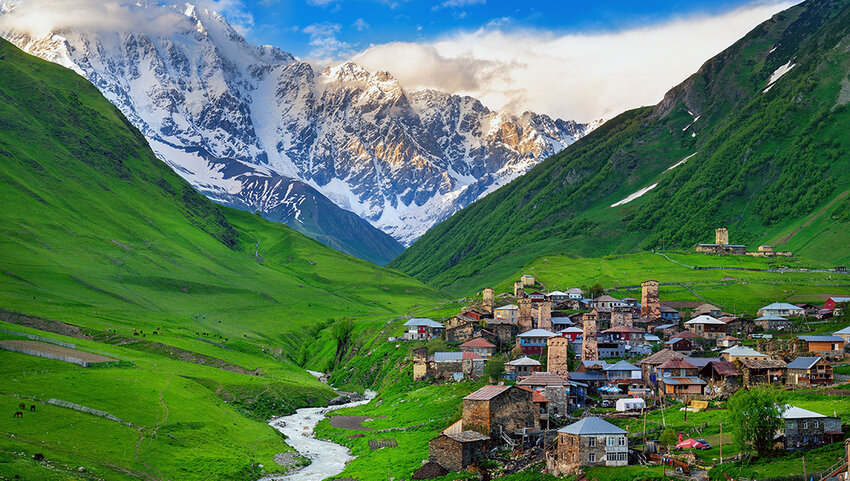 Svaneti is one of Georgia's most remote regions, though towns like Mestia are carving a niche for themselves as ski resorts. Nevertheless, more isolated settlements remain challenging to reach in winter – and sometimes impossible. Ushguli, part of the Upper Svaneti UNESCO World Heritage Site because of its cluster of medieval towers, is one of the highest permanently inhabited villages in Europe, yet its residents are often cut off from the outside world. Though 4x4s can sometimes make the journey to Ushguli in winter, to do so involves driving along a narrow, steep-sided gorge and the snowpack above needs to be stable for this to be safe.