The United States Geological Survey recognizes more than 35,000 cities and towns throughout the nation. That's a whole lot of destinations, giving you an extremely wide scope when planning a vacation. But what happens when you've already been to the likes of Boston, Chicago, New York and San Francisco? You choose from these eight great cities that you've probably heard of but until now not considered visiting.
Baltimore, Maryland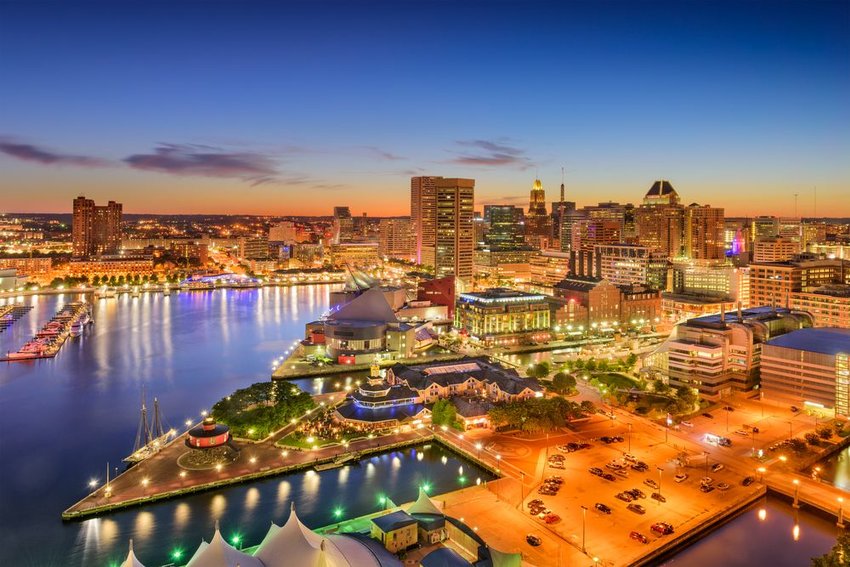 Maryland's largest city was once a gritty destination and the epicenter of the Industrial Revolution in the USA. Today the focal point of Baltimore is its stylish Inner Harbor, where ship museums line up alongside the National Aquarium and waterfront eateries. Vibrant Fells Point is the place for live music venues, taprooms, and seafood joints that serve mouthwatering Chesapeake Bay crab and oysters. History abounds at Fort McHenry, where The Star-Spangled Banner was composed, and at the Edgar Allan Poe House and Museum. Don't miss a signature crab mac and cheese while watching a ballgame at Oriole Park at Camden Yards.
Columbus, Indiana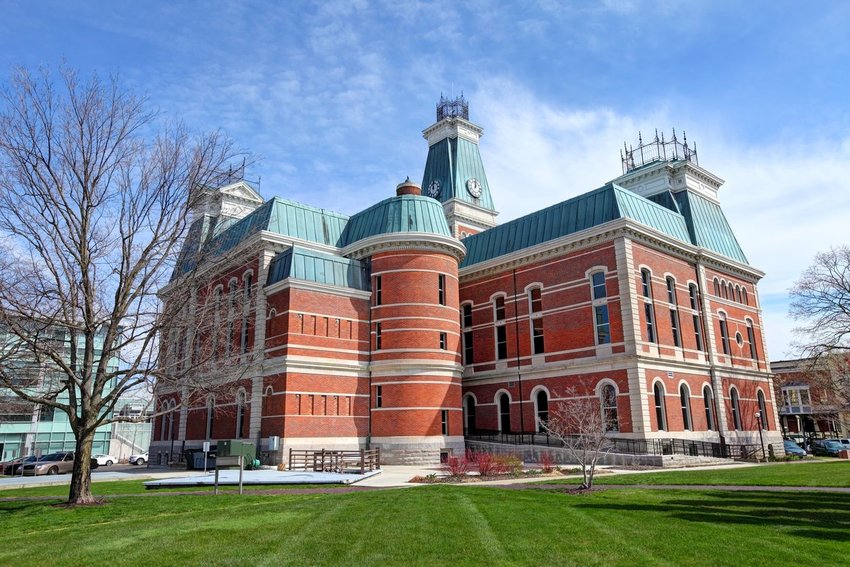 Just under an hour's drive south from Indianapolis, Columbus is a dreamland for architecture enthusiasts. Here innovative and imaginative landmarks by some of the nation's most influential architects decorate the downtown streets. They include modern, post-modern, and contemporary masterpieces by I.M. Pei and Richard Meier, among others. Find several examples on Fifth Street, aka the Avenue of the Architects, and plan a visit around the annual Exhibit Columbus. Riverside Mill Race Park offers a glimpse of Indiana's natural scenery away from manmade attractions.
Louisville, Kentucky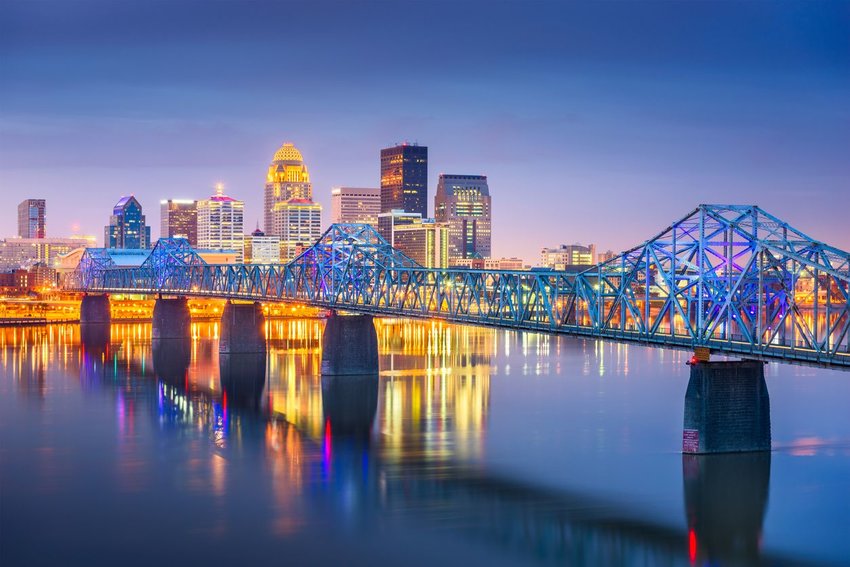 With a good times and good vibes ethos, lively arts scene, and a longstanding bourbon heritage, Louisville is authentically Southern with a splash of hipster. There's a sporting prowess to Kentucky's biggest city, too. It's the hometown of Mohammed Ali, the birthplace of the Louisville Slugger baseball bat and the location for the Kentucky Derby. Must-see sights for sports fans are the Muhammed Ali Center and Kentucky Derby Museum. Bourbon connoisseurs can delve into the city's distilling heritage on the Bourbon Trail. The Kentucky Derby Festival is a 2-week festival of fireworks and parties that precedes May's derby day.
Missoula, Montana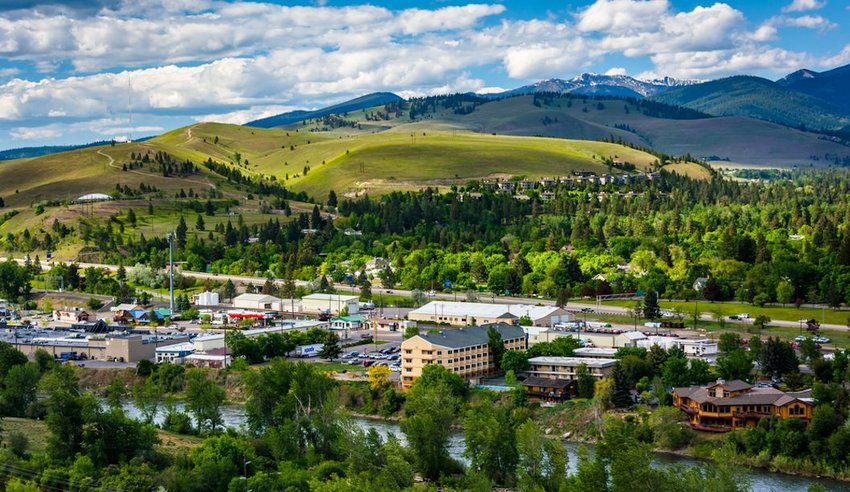 Missoula is a charming small city that straddles the banks of the Clark Fork River in western Montana. Outdoorsy types rejoice in miles of trails that skirt riverbanks, which is a great spot for fly fishing, kayaking and standup paddle boarding. The walkable civic center features dozens of independent galleries and a showcase of contemporary Montana artists at the Missoula Art Museum. On the University of Montana campus, the Montana Museum of Art and Culture celebrates the American West. The city is also a great base for discovering Flathead and Lolo national forests.
Port Aransas, Texas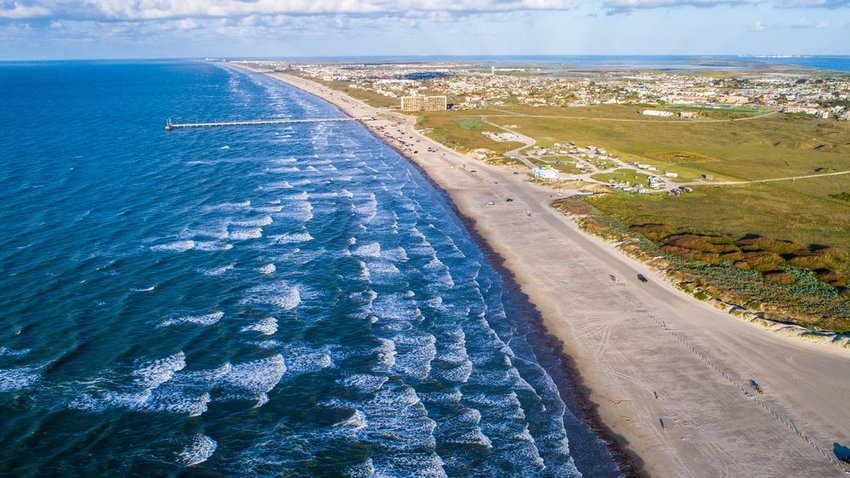 Texas might not be your first choice for a beach getaway but with 350 miles of Gulf of Mexico coastline it's for sure worth considering. Port Aransas is the beating heart of the 18-mile-long Mustang Island and a true something-for-all beach resort. Think pristine golden sands, tidal pools, and hiking trails. You can go dolphin watching, kayaking, parasailing, and sport fishing. This year-round destination has eclectic festivals, too, including the Texas SandFest sand sculpting event. The Whooping Crane Festival lures bird lovers to celebrate the return of whooping cranes to their winter migration environment.
Providence, Rhode Island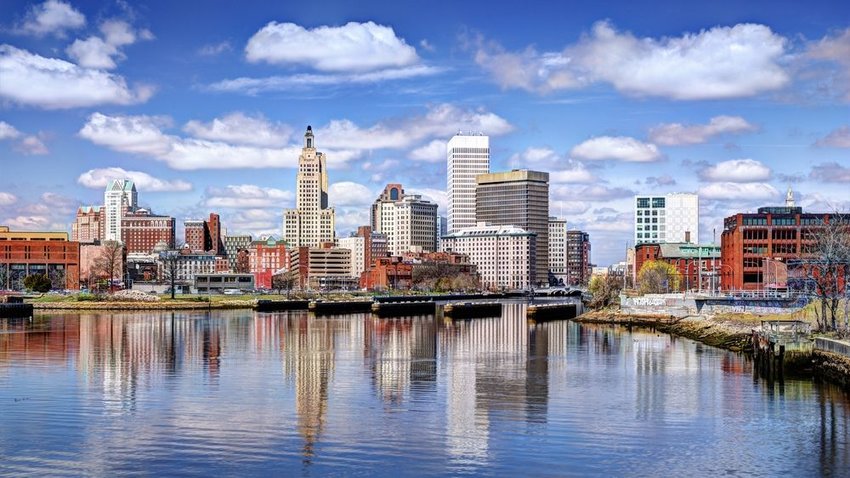 Founded way back in 1636, Providence is one of the nation's oldest cities and its many museums are reason enough to visit. Take your pick from the Haffenreffer Museum of Anthropology, Old State House, and RISD Museum. A thriving arts and culinary scene is another motive to make this your next destination. Stroll down Westminster Street to discover a plethora of boutiques, design stores, and galleries and then head to Federal Hill for exquisite Italian cuisine. Waterfront parks lay scattered along the city's three rivers and provide the perfect mix of recreation and relaxation.
Salem, Massachusetts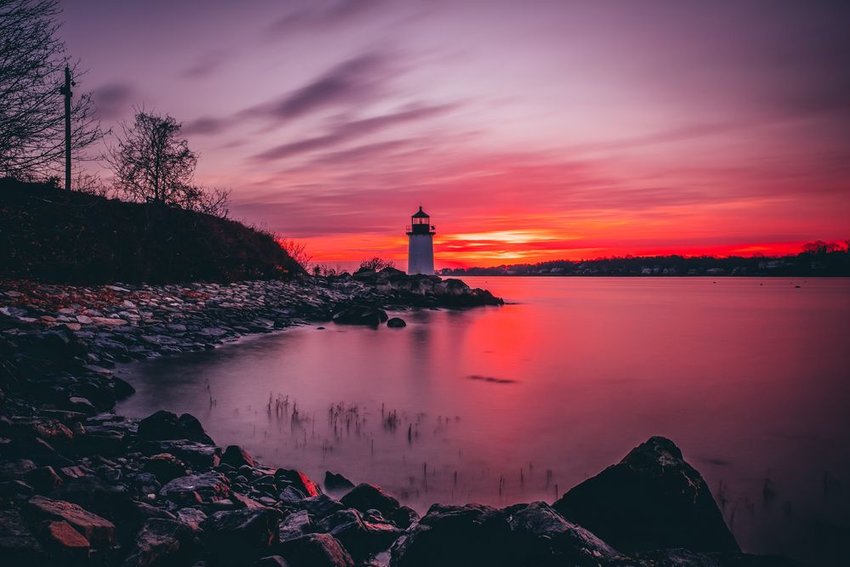 If you fancy injecting a touch of the macabre into a city break then Salem fits the bill. In 1632, this was the location of the Witch Trials, when over 200 locals were accused of witchcraft and some met their fate by hanging. Remnants of these notorious events stand today and create a spooky atmosphere. Be sure to visit the Salem Witch Museum, The Witch House at Salem and Witch Dungeon Museum. Haunted Happenings brings eerie Halloween activities throughout October. It's not all about grim tales of yesteryear here, though. Bask in the city's coastal setting at Winter Island Park and Waikiki Beach.
Tucson, Arizona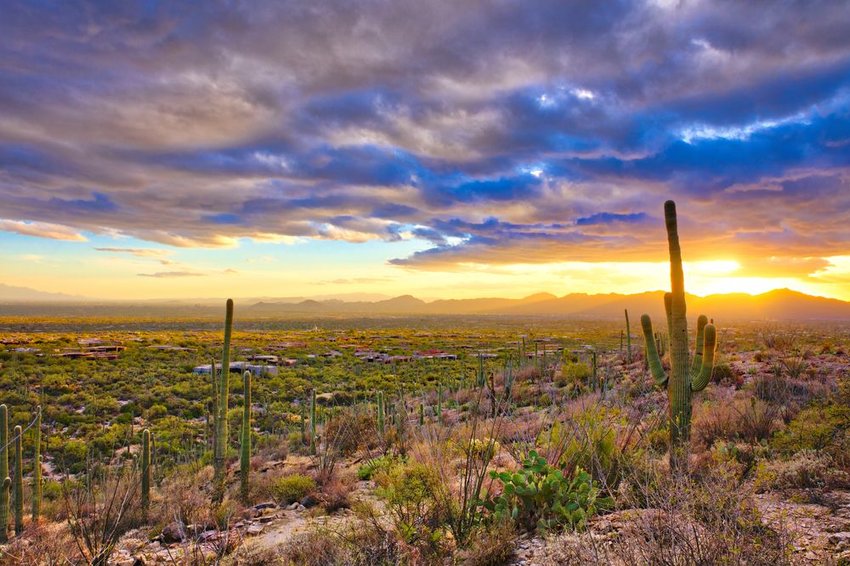 Set amid desert and mountainous landscapes, Tucson boasts a fascinating blend of Native American, Mexican, and Western history and culture. Within the city limits, colorful neighborhoods, such as Hispanic South Tucson, are packed with bookstores, galleries, and vintage stores. Feast on ranch fries, sticky fingers and other iconic dishes at funky eateries and party with the college crowd at dive bars. Step outside the urban boundary and you'll uncover dramatic scenery characterized by swathes of saguaro cacti. Saguaro National Park and Santa Catalina Natural Area are ideal for camping, hiking and skiing.