Spring break is fast approaching, and whether you're planning to relax on the beach, enjoy time tucked away in the mountains, or travel to a new city for the first time, you'll need to be ready for anything. We've compiled a list of spring break essentials, including the best in travel bags, vacation must-haves, and more to make your trip memorable.
Away Carry-On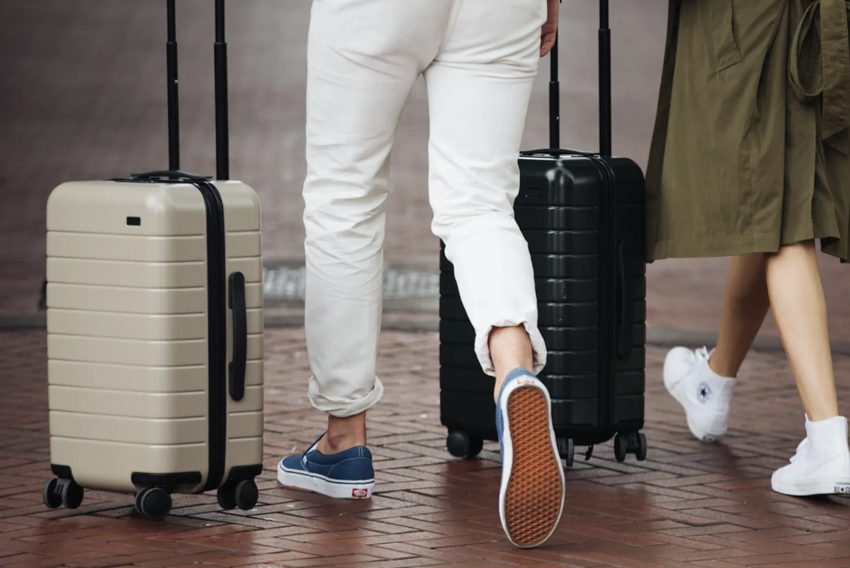 Wherever you're flying, you'll need a durable suitcase to hold everything you could possibly need. But even on a week-long trip you should be able to get away with flying carry-on only. Away is a household name for luggage — and for a good reason. Their Bigger Carry-On fits a surprising amount of clothes, toiletries, and shoes, but can still be stored in the overhead bin of most major airlines and can easily come along with you on a train or in a car. Plus, it comes in a variety of fun colors to fit any aesthetic.
Lululemon Backpack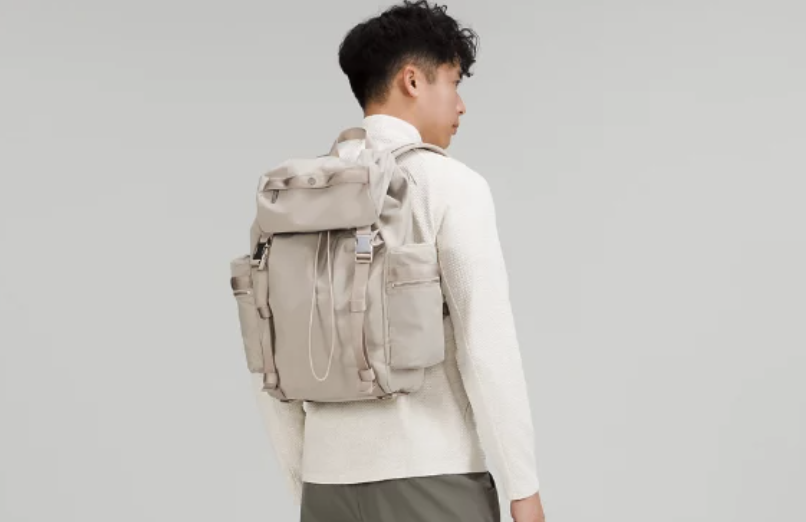 An action-packed trip calls for a backpack full of storage options. This Lululemon bag fits everything from extra clothes to toiletries and all your electronics. Plus, it securely shuts so you won't lose any of your belongings.  
Apple AirPod Max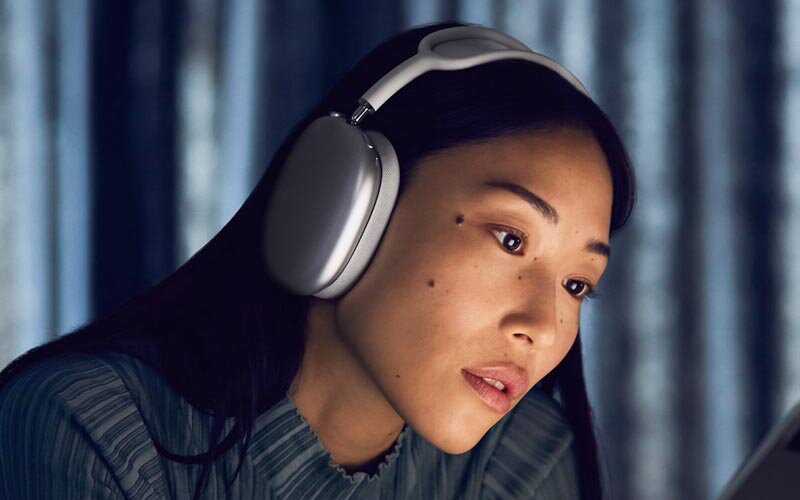 Traveling can be stressful, but immersing yourself in your favorite music, podcast, or audiobook can help you relax and unwind. The Apple AirPod Max has noise-canceling capabilities that will help you block out noise from the moment you sit down on the plane. They're also super comfortable to wear — eliminating the endless tangles of corded headphones — and have a long battery life that will last through your entire flight.
Allbirds Sneakers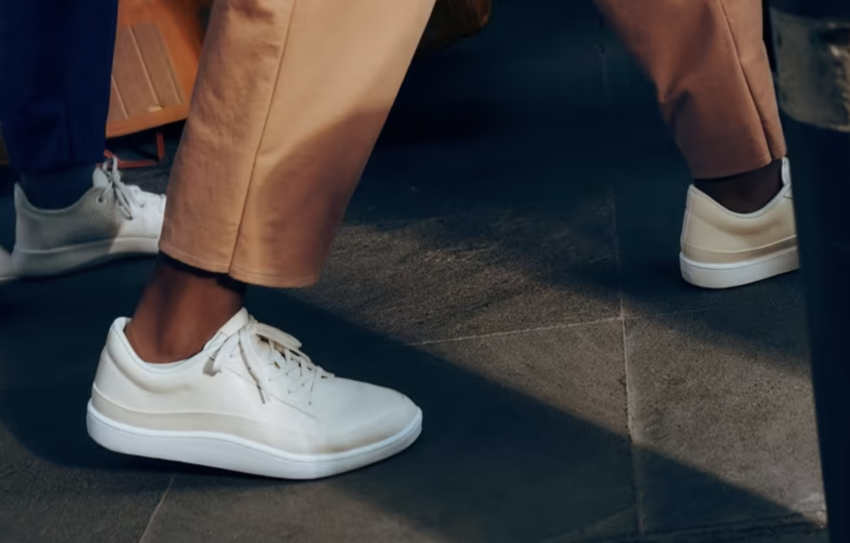 Comfortable shoes are essential, whether you're sightseeing in a new city or just looking to stay cozy on a plane. These new leather sneakers from Allbirds are extremely comfortable so you can wear them on walking tours, bike rides, or anything in between. They're also incredibly versatile, and will pair well with a wide variety of your vacation outfits.
Birkenstock Sandals
When you're not walking barefoot in the sand, you'll need a comfortable pair of sandals to get you from the beach back to your hotel room. Birkenstocks are not only comfortable, but they're well made and will hold up to a variety of beach activities. Easily slipped on and off, these sandals are also easy to clean, so you can shake loose any sand left behind.
Quiet Town Beach Towel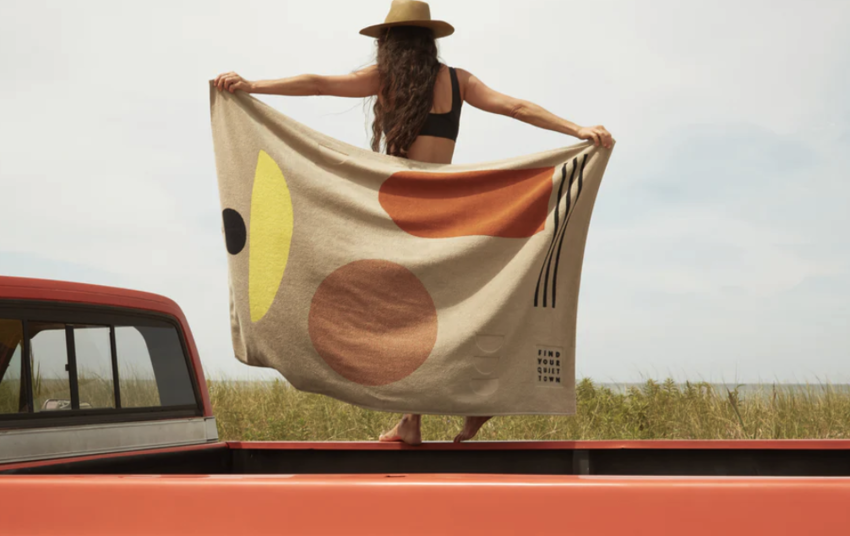 Beach towels are often an afterthought when packing, but nothing is worse than having a small, soaking wet towel that gets covered in sand. The absorbent beach Arco towels from Quiet Town will be your new best friend. These quick-drying towels are made in Portugal using 100% organic cotton. They're lightweight and easy to pack into your carry-on and beach bag.  
YETI Cooler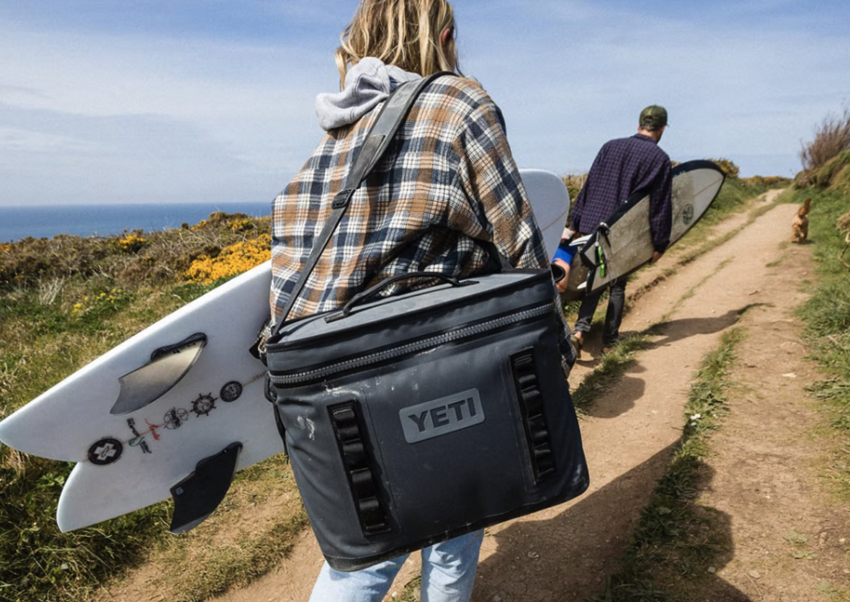 You can't have a perfect beach or pool day without your favorite beverages. The YETI soft cooler is will help you lug your snacks and drinks to your end destination. The Hopper Flip 18 Soft Cooler can fit up to 30 cans or you can fill it with your favorite beach snacks to keep them cold for eight hours. It is also super durable and leakproof which makes it a reliable option for hot days and long car rides.
Ugg Snow Boots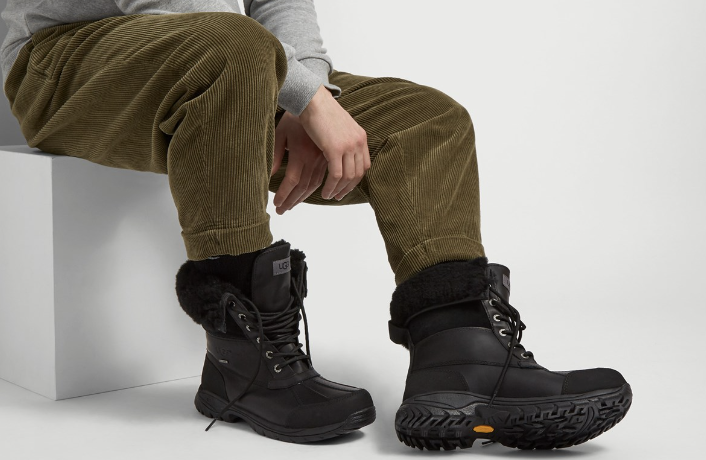 If you're headed to a colder climate, winter boots are essential. Ugg winter boots provide extreme comfort and warmth, plus they're waterproof so your feet will stay dry and warm no matter what the weather has in store for you. They come in styles for both men and women.
North Face Puffer Jacket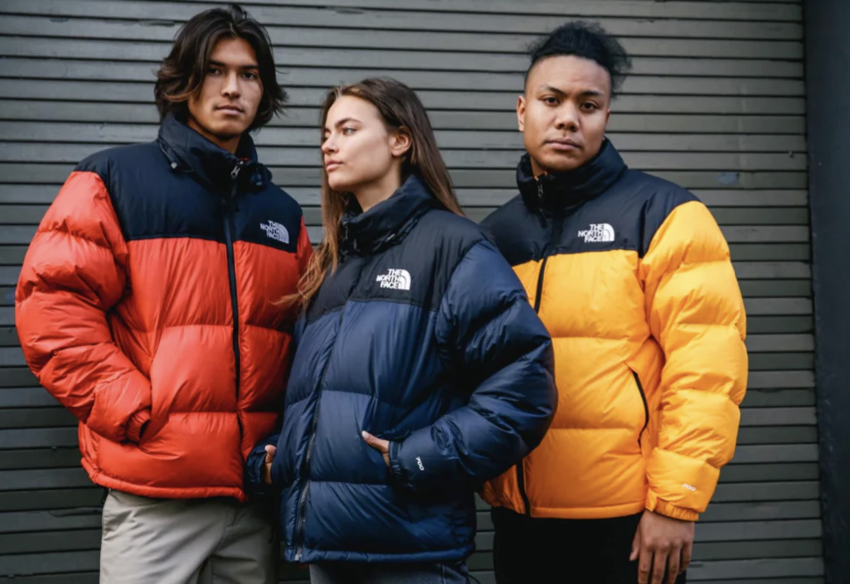 Don't let the cold weather hold you back from looking your best this spring break. The North Face Nupste Puffer is an incredibly versatile jacket for men and women. It looks great and is equipped to handle changing temperatures, featuring a lofty 700-fill down and a water-repellent finish. The jacket is also made of 100% recycled fabrics and the classic design is inspired by the original 1996 version, so you can feel stylish and warm.

Featured image credit: courtneyk/ iStock