If you've considered vacationing in Asia, chances are you have in your sights set on the temples of Angkor, Thailand's exquisite beaches, or perhaps world-class cities like Hong Kong or Singapore. But for every one of those bucket-list headliners, there are plenty more that fly under the radar. Don't be in too much of a rush to book a mainstream tour until you've taken a look at these underrated destinations in Asia.
Svaneti, Georgia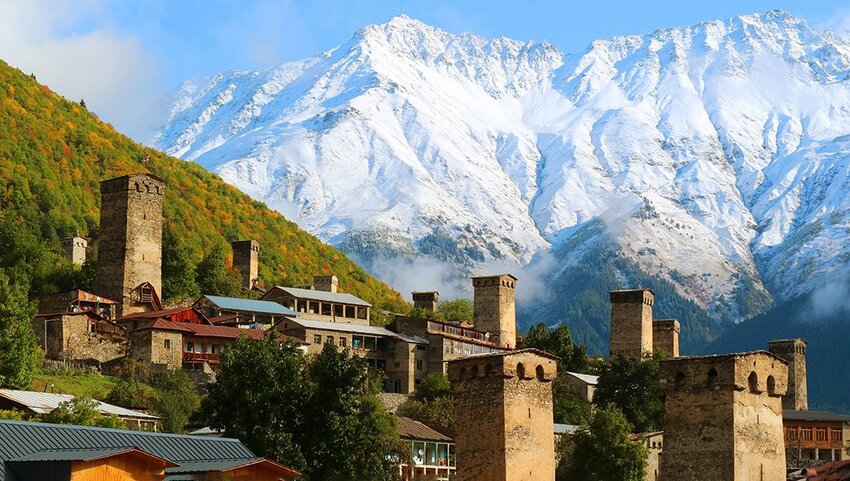 The Caucasus region is wild and wonderful and too often bypassed by travelers. Tourism infrastructure in the region is improving, particularly in hubs such as Mestia, but it's still easy to get off the beaten track. An essential stop is Ushguli, a cluster of small villages littered with stone towers in varying states of repair. Elsewhere in the region, hike through woodland and across boulder fields to reach the Chalaadi Glacier or ride a cable car up the mountain where, depending on the season, you'll encounter snowfields or Alpine meadows strewn with wildflowers.
Con Dao, Vietnam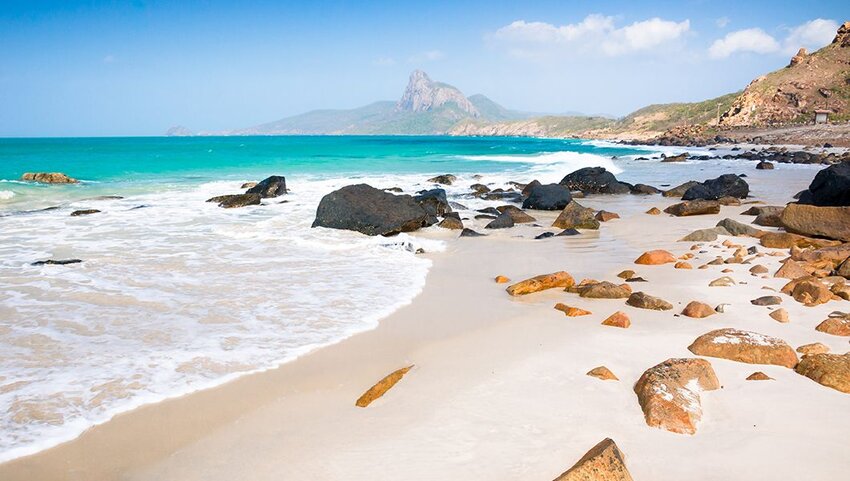 Limpid waves lap Con Dao's unspoiled sandy beaches. Travelers to Southeast Asia often overlook this remote archipelago but it easily holds its own when compared to the pretty islands you'll find in Thailand's Andaman Sea. Divers and snorkelers will delight in a coral reef brimming with marine life, while landlubbers can expect hikes through pristine forest. Spend at least a few days in Con Son town, a charming place boasting plenty of colonial-era architecture and tree-lined streets.
The Karakoram Highway, Pakistan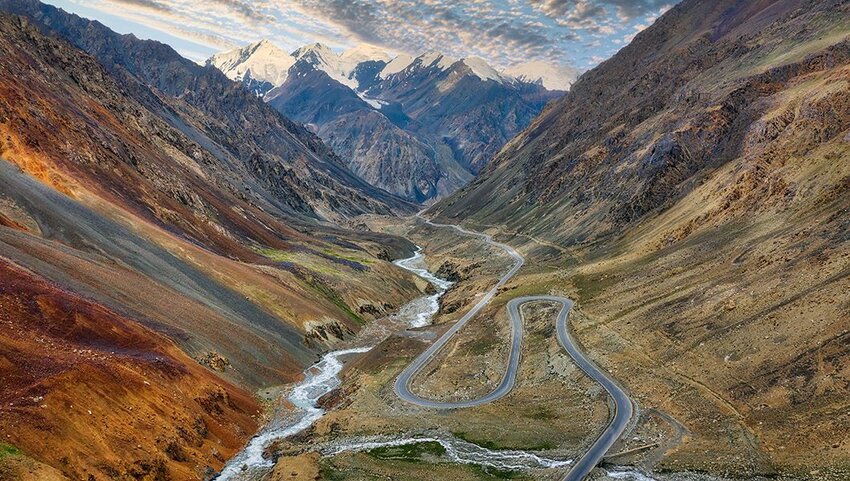 If adventurous road trips appeal then this is one of the world's most magnificent drives. Flanked by snow-capped peaks, traffic crawls up challenging winding roads to high-altitude mountain passes deep in the Karakoram mountain range. Explore Gilgit, known for its narrow but long suspension bridge and lively bazaar. From there, ascend farther to the spectacular Khunjerab Pass, as yaks, sheep, ibex, and marmots graze beside the road. This is the route to China and one of the highest international borders on the planet.
Tash Rabat, Kyrgyzstan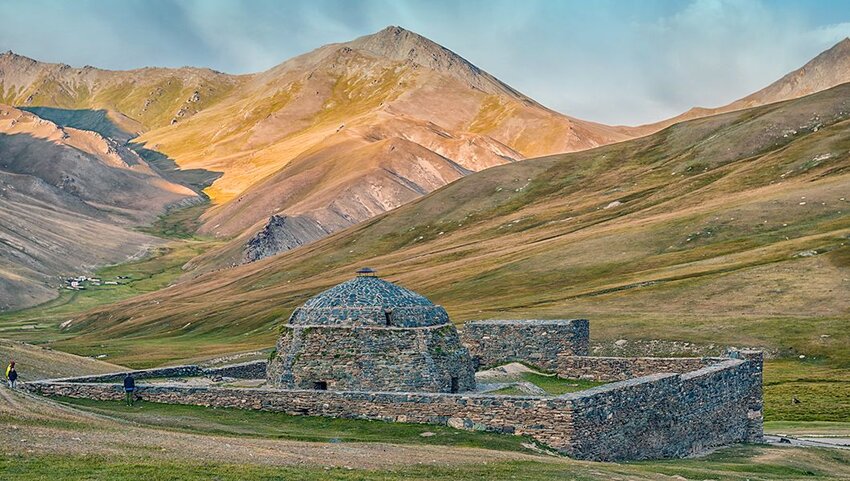 More than 8 million visitors made it to Kyrgyzstan in 2018 but only a handful ventured as far as Tash Rabat. This ancient caravanserai, constructed in the 15th century once welcomed Silk Road merchants and travelers. However, in the modern era, vehicular traffic bypasses this beguiling place, as it's situated at the end of a dead-end valley. Built into the mountainside and surrounded by grazing land, its domes and thick stone walls are a delight to explore. Stay overnight nearby in a cozy yurt, the felt tents traditionally used by Kyrgyz nomads.
Plain of Jars, Laos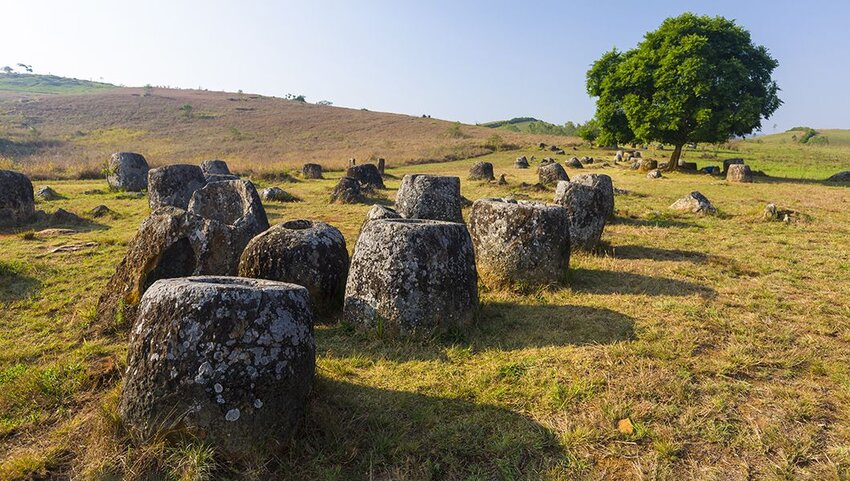 A couple thousand stone jars are scattered across a plateau in Xiengkhuang, central Laos. These squat, tubular jars date from the Iron Age. Many historians think those who lived here between 500 BCE and 500 CE probably used them for funerals, perhaps as burial tombs. Others hypothesize that these receptacles might have been used to store water or food. The area was heavily bombed in the 20th century, so craters and unexploded ordnance hinder the development of mass tourism. But the UNESCO heritage site is worth a visit if you're willing to make the trek.
Nikko, Japan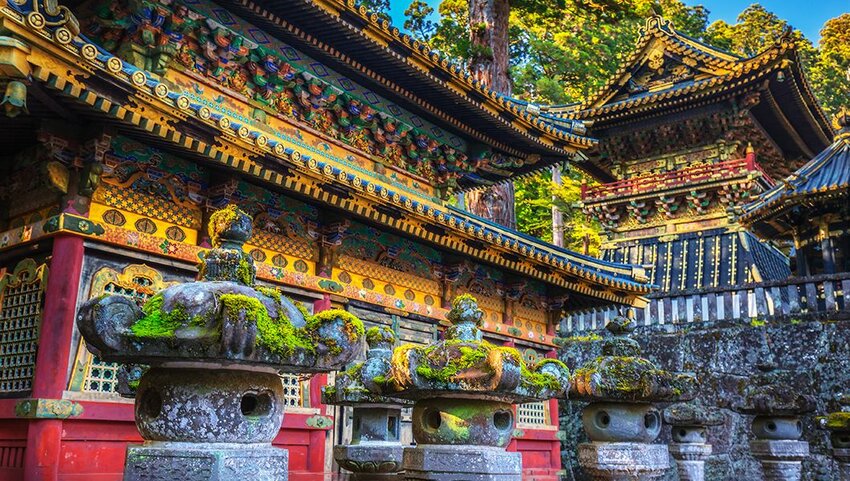 Nikko is barely a two-hour drive from the Japanese capital Tokyo but it couldn't be more different than the bustling megacity. This UNESCO World Heritage Site is the jumping-off point for Lake Chuzenji – nicknamed the Sea of Happiness – and the waterfalls and verdant hills of Nikko National Park. Pay a visit to the Toshogu Shrine, created in 1617 to honor Tokugawa Ieyasu who was the founder of the Edo shogunate. Step through the fabulous gilded Yomeimon Gate to access his tomb, a sanctuary set amid towering cedars.
The Sundarbans, Bangladesh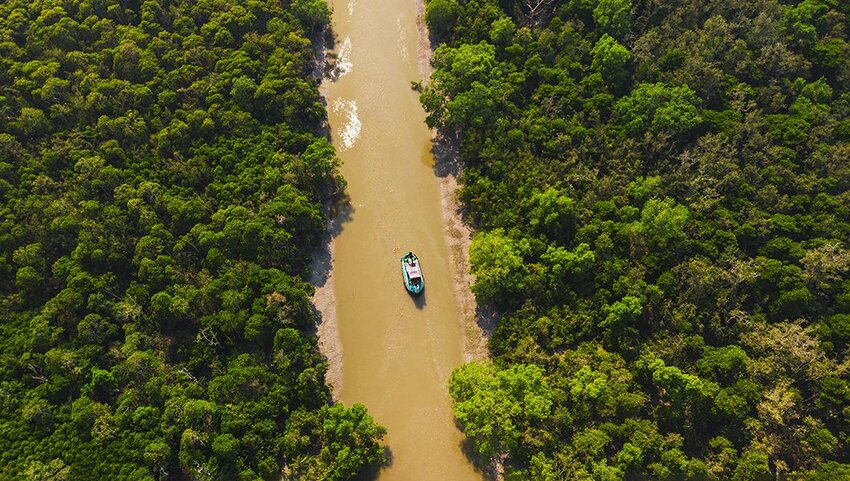 This lush mangrove forest straddles the border between Bangladesh and India; three of its four protected areas belong to the former. It's located in the delta where the Padma, Brahmaputra, and Meghna Rivers converge in the Bay of Bengal. Under threat from climate change and population growth, the area is home to myriad species of mammals, birds, reptiles, amphibians, and fish. If you're lucky, you might get to spot one of several hundred Bengal tigers that live here in the wild.
Siargao, the Philippines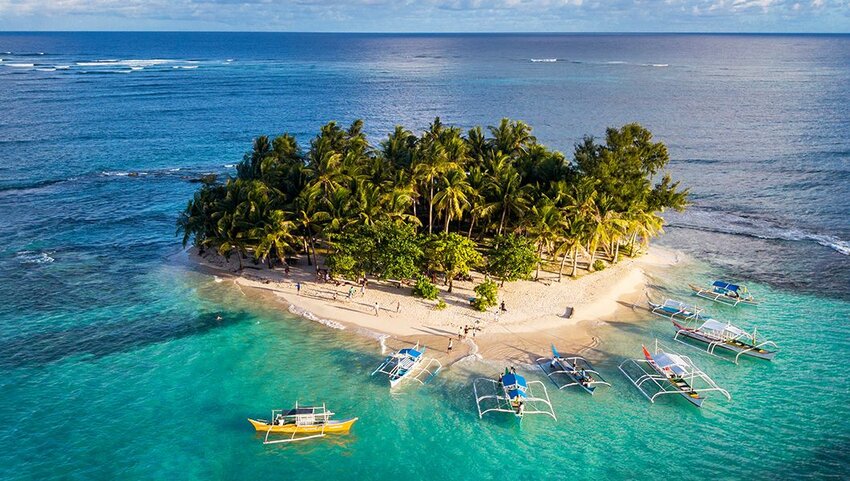 This tropical island paradise takes a bit of effort to reach, but the reward is great. Turquoise water gently laps white sand beaches fringed with swaying palms on this extraordinary teardrop-shaped island. But this isn't a one-trick pony: thanks to the awesome Cloud 9 wave break, this is also a popular spot for thrill-seeking surfers. If that sounds too exhausting, explore the mangroves at a more leisurely pace by kayak or stand-up paddle board. Yoga is also popular with those who've come here to chill out.
Astana, Kazakhstan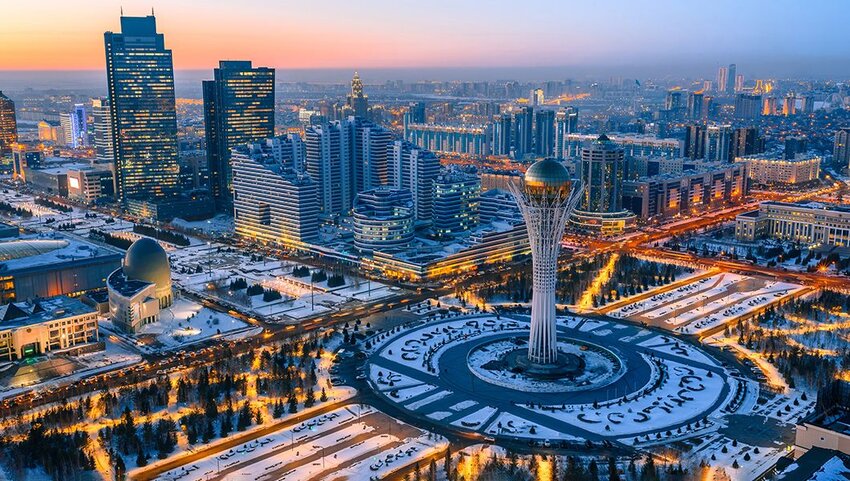 If cities are your bag, how about Astana? You can be forgiven for thinking the Kazakh capital has a bit of an identity crisis: it changed its name to Nur-Sultan in 2019 and back again to Astana in 2022. But once you arrive, you'll find an assured, modern city with plenty of energy. Its architecture puts the fun into funky. Don't miss the Bayterek Tower with its golden ball that's supposed to reflect an egg in a tree, a shopping mall that looks like a circus tent and Shabyt, an arts center that some have unkindly likened to a glass dog bowl.