While they may not have the electrifying thrill of bigger cities, small towns are still ideal weekend getaways. Not only do they provide a dose of much-needed charm, but they're often littered with eateries, watering holes, and local attractions that will keep you busy on a more laid-back itinerary. Not sure which small town to visit next? Check out our list of nine underrated U.S. towns and see why you need to pay them a visit.
Livingston, Montana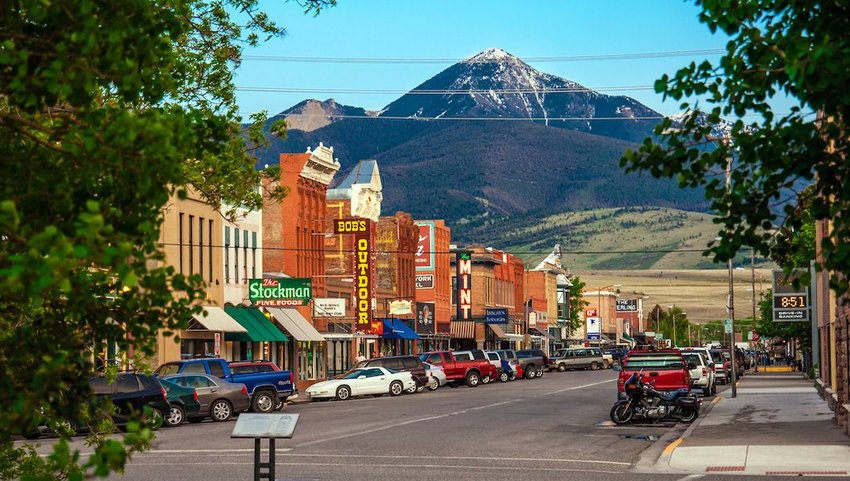 Just a short drive on a mountain pass from Bozeman, lies the sleepy town of Livingston, Montana. Located in the heart of Paradise Valley, Livingston is indeed a paradise of sorts. Rumor has it that Jimmy Buffet's hit song "Cheeseburger in Paradise" was written about Livingston and not a beach in the Caribbean. Situated beneath Emigrant Peak, the nearby Yellowstone River offers up some of the best fly fishing in the country. Make sure to hit up the Murray Bar after a day on the river. Such a day is certainly Montana at its best.
Chesterton, Indiana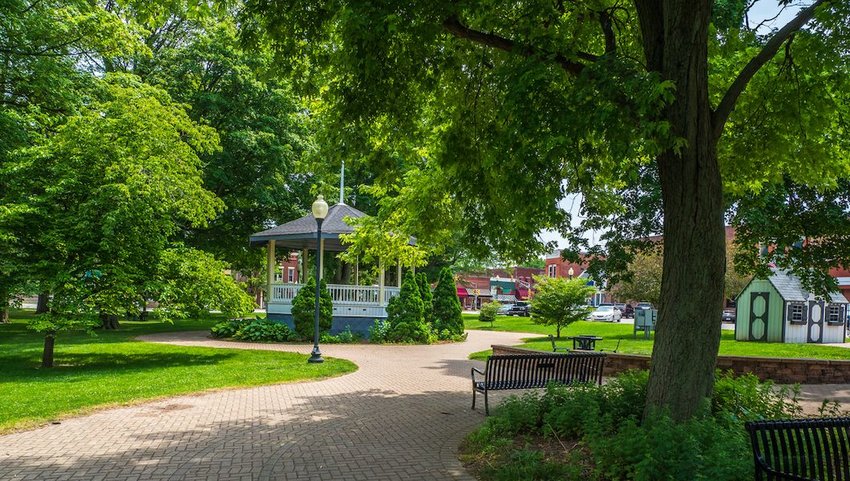 Often unceremoniously saddled with the title of a "flyover state," Indiana should be considered no such thing. Aside from the large metropolis of Indianapolis and the college town of South Bend, where does one go in the Hoosier State? We recommend giving Chesterton a try. As the halfway mark between Chicago and South Bend, Chesterton should definitely be considered more than a pitstop. The city is home to antique shops and art galleries and has lively festivals in the summer months. Indiana Dunes State Park is located right outside of town and Coffee Creek Watershed Preserve provides lovely walking paths amidst 400 species of native plants.
Damariscotta, Maine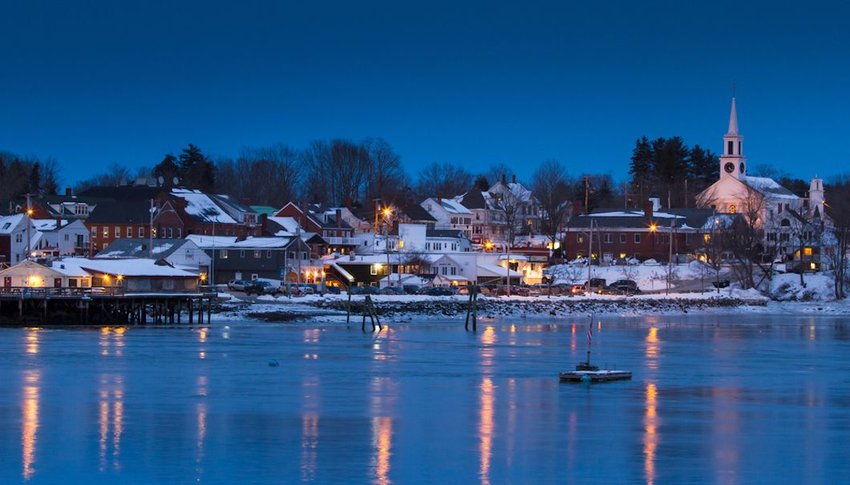 The midcoast town of Damariscotta offers up the best of Maine in one small package. Only 12 miles from the ocean and situated between the Damariscotta River and Pemaquid Pond, there's plenty of activities for water-loving visitors including kayaking and river cruises. The small downtown has art galleries, a book shop, and seafood restaurants, while the nearby Whaleback Shell Midden State Historical Site is a picturesque walk to piles of ancient oyster shells. The Damariscotta River is renowned for its oysters, so feasting on the cold water bivalves is mandatory for any visitor. Fortunately, the town holds two oyster festivals every year, which includes tastings, tours, and oyster shucking competitions.
Doylestown, Pennsylvania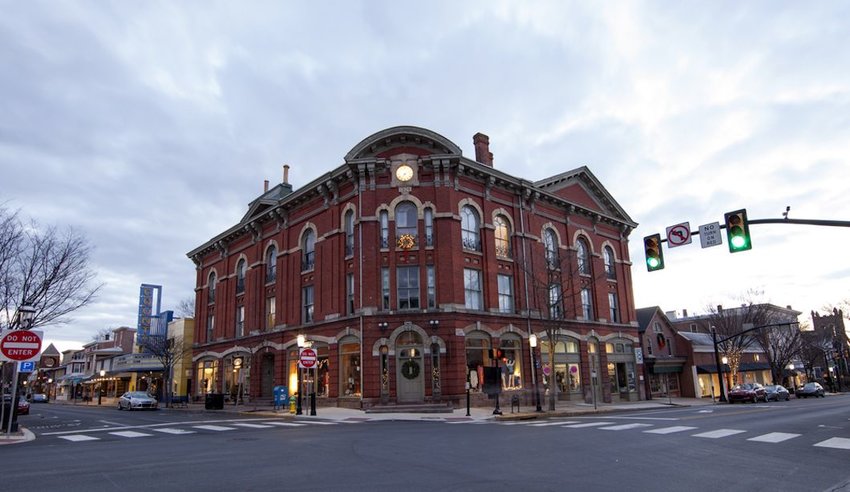 Not far from New York City, Bucks County is best known for its bucolic countryside with rolling hills, covered bridges, and acres of farmland. Although everyone flocks to New Hope for its eclectic and funky shops, the town of Doylestown goes unnoticed by many. Home to not one, but two top-notch museums, Doylestown is quaint, historic, and thoroughly charming. The Mercer Museum, a six-story castle previously occupied by archeologist Henry Mercer, is home to an extensive collection of Mercer's findings and the nearby Michener Art Museum is located in a former prison and features historical and contemporary artworks.
Homer, Alaska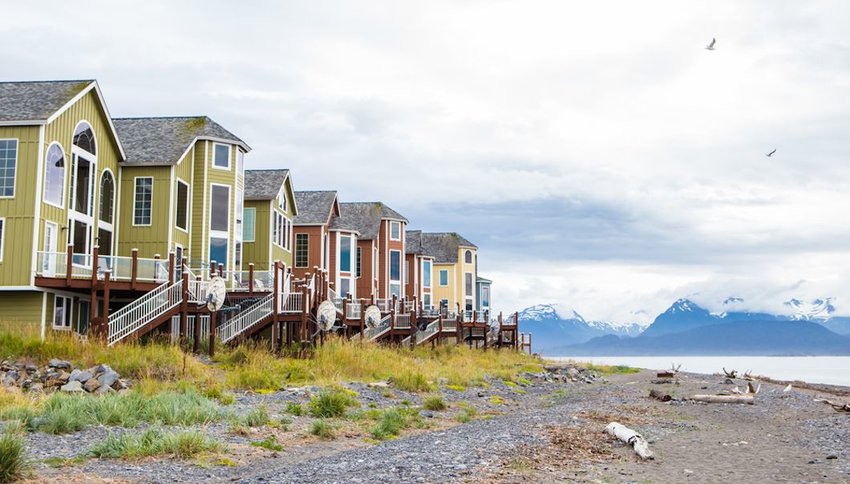 Only a four-hour drive from Anchorage, Homer, Alaska, is worthy of a road trip. The small Alaskan town is a mixture of fishermen, artists, hippies, and farmers — all of whom coexist in a vibrant and lively community. Unlike most remote towns, Homer has a thriving food scene thanks to its access to farm-fresh produce and freshly-caught seafood. To check out the local food scene, head to the bi-weekly Farmers Market, where vendors sell fresh vegetables, shuck oysters, and cook halibut tacos for hungry patrons. Apart from eating, most people visit Alaska to spend time in the great outdoors and Homer is no exception. Regardless of your sport of choice — biking, hiking, or kayaking — the Homer Spit and nearby Kachemak Bay State Park will be perfect excursions during your stay.
Ruidoso, New Mexico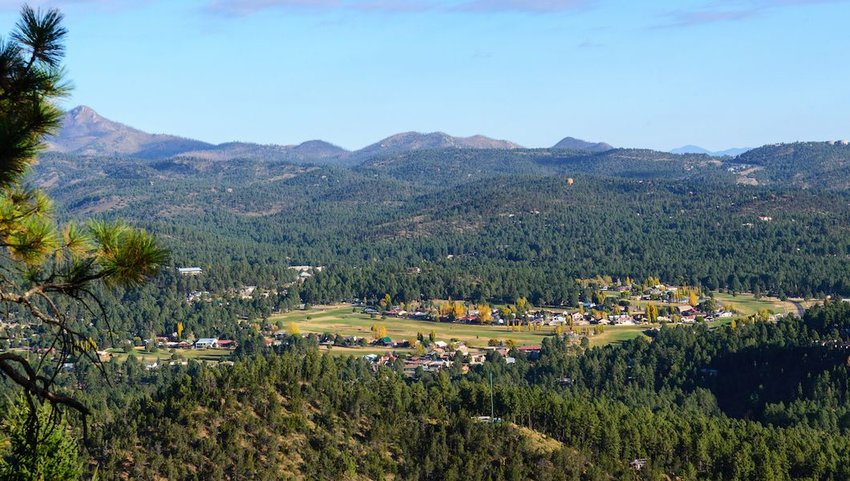 Nestled in the Sierra Blanca mountain range, Ruidoso, New Mexico, is a town with only a little over 8,000 residents. Recently named the third-best place to live in New Mexico, the town's growing economic development has leveled up its offerings to tourists. The mountains are a playground for anyone looking to ski and hike, while adrenaline-pumping activities such as zip-lining and horseback riding are also available. Those who prefer to stay in town can enjoy New Mexico's vibrant art scene at the Midtown Gallery Walk or relax with a massage at the Blue Lotus Day Spa and Yoga.
Hood River, Oregon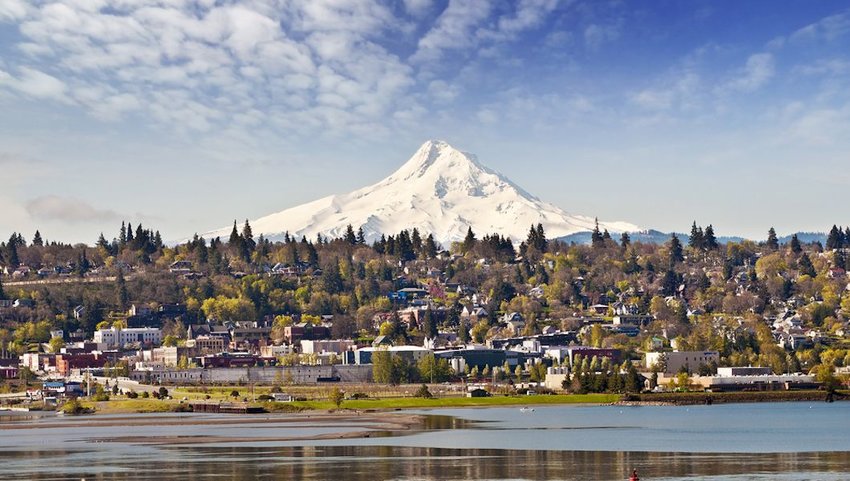 Portland, Oregon, has received major credit in the past 10 years as the go-to city for foodies and hipsters, but nearby Hood River should be the new go-to town for anyone who loves food, wine, and the outdoors. Located on the shores of the Columbia River and a stone's throw away from the Columbia River Gorge National Scenic Area, Hood River offers up enough activities to fill a stellar long weekend. The windsurfing mecca also happens to be in the heart of Oregon's wine country with nearby vineyards available for touring and tasting. Mount Hood isn't far either and it has phenomenal hiking in the summer and top-notch skiing in the winter. Plus, the small town is filled with breweries, cafés, and restaurants that rival its big city neighbor.
Little Compton, Rhode Island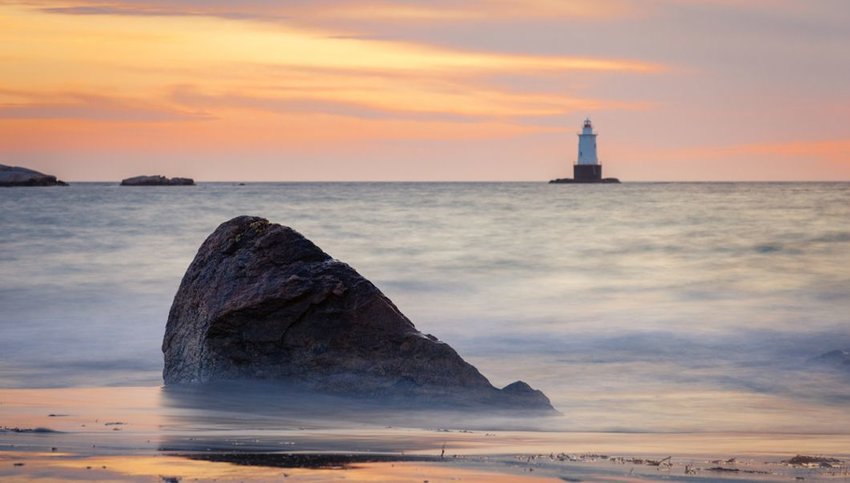 Once hailed as a mid-century artist's colony, the small town of Little Compton, Rhode Island, is a rarity in New England. Not only does it manage to exist without the throngs of visitors found in other seaside hamlets, but it's changed very little over the years. Perhaps, this is because most tourists prefer the glitz and glamour of Newport, which allows Little Compton to go by unnoticed. When you visit this Rhode Island enclave, you may find your to-do list melting away as you begin to enjoy the rhythms of small-town life. Spend a day on South Shore Beach, grab a lobster roll at Commons Lunch, or stroll through the old cemetery. No matter what you do, make sure to stop and enjoy the ocean breeze. It's what this town is all about.
Goldfield, Nevada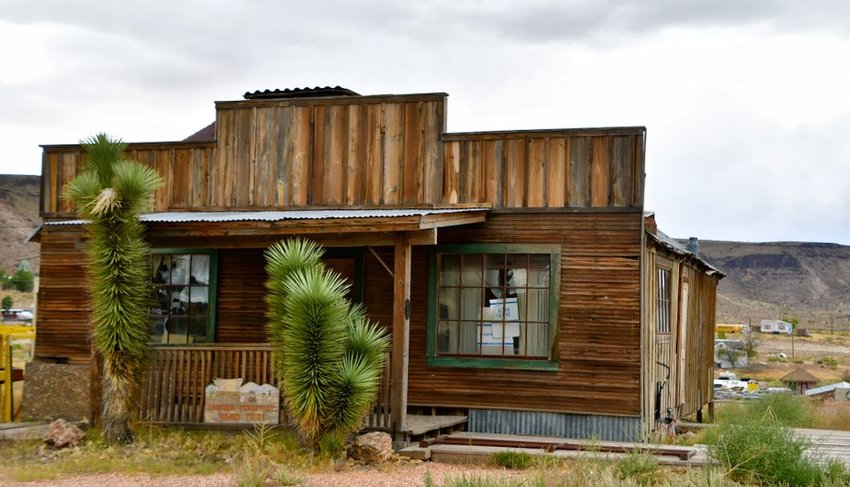 With the Mojave Desert to the south and barely another town in sight for miles, Goldfield, Nevada, is easily one of those forgotten places most people never get to. Upon first look, it might seem as though it's been totally abandoned with former Wild West saloons and crumbling homes and shops, but that's how Goldfield likes it. In the early 20th century, Goldfield was a boomtown during the gold rush, but the population declined rapidly after a disastrous fire in 1923. Today, a jaunt down Main Street promises antique shops with salvaged tools, tins, and other vintage finds, a haunted inn, a retro diner, and artistic junkyard displays. Make sure you don't leave town until driving up the dirt road to the International Car Forest, an attraction made entirely of graffitied cars.