Choosing which camera (or cameras) to bring along is always the hardest part of packing my suitcase. And for a lot of people, if you choose to pack a nice camera or DSLR, you'll also be tempted to bring along your laptop so you can look at your pictures and post about your adventures as you go. But for iPhone owners, Apple's often forgotten Lightning to SD card reader is the travel hack for people looking to post high-quality photos on-the-go without adding even more bulk to their backpack.
What is the Lightning to SD Card Reader?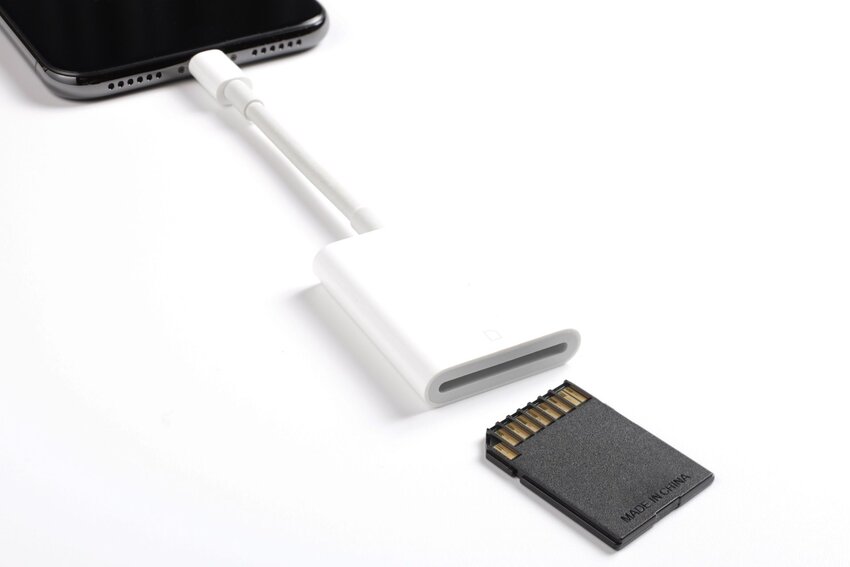 Apple's Lightning to SD Card reader is a very simple dongle; only 5" long, skinny on the Lightning side and just wide enough on the other end for an SD card to fit inside. Apple's first version of this SD card reader was released in 2012 and subsequently released an updated version in 2015 that supports faster file transfers.
When you plug this SD card reader into your iPhone's Lightning port, it will automatically open up an "Import" section of your Photos app, where you can select files to import to your camera roll. The dongle allows for the transfer of JPEG and RAW photos, along with the video files that most DSLRs can record. Once you've copied the files from your SD card, you can treat them just like you would any photos that you take with your iPhone. You can apply quick edits, experiment with filters, send them to friends, or post them to your favorite social network right from your phone, no laptop required.
Why Not Just Bring Your Laptop?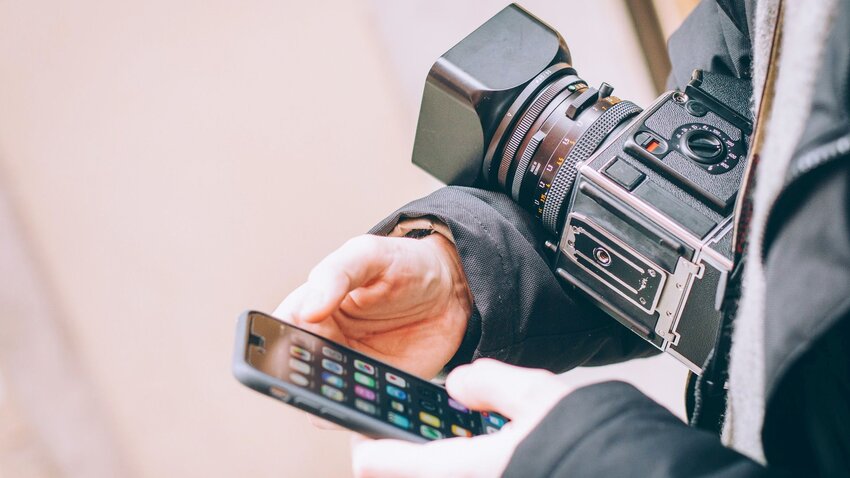 Laptops are cumbersome; they add weight to your carry-on and extra time pulling it out and putting it back in your bag in airport security. Plus, there's always the worry in the back of your mind that your laptop could get damaged or stolen on your travels. Other than reducing stress relating to your carry-on, by not bringing your laptop, you can alleviate some pressure you might feel to continue working or checking your emails.
Many of us struggle to truly "clock out" and not feel guilty by letting emails go unanswered for a few days. Leaving your laptop at home is one way to fully be in "vacation-mode."
However, if importing photos to your laptop is how you usually access your most Instagram-worthy pictures, the comparatively tiny Lightning to SD card reader will completely change the way you travel.
A Dependable Space-Saver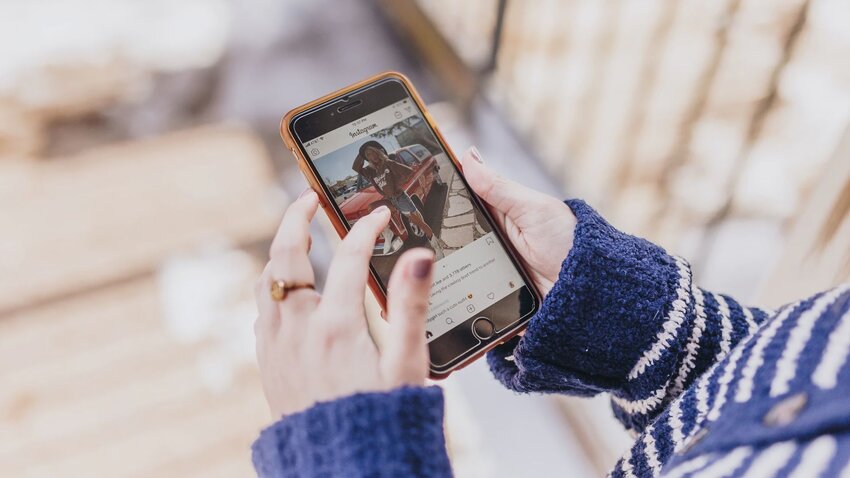 I first encountered the Lightning to SD card reader when I was traveling through Italy with a friend who had one, and I immediately knew I needed to get my own.
A few summers ago, my friends and I took a spontaneous trip to Rehoboth Beach where I snagged this incredible moment of them in matching bathing suits, genuinely laughing and enjoying the day. I had brought my Lightning to SD card reader with me, so I was able to share how cute my friends are with my Instagram feed that same day. I still treasure this picture and love being able to relive the memories of this vacation through my phone.
The Lightning to SD card dongle is my number one travel hack; and I guarantee it's about to also become yours.