There are many reasons to travel solo and going it alone doesn't need to be lonely or expensive. Whether you're searching for a healing break from the world or a unique experience, there are countless spots suited for the solo adventurer. Your attention will be more focused on the destination, you'll meet more locals and you can go at your own pace. What's more, many places have easy transportation, exciting activities and safe environments that can make even the solo-traveling-newbies feel at ease. We've listed the best solo vacations to take in 2019 that will make you love lone-traveling.
Learn to Sail in the Mediterranean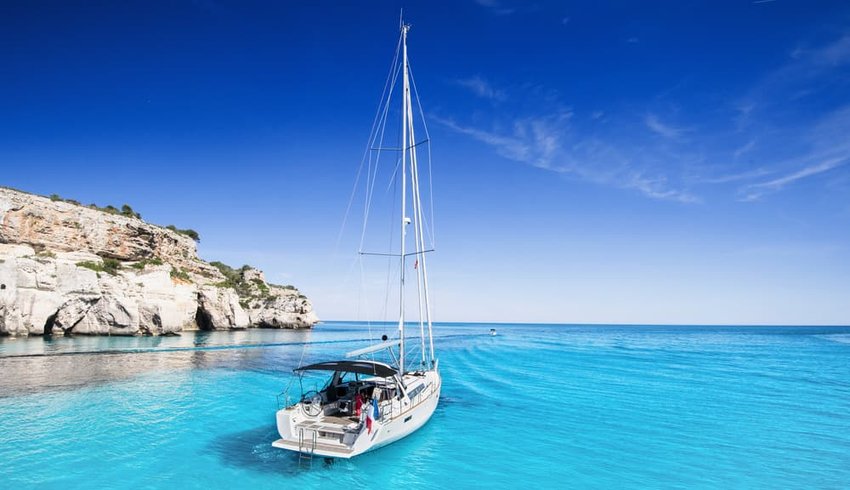 Credit: Kite_rin/Shutterstock
Why commit to one Mediterranean island when you can sail between them all? MedSailors gives solo travelers the opportunity to dangle their feet over the edge of a yacht and get a true taste of ocean life. On your island-hopping adventure, you'll share a bunk bed cabin with a fellow solo-sailor on an 8-person yacht. With up to eight boats in each flotilla, you'll have plenty of chances to share experiences with others from around the world. If you're not a natural at sailing, try your hand at wakeboarding, paddleboarding or snorkeling. Then, when you need to put your feet up and enjoy your alone time, a large sunbathing deck awaits.
Seek Out Your Own Safari in South Africa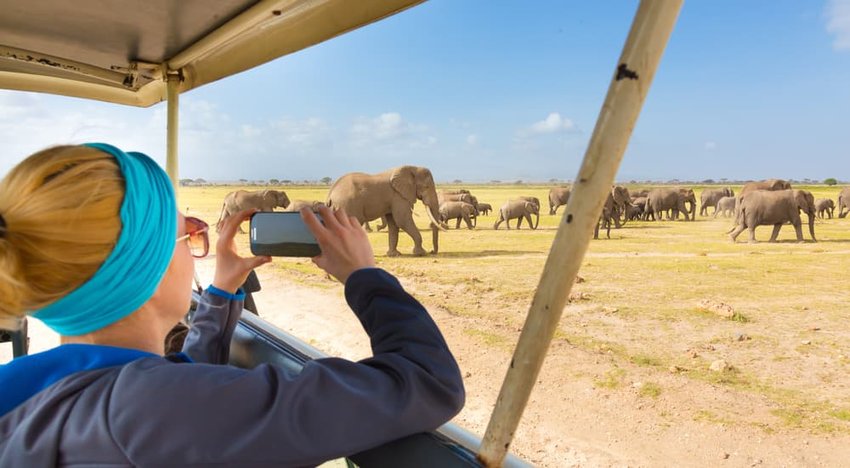 Credit: Matej Kastelic/Shutterstock
Perhaps not the ideal destination if you're just starting out with your solo-adventures, South Africa will nevertheless help you get down to the true nature of who you are. EcoTraining has created a course to allow nature lovers to reconnect with the wilderness. On the course, you'll learn how to track animals, navigate and camp without leaving a trace. Perfect for those looking for a life-affirming experience, the course challenges personal boundaries as you sleep under the stars and traverse some of the most remote regions of southern Africa on foot. What's more, the stripped-back safari comes at a fraction of the usual cost meaning that you can lose yourself in a remote reserve without losing all of your hard-earned cash.
Plan a Pilgrimage to Santiago de Compostela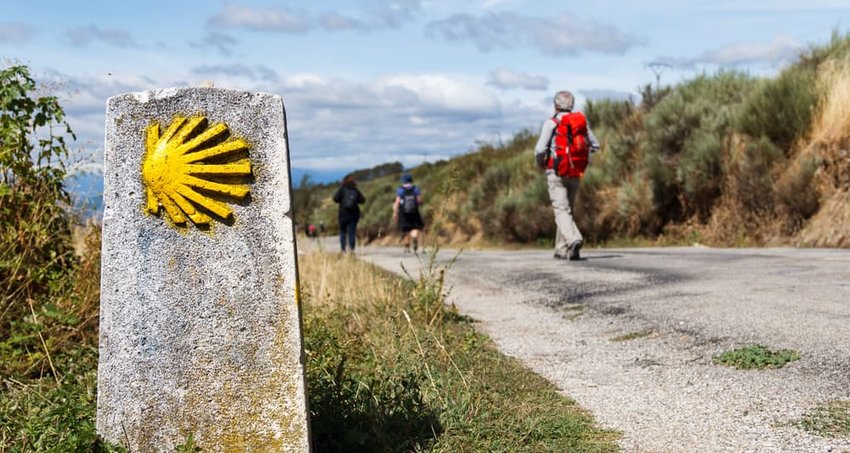 Credit: gregorioa/Shutterstock
What better for a solo trip of discovery than your very own pilgrimage? The Camino de Santigo, or The Way of St James in English, is a network of routes to the shrine of St James in Santiago cathedral in Galicia. There are nine main routes, which pass through Roman roads, forests and farmlands. If you are a dedicated backpacker make sure to get yourself a pilgrim's passport and you'll be able to stay in the hostels along the route. If you need a few more home comforts, then there are plenty of companies offering to transport your luggage and book you into hotels. Either way, you may be heading off on your own, but you won't be the only one walking the famous trail. Soak up the positive energy and sense of community and warm your soul as well as the soles of your feet.
Go Posh in Melbourne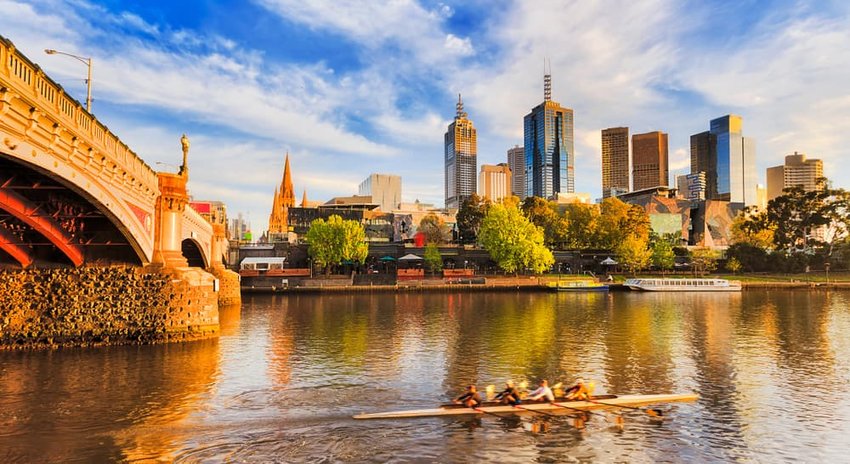 Credit: Taras Vyshnya/Shutterstock
Melbourne is at the top of the list of Australia's solo travel destinations. It has a thriving music scene, an abundance of parks and a mouth-watering foodie reputation. The huge backpacking culture makes the city a home-away-from-home for solo travelers and an easy place to make friends from around the world. Being a backpacker doesn't mean you have to rough it though. Welcome to the rise of the Poshtel, the jazzed-up hostel for the more discerning solo-traveler. Space Hotel offers contemporary, spacious rooms with loads of added extras like long Posturepedic mattresses, iPod docking stations and even spa baths. The poshtel has its own theatre, gym and a great restaurant. Take yourself up to the rooftop with its amazing city views, barbecue and jacuzzi, and you'll be sure to fit right in.
Be a New You in New York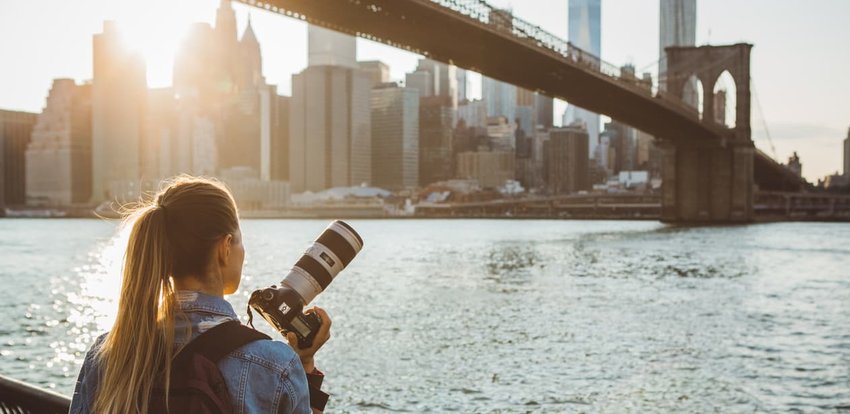 Credit: svetikd/iStock
New York is home to over eight million people, most of whom are both madly social and totally independent. No one bats an eye at people eating alone at restaurants, it's the norm, so you can blend right in. Whoever you are, the diversity of New York will make you feel instantly welcome. The even better part is that there is a seemingly endless list of things to do in a city that never sleeps. Whether you're looking for museums, theatres or art galleries, you'll be spoilt for choice. While New York isn't the cheapest destination, finding somewhere to rest your head is easier on your own. Pod Hotels give you a stripped down hotel experience with everything you need, and nothing you don't. The hotels even have gadget-friendly social areas so you can stay connected to home and meet fellow travelers at the same time.
Take a Trip On the Trans-Siberian Railway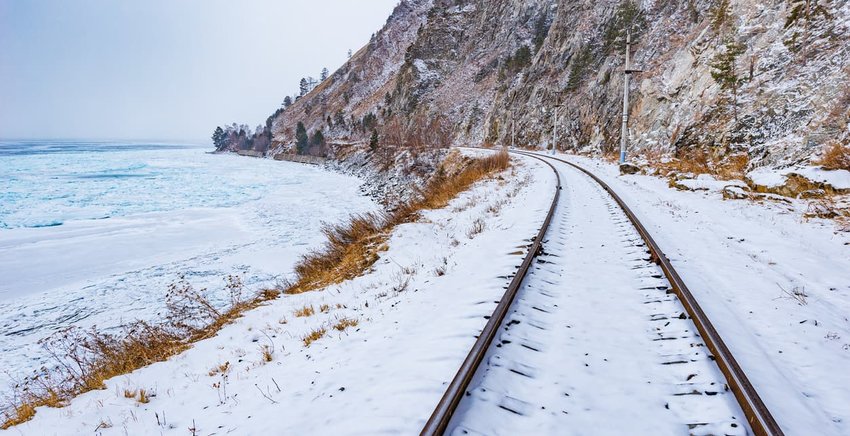 Credit: Serjio74/iStock
If you really want to go the distance, then the Trans-Siberian railway is the perfect trip for you. The longest trip you can make on a single train will take you from Moscow to Vladivostok across 9,258km in seven days. Sit back and bask at the vast Russian landscape offering immense panoramas, magnificent lakes and villages straight from a Levitan or Shishkin painting. Solo passengers are a common sight on the train, it's safe and a great way to meet fellow travelers. Give in to your thoughts and let your mind drift away as you click-clack along the tracks.