Fall weather has travelers racing to see colorful foliage while families head back to work and school. But what does this mean for some of summer's most popular destinations? They're utterly deserted. Maybe you're looking to seek out a destination that isn't crawling with other eager visitors or you just need to escape the incessant crowds. Here are destinations that empty out in the fall.
Upper Peninsula, Michigan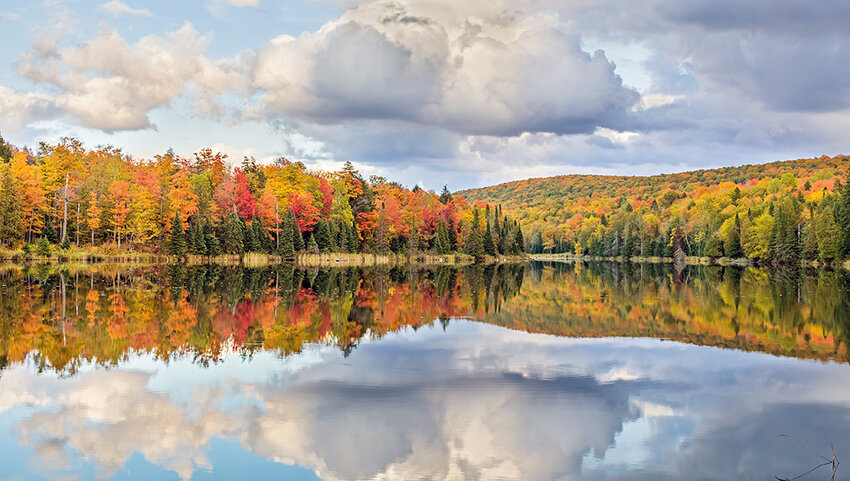 You might think that Michigan's Upper Peninsula gets hordes of visitors, desperate to see the stunning fall foliage, but its remote location and penchant for fall snow storms often turns visitors away. This opens up the perfect opportunity for a less congested autumnal getaway. Isle Royale National Park, only accessed by ferry or seaplane, is a stunning excuse for a trip to the UP and a wonderful place to see a kaleidoscope of foliage without the crowds. If you're not looking to get quite that off-the-beaten path, head out to the beautiful Lake of the Clouds in the Porcupine Mountains. Michigan's Upper Peninsula sees even fewer tourists come the end of October and while you might risk a few flurries, it's well worth the frigid temperatures.
The Algarve, Portugal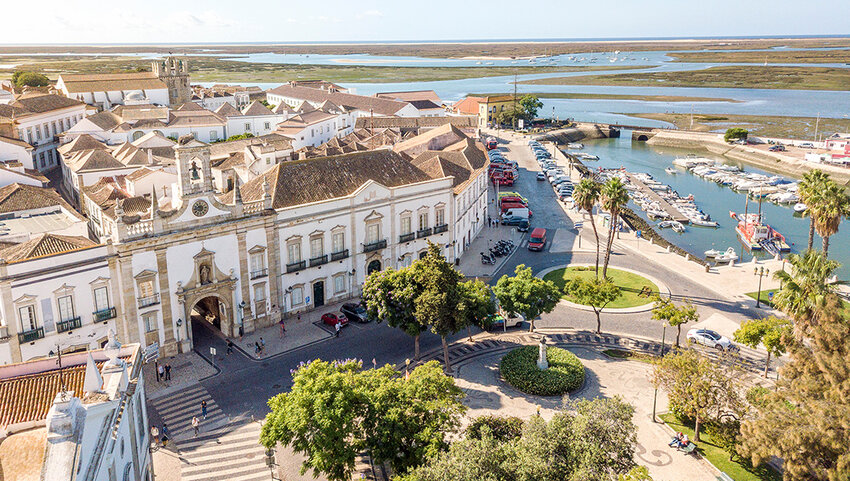 Portugal's Algarve region is one of Europe's premier seaside destinations featuring golden sand, turquoise water, and historic villages to explore. From mid-September to late October, the scorching temperatures and heaving summer crowds dissipate, yet it's not quite time for the desolate winter months either. Go on the hunt for hidden gems like the windswept surf mecca of Segures, or traipse the quaint cobbles of The Algarve's unofficial capital, Faro. Luckily, The Algarve's Mediterranean climate means you'll only need a light jacket on your Portuguese escapades.
Cusco, Peru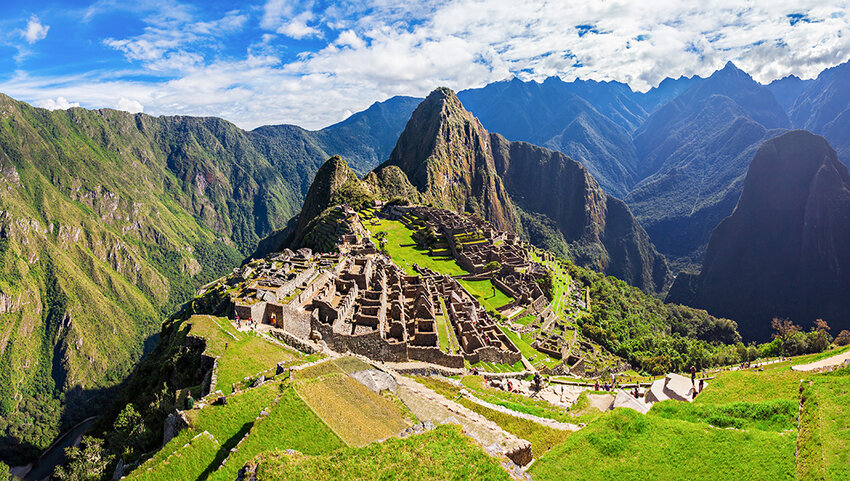 Known as the Imperial City for its unique mix of colonial architecture and Incan ruins, Cusco is an unlikely destination for fall. September to October is one of the best times to visit Peru's ancient capital as it happens to be the driest time of the year and the winter crowds (summer for the northern hemisphere) have headed home for school and work. As a jumping off point for exploring Machu Picchu and the Sacred Valley, the northern hemisphere's fall makes for an ideal time to hike the Inca Trail. If you've always wanted to see the ancient city of Machu Picchu with the elusive combination of clear views and less crowds, these months are your best bets.
Cape Town, South Africa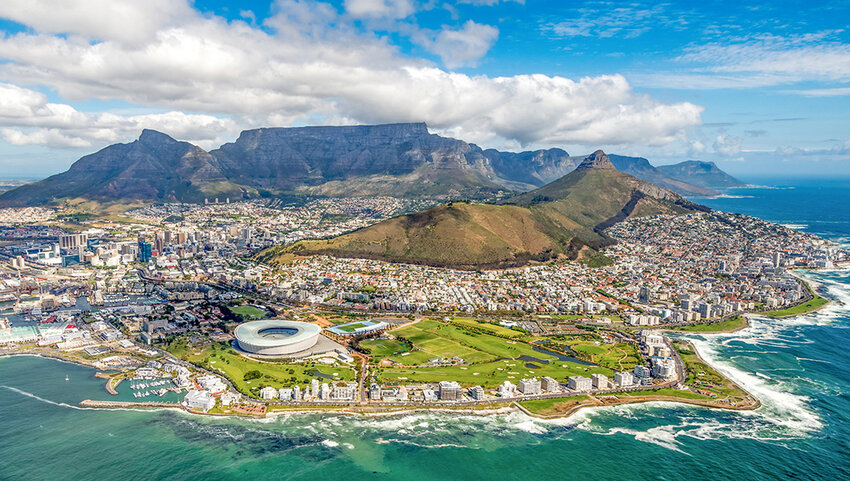 While the northern hemisphere is busy bracing for fall weather, Cape Town is excitedly ushering in spring. Standing at the base of Africa, the Mother City is best discovered from September to October, before the southern hemisphere summer crowds descend on the city's famous beaches for their summer vacations. Low season prices, few crowds, and beautiful weather collide and to make matters even more enticing, colorful flowers begin to bloom everywhere, including Table Mountain. This time period also happens to be whale watching season as their annual migration skirts around the Cape of Good Hope.
New Orleans, Louisiana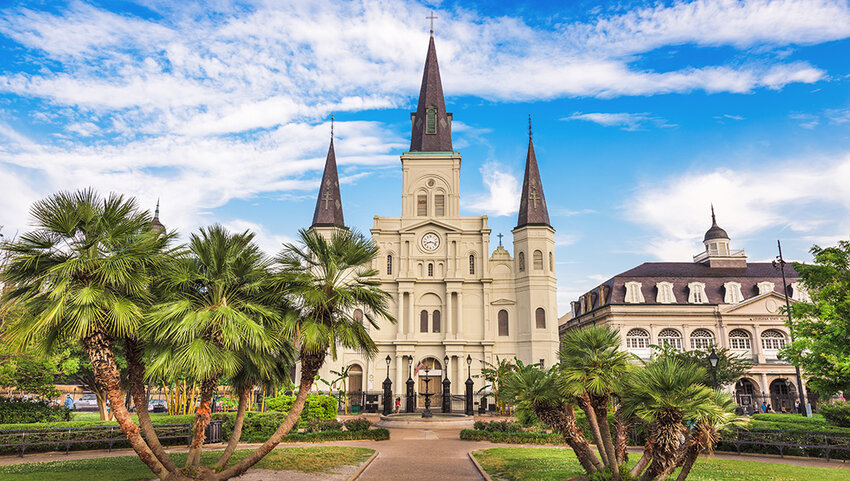 New Orleans is famous for a few things — beignets, Mardi Gras, and scorching summer temperatures. By mid-September the swampy humidity and unbearable heat begins to fade to much cooler climes, and by October the highs don't typically climb over 80° and lows are a cool 60°. New Orleans makes for an extra exciting fall destination for those who love Halloween thanks to its haunted reputation. From vampires to voodoo, it's not difficult to find spooky tours around town. Do keep in mind that fall is also hurricane season for New Orleans and one of the reasons that visitors aren't flocking to The Big Easy, so be prepared to pivot should weather throw off your plans.
Corfu, Greece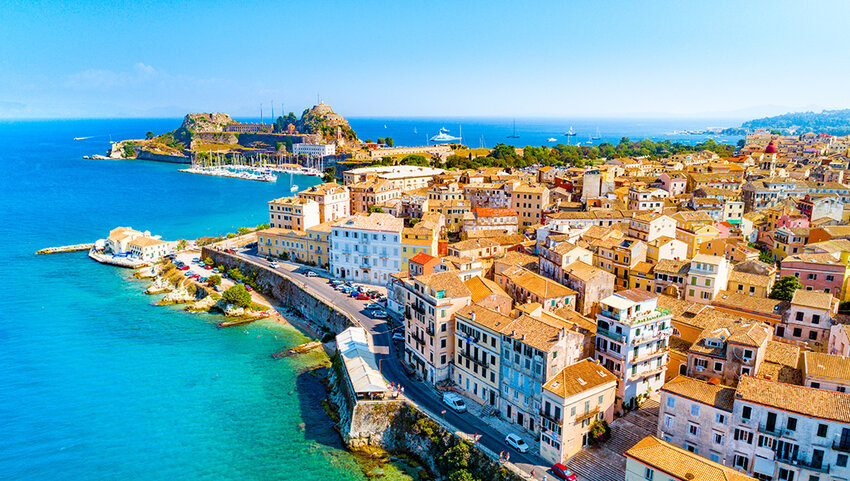 As European summer crowds slowly disperse, Corfu starts to see a return to normalcy by mid-September. Prices drop dramatically while the weather is still fair, especially in early fall. The Ionian Sea stays warm well into October meaning that you can still experience the Greek holiday you've been dreaming of without the mob of other sun-seekers. Spend your days hiking in the Pantokratoras Mountains, basking on Paleokastritsa Beach, or tasting autumnal delicacies like patitsada or sofrito. Take part in the Kavadades Wine Festival if you're on the island on September 15th.
Aran Islands, Ireland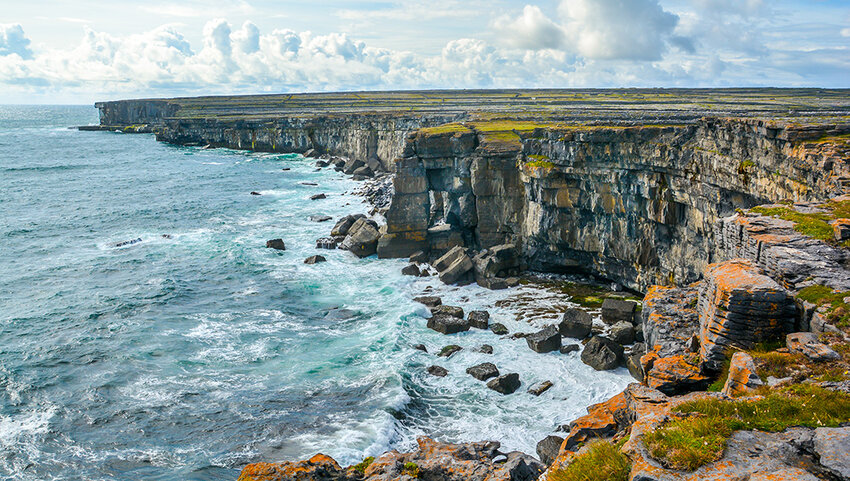 The Aran Islands are an archipelago of three crags, standing guard at the mouth of Galway Bay. Inis Mór is the largest and most easily accessed. This is one of the few places left in Ireland where you can catch a few words of Gaelic and is also home to ancient sites like Dún Aonghasa Fort, perched on a hilltop that overlooks the sea. Be sure to stay for at least a night or two to really soak in the magic - and have the place all to yourself. Grab a toasty-warm sweater from the Aran Sweater Market to keep warm on your autumnal explorations.