Every year, Amazon offers up incredible deals as part of their annual Prime Day celebration. Prime Day takes place on July 11 and 12 this year, so mark your calendars. This year's event promises plenty of can't-miss deals, and we've scoured a few of this year's offerings to find some of the best products for travelers. If you're looking to improve your own vacation experience, check out this Amazon Prime Day guide and start filling up those shopping carts now.
Prices subject to change. All discounts and deals are accurate at time of publication.
Apple AirPods Pro (20% Off)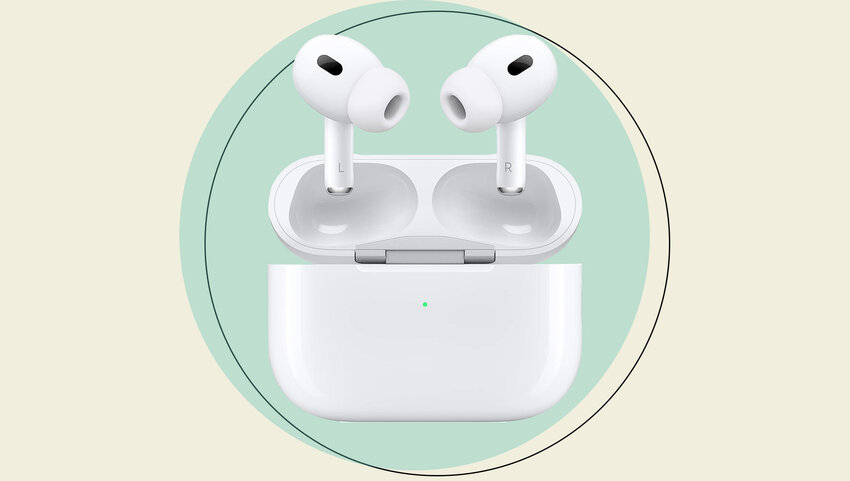 Whether you're taking a long plane ride or are a passenger on a lengthy road trip, it's important to find a way to pass the travel time. There's no better way to enjoy your travels than by listening to music using a pair of 2nd generation AirPods Pro from Apple. These incredible noise-cancelling earbuds ensure that any potential crying babies on the plane will be the last of your worries. They also provide the perfect method for listening to an audio tour once you reach your destination.
Beats Studio Buds (43% Off)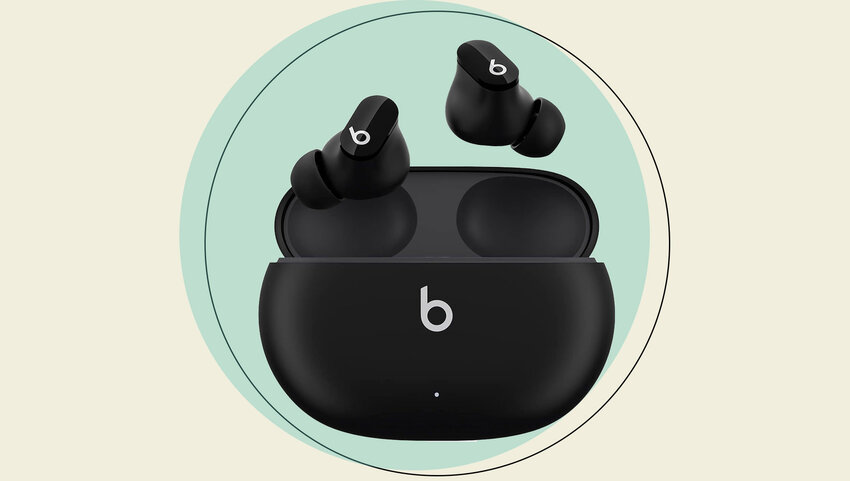 If you're looking for something more affordable in the headphone space, then look no further than these wireless, noise-cancelling earbuds from Beats. These headphones come in a variety of colors including white, black, and red to match your style. Throw them in your bag for planes, trains, and automobiles.
Samsonite Carry-On Luggage (32% Off)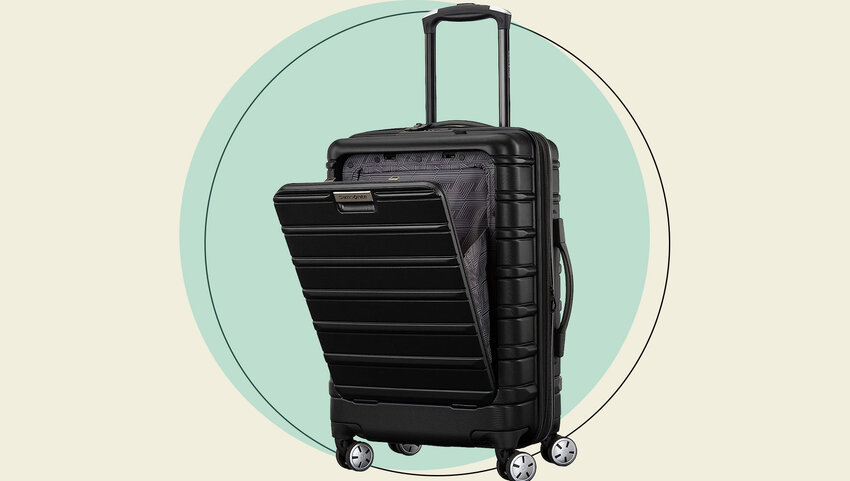 Traveling is made all the easier with a reliable suitcase by your side. There are few better options than the Samsonite Omni 2 PRO, an expandable hardside piece of luggage that's both stylish and secure. The 100% polycarbonate exterior ensures that the luggage will remain looking fresh and new no matter how many trips you take it on. Plus, an easy to open front pocket makes accessing your laptop or tablet a breeze during a long flight or train ride.

iRobot Roomba (24% Off)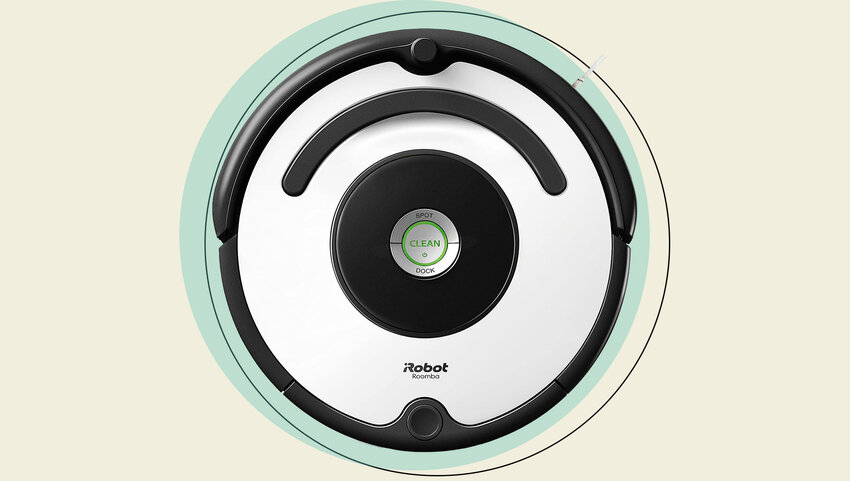 If you're fearful of dust building up at home while you're on vacation, fret no more. The iRobot Roomba is an automatic, self-charging vacuum that'll ensure your house will remain spick and span, even in your absence. Returning from vacation leaves many people exhausted, and cleaning up is the last thing you want to do upon your return. With the iRobot Roomba, you'll have one less thing to worry about since your floors will be completely dust free.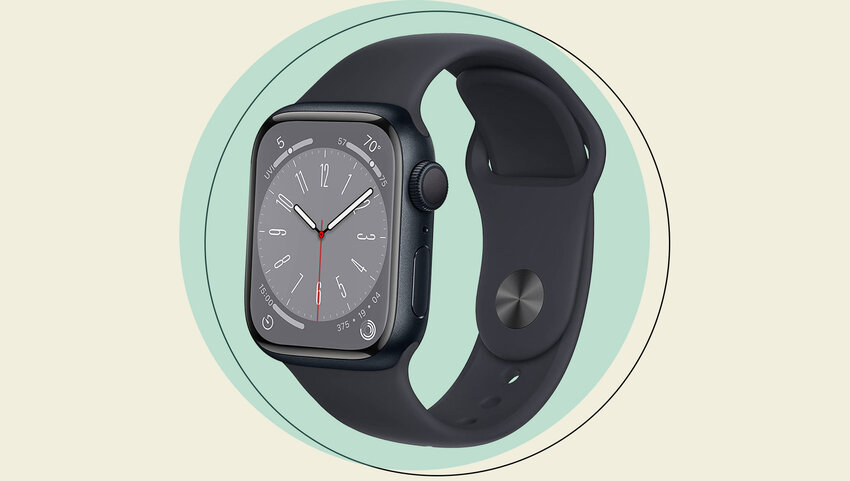 The series 8 Apple Watch provides travelers with endless amounts of possibilities to enhance their trips. From keeping track of steps while winding through the cobblestone streets of a medieval city, to having an easy to access GPS on the wrist to ensure you don't get lost, the Apple Watch is a must-buy in advance of your next big excursion.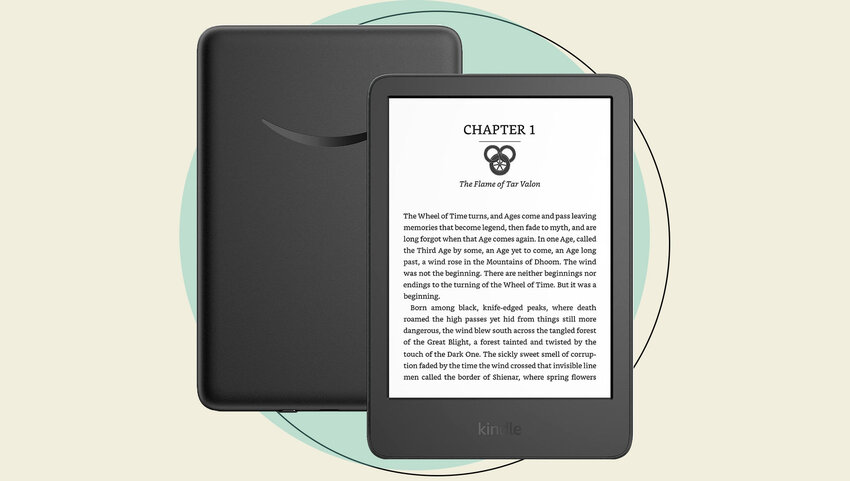 If listening to music isn't your thing, then pass time on those long flights with a subscription to Kindle Unlimited. Even better yet, this Prime Day, Amazon users can get three months of Kindle Unlimited for free. So sign up, download your favorite mystery novel to your Kindle device, and get reading the next time you find yourself on the go.
Amazon Fire 32-Inch TV (35% Off)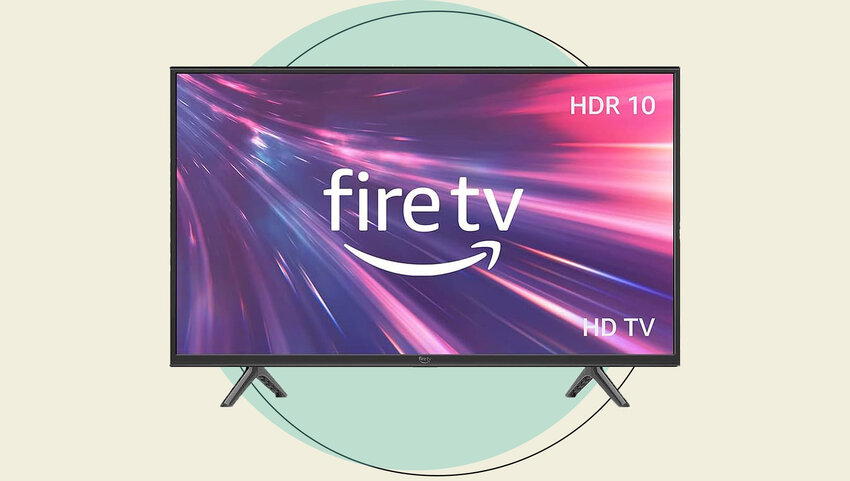 The end of a vacation can be a bittersweet experience, though the memories you made on the trip will last a lifetime. What better way to relive those moments than with the Amazon Fire 32-Inch TV. This smart device not only allows for streaming of your favorite TV shows, but you can also use it to broadcast a slideshow of the best photos from your trip for many weeks to come.
ghd Cordless Flat Iron (21% Off)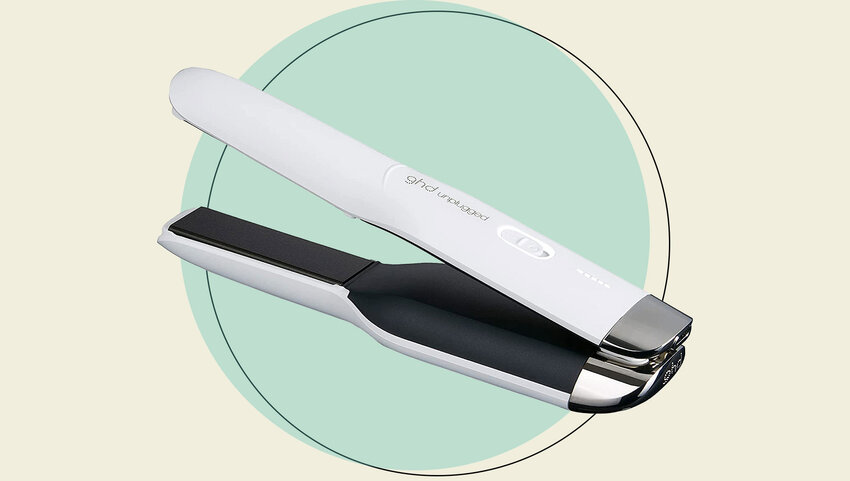 Outlets in foreign countries can be a hassle to deal with. Thankfully, you won't need to worry about power adapters with this ghd Unplugged Styler. This cordless hair iron ensures that you'll be able to maintain stylish hair no matter what country you travel to, and with a USB-C charging port, you can use a multitude of other devices to help recharge the hair iron.
Hum Toothbrush (22% Off)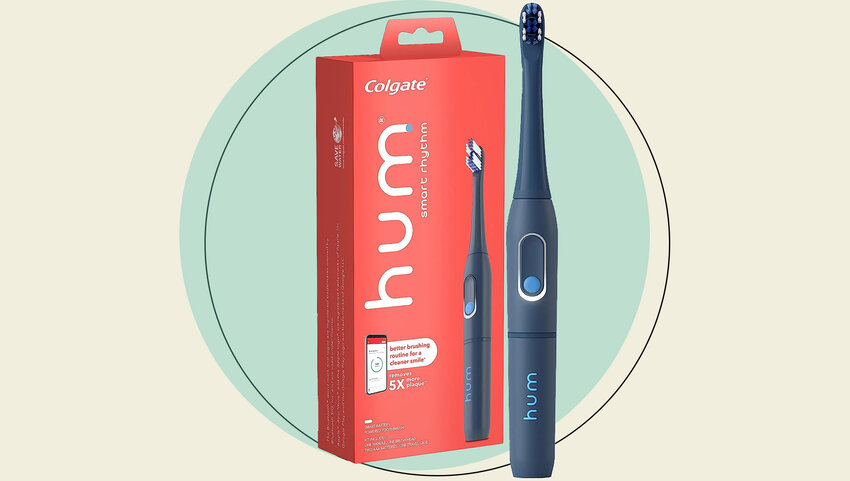 Colgate is revolutionizing the dental industry with their new hum smart toothbrush. This Amazon exclusive provides travelers with the perfect way to keep their pearly whites clean on the go, as the travel case comes with a toothbrush handle, batteries, and toothbrush head. You can also sync the brush with your smartphone, and the official app helps you understand how to pull off the perfect brush.
Ring Doorbell (50% Off)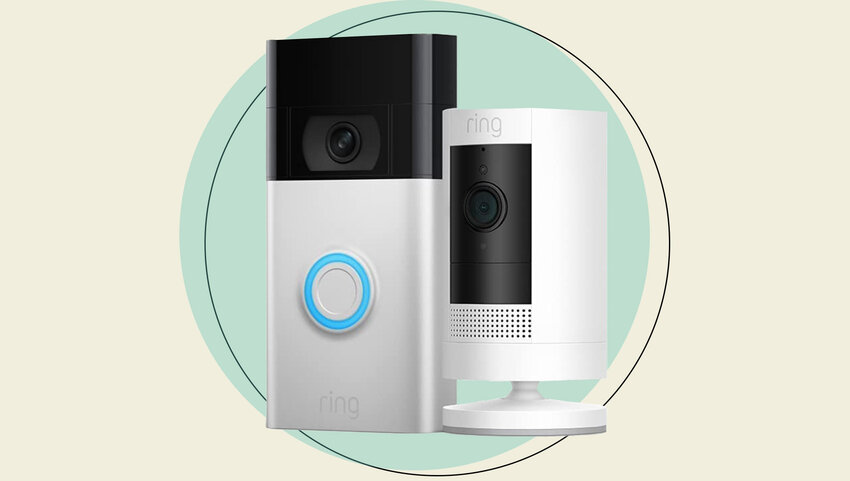 Traveling can be a stressful experience, and many travelers worry about leaving their empty homes behind.Thankfully, with the Ring Video Doorbell, you can rest easy and monitor your home from across the globe using your phone. With two-way video and audio capabilities, the Ring Doorbell provides peace of mind, and you can always contact someone back home in the unlikely event you notice something amiss.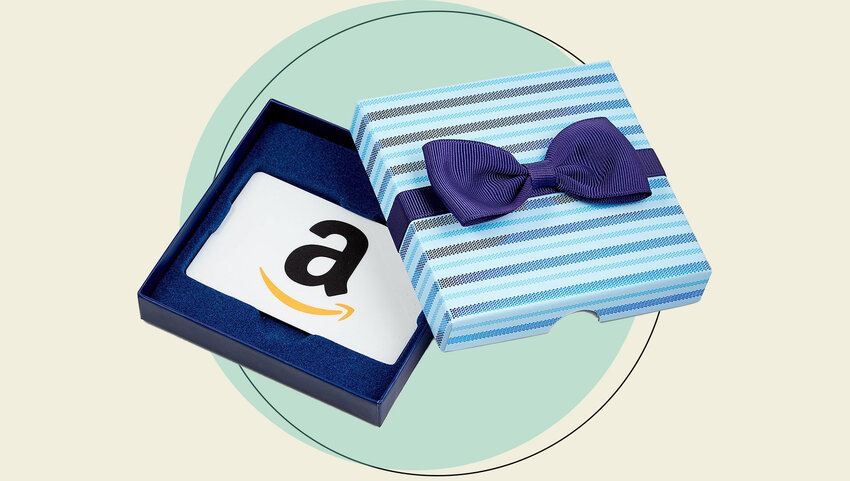 If none of these items speak to the traveler within you, then an Amazon gift card may be the best way to go. During Prime Day, purchasing a $50 Amazon gift card means you get a $5 bonus, making this deal an absolute no brainer if you're going to make an Amazon purchase down the road. If you're not ready to jump at any of these other deals, then buy a couple gift cards and bide your time until the right item comes along.
Featured image credit: recep-bg/ iStock