Nobody likes to think that their vacation will be anything other than fun but the fact is, sometimes things can and do go wrong. If you are unfortunate and that's the case, there are a few items you'll be glad you packed. Here are five things every traveller should pack in case of emergency.
A Travel First Aid Kit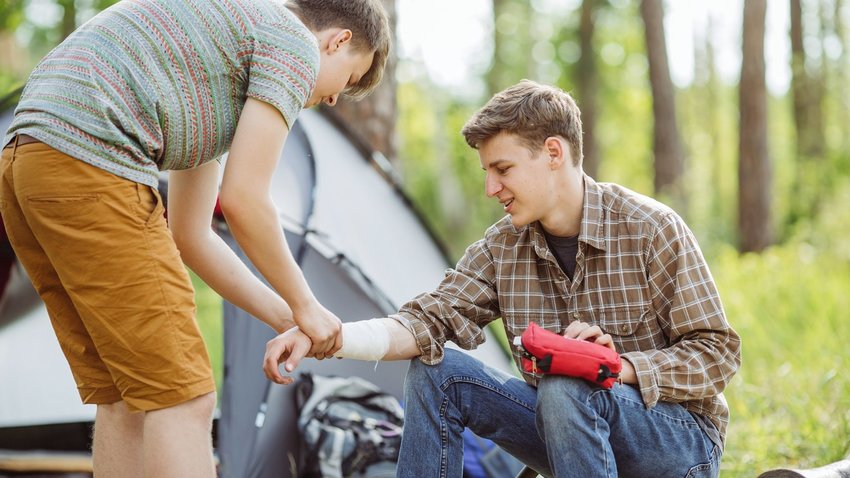 There have been many times on the road when I've been glad I packed a small first aid kit, such as the time I needed antiseptic cream and a sterile dressing after I slipped and fell heavily on a wet path in a remote Swedish forest. Even where there's a pharmacy nearby, explaining what you need in a foreign language isn't always straightforward, as I once found to my cost when trying to buy sticking plasters in a small village in Morocco. Make sure the first aid kit that you take is light enough to be carried with you; you should also have one in the car for a road trip.
Double check that the medicines you intend to carry don't infringe national laws; countries such as India, Turkey and the United Arab Emirates have stricter rules than some. Most importantly, if you've had your first aid kit a while, check the use by dates to ensure what's inside isn't past its best and make sure you have replaced items you already used.
An Emergency Whistle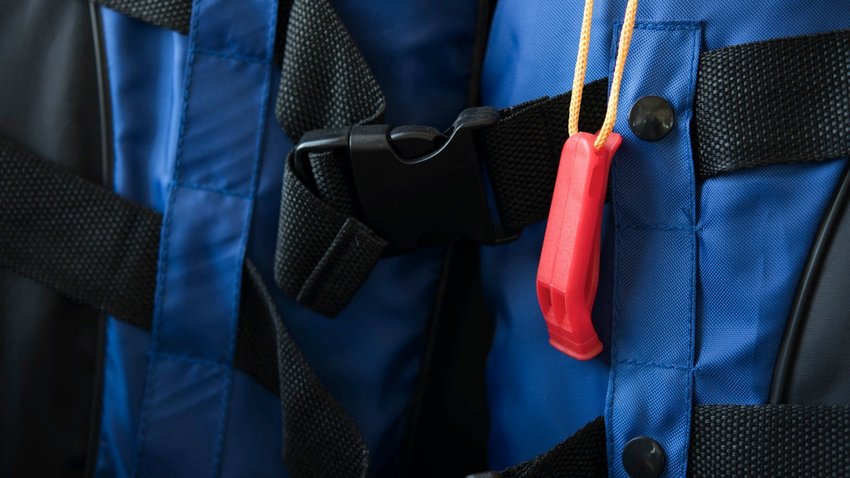 In noisy environments it might be hard for your voice to be heard above the hubbub, so if you need to grab someone's attention, a whistle might be helpful. It can be effective in a whole range of scenarios: a boat engine that's cut out leaving you adrift, a tumble off a path while out walking, something mundane like being stuck in a restroom or even unlikely situations such as being trapped after an earthquake. A whistle can be used to signal the alarm if you believe your personal safety is threatened; would-be attackers are likely to run if they believe others will come to investigate. Though any whistle is better than nothing, try a specialist company such as Whistles for Life for one that's designed to be heard in any situation.
A Backup Credit Card, Stored Separately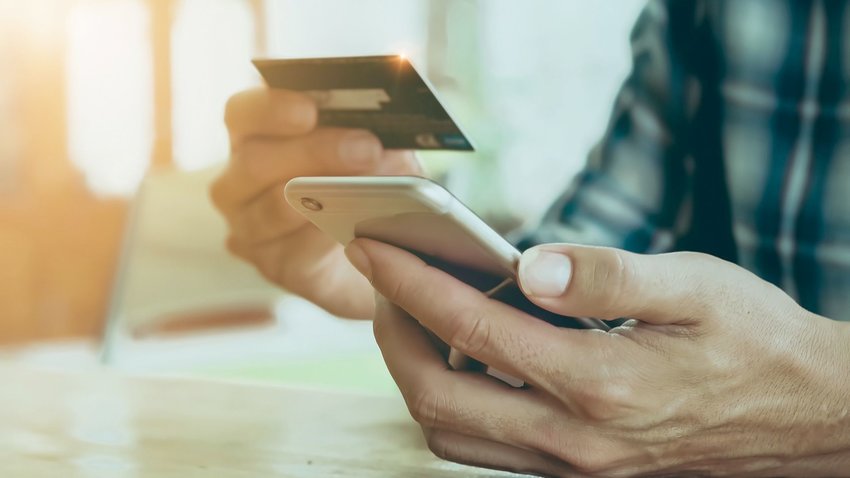 If you're traveling independently, the loss or failure of a credit card can be a worrying prospect. It's not always practical – or safe – to carry enough cash to settle a hotel bill or pay for train tickets. Yet if you rely on a credit card and the transaction is declined you risk being stranded. It's always worth carrying a back-up credit card, preferably from a different card network than your main card (a Visa and a MasterCard for instance) as acceptance can vary between countries.
For extra protection, store it in a separate place than your main card, so iif your wallet or bag goes missing then you'll still have access to funds. Keep a note of the card number and also the telephone number to call if you need to report a lost or stolen card. Make sure this can be dialed from outside your home country and from a mobile phone; this isn't always the case with toll-free numbers. If the worst happens, you'll be able to talk to someone who can help more quickly, which will keep you calmer.
Dental Floss, But Not For What You Think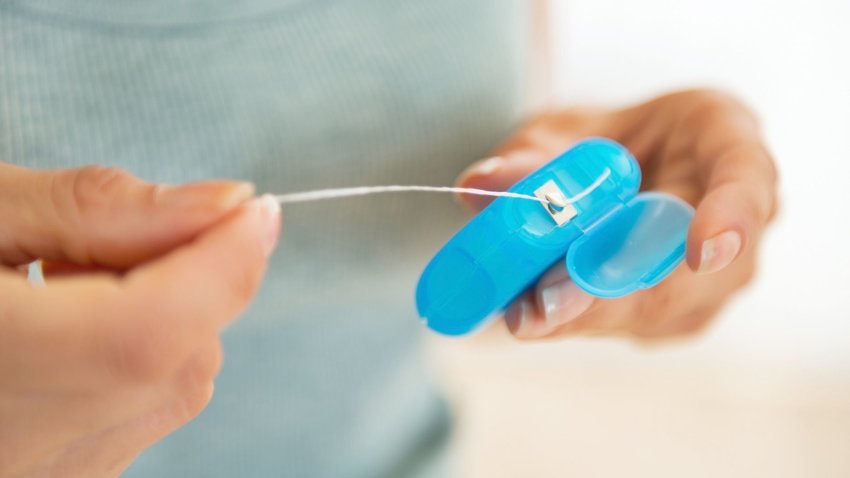 Good oral hygiene is as essential while we're travelling as it is when we are at home, but that's not the only reason you should throw some dental floss in your luggage when you're packing for a trip. This compact and strong twine can be used in all kinds of emergency situations, and is small enough to tuck in a pocket or purse. If the lace snaps on your shoe or a strap breaks on your bag, it can be used as a temporary fix until you can find something more permanent. Savvy travellers have repaired flip flops, fashioned a makeshift washing line out of it and even used it to slice cheese for a packed lunch.
A Waterproof Bag, Or a Bag Cover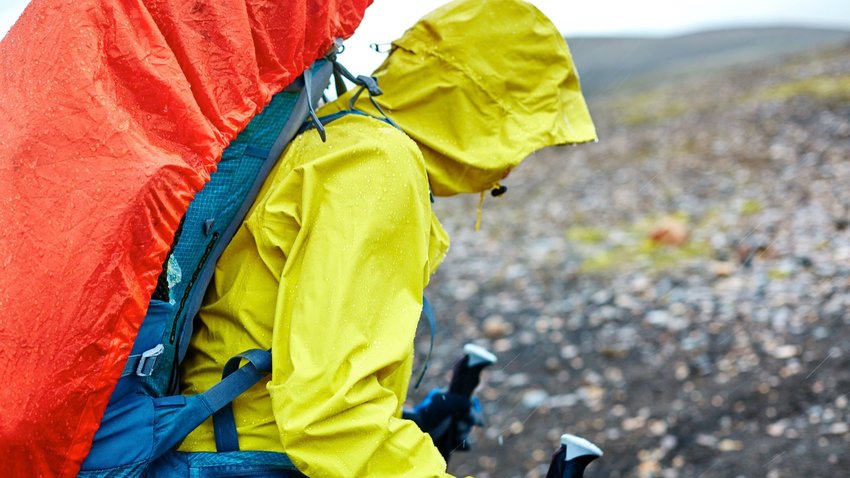 If you've done a lot of travelling, chances are you've been caught in an unexpected downpour. While wet clothes are irritating, knowing that your expensive camera is getting soaked can ruin your whole trip. Carrying some kind of waterproof bag is essential. At its most basic, this could be a simple Ziploc bag. However, if there's a good chance that your gear is going to get rained on – perhaps you've booked a hiking trip somewhere that isn't blessed with reliably sunny weather, for instance – then it's worth purchasing a bag for that specific purpose.
Rather than carrying a dedicated dry bag, a rucksack cover like this could slip over your backpack to keep its contents safe. In certain parts of the world, this has the added bonus of deterring would-be pickpockets. Choose one with reflective stripes and you'll be easier to spot in the dark too.