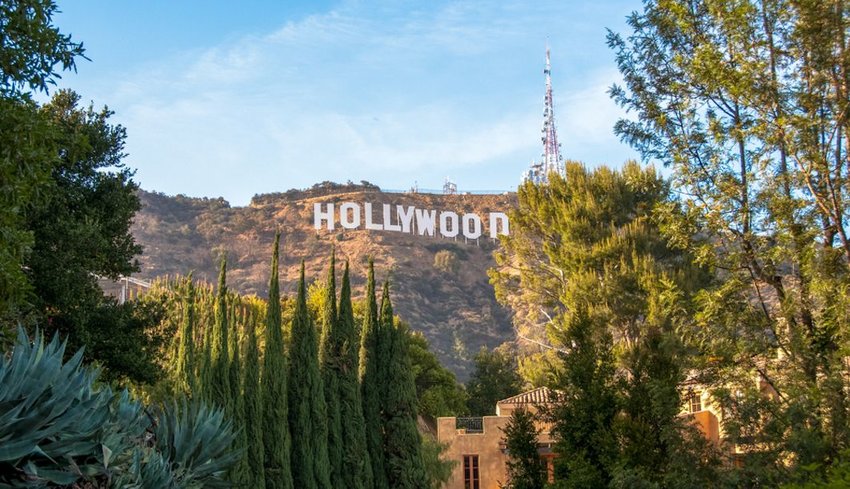 9 Film Locations From This Year's Oscar Nominees
While the nine films up for best picture this year featured engaging storylines and moving performances, it was their remarkable settings that truly completed the films. From the eclectic city of Seoul showcased in Best Picture winner Parasite, to the small city of Le Mans, France which took center stage in Ford vs. Ferrari, there were so many destinations featured this year to put on your travel list. Here's where to visit next, courtesy of the Oscar-nominated best pictures.
Salisbury Plain — 1917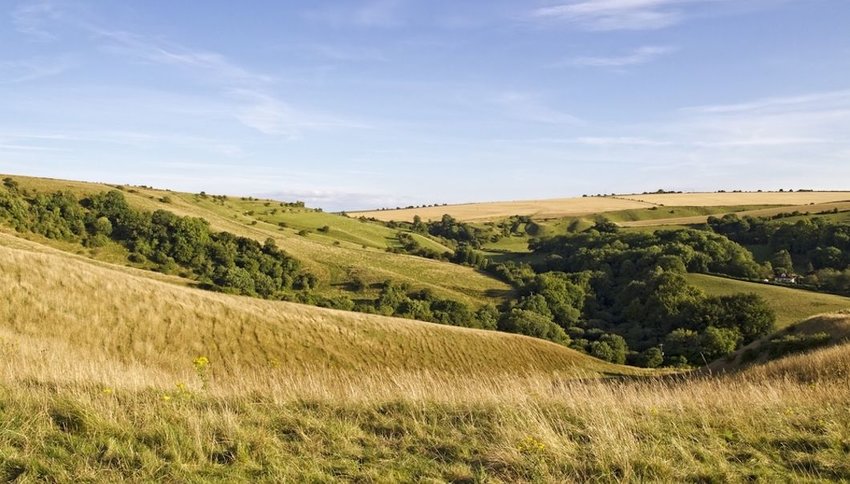 While 1917 takes place during World War I in Northern France, filming took place across the English Channel in the United Kingdom. One of the most used locations was an area called Salisbury Plain. Spread across 300 miles in England, Salisbury Plain encompasses sites such as Stonehenge, one of the world's great wonders that forced the crew to be extra careful when filming. To portray trench warfare, a deep trench was built across the plain after it was confirmed that no archaeological remains were located there. In 2017, the BBC reported that practice tunnels had been found under Salisbury Plain, so the recreation is an ode of sorts to the history of the area. If you love nature, history, and exploring, this is definitely the place for you to see.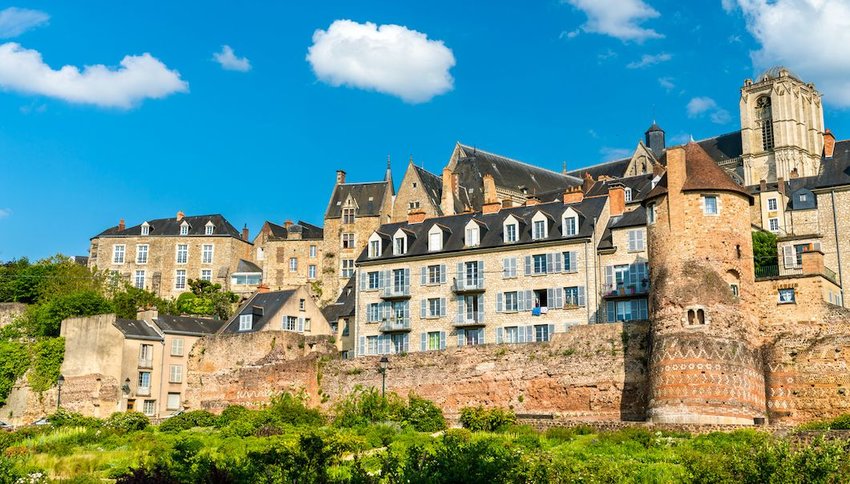 The climax of the racing film Ford vs. Ferrari comes to a head during the brutal 24 Hours of Le Mans—a race like no other. Held annually since 1923, drivers reach speeds over 200 miles per hour as they loop an 8.5-mile circuit for 24 hours straight. The film follows the story of American car company Ford as it works to create a car that can defeat Italian manufacturer Ferrari in the 1966 race. For anyone interested in car racing, the race returns to Le Mans this year on June 13th. Otherwise, visit Le Mans at any other time of the year to avoid the crowds and explore the beautiful city just two hours outside of Paris.
The Bronx — Joker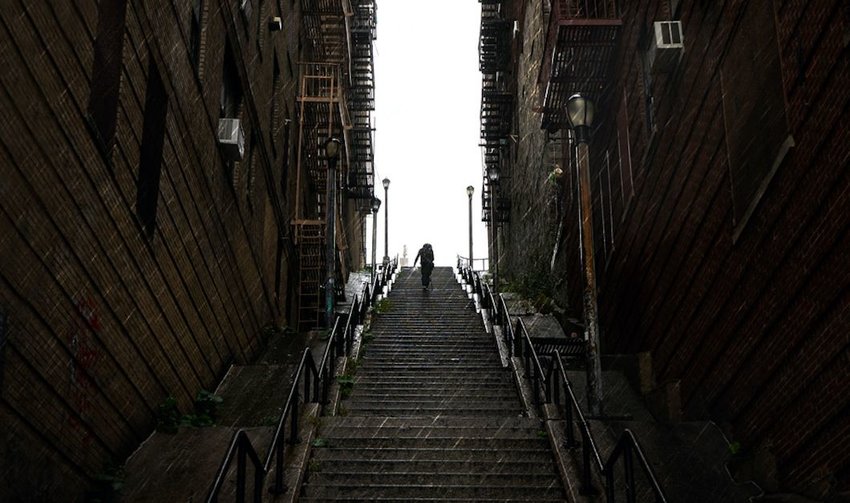 Every once in a while a seemingly ordinary place is transformed into a must-see destination thanks to a movie. Such was the case for Kings Cross Station in London after Harry Potter and the Hook & Ladder Company 8 Firehouse following Ghostbusters. Thus is the case now with a set of stairs found in the Bronx. In this retelling of the Joker's origin story, Joaquin Phoenix prances across a steep set of outdoor stairs dressed as everyone's favorite villain. It's just up the street from Yankee Station, so catch a game after you get your picture in.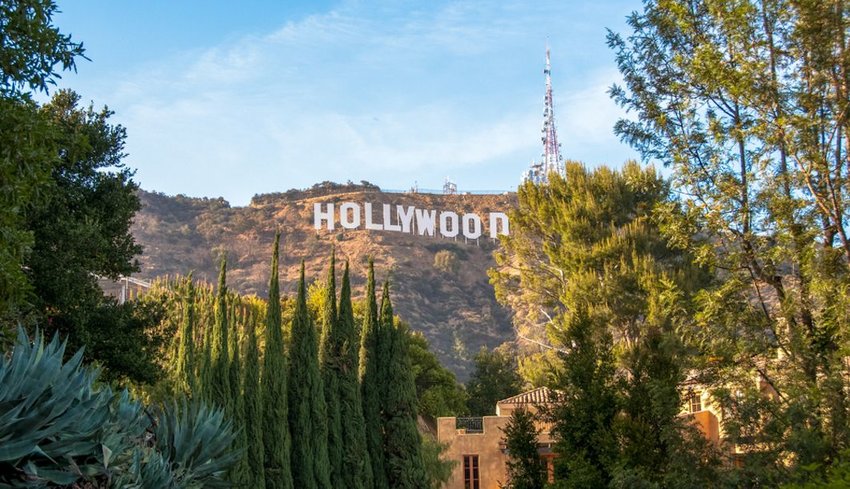 It's hardly a surprise that a movie called Once Upon A Time In Hollywood takes place in L.A. and not Chicago, for instance. Some of the key spots that make an appearance in the film include the Aquarius Theatre, most recently known as Nickelodeon on Sunset. Get a drink like Rick Dalton (Leonardo DiCaprio) and Cliff Booth (Brad Pitt) at Casa Vega, a mainstay in the valley and then catch a movie at the Cinerama Dome. During your time in LA, try other restaurants that make appearances like El Coyote Mexican Cafe or Cicada, also seen in Pretty Woman.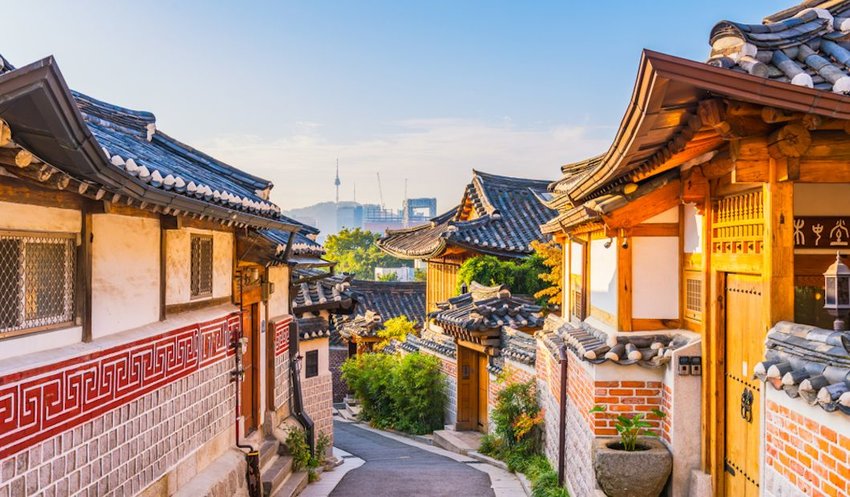 Named for the social climbers who attempt to use another family's wealth to raise their own social status, the Best Picture winner is a standout movie with a fantastic backdrop to match its twists and turns. While you can't visit the actual home featured in the film, you can visit the eclectic city in which it's set.  Seoul, South Korea is just as layered as the movie shot there, with art, culture, and mouthwatering food seemingly falling out of every crevice of the city. Whether you're checking out the Starfield Library, a beautiful array of books inside a mall, or picking up some tteokbokki, spicy rice cakes, from a street vendor, there's so much for your brain and stomach to happily digest.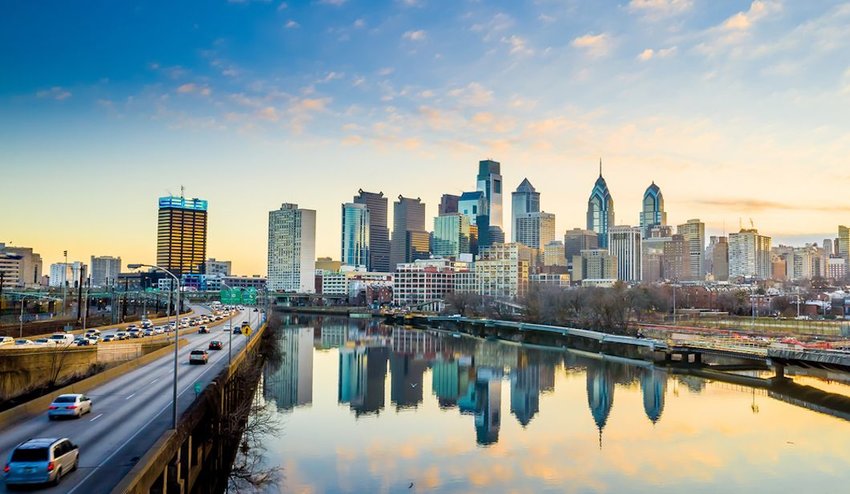 While filming for The Irishman was done mostly in New York City, the movie was set in the city's close neighbor, Philadelphia. Martin Scorsese brings the story of truck driver Frank Sheeran's dive into organized crime and his ascent to becoming a top hit man. This captivating tale brings viewers all around Philadelphia during its 3.5-hour run time. And while some of the shots are gruesome (think disposing of a murder weapon in the Schuylkill River) your exploration of the city's features won't be. Today, you can explore the history of the United States from its founding to the time Sheeran came of age in the mid-1900s to now as you make your way around the wonderful city of Philadelphia.
Concord, Massachusetts — Little Women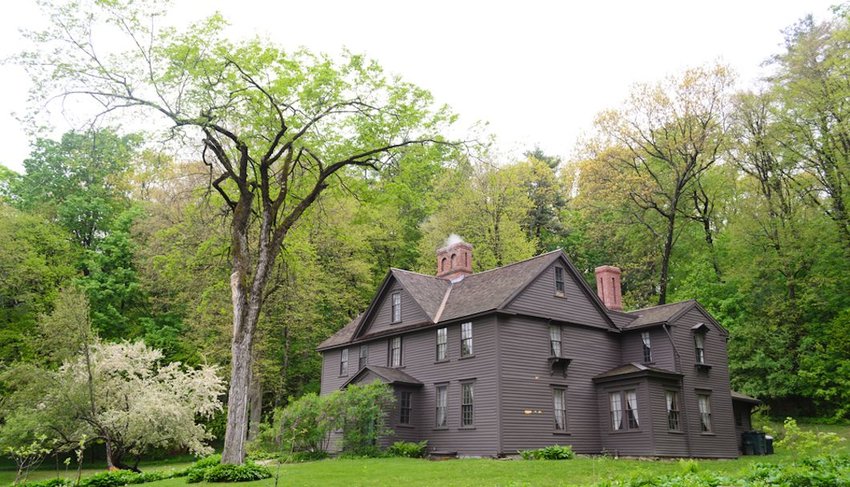 While this is the sixth featured film to be released based on Louisa May Alcott's book, this is the first time the novel's setting of Massachusetts was actually used as the primary location for filming. Shot across 11 municipalities in the state, including Boston, its Alcott's hometown of Concord that really stands out. As the key location in the book, historic Concord provides a beautiful backdrop to the life of the May sisters. The original Orchard House, where Alcott wrote Little Women in 1868 still stands, welcoming visitors who are eager to know more about the author. Once you're done exploring the area, head to Sleepy Hollow Cemetery to pay your respects to Alcott, buried there alongside her family.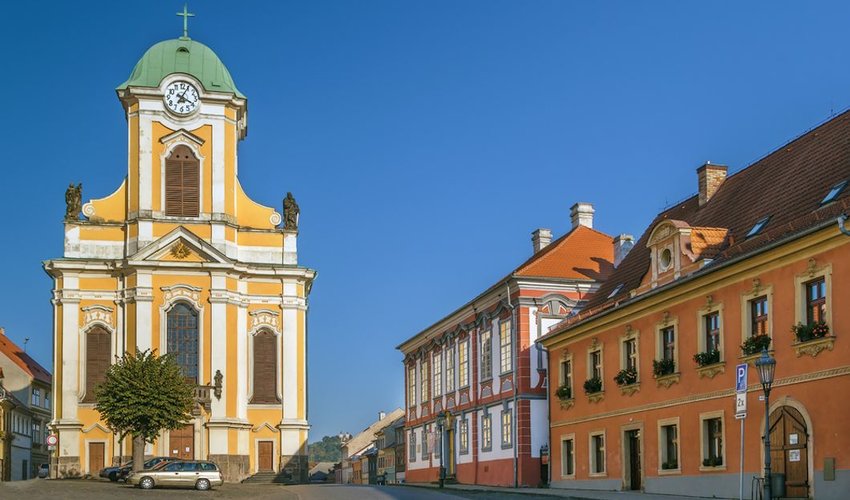 This satirical film follows Jojo, a boy during World War II who learns that his mom has been hiding a Jewish girl in their attic. While set in Germany, Jojo Rabbit was filmed around the Czech Republic providing a perfect road trip around the picturesque Eastern European country. The small towns of Ustek and Chcebuz are close to each other, perfect for a day spent exploring. Zatec is a historic town an hour away known for the beer that has been brewed there for centuries. Then there's the last—and biggest—filming destination: Prague. Stroll around the capital city through the Old Town Square, across the Charles Bridge, and take pictures in front of the John Lennon Wall.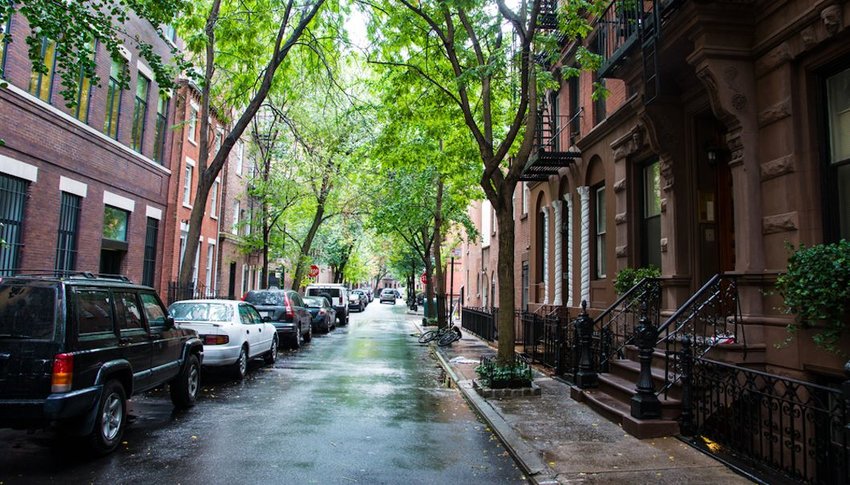 Set and filmed between New York City and Los Angeles, Marriage Story proves that, even when living in arguably the two most highly-regarded cities in the United States, life can still be hard. Following the story of a struggling couple, Nicole and Charlie, Marriage Story is also a reminder of the importance of small moments. The back and forth movement of the film highlights the intimacy of New York, exploring its nooks and crannies from the couple's Brooklyn apartment to Charlie's rehearsal space. Take the time to see the beauty in these small moments throughout New York as you wander over the Brooklyn Bridge, through downtown Manhattan, and any other spots that spark your curiosity.
Enjoy this article? Share it with a friend
All featured products and deals are selected independently and objectively by the author. Inboxlab may receive a share of sales via affiliate links in content.
Discover the World's Best Destinations, with your free weekly travel guide sent straight to your inbox.
Welcome to The Discoverer!
We are so excited to fill your inbox with discoveries from around the world! You can expect your first edition to arrive on Monday. Until then, feel free to check out our previous editions.