As the population grows and more and more people wish to travel, the world's top tourist destinations brace themselves for an ever-increasing number of visitors year on year. For some, the tipping point has already been reached and anti-tourism sentiment is making some travelers question whether they should still go. If you're concerned, here are five destinations limiting tourists - and where you should go instead.
Avoid: Barcelona, Spain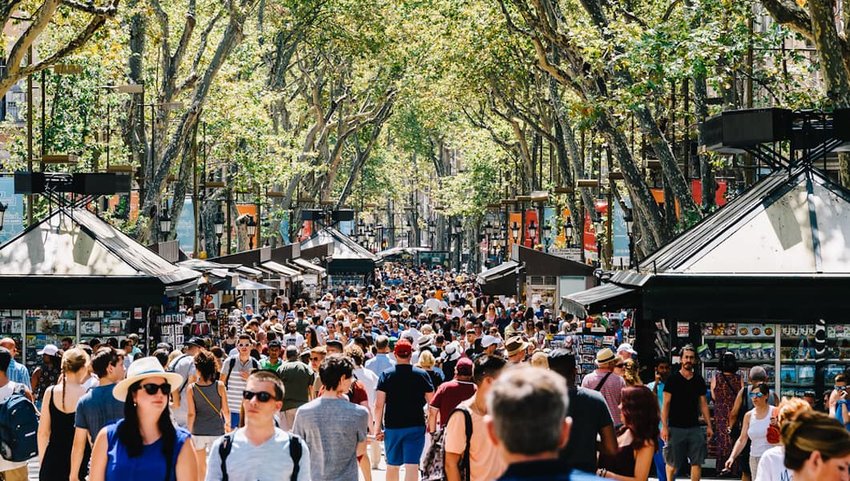 When it comes to tourists, Barcelona's residents have had enough - and they haven't been shy in saying so. The Spanish newspapers reported an increasing incidence of 'turismofobia' as the backlash against visitors took hold. One of the biggest issues affecting the Spanish city is the lack of affordable housing as companies like Airbnb offer local landlords the opportunity to make better money from short-term tourists. The city's not alone in resenting this influx of people: other European cities including Venice, Rome, Amsterdam, Florence, Berlin, Lisbon and Palma de Mallorca have seen protests of some kind.
Instead, Visit: Extremadura, Spain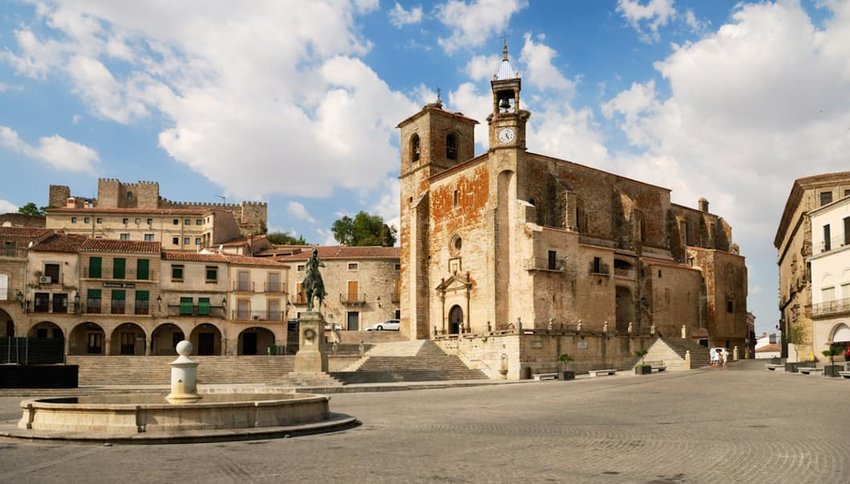 If you're still keen to sample the delights of urban Spain, try somewhere off the beaten track. Extremadura is an overlooked region with a glut of characterful towns. Merida's Roman ruins, Trujillo's quaint back streets and Caceres' Ciudad Monumental won't disappoint and neither will the welcome you'll receive. One of the least densely populated regions in Spain, Extremadura guarantees open spaces and rolling countryside so you won't feel crushed by fellow tour groups.
Avoid: Maya Bay, Thailand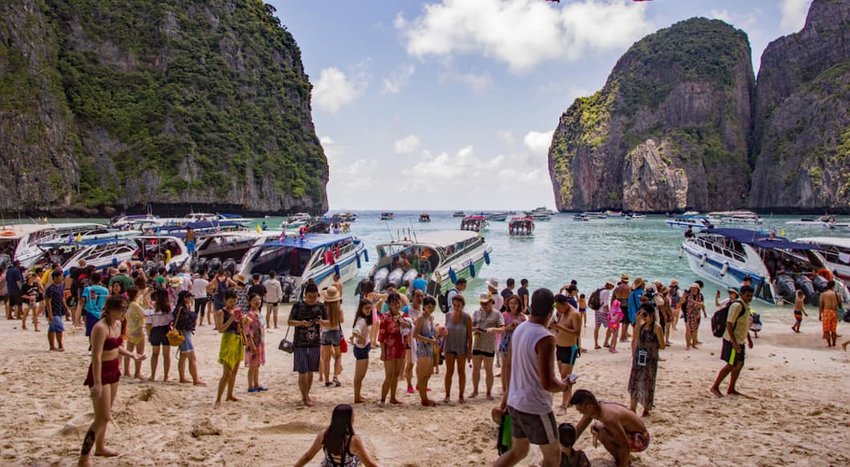 The secluded cove made famous by the Leonardo Di Caprio film "The Beach" closed this year for four months to enable Thailand's Department of National Parks to carry out a rejuvenation program. What was once a little-visited bay became a must-see destination drawing upwards of 4,000 visitors every day. Not surprisingly, the environment has taken quite a hit, with some experts claiming that up to 75% of its coral has been badly damaged by boat anchors. Maya Bay is set to reopen in October 2018, but consider skipping this region on your Thailand tour.
Instead, Visit: Koh Muk, Thailand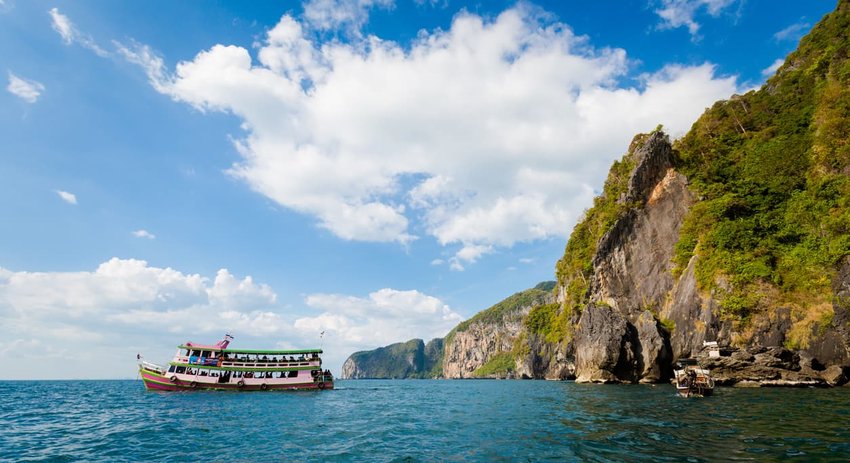 In the meantime, try Ao Sabai on Koh Muk. This dream island paradise is not only stunning but it's vastly undervisited, due in part to how difficult it is to get there. You'll need to charter a traditional longtail from popular Haad Farang to get there, but this uninhabited stretch of palm fringed sand is worth going the extra mile. If you're lucky, you'll have it to yourself. Swim in the shallow warm waters and pack a picnic for when you're ready to return to dry land. Combine it with an excursion to nearby Tham Morakot, popularly known as Emerald Cave.
Avoid: The Galápagos Islands, Ecuador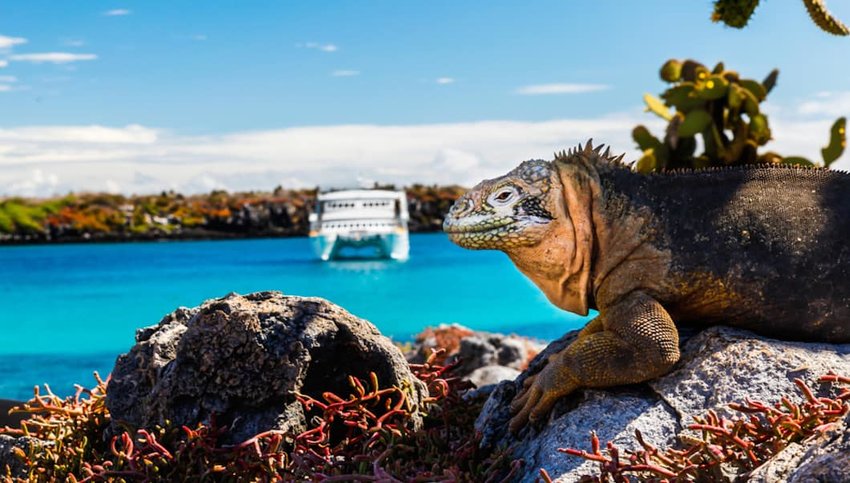 South America's most famous wildlife destination is suffering from its own success. The islands that led Darwin to develop his theory of evolution draw visitors in the thousands to see blue-footed boobies, giant tortoises and marine iguanas in their protected habitat. Sticking to marked trails is mandatory and guides must accompany tour groups. Yet despite these measures, the pressures faced by conservationists are immense. Booking through a cruise is your best bet to make sure you can visit the island within its limits, or consider an alternative destination for your trip.
Instead, Visit: Isla Magdalena, Chile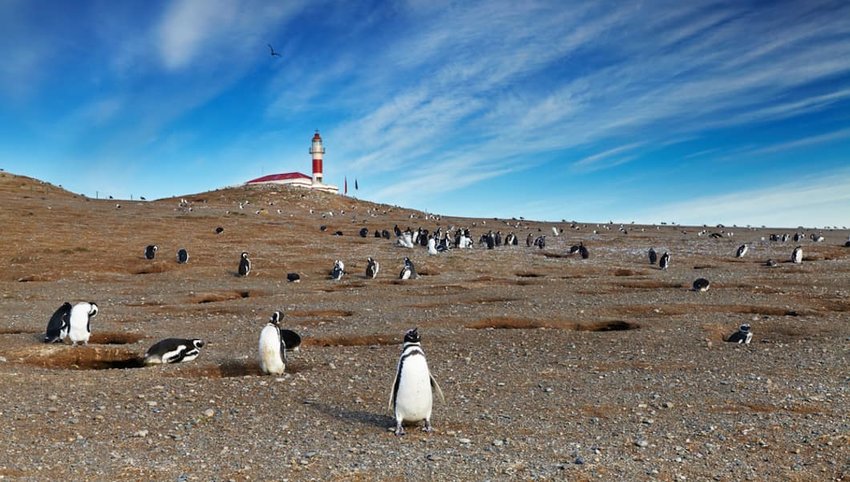 If you're looking for an off-the-beaten-track wildlife experience, head to Chile. Near the southern tip of this long thin nation, not far from Punta Arenas, you'll encounter the country's most important colony of Magellanic penguins. Isla Magdalena is home to an estimated 120,000 birds and on nearby Isla Marta you'll encounter sea lions and cormorants. The season runs from about September to April, with bad weather making winter trips impossible, so plan ahead.
Avoid Machu Picchu, Peru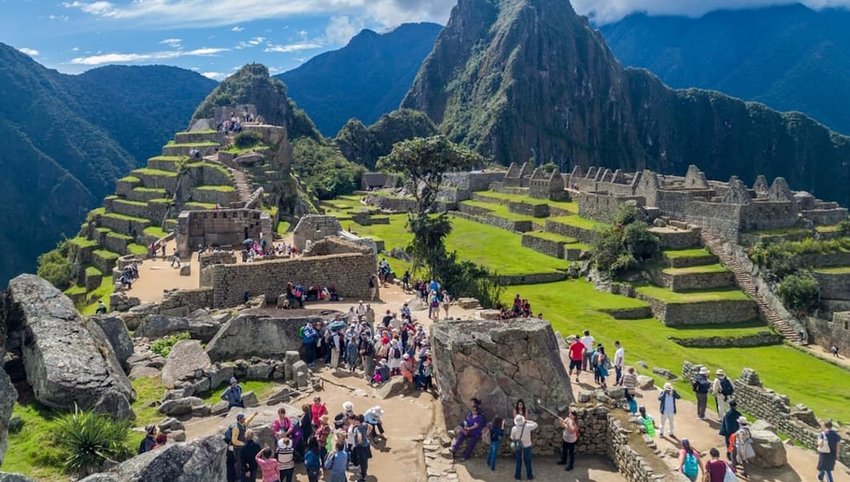 Peru has experienced an explosion in visitor numbers over the last two decades and nowhere has this been more apparent than at the Inca site of Machu Picchu. Certain measures have been put in place to help curb crowds. But price hikes failed to dent tourists' enthusiasm, so caps on visitor numbers and eventually timed tickets were introduced. Despite this, a ticket to Machu Picchu - with or without the Inca Trail hike - is the hottest commodity in the country.
Instead, Visit: Moray, Peru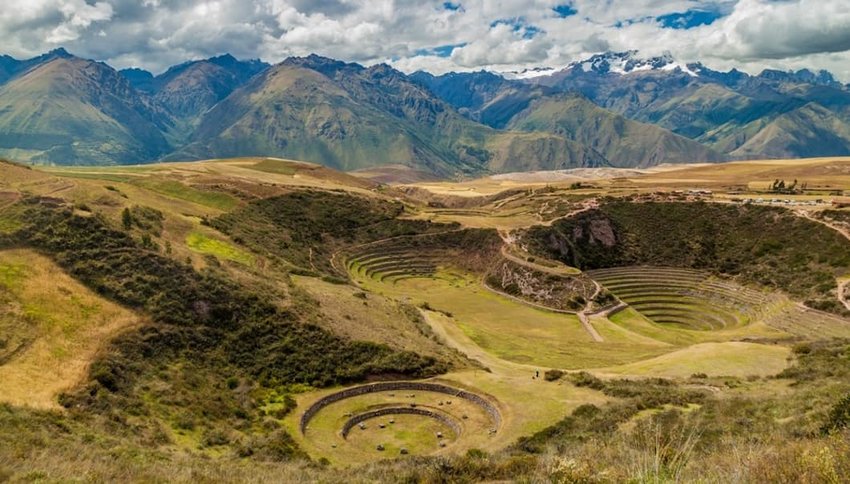 The good news is Peru is crammed full of ancient sites, and you don't even have to stray far from Cusco to see them. Try Moray, thought to be the center of agricultural experiments during Inca times. These visually-stunning ruins offer the same beautiful views and hiking trails off the beaten path. Nearby, the salt pans of Maras are little-visited but well worth a side trip.
Avoid: Dubrovnik, Croatia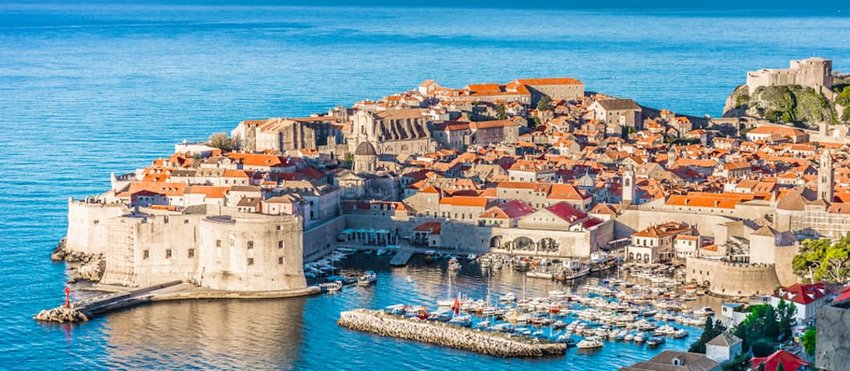 A visit to Dubrovnik's historic old town is a highlight of any Croatian vacation, but the crowds that pack its narrow streets and passageways don't make for a quality visitor experience. This overcrowding is exacerbated by cruise ships, which disgorge their passengers in great numbers, swelling the population for a few hours before boarding again. Add to that the increased awareness of the city from its starring role in the ridiculously popular Game of Thrones and you've got yourself a problem of epic proportions. The authorities have been forced to act, capping the number of people who can walk the crumbling ramparts to a safe 4000 a day quota.
Instead, Visit: Ohrid, Macedonia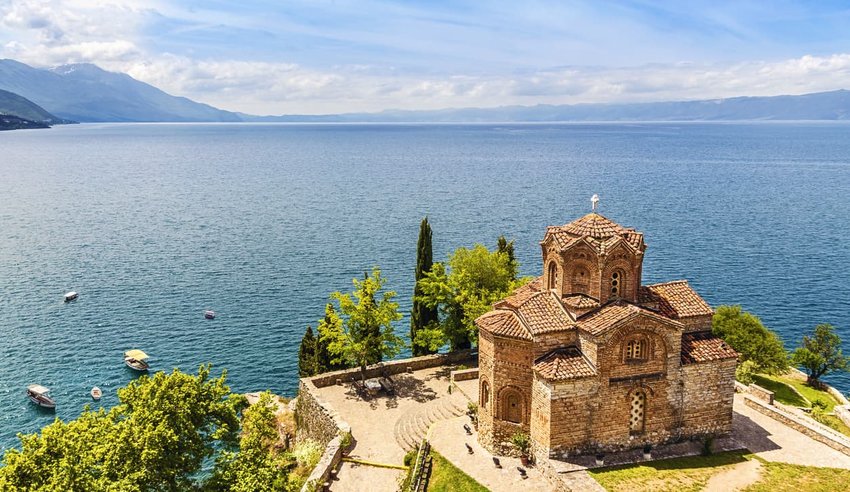 Instead of trying to be one of the lucky ones who gets a ticket to Dubrovnik's sites, try the delightful town of Ohrid in nearby Macedonia. It has charm in spades, from its lakeshore eateries to the ancient churches and monasteries that seem to litter every street corner. Set on the oldest lake in Europe, the city has a rich history that will delight you - especially when enjoy without jostling crowds.