It's not surprising that many airports around the world are named after people. But what's interesting is just how diverse a set of people they are, representing many different fields and professions. Sometimes cities opt for historical figures, as in Pisa, Italy (astronomer Galileo Galilei) and Salzburg, Austria (the composer Mozart). Those with a passion for flying are often a shoo-in: airports dedicated to pioneering aviators include Sydney's Kingsford Smith in Australia and Sabiha Gökçen in Istanbul, Turkey.
Elsewhere, presidents and premiers take center stage, particularly if they're the first to hold the post after independence, like Grantley Adams in Barbados, Jomo Kenyatta in Nairobi, Kenya and Sir Seretse Khama in Gaborone, Botswana. Some places capitalize on a Royal connection, like Aruba's international gateway (named after the late Queen Beatrix of the Netherlands) and Queen Alia International, serving the Jordanian capital Amman.
Locals who've excelled in their field usually make for a popular choice – think John Lennon in Liverpool or Mother Teresa in the Albanian capital Tirana. But sometimes such picks can be controversial. Many Madeira residents were unimpressed that their island airport was to be rebranded for footballer Cristiano Ronaldo. Though he spent his childhood on the island, he'd long since moved on for fame and fortune.
Conversely, many Jamaicans wondered how James Bond author Ian Fleming was chosen over the exceptionally talented sprinter Usain Bolt, who'd grabbed the gold in Beijing three years before Boscobel Aerodrome was rebranded. What's a guy got to do to get an airport named after him if taking the world by storm at the Olympics isn't enough?
If you're curious to find out more, here's how six more international airports got their names.
Venice Marco Polo Airport
Venice, Italy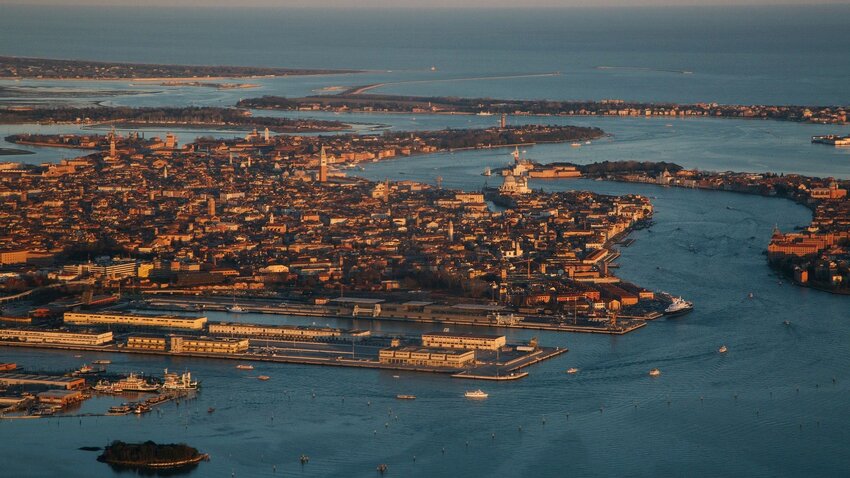 Venice's unique geography makes a landing at Marco Polo Airport one of the most spectacular in Europe. It's only fitting that it gets its name from one of the continent's greatest explorers, who was born in the city in 1254. Travel was in the blood of this medieval adventurer who, accompanied by his father Niccolò and uncle Maffeo, explored the Silk Road, Mongol Empire, and China at the time of the Yuan Dynasty. Not long after he returned to Venice, Marco Polo was imprisoned by the rival Genoese. While behind bars, he wrote a manuscript entitled "Description of the World". It became an instant success and assured this intrepid merchant a place in history. You can't help but wonder what he would have made of air travel.
Robin Hood Airport
Doncaster/Sheffield, UK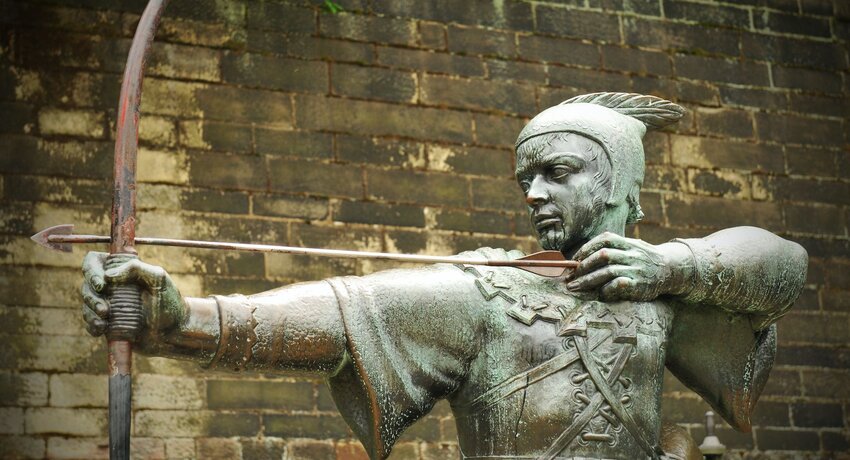 The decision to name a Yorkshire airport after a legendary figure most associated with Nottinghamshire caused plenty of controversy, and a few years ago, airport authorities bowed to popular opinion and adopted the simpler name of Doncaster Sheffield Airport.
Nevertheless, the airport is located only 25 miles north of Sherwood Forest where Robin Hood hung out. Famous for robbing the rich to give to the poor, this man of noble birth returned to England after fighting in the Crusades to discover that the Sheriff of Nottingham had stolen his land. Famously, Hood became an outlaw, living with a loyal band of associates referred to as his "merry men". Today, beside Nottingham Castle, you'll find a statue of Robin Hood holding his signature bow and arrow.
Indira Gandhi International Airport
New Delhi, India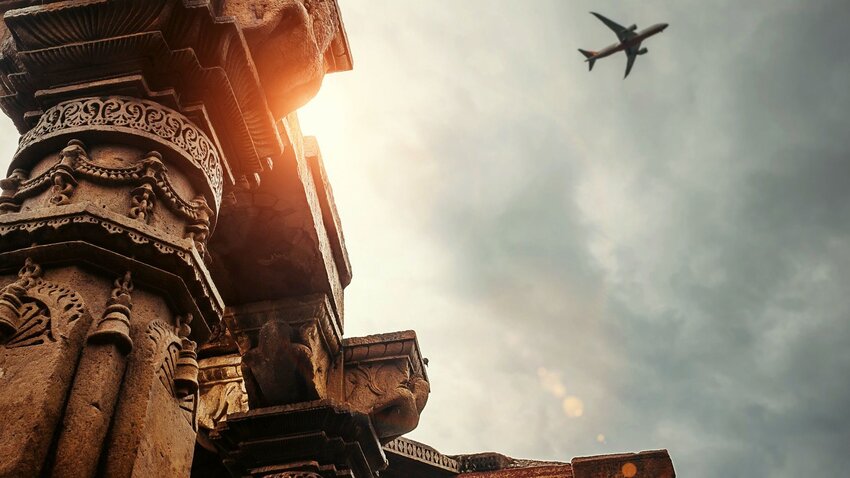 There are relatively few airports named after women, but busy Delhi, India is one of them. When elected in 1966, Indira Gandhi was the country's first – and to-date only – female prime minister. Politics was a family affair: she was the daughter of Jawaharlal Nehru, India's first and longest serving prime minister. After she was assassinated in 1984 by her own bodyguards while still in office, her son Rajiv filled her shoes to become India's youngest leader.
The airport itself started out as Palam Airport whose buildings currently form the domestic terminal. But with a huge increase in air traffic in the 1970s, the airport was expanded, and when Terminal 2 opened in 1986, the airport became Indira Gandhi International Airport out of respect for the woman who helped to shape modern India.
Charles de Gaulle Airport
Paris, France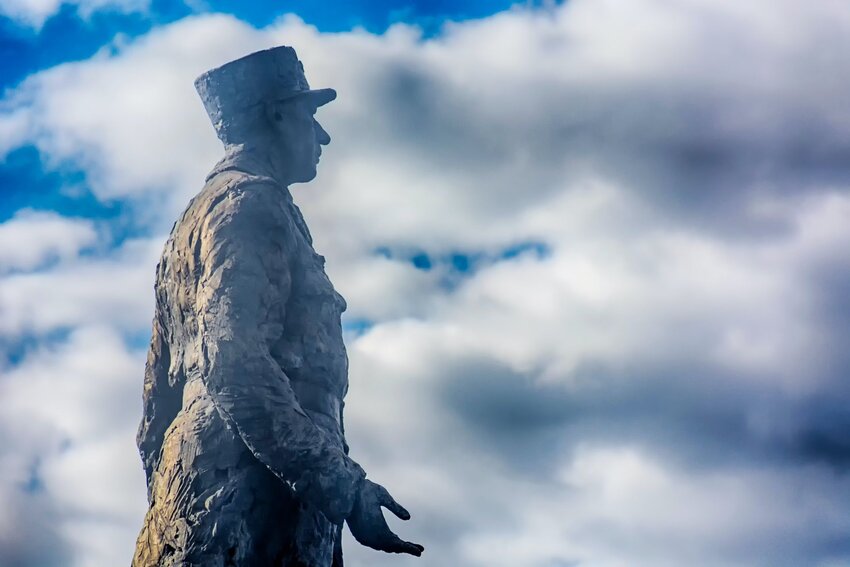 Catalogue the achievements of Charles de Gaulle – French soldier, writer, statesman – and you'll end up with a list that's nothing short of remarkable. Almost as impressive is the roll call of things named after him: a bridge in Montreal, a school in the Turkish capital Ankara and no less than five streets in the US just for starters. But most famously of all, Paris's biggest airport takes his name.
It's not hard to work out why: to the French, he's a hero. It was a defiant de Gaulle that led the Free French in World War II, continuing the fight against Nazi occupation from exile, and it was de Gaulle the reformist who was the architect of France's Fifth Republic in the 1950s, setting out the constitution that underpins the country today. He died in 1970, and when the new airport at Roissy in Paris' northern suburbs was ready to open less than four years later, there could surely be only one individual worthy of lending the place his name.
Aeroparque Jorge Newbery
Buenos Aires, Argentina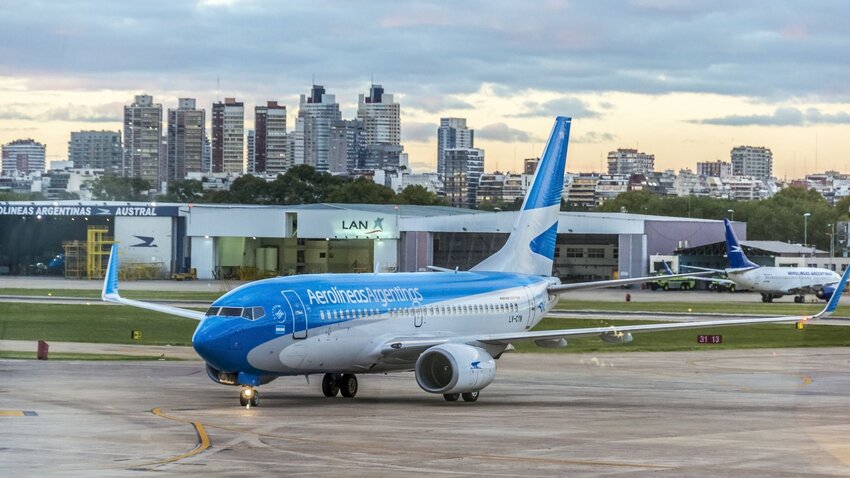 Buenos Aires' chaotic domestic airport is named after one of Argentina's most famous early aviators. The son of an expat Long Island dentist, Newbery was an enthusiastic balloonist just like his younger brother. Tragically, Eduardo died piloting an Aerostat in 1908, but it didn't stop Jorge, who notched up 40 balloon flights in just three years. He would go on to gain a pilot's licence in 1910. Two years later in a monoplane, Jorge became the first to fly across the Rio de la Plata and return the same day. But the daredevil's flying career would be cruelly cut short in 1914, however. Keen to be the first to cross the Andes by air, he crashed not long after takeoff and died on an estancia on the site of what's now Mendoza Airport. He was just 38 years old.
Toronto Pearson International Airport
Toronto, Canada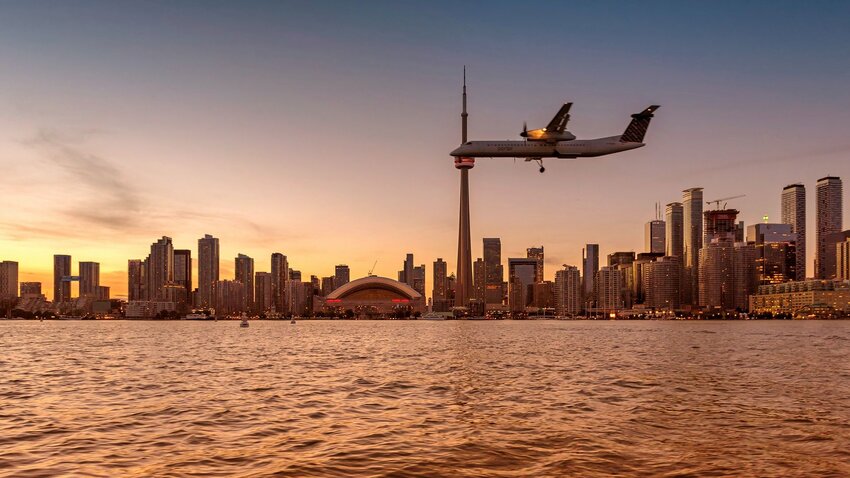 Toronto's international airport is named after Lester B. Pearson. The man who would be honored with the Nobel Peace Prize in 1957 was born and raised in the city, and was an academic who for a time was on the staff at the History Department of the University of Toronto before moving on to the Canadian Department of External Affairs. An illustrious career in government and diplomacy followed, and he was instrumental in bringing the Suez Crisis to a conclusion. Bestowing the Nobel award, chair Gunnar Jahn said:
"Lester Pearson believes that the time will come when it is possible, through the United Nations, to realize the dream of a worldwide community of all nations and races."
Now that sounds like an entirely appropriate sentiment for an airport too, don't you think?