After a few years of staying close to home, travel is back in full force, and we couldn't be happier. Exploring different places enriches our lives and allows us to connect with and appreciate other people and other cultures. As rewarding as travel is, unfortunately the carbon emissions from our trips can contribute to the effects of climate change. Still, there are things we as travelers can do to offset and reduce the environmental impact of our wandering — here are just a few tips for more sustainable travels.
Travel by Train (or Bus or Car)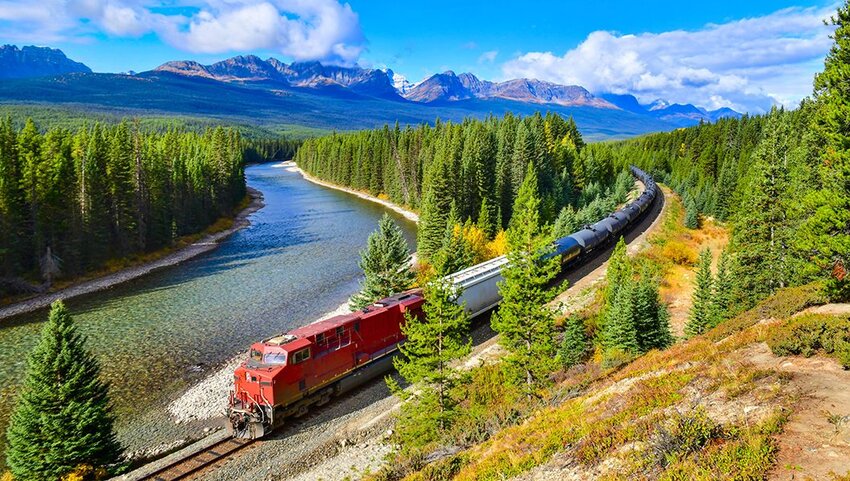 The airline industry is responsible for nearly 3% of global CO2. Planes use the most fuel (and thus have the highest carbon emissions) during takeoffs and landings. This means that shorter flights are considerably less efficient than long-hauls. And by the time you calculate the time needed to ensure a comfortable buffer with security, etc., at the airport, another mode of transportation may actually be quicker. If you're traveling solo for a 200-mile trip, driving can actually emit more carbon (per passenger) than hopping on a plane. But with four people in the car, you've definitely made the carbon-smart choice. (If you do fly, choose non-stops when possible.)
Trains and buses are even more efficient, and offer a relaxing way to reach your destination. Enjoying the scenery (and maybe a cocktail) from an observation car or reading a book from a comfortable bus seat beats standing in line at security or fighting traffic any day. European favorite FlixBus has expanded routes in the United States and Canada, offering eco-friendly and affordable service with comfy seats with power outlets and fast Wifi. Greyhound is also upping its game and both offer perhaps a bus's best selling point: no middle seats!
Pack with Purpose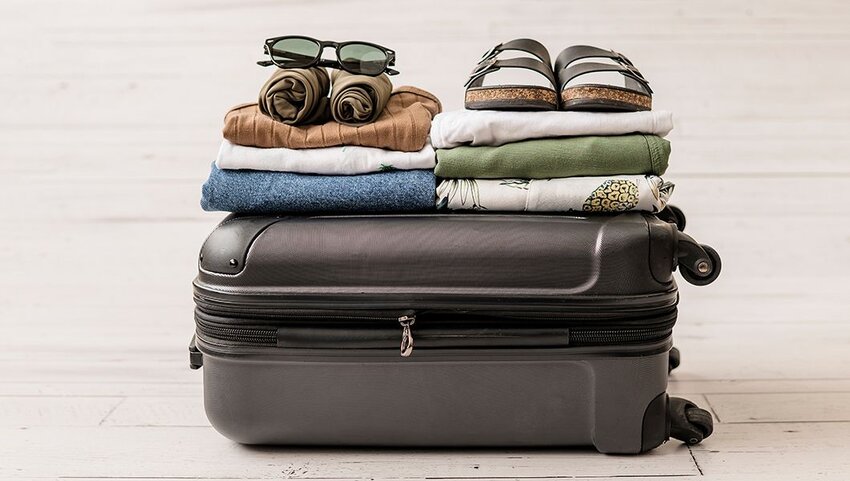 Save your sanity and the planet by packing lightly and efficiently. Less luggage means less fuel is required for your belongings to make it to your destination — along with saving your back and additional baggage fees. Although it does involve planning in advance, a comfortable, practical capsule wardrobe in matching colors and hand-washable fabrics will require little room. If you're traveling to a region where people may appreciate some items in your wardrobe, donate them at the end of your trip and use the reclaimed room in your suitcase to bring home souvenirs.
Single-use plastics take a huge toll on the environment, both in their manufacture and in the waste they leave behind. No traveler should be without their own water bottle, and bamboo utensils (including a reusable straw) are perfect for reducing waste and impromptu picnics. When possible, bring your own shampoo and toiletries in small refillable containers. And if there's sunscreen involved, please ensure that it's reef-safe.
Avoid Overtouristed Destinations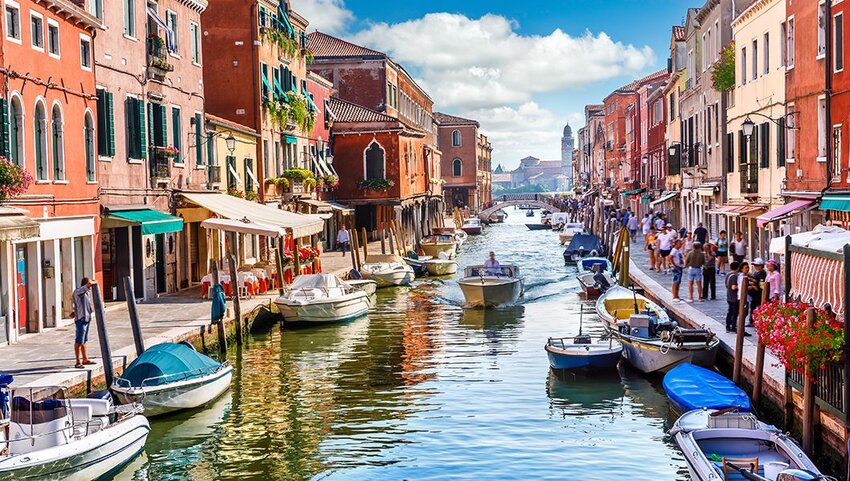 Except for the occasional music festival or sporting event, crowds are rarely any fun, and less-so when you're on vacation. Overtourism has many negative consequences, be it on fragile environments, historic landmarks, or reduced quality (and increased costs) of life for locals. Governments and residents are starting to fight back, and thoughtful travelers have stopped "going for the 'gram" and begun planning their trips more mindfully.
Ecotourism isn't the only way, and it's important to be aware of "greenwashing." Although they're often demonized, large resorts can often be more sustainable than individual lodgings that may lack infrastructure while driving local residents away from previously affordable housing. Timing your travel is important to consider, as well. If you must see Venice, visiting in the off-season will have less of an impact on the environment and the locals ... and you'll have a better time, too. Alternatives to overtourism abound: choose your next trip from one of the world's top green destinations.
Eat Like a Local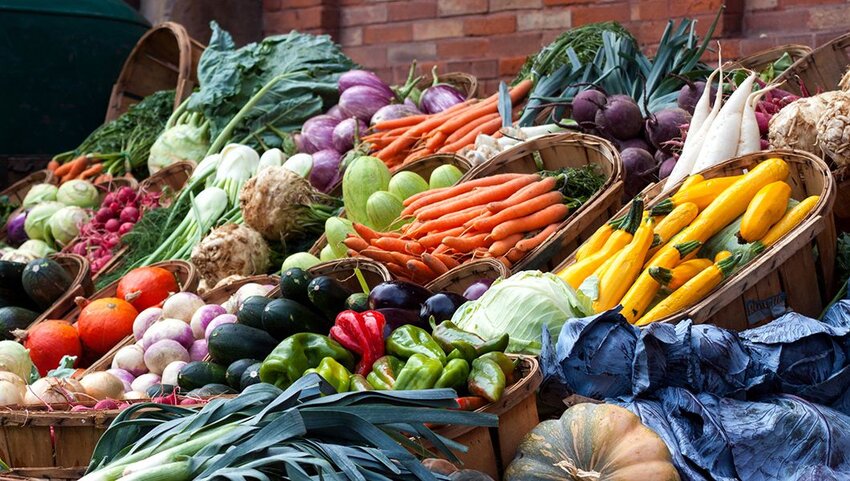 Sampling local specialties when traveling is — at least for many of us — half the fun of venturing away from home. Almost one quarter of all planet-warming greenhouse gases are directly caused by agriculture, so considering what we eat is an important component of leaving a lighter footprint when traveling.
A cooking class is a great way to explore a destination's culinary culture and learn about local food production. Packing your own snacks (from home or bought at local markets) instead of purchasing pre-packaged helps keep plastic wrappers and containers out of landfills. Instead of indulging in imported items (which require fuel for transportation), savor the bounty of locally grown goodies. Animal flesh is especially resource-intensive, so eating less meat (especially red meat) drastically reduces your menu's carbon "calories." And avoid food waste by opting for small restaurants and steering clear of all-you-can eat resort buffets.
Little Things Add Up
None of the above suggestions are onerous, and small and relatively easy changes can make a big difference in reducing greenhouse gas emissions when we travel. Forgo unnecessary linen changes by using the "Do Not Disturb" sign on at your hotel, or indicating that you don't require fresh sheets or towels every day. Lend your support to organizations that are improving the environment and the lives of local residents by volunteering or making a donation. And if you can afford to, consider purchasing carbon offsets — you can research them here. Working together, we can protect and enjoy this beautiful planet that we love to roam.