There's nothing better than hitting the streets of a new city feeling unbridled by hefty luggage. Heavy packs and unnecessary gear have burdened every traveler at least once in their globetrotting careers and usually, half of the things you bring end up unused. Whether you already consider yourself an austere adventurer or are just looking to cut down on your next trip, here are some of the best lightweight products for the aspiring minimalist traveler.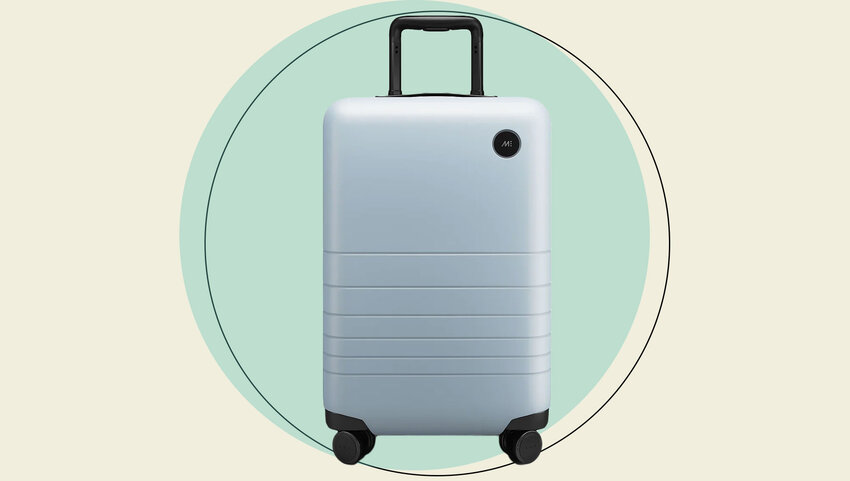 Making sure your suitcase is lightweight is the first step toward more minimalist travel. The Monos Carry-On Suitcase is protected by a polycarbonate hard shell exterior and weighs just 7 pounds. This suitcase is expandable, just in case you decide to bring home some souvenirs, but also designed to fit in any overhead airplane bin. With high performance wheels, a telescopic handle, and vegan leather accents, it's the perfect combination of luxury and minimalism.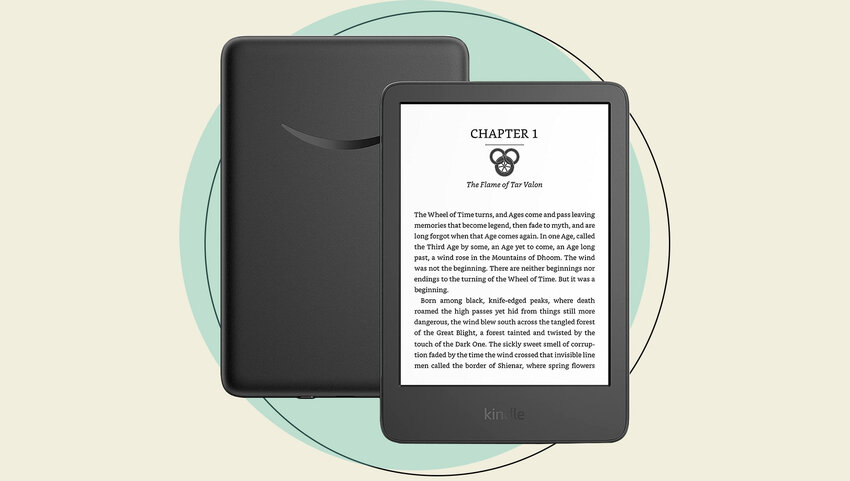 Love to catch up on the latest books on your travels but can't justify the weight? A Kindle is the perfect hack for packing hundreds of novels, travel guides, and magazines without taking up too much room in your luggage or backpack. Weighing in at just 5.5 ounces, that's much more manageable than a stack of books.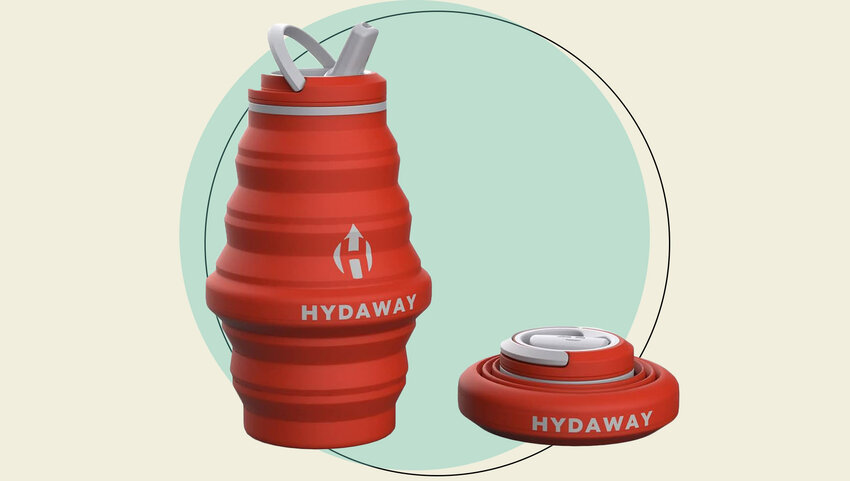 Lugging around a bulky water bottle on your travel day is no fun. That's where collapsible water bottles come in. While there are many other telescopic and folding water bottles on the market, the HYDAWAY shrinks down to be only 1.5 inches tall and expands to hold 17 ounces of water. Bringing a portable water bottle is a sustainable way to reduce your impact on the environment and stay hydrated for your much anticipated explorations.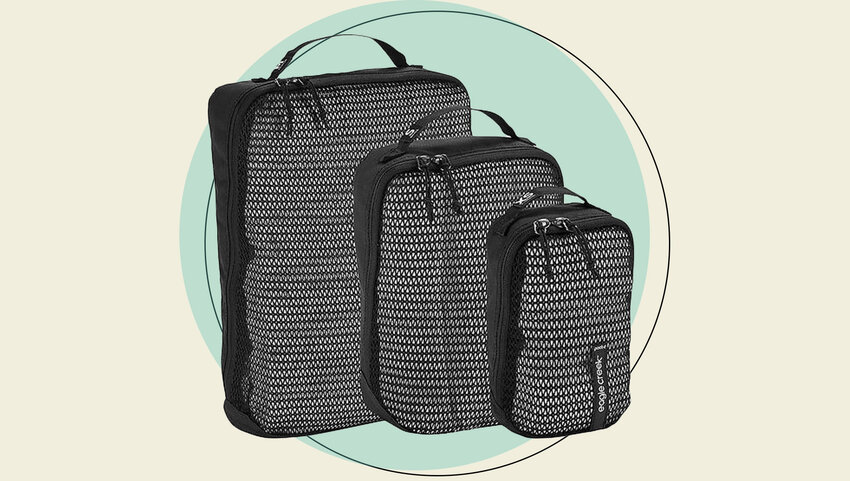 Whether or not to bring packing cubes has become a hot topic in the world of minimalist packing. While many think that packing cubes add extra, unnecessary weight, they can also help you organize your gear and bring less clothing items. It's crucial to look for packing cubes that are made of ultralight material so that you don't accidentally find your suitcase overweight at the airport. The Eagle Creek Reveal Packing Cubes have a mesh design making it extra easy to find specific clothing items.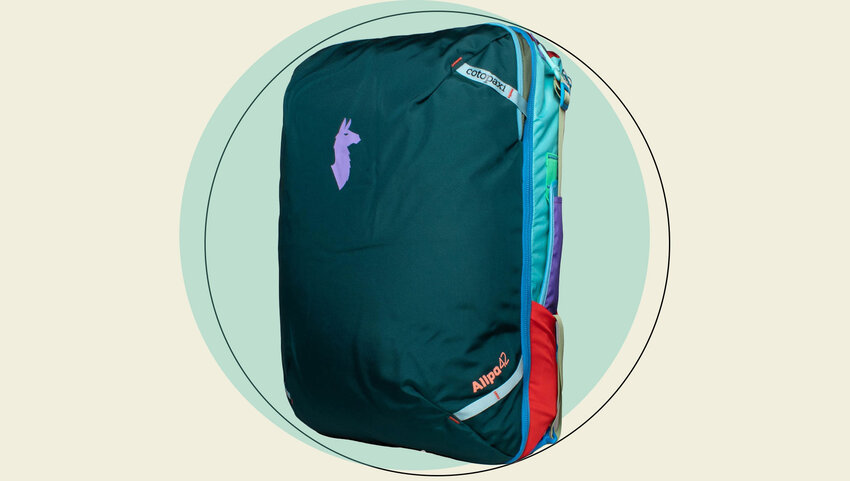 Interested in really pairing down your packing list? Go rogue by only bringing a carry-on backpack instead of lugging all of your items around in a rolling suitcase. The Cotopaxi Allpa 42L Travel Pack opens like a suitcase and includes a padded, laptop compartment. At only 4.3 pounds, the Allpa packs a punch when it comes to a lightweight backpack. This pack also includes an adjustable hip belt for long walks and a raincover should you get caught in a passing storm. Cotopaxi prides themselves on their beautiful designs and attention to sustainability. Each Allpa backpack is created with a rainbow of colors, all chosen by the maker themselves. Deciding to travel with a carry-on backpack only is especially ideal if you're visiting a city with cobblestones or steep hills.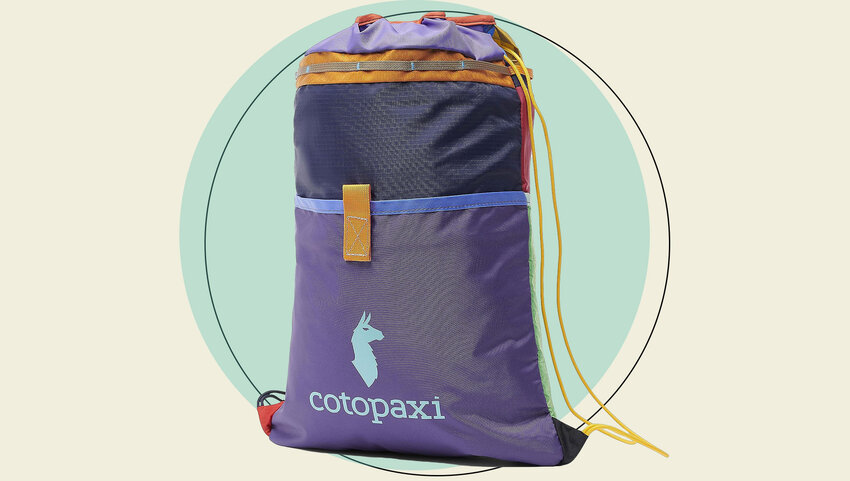 The Cotopaxi TAGO drawstring bag is the perfect day bag for hikes and strolling around a new city. At only 7 ounces, bringing along a small bag that can easily fold away is a great idea, especially if you're traveling out of just one carry-on. Use it for grabbing groceries on the go or to bring a picnic to a scenic park.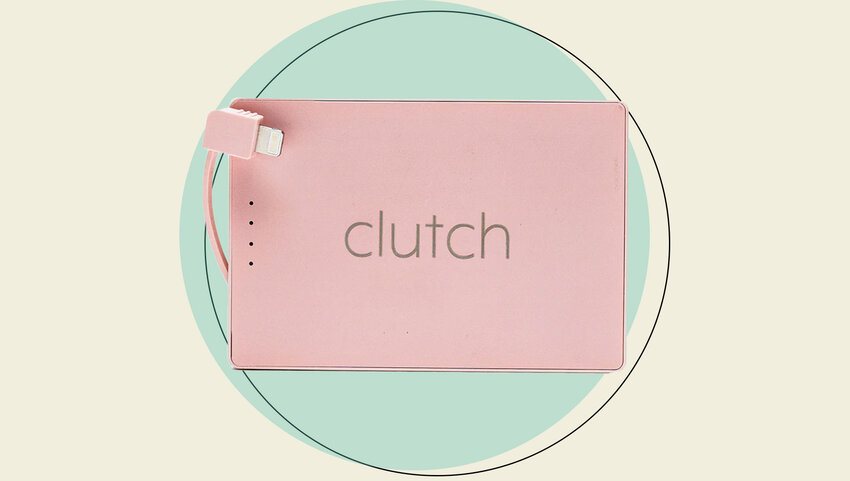 There's nothing worse than arriving to your destination and realizing your phone is about to die. Luckily a good external battery can save your travel day. The Clutch Pro is both compact and durable with a magnetic strip that attaches to the back of your phone for easy carrying and charging. Each one weighs 3.5 ounces yet has enough mAH to charge an iPhone 1.5 times. LED lights alert you to the battery level so you won't be caught off guard. Even better, the Clutch Pro is also allowed in carry-on luggage while many other external batteries need to be stored in checked bags per TSA requirements. It comes in both iPhone and Android so all phone users are covered.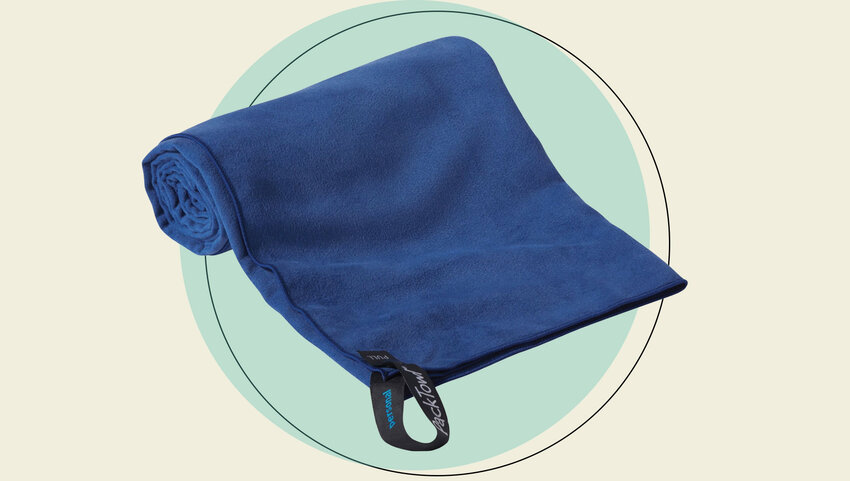 Travel towels are ideal for everything from hostels to beach vacations. While regular bath and beach towels themselves are relatively heavy, the PackTowl Travel Towel is extremely lightweight, versatile, and super absorbent. It's also odor resistant, machine washable, and has a nifty loop so you can hang and dry it anywhere. Best of all, it rolls up to be about the size of a burrito, perfect for stowing away in your backpack. Use it for lounging on the beach, protecting your clothes on a questionable train seat, or at the communal bathroom in your hostel.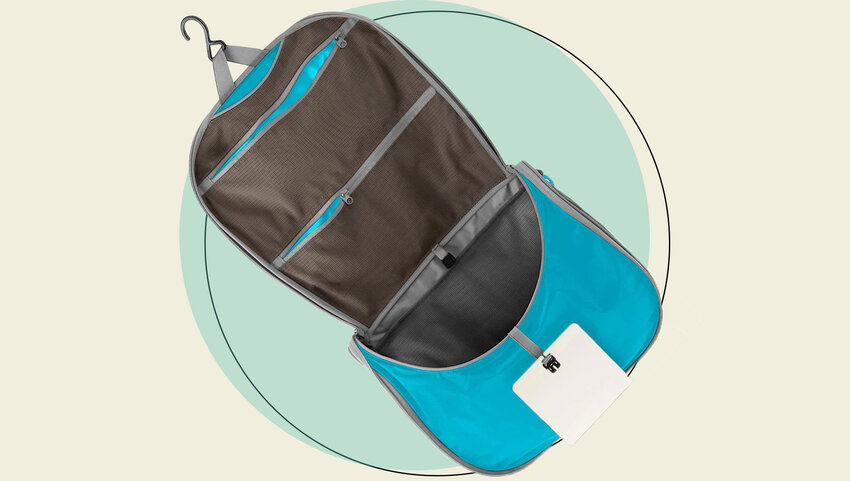 Keeping your toiletries organized while in the midst of traveling isn't a luxury, it's a necessity. Especially when space is limited. This ultralight toiletry bag from Sea to Summit is water resistant, has a hook for hanging it in the shower or over a bathroom door, and is made from durable nylon. Best of all, it weighs a mere six ounces.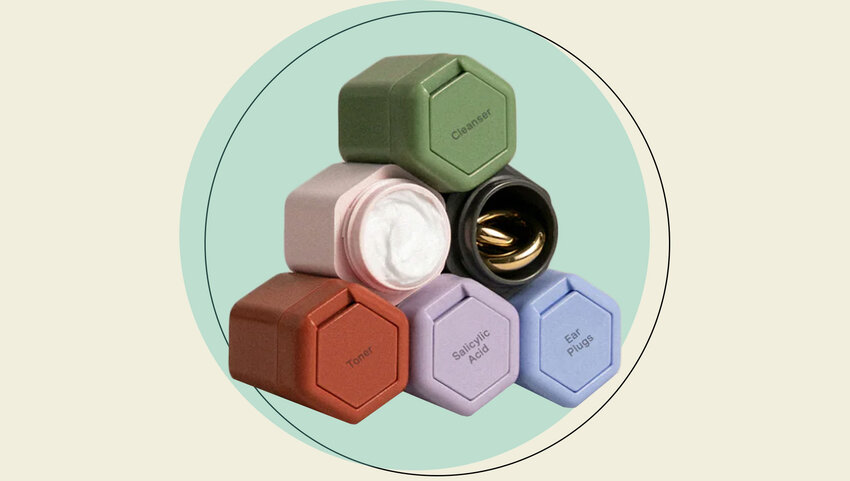 Looking to ditch your collection of travel-sized bottles and tubes? Cadence Capsules allow you to pack the perfect amount of your beauty products without the bulk of travel sized toiletries. These toiletry capsules are magnetic, leakproof, TSA compliant, and stick together in a sleek, beehive pattern. They come in different colors with labels to keep all of your conditioners, shampoos, and creams perfectly organized. Each set is fully customizable in terms of colorway so you can mix and match to your heart's delight.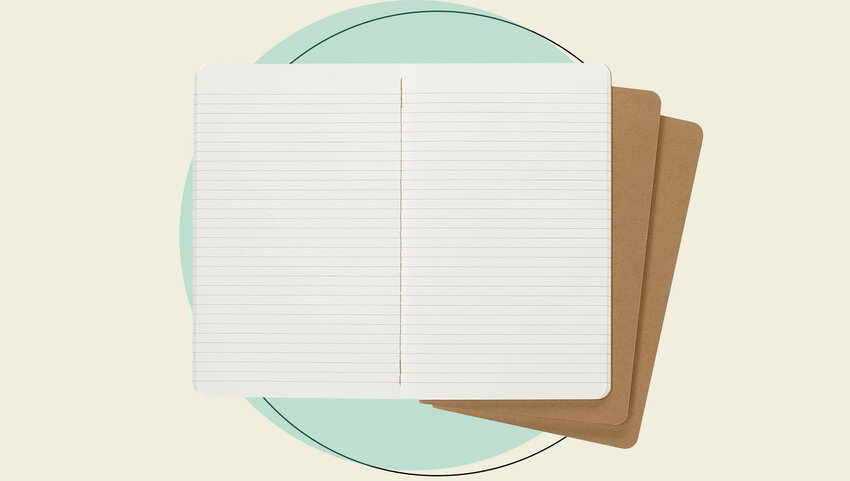 There's nothing like capturing your travels through written word. Moleskines are the Ferrari of travel journals and this lightweight, paperback option is one of the best for jotting down thoughts, ideas, and incredible memories. The Moleskine Cahier Journal comes in a set of three, each weighing in at a mere 11 ounces. Take that antiquated, bulky diaries.


Featured image credit: SimonSkafar/ iStock