Our Favorite Travel Charger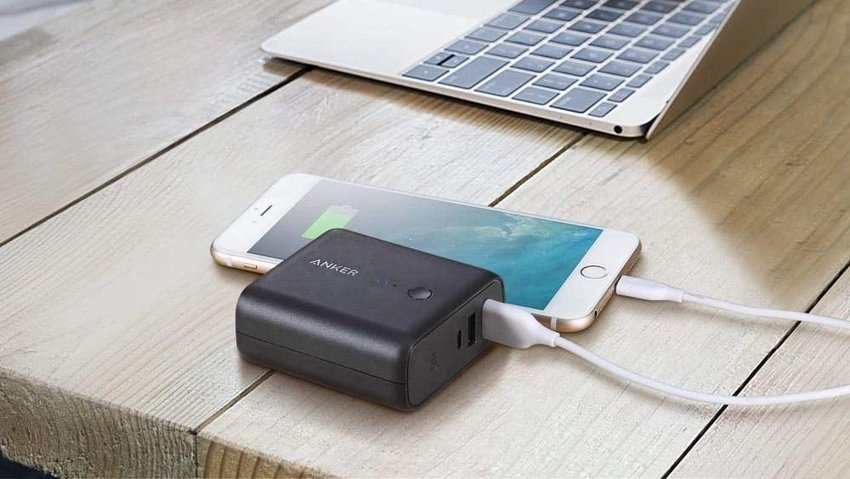 The star of the show in today's sale is the Anker PowerCore Fusion, which can act as both a wall charger and a portable battery pack. We've called it our favorite travel charger, and while Anker has since came out with a new version with USB-C support, the original is still a terrific deal at today's $22, down from the usual $30.
Anker PowerCore Fusion | $22 | Normally $30
Charge Four Devices At Once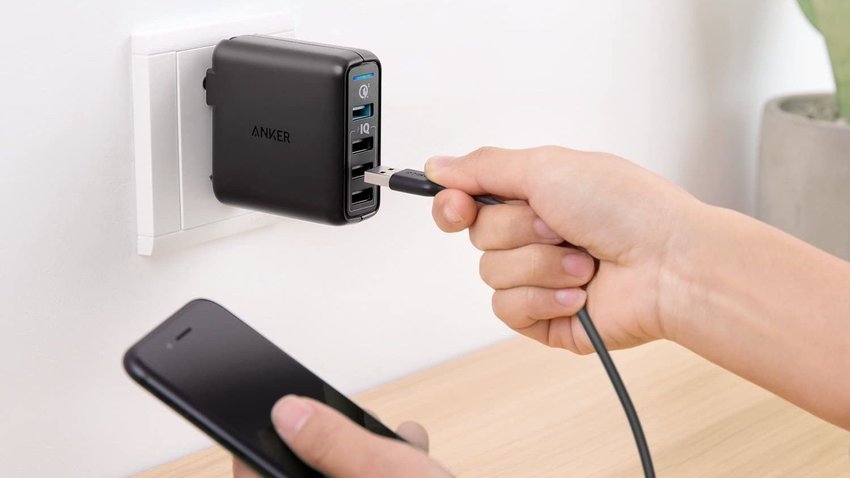 Another favorite of ours is the Anker PowerPort Speed 4 wall charger, on sale today for $17, down from the usual $28. You probably travel with at least four gadgets between your phone, your tablet, your e-reader, your wireless headphones, and your portable battery pack(s), and this can power them all up with a single AC outlet.  
Anker PowerPort Speed 4 Wall Charger | $17 | Normally $28
A Better Lightning Cable
iPhone owners shouldn't rely solely on the charging cable that came with their phone. The nylon-wrapped Anker Powerline+ II Lightning Cable is far more durable than Apple's, less likely to get tangled, and cheaper today at just $12. It even includes a lifetime warranty, if it ever were to wear out.
Anker Powerline+ II Lightning Cable | $12 | Normally $18
A Spare Laptop Charger