You probably throw a pair of socks into your suitcase for every trip, maybe as an after thought. But socks are more important than most people think, and can make or break a trip. Whether you're prone to blisters, or your end destination ends up being chillier than you thought, socks can be a game changer when you're on the road. There are a lot of brands out there that design fantastic socks that are tailor-made for travel. Here's the lowdown on this highly-underrated travel essential.
Why Are Socks so Important?
Socks are more than a layer between your feet and shoe. Socks keep your feet healthy — they prevent bacteria growth, which can lead to fungal infections, by keeping your feet dry. They also keep your toes warm and prevent blisters from forming by providing an extra layer between your skin and those tight shoes.
Socks are especially important when traveling because you spend so much time walking when you're on the road. Even if you're not planning to hike, you'll still be on your feet as you wait in line at the airport, visit a theme park, or walk from your hotel to the nearest restaurant. Socks with a unique or novelty pattern can even be a conversation starter with fellow travelers. In a nutshell, socks can make or break your entire vacation. Here are the best travel sock brands you should consider for your next trip.
Bombas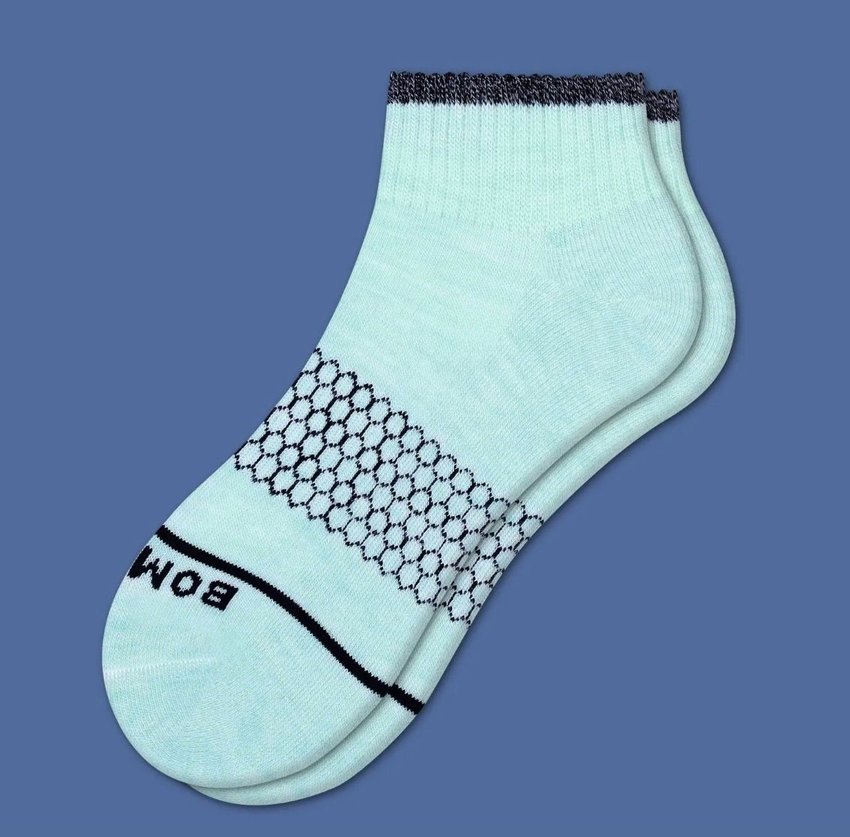 Bombas is well-known for their high-quality products and socially conscious attitude. Its website promotes that "one purchased = one donated, always and forever" — referring to the company policy of giving socks to the homeless. Made of merino wool, Bombas socks are durable and extremely comfortable, plus the wool is naturally moisture-wicking. They'll even replace your pair of socks at no cost if you lose one sock somewhere in the first year post-purchase.
Wanderlust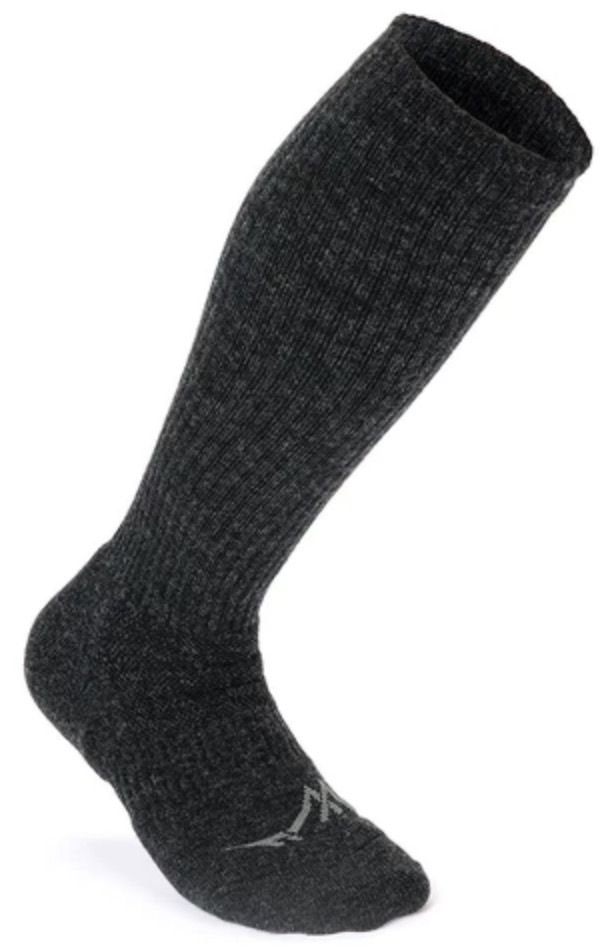 Wanderlust sells compression clothing — including socks — in several different categories (adventure, pregnancy, and exercise). Wearing compression socks on airplanes increases your circulation and helps alleviate swelling. The CompressionCure socks created by Wanderlust help relieve pain through gradient compression and have adjustable leg cuffs that work with your height. Best of all — the sock doesn't leave marks or imprints as some compression socks do.
Smartwool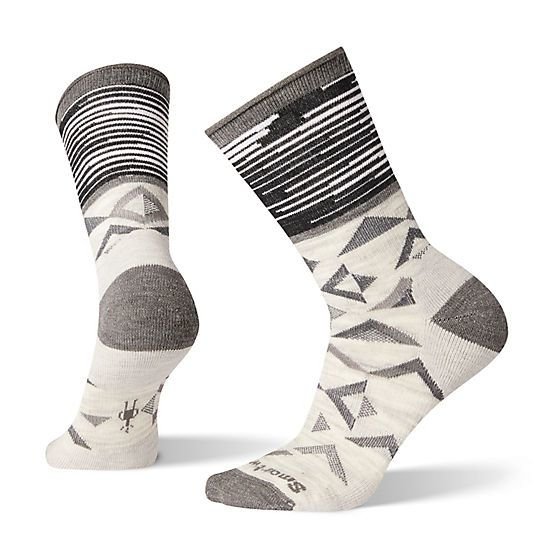 Smartwool creates socks for a variety of outdoor activities. The company's line of travel socks are made of merino wool, which means they're extra warm and moisture-wicking. Since these socks are extremely breathable and odor-resistant, you can wear them for days before needing a wash.
SHASHI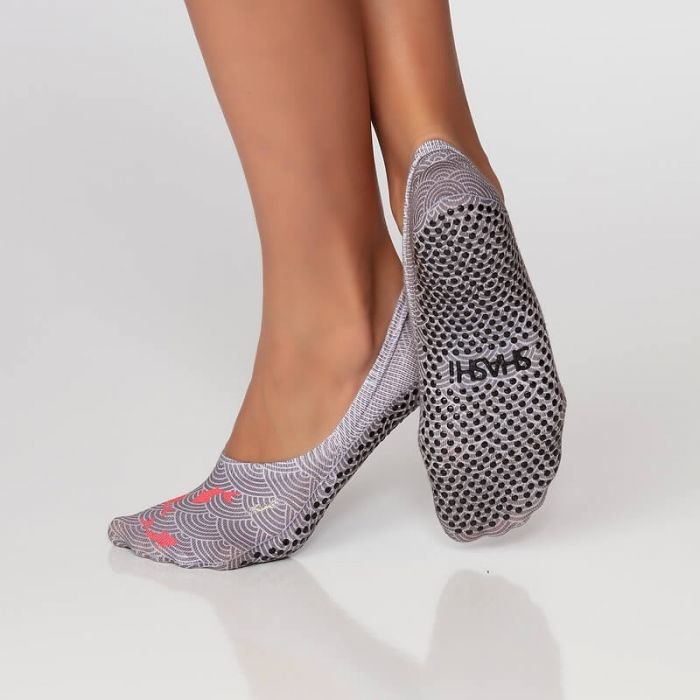 While SHASHI socks were originally created for workout classes such as barre and pilates, they're great for travel too. The mesh socks have a grippy sole so you don't slide out of your shoe while trekking across a new city, and are made of only performance fabrics. Many of their styles are also minimalist, so you're able to keep them hidden under your shoes. This female-owned company sources its materials ethically and gives back to various charities. The classic regular toe socks are the best choice for traveling.
COMRAD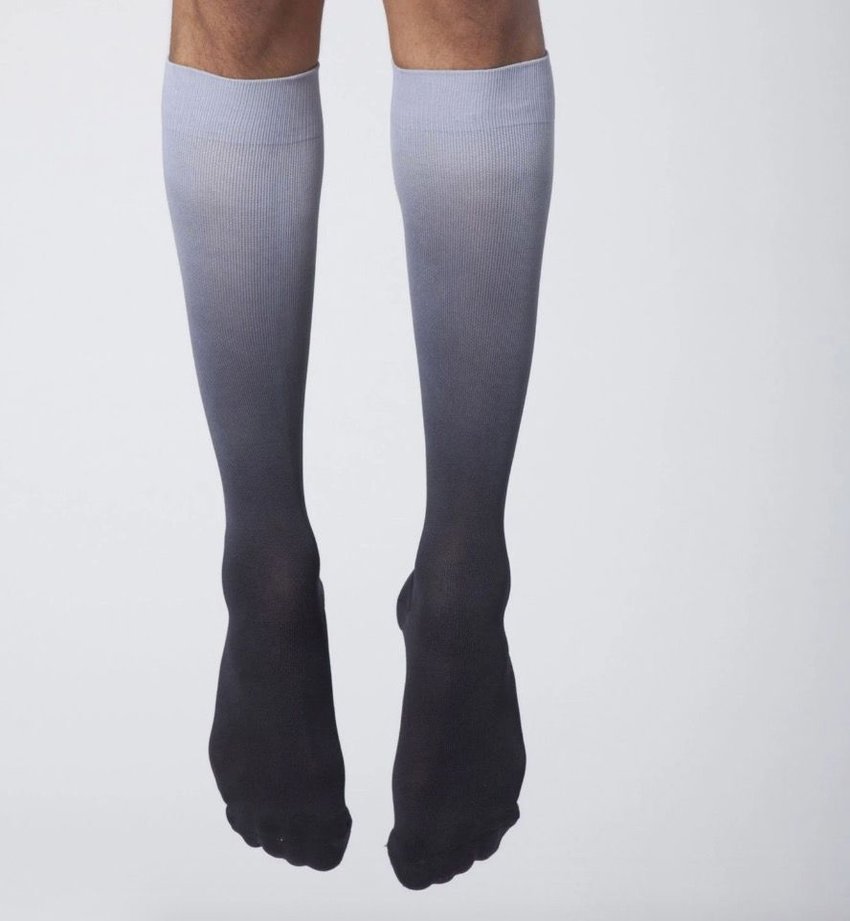 COMRAD creates premium compression socks that are great for everyday wear. These socks reduce swelling and fatigue, while keeping your circulation up. COMRAD socks are affordable and come in solid colors, stripes, or simple patterns. The company also has a line of socks made specifically for wide calf sizes.
Farm to Feet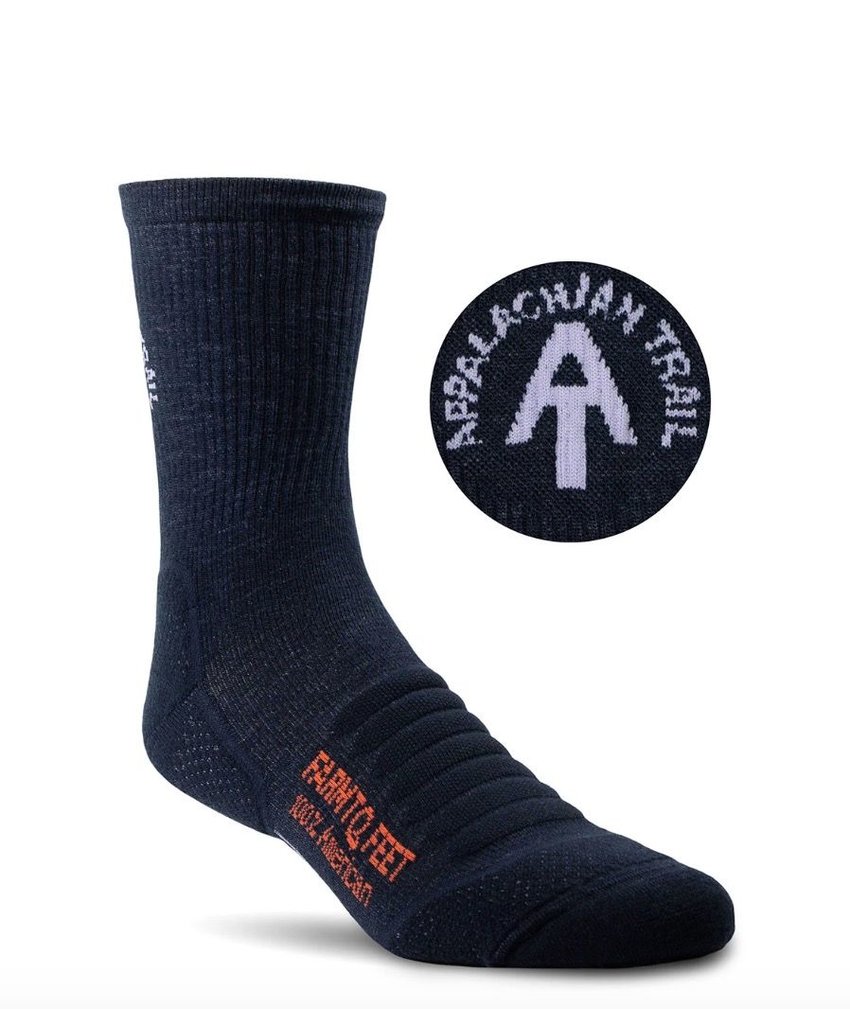 Farm to Feet creates beautiful socks that celebrate the American manufacturing tradition by keeping the full supply chain — materials, manufacturing, and workers — in the U.S. Farm to Feet's wool socks are made with moisture-wicking merino wool and stretchy Lycra and nylons. The socks include a comfort compression element to reduce fatigue and provide extra cushioning for your feet. Farm to Feet is an excellent brand to choose next time you need another pair of socks to add to your suitcase.