Relaxing on vacation often means embracing the local cuisine, opting for seconds at dinner or scouring the local confectionaries for extra sweets. It's thought that candy was first invented by the Egyptians, concocted from a mixture of honey, fruit, and nuts, some of the only sweet natural ingredients they could find. Today, many countries have their own distinct candies that reflect local ingredients and favorite flavors of the cuisine itself. Exploring the world through your tastebuds is one of the best ways of getting to know a culture and candy might just be one of the sweetest ways to do so. The next time you're traveling through these destinations, here are some local sweets you have to try.
Salty Licorice - Scandinavia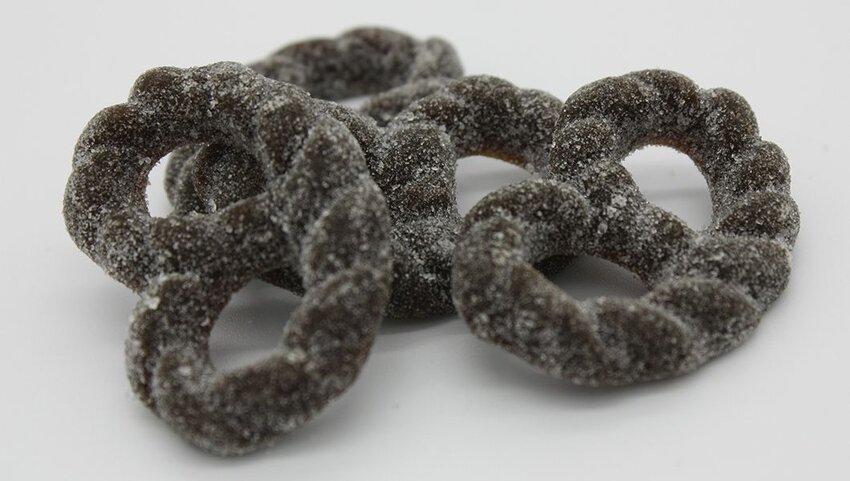 Candy is king in Scandinavia but not just any candy, salty licorice. Although it might seem like a strange sweet to fawn over, salty licorice has been a staple of these northern nations for decades and was originally used to treat coughs. From the black sand beaches of Iceland to the saunas of Finland, each country has its own version of the lip puckering sweets. Many of these candies achieve their unique flavor with the addition of ammonium chloride, also known as salmiak. Don't miss Tyrkisk Peber in Finland or Opal in Iceland as these are two of the most popular salty liquorices brands you'll find.
Chocolate - Belgium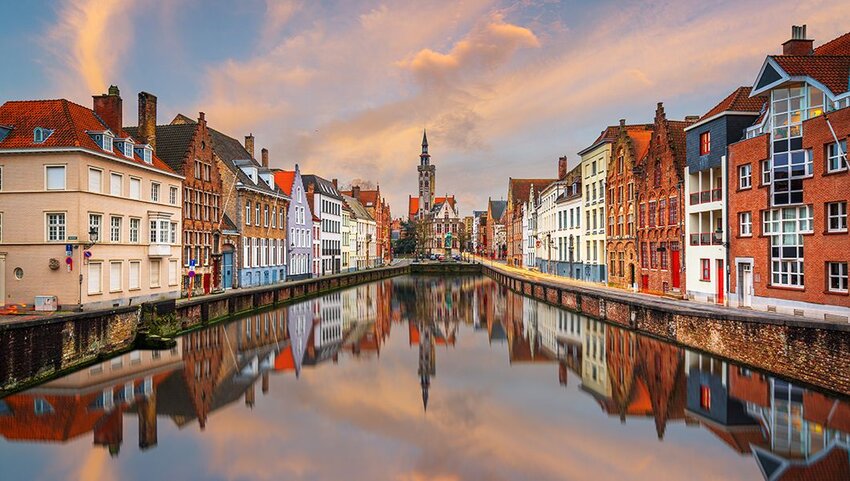 Multiple European nations offer up mouthwatering chocolate treats, but Belgium may be one of the best spots to indulge. No trip to Belgium is complete without perusing the carefully organized chocolate displays of goliath cocoa brands like Leonidas, Cote d'Or, and Godiva. Truffles are one of the most common varieties on offer although chocolate seashells and pralines are popular, too. Many shops offer samples to help you make your impossible decision. Belgium's history in chocolate making is rooted in colonialism, particularly their colonization of several nations throughout Africa. You can learn about this history, and how chocolate became ingrained in Belgian culture, at the Choco Story Museum in Brussels.
Mazapán - México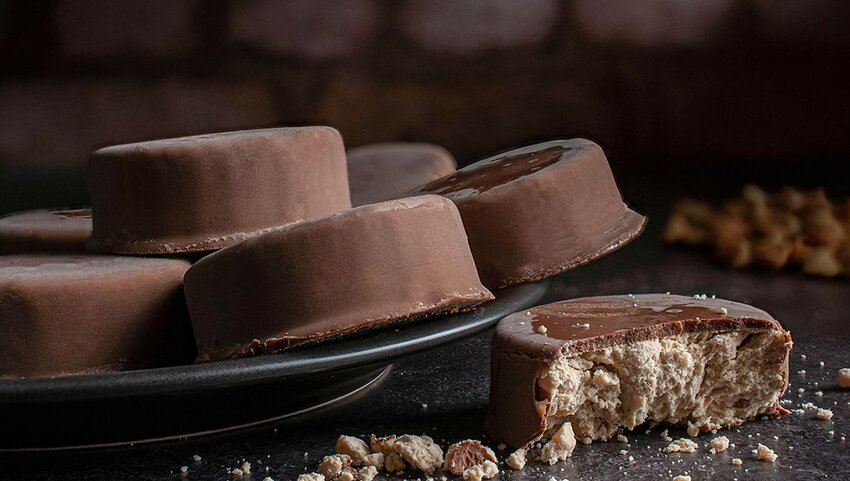 While Mexican candy might not be on your radar yet, get ready. The sheer variety of confections in Mexico is impressive and utterly delicious. A legendary treat that you'll see in virtually every shop in the country is Mazapan, a coin-shaped peanut marzipan with an iconic red rose wrapper. Created by the De La Rosa candy company and based in Guadalajara, Mazapan is known for being crumbly, nutty, and melt-in-your-mouth delicious. If you're a lover of sour candies, you'll also love Pulparindo. Made by the same company, Pulparindo is made from tamarind fruit giving it an undeniably unique flavor that's slightly savory and addictive.
Brigadeiros - Brazil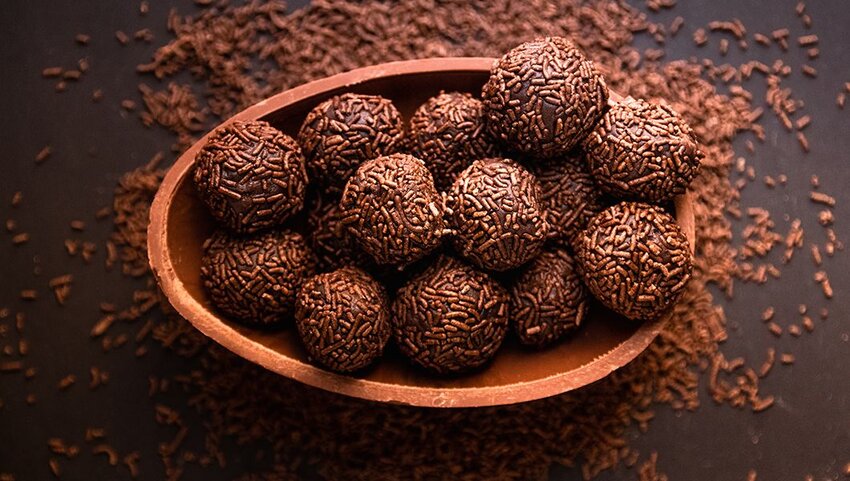 No gathering in Brazil is complete without a tray of brigadeiros, the country's traditional sweet. These luscious morsels are made with butter, cocoa powder, and condensed milk and rolled into bite-sized balls. The final touch is a layer of chocolate sprinkles to give the truffle-like confections an elevated texture. It's thought that these candies were created by a chef in Rio de Janeiro but others contest this theory. Whoever created these delicious nibbles, you can pick them up in most candy shops throughout the country.
Haw Flakes - China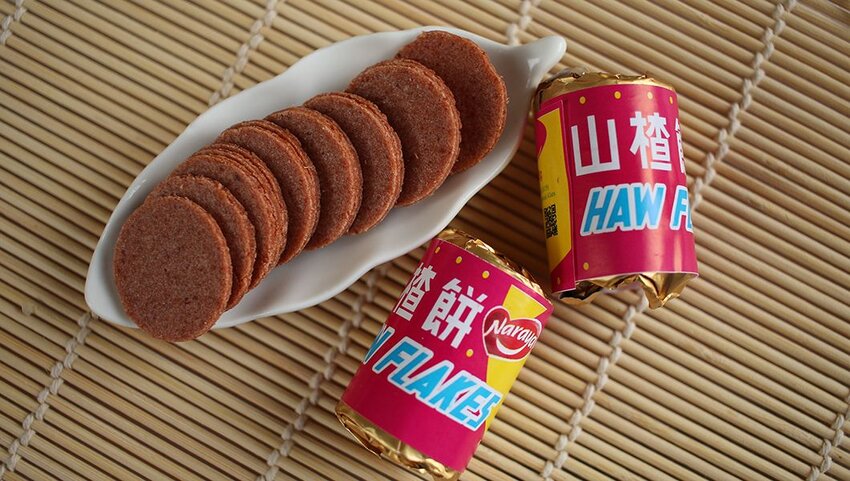 Packaged to look like colorful Chinese firecrackers, Haw Flakes are a childhood staple in China. These sugary discs are made from hawthorne, a distinctive berry-like fruit that slightly resembles bing cherries or crab apples. The flavor is delightfully tart and the natural ingredients are said to help with digestion. Each candy is akin to a wafer about the size of a quarter and melts in your mouth, releasing their unmistakable tangy flavor.
Pineapple Lumps - New Zealand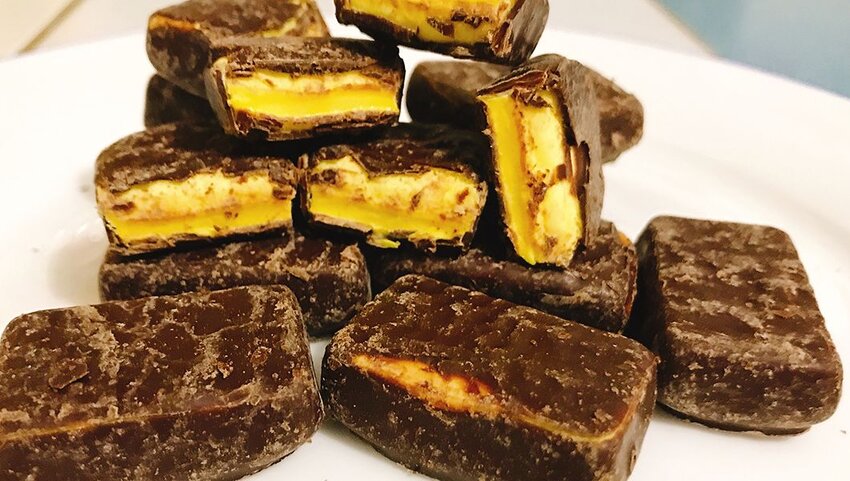 One of the most popular candies in the island nation of New Zealand, Pineapple Lumps are chewy chunks of pineapple covered in rich chocolate. Pineapple Lumps were first produced by the company Pascall's, the New Zealand section of Cadbury's, in the 1950s. The original recipe was created by Charles Diver, a confectioner from the small town of Oamaru on the country's South Island. He was tasked with thinking up a candy that could utilize leftover pineapple that they were using to make pineapple marshmallow and the rest is history.
Palitos de la Selva - Argentina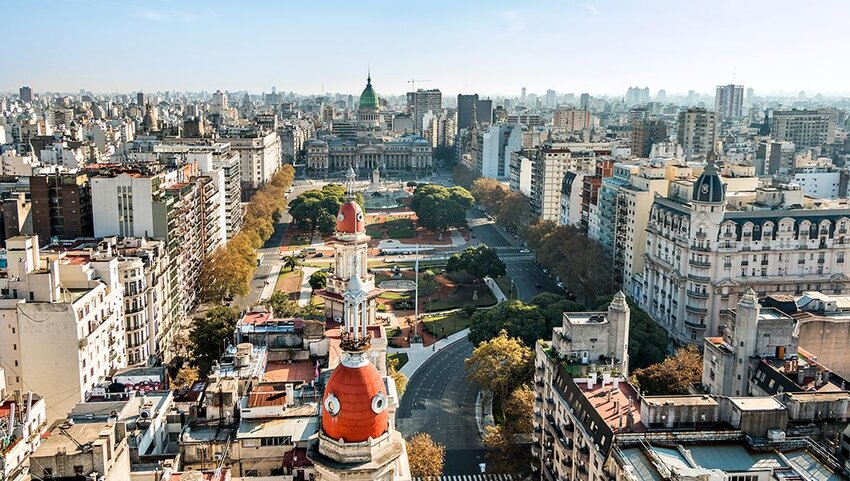 Literally translated to "jungle sticks", Palitos de la Selva are a beloved, iconic sweet treat for many Argentineans. Once again, the behemoth candy company Cadbury had a hand in creating these chewy confections. Palitos de la Selva are tube shaped, striped pink and white, and strawberry and vanilla flavored. There have been several other flavor iterations in the last 20 years including banana and grape. These taffy-like candies have spread to Uruguay and Paraguay as well and are just as adored.