When it comes to "quaint" you might be picturing an idyllic English borough or a half timbered French enclave but the U.S. has endless charming hideaways to discover. From coastal, windswept fishing villages to desert pueblos, here are eight of the quaintest towns in America.
Stehekin, Washington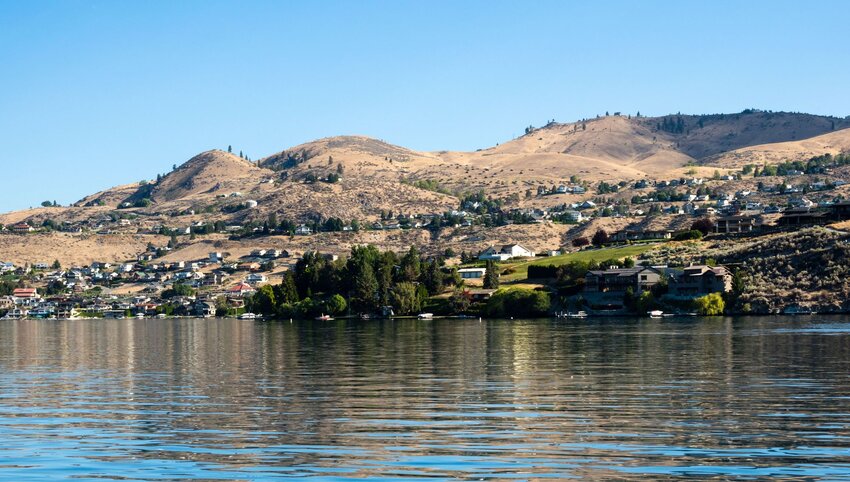 Located in the heart of the North Cascade mountain range, Stehekin is as remote as it gets. No roads lead to this tiny mountain hamlet of a mere 75 residents, instead you'll have to grab the four-hour ferry from Chelan, Washington and take in the stunning views along the way. Stehekin's location on the shores of Lake Chelan make it a nature lover's paradise. It's also known for its prime location along the Pacific Crest Trail. Book a stay in the winter months for beautiful snow drifts and an isolated look at life in the Cascades, and treat yourself each morning to sweets from legendary bakery, Stehekin Pastry Company.
Stowe, Vermont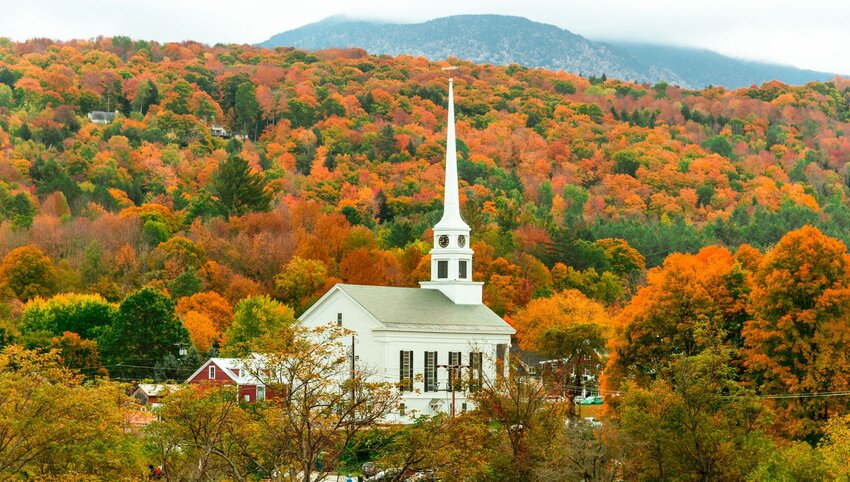 Perhaps the quaintest town in the whole of the U.S., Stowe has set the model for picturesque. A beautiful, year-round destination, this hamlet tempts visitors with iconic autumnal scenes, snowy winter ski slopes, and idyllic summer lake swims. Set against the tallest peak in the state of Vermont, Mt. Mansfield, the town boasts excellent hiking as well as alpine skiing. Be sure to book a maple syrup tasting at one of the local sugar farms to get a real sense of Vermont's long and storied maple sugaring industry.
Bar Harbor, Maine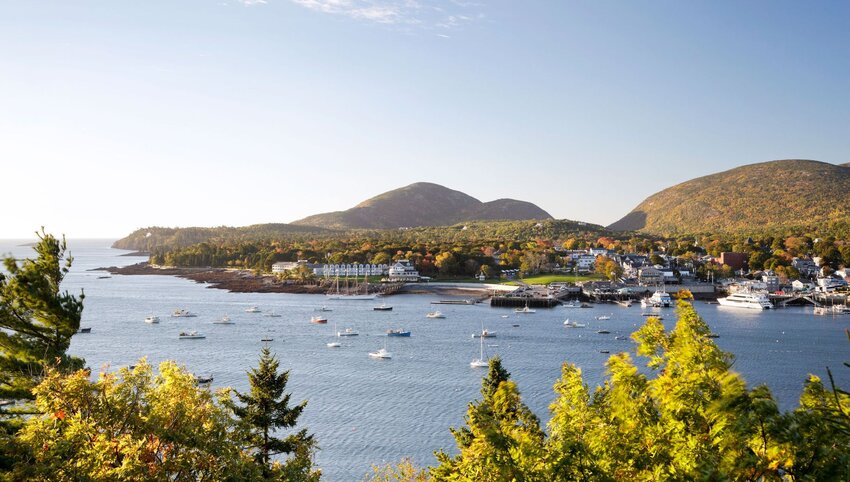 Located on the coast of the Pine Tree State, Bar Harbor is a fishing village oozing with coastal charm. The largest settlement on Mount Desert Island, Bar Harbor has always seen an abundance of sea life on its shores. The Wabanaki tribe called this land the "clam gathering place" though today it's better known as the gateway to the gorgeous Acadia National Park. Bar Harbor is an excellent place to base yourself for visiting the national park, or for searching out cozy strolls along the seaside. Cozy up at The Thirsty Whale Tavern after a long day of hiking with a warm cup of lobster bisque or a mouthwatering lobster roll.
Ocracoke Island, North Carolina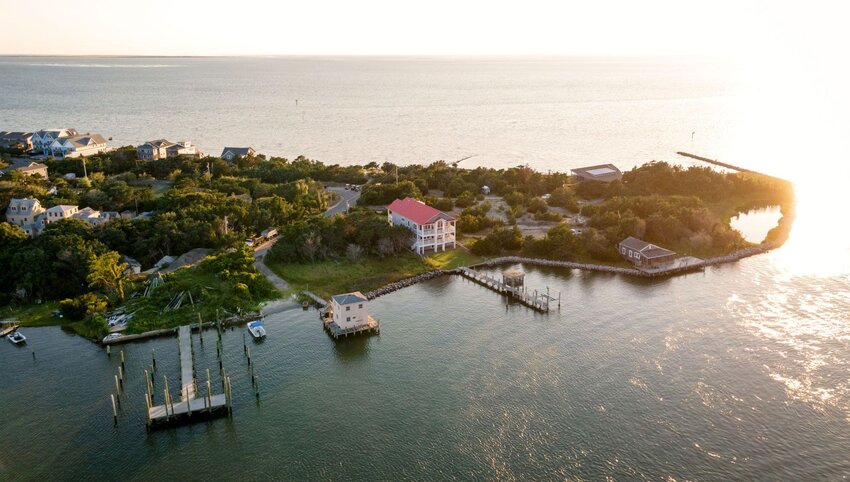 The Outer Banks of North Carolina are home to countless sea sprayed towns but perhaps the most quaint of all is Ocracoke. Located south of the famous Hatteras lighthouse on one of a string of barrier islands in the Outer Banks region, Ocracoke is a historic diamond in the rough. The famous pirate Black Beard, also known to locals by his true name, Edward Teach, finally met his watery demise just off the coast at the hands of the British Royal Navy. Be sure to stop by 1718 Brewery for their delicious Notorious F.I.G wheat beer, an ode to the figs that were brought over by English settlers around 1715 and are still cultivated today.
Mackinac Island, Michigan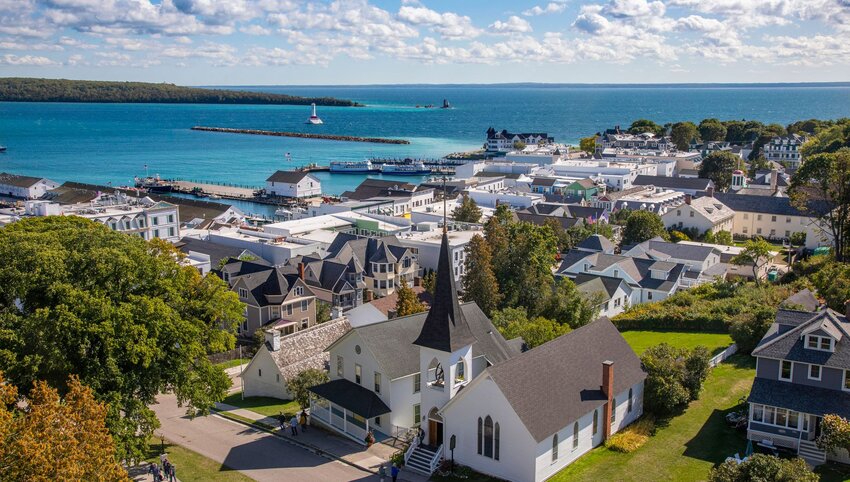 Surrounded entirely by the icy blue Lake Huron in Northern Michigan, Mackinac Island is a stunning drop of land connected to the mainland only by ferry. While the city's history is steeped in wartime tradition with its old military forts, today the town is a peaceful oasis from modern hustle and bustle. The car-free streets provide an idyllic feel to this already charming town. Be sure to try the famous Mackinac Island fudge and see the process of making it in one of the village stores.
Marfa, Texas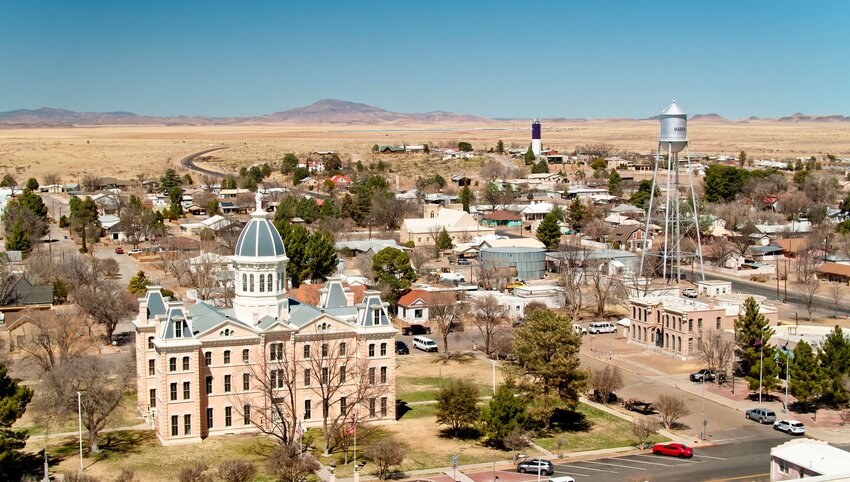 Perhaps most well known for the iconic Prada Marfa art installation, Marfa, Texas is a fine art mecca nestled in the desert prairie of West Texas. What was once a mere railroad water station is now a thriving art community that seems to have sprung up right out of the desert. Marfa is home to countless unique restaurants, shops, and art galleries and is truly one of the most unique destinations in an otherwise desolate desert landscape. Another of Marfa's claims to fame is the Marfa Lights, a UFO phenomenon that has been recorded since 1883. Stargaze at the Marfa Lights Viewing Area to see for yourself if extraterrestrials are real.
Solvang, California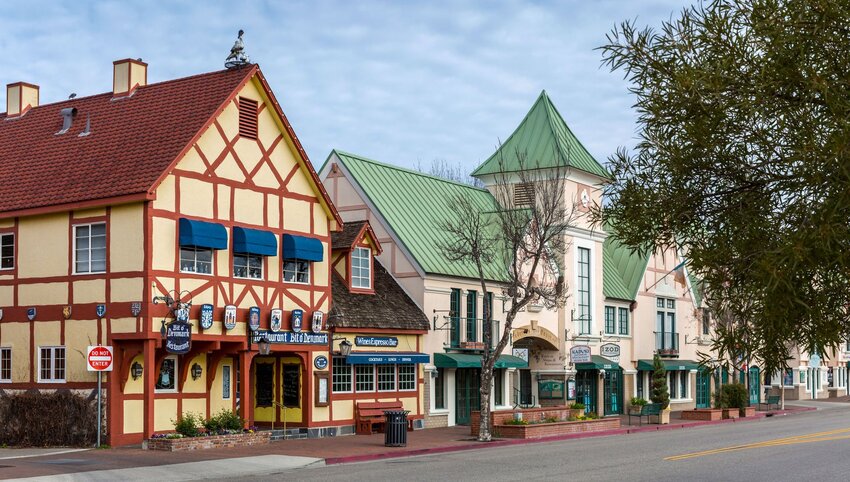 Craving a trip to Europe but don't want the hassle of flying across the pond? Solvang, California is a taste of Europe tucked away in the Central Valley. This charming village was built in 1911 by Danish immigrants and the town retains much of its European heritage. Take a stroll amongst its traditional architecture, including six windmills, and soak in the old word charm. Its proximity to the Santa Ynez wine region makes Solvang an excellent honeymoon destination or couples weekend getaway. Be sure to try the Danish classic, aebleskivers; similar to a pancake but rolled into balls and topped with raspberry syrup and powdered sugar.
Taos, New Mexico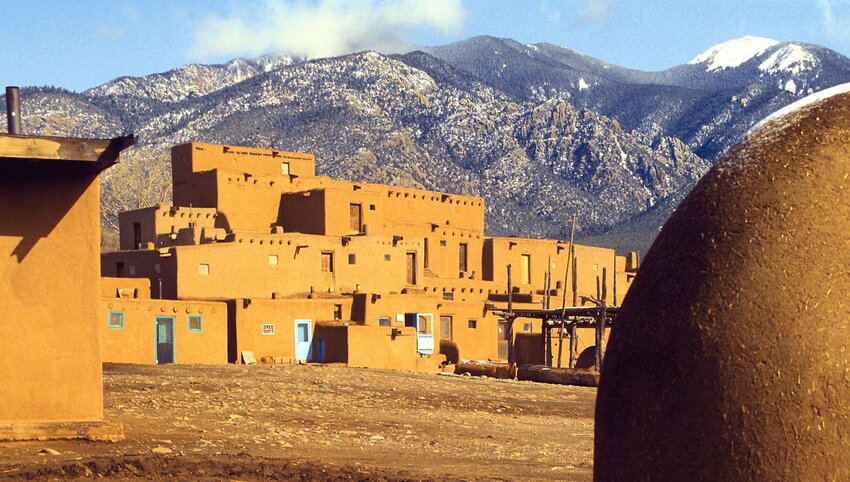 Famous for its ancient pueblo that has been continuously inhabited for over 1,000 years, Taos is a historic town with many layers of interest. This quaint and traditional pueblo village is one of America's first true art colonies. Famous artists have been flocking here since the early 1900's, such as the iconic Ansel Adams. Outdoor activities abound in the surrounding countryside including white water rafting, hiking, and mountain biking, proving that Taos isn't just for art fanatics or history buffs. Take a drive in the desert plateaus surrounding the town for undulating scenery that's straight out of a Georgia O'Keefe painting. If you're a spice lover, taste the iconic New Mexico hatch chile pepper at La Cueva Cafe, served with just about everything in the Land of Enchantment.