Alaska is known for many things — its diverse terrain, mind-blowing landscapes, wildlife and climate. But on the cruise circuit, it's a hotspot for those who want to experience the best this remote state has to offer. These cruises can be surprisingly versatile, from dog sledding and 5K's to relaxing spas and Broadway-style shows, you'll find just what you're looking for in a vacation to Alaska. Read on to see which cruise to "The Last Frontier" fits your travel style.
Fitness Lovers — Great Alaskan Running Cruise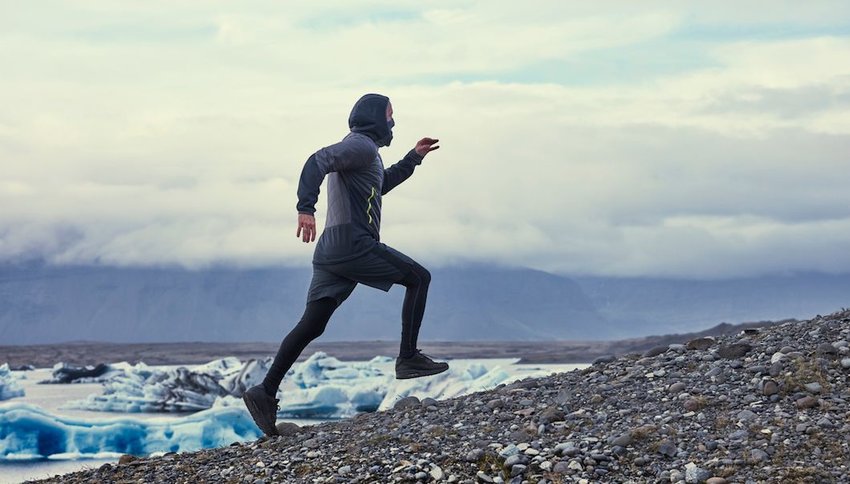 Marathon Expeditions hosts an eight-night Great Alaskan Running Cruise departing from Anchorage in July. This all-inclusive cruise travels down Alaska's Inside Passage where each port features its own run/walk. What does the 2019 itinerary have in store? Warm-up with the Moosehead 5K in Anchorage, then beat your time at the next port during the Glacier 5K in Juneau. There is an Amazing Race in Skagway and an epic 5K or 10K trail race through Tongass National Forest in Ketchikan.
Runners and walkers alike are welcome on this cruise. For travelers who aren't serious runners, it's an excellent opportunity to explore the ports of Alaska on foot. There are exciting shore excursions in addition to the runs/walks. See the famed Hubbard Glacier — a massive, 300-foot wall of ice — and the charming town at Icy Strait Point for local fare, shopping and kayaking.
Entertainment Enthusiasts — Crystal on Broadway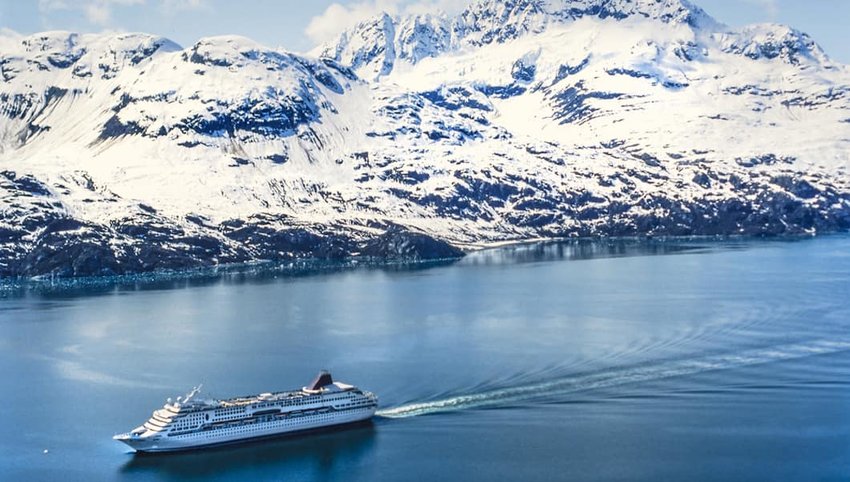 Travelers are treated to Broadway-style performances while cruising Alaska's coast on Crystal Cruise's luxury Crystal on Broadway voyages. Five different Alaskan itineraries are available, giving travelers plenty of port options throughout Alaska and Canada, with one trip extending as far south as Los Angeles, California.
Find relaxation and fun aboard the Crystal Symphony, the ship of choice for Crystal on Broadway. The swanky Galaxy Lounge is home to world-class Broadway-style productions and stage shows that are performed twice nightly. Among the live shows are comedy revues, classical recitals, award-winning keynote speakers and celebrity guest performances. Other entertainment options include an intimate piano bar, luxurious casino and dining spaces with stunning ocean views. Shore excursions are plentiful, with choices like whale watching, helicopter tours, hiking and more. This cruise is perfect for the traveler in search of top-notch onboard activities as they explore Alaska.

Outdoor Adventurers — Regent Seven Seas Cruises Alaska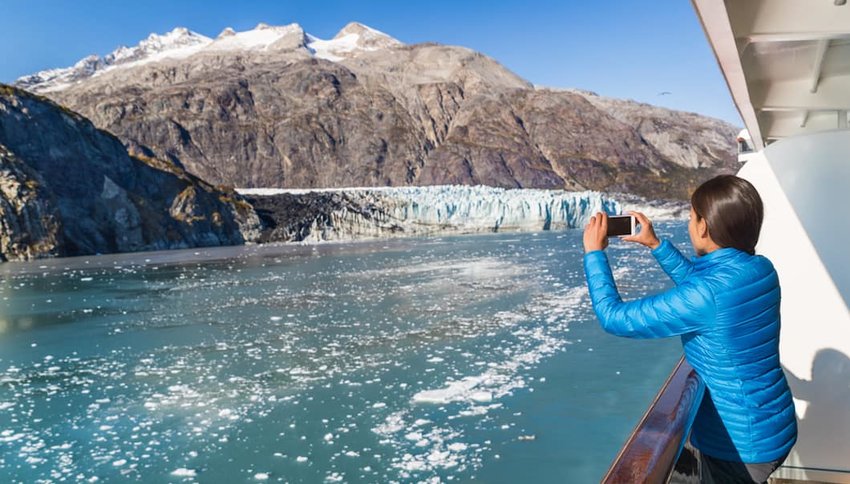 Alaska is the ultimate cruise destination for travelers wanting an action-packed, animal-watching, outdoor experience. Regent Seven Seas Cruises takes the adventure a step further, offering free excursion options at every port, along with some that have an additional fee. Just because the excursions are free doesn't mean this cruise line skimps on luxury or adventure. Guests can go whale watching on a catamaran, head out on a scenic rafting adventure to Mendenhall Glacier or try their hand at gold panning — at no additional cost. For an extra fee, fly-fishing via floatplane, dog sledding with professional mushers and helicopter tours are also available.
Wouldn't it be amazing to end your cruise with a 4-night stay in Denali National Park? Regent Seven Seas makes it easy for guests to book pre and post cruise adventures. Check out the Ultimate Canadian Rockies for an all-inclusive, 6-night guided tour of the area. Travelers have every opportunity to embark on new adventures with this cruise line.
Family Fun — Disney Cruise Line Alaska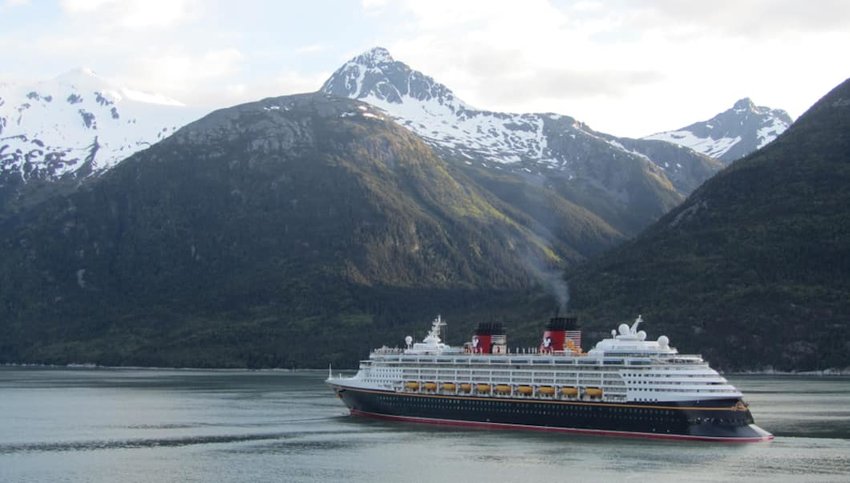 Alaska might not be the first cruise destination that comes to mind for family-friendly itineraries, but Disney Cruise Line is here to prove otherwise. A few times a year, during the summer months, Disney offers 5, 7, or 9-night voyages along the coast of Alaska, as far north as Skagway.
Young travelers will be thrilled to attend the perfectly-themed Frozen deck party aboard the Disney Wonder — the ship used for all Disney Alaska itineraries. Not only will children be kept busy by Disney entertainment galore during sea days, but they will also have the opportunity to learn about the local culture, wildlife and landscapes at Alaska's ports — most of which they've probably never seen in person.
Similar to all Disney ships, there are adult-only amenities on board, giving parents the opportunity for a luxurious spa treatment with an ocean view at Senses Spa and Salon while the kids are having fun at Disney's Oceaneer Club. These itineraries are the perfect combination of indoor and outdoor adventures for the whole family.