If you aren't going to Florida for Disney World, chances are you're going for the beaches. With the second-longest coastline in the U.S., however, Florida has so many beaches to choose from. You may find yourself at sea when it comes time to decide where to go. Whether you'll be accompanied by children or your thrill-seeking bestie, discover the ideal Florida beach below.
For Families: Clearwater Beach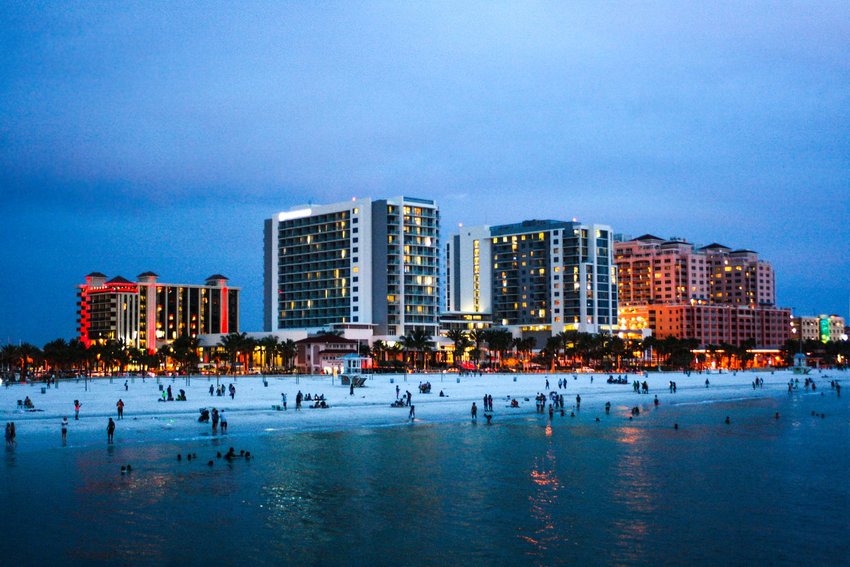 If you've got the kiddos with you, look no further than Clearwater. Plenty of beaches in the Sunshine State boast white sand and warm weather year-round, but few are as ideal for parasailing, stand-up paddle boarding, jet skiing or even taking a pirate ship cruise. Once you're done with the daytime activities of your choice, partake in the nightly sunset celebration on Pier 60. Lined with palm trees and extending 1,080 feet, it offers stunning views in addition to playgrounds, inflatable slides, telescopes and a cafe. Much of this is geared toward young ones, of course, but it's also a great time for the young at heart.
For Partiers: Daytona Beach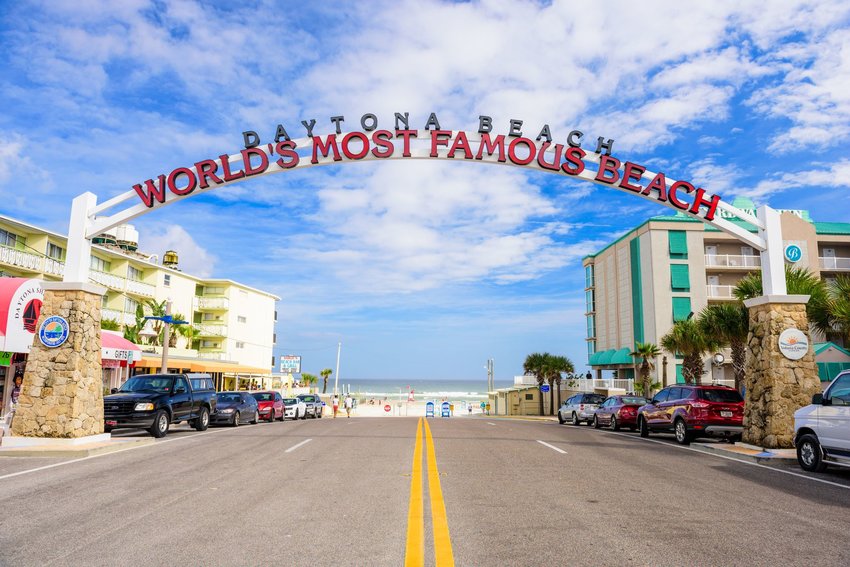 You don't come to be known as the Spring Break Capital of the World for nothing. (In)famous as a destination for partiers since at least the '90s, when it was prominently featured on MTV's Spring Break, Daytona Beach provides plenty of fun in the sun — and even more after dark. Nightlife abounds, with clubs and bars everywhere from Main and Beach Streets to Seabreeze Boulevard.
For Thrill-Seekers: Miami Beach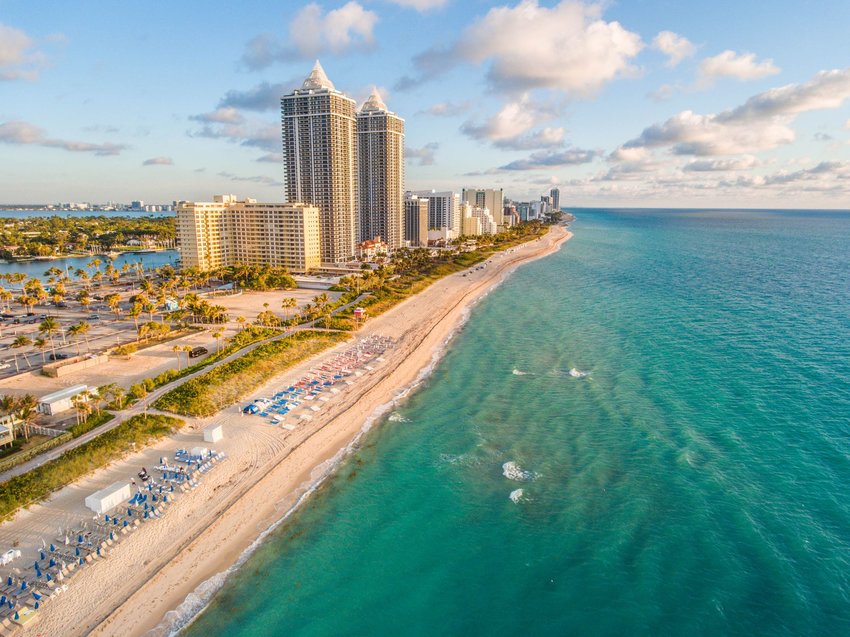 Airboat safaris, helicopter tours, snorkeling — name a beach-related activity and Miami Beach will have it. Separated from Miami proper by Biscayne Bay, it's been exciting visitors for well over a century. If extreme sports and the like aren't your thing, thrills of a different kind can be found in the historic Art Deco district.
For Luxury: Palm Beach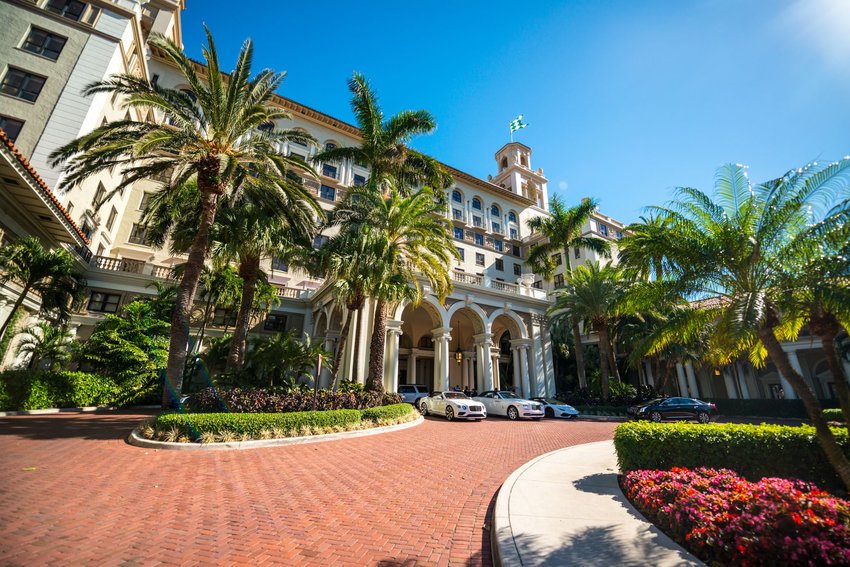 Resorts are everywhere in Palm Beach, each one nicer than the next. There's the Four Seasons, which has a freshwater pool just a stone's throw from the beach, and  The Breakers, which is impressive just by the numbers: 140 acres, 10 tennis courts, 12 boutique shops, nine restaurants, an 18-hole golf course and 538 rooms. As for the beach itself, it's home to the tallest coconut palms in the country and gets nearly 3,000 hours of sunshine a year.
For Foodies: Fort Lauderdale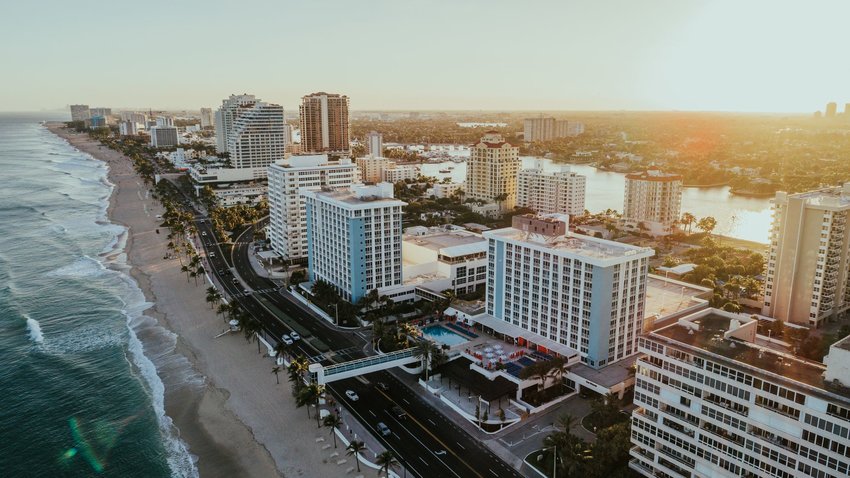 With eateries like S3 (short for Sun, Surf, and Sand) and Casablanca Cafe, Fort Lauderdale can lay claim to the best beachfront dining in Florida. In addition to such scintillating menu items as blackened Florida grouper and a Moroccan beef kabob, the latter also boasts a wrap-around bar. S3, meanwhile, bridges the divide between upscale and casual with its sunset happy hour and small plates. You won't go hungry in Florida, but you might go back for seconds.