Catching an authentic concert in the destination where it was born is one of life's greatest travel pleasures. No matter what genre you prefer, there's a place out there that will fill your ears and your heart. Here are four picks for our favorite cities around the world for music lovers.
Best for country: Nashville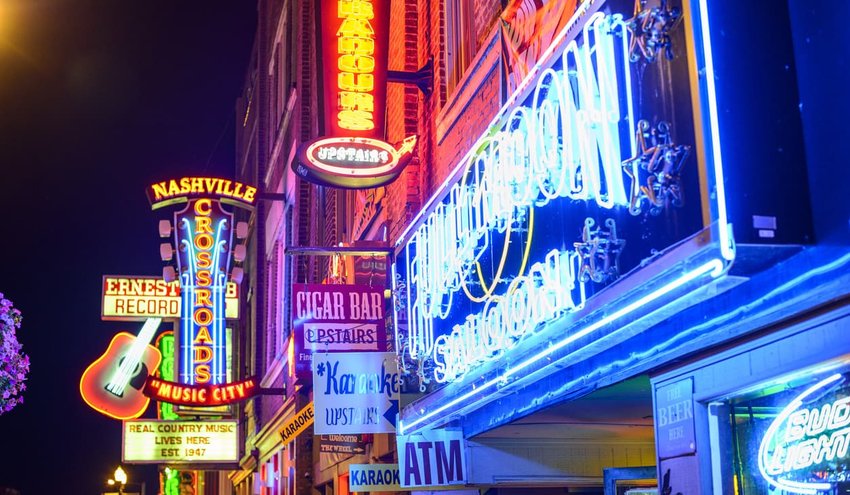 The USA is a mecca for music lovers, with Memphis, New Orleans and Austin among the many cities that are sure to please. Country music fans can't do better than Nashville. Take a backstage tour of the Grand Ole Opry before catching a live show; in winter, the action moves to the Ryman Auditorium. Pay your respects to the greats at the Country Music Hall of Fame and Museum and learn a little about the history of this all-American music genre. Mosey on down to Broadway Street where you'll find music at the honky tonks all day long. Music Row's another must. Check out Studio B: Elvis Presley, Willie Nelson and Dolly Parton have all recorded there. Before you leave, take a ten-minute drive to the Bluebird Cafe, a listening room where you'll hear up-and-coming songwriters along with those whose music is regularly on the charts.
Best for classical: Salzburg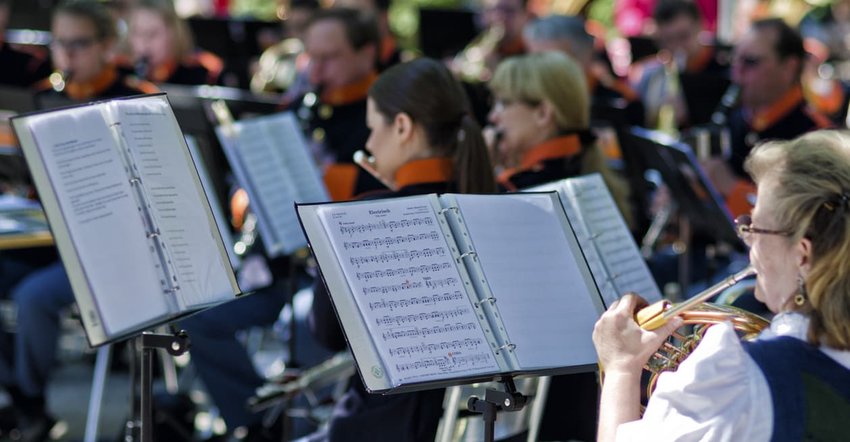 This charming Austrian city's a must for Mozart fans. Wolfgang Amadeus Mozart was born in the third-floor apartment at No. 9 Getreidegasse on 27th January 1756, and there's been a museum in this house since 1880. In 1773, the family moved to a house on Makartplatz; the square's also home to the Baroque Church of the Holy Trinity. It's no surprise to learn that a city with this kind of pedigree hosts regular classical music concerts, showcasing the work not only of Mozart, but also Bach and Strauss. In summer, Cathedral Square is transformed into an open-air stage for the Salzburg Festival; other performance venues to check out include the Felsenreitschule and the Grosses Festspielhaus on Hofstallgasse. Mark a special occasion with a dinner concert at the Hohensalzburg Fortress or the ancient St. Peter Stiftskeller.
Best for Cuban: Trinidad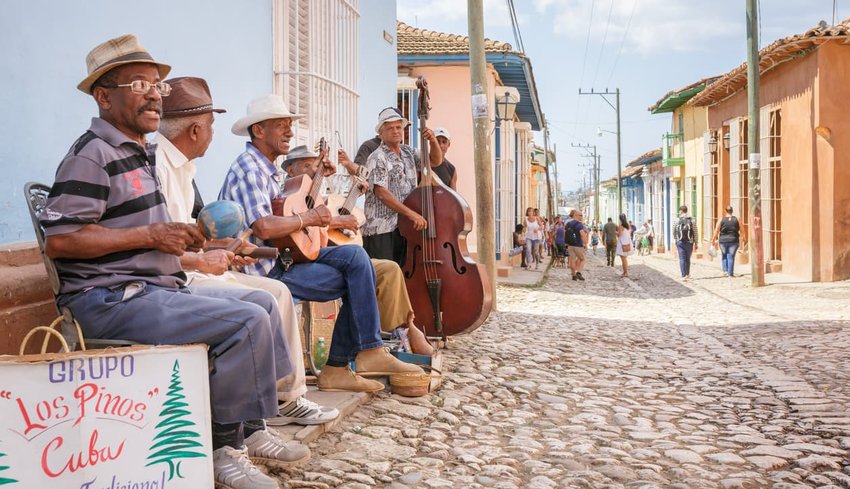 A four-hour drive from Havana gets you to the pretty colonial city of Trinidad, whose thriving music scene makes this a firm favorite with travelers. Roving bands of musicians can be found on every street corner, day and night. But the action heats up after sundown, with music gracing every restaurant. Three dedicated music venues vie for attention. The Casa de la Trova specializes in trova and son, though you'll also catch charanga, cha cha and bolero as well as the occasional salsa tune. A few doors down the road is the Palenque de los Congos Reales, which stages energetic dance performances and hypnotic rumba drumming. Tourists and locals alike flock to the Casa de la Musica, spilling down the steps next to the Iglesia Parroquial as the café itself gets full. There's a nightly salsa concert in the casa's rear courtyard. Follow your ears if you can't find it.
Best for craic: Dublin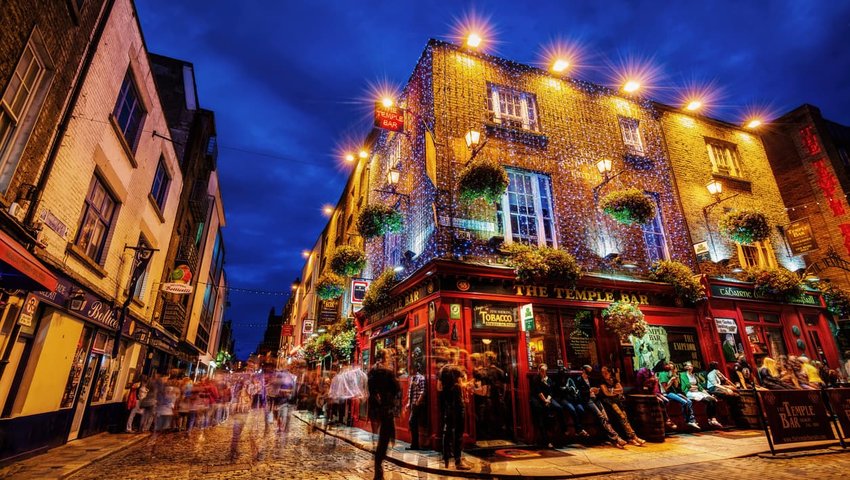 If your idea of music heaven is a casual affair in a pub, then Dublin delivers. Tourists begin in The Temple Bar. Down your Guinness and find a more authentic experience at The Brazen Head on Bridge Street. Dublin's oldest pub, it dates from 1198, though the present building was constructed in 1754. It attracts musicians from all over Ireland who come to share their love of music. Regulars include Celtic Mist, whose ballads light up Monday nights, Rafferty's Sunday afternoon banter and Scotty's extensive repertoire on Thursdays and Fridays. O'Donoghues is also the real deal, which many others have tried to replicate. Successful band The Dubliners, whose career spanned fifty years, made a name for themselves here.