Few people put more thought and research into their gear than outdoor enthusiasts, making them a lot harder to shop for than you might initially think. Tents, sleeping bags, hiking boots, and the like are very subjective, but these gifts will please and impress everyone around the camp fire.
Electric Lighter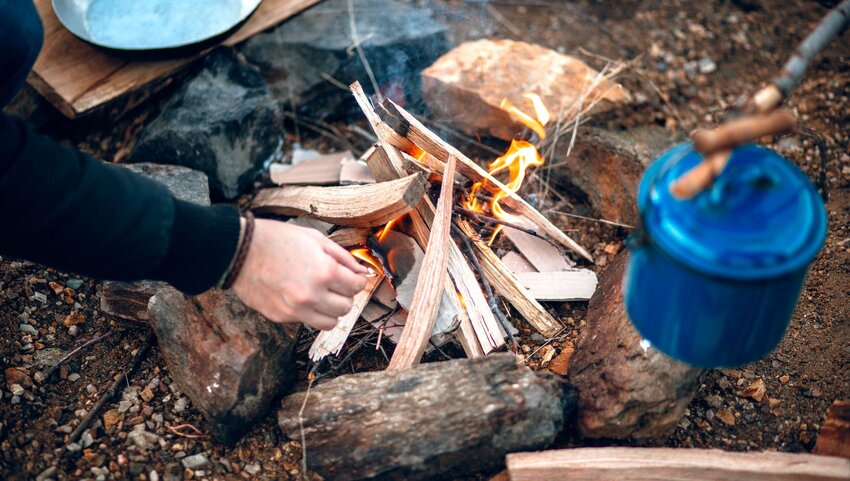 Quite possible the greatest stocking stuffers of all time, chargeable, electric lighter can make a big difference on a dark, cold night. Starting a campfire is always tricky, and while some experts might be able to use flint, sometimes you need a helping hand to create a spark. Charge ahead of time and you won't have to worry about dropping matches in the dark.
Head Lamp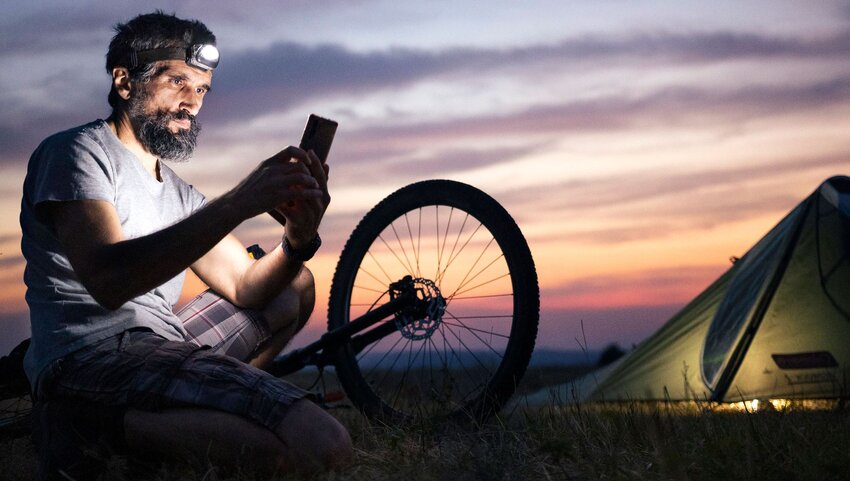 Everyone needs a good headlamp, whether they're reading by a campfire or tucked into bed next to a sleeping partner. Finding something with enough lumens is no longer a real concern when picking a headlamp—comfort and rechargeability should be top of mind for the tops of their head. This headlamp has both, along with a few other features that will wow any gearhead.
Sturdy Camp Chair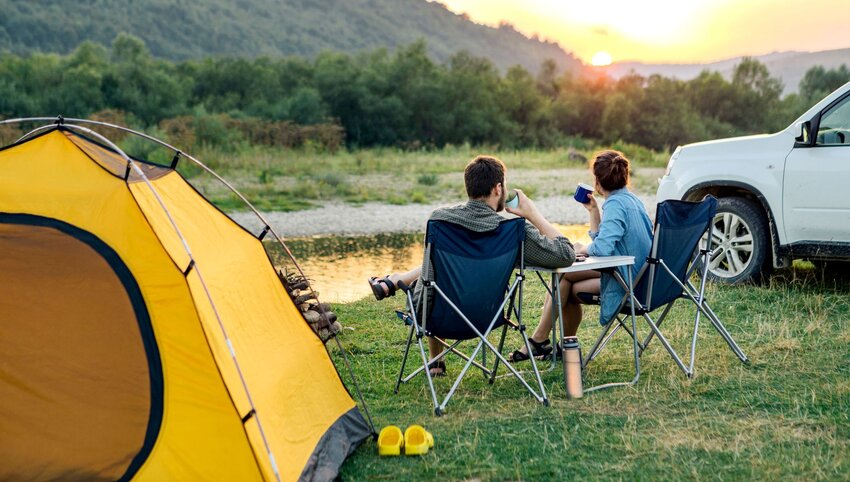 Most outdoors lovers don't mind sitting on the ground or a sturdy boulder, but just because you can rough it doesn't mean you have to. A good portable camp chair can mean the difference between a bruised rear end and a comfortable night around the fire. Spring for a more expensive option for extra features, or go for inexpensive and lightweight.
Soft Cooler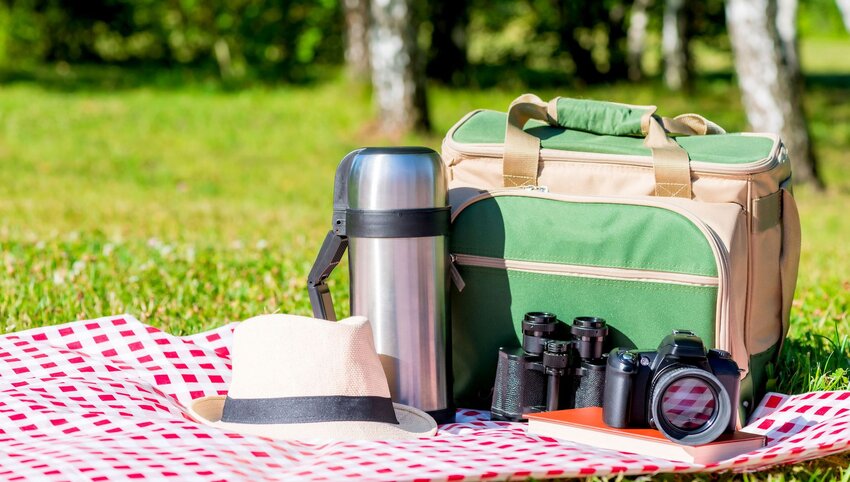 Whether you're hauling beef jerky or beers, a soft cooler is easy to sling over your shoulder and carry to campsites, tailgates, or beach bashes. Keep your precious cargo protected and cold without taking up too much room in the trunk of your car. If you need a hard cooler with larger capacity, there's great options as well.
Insulated Mug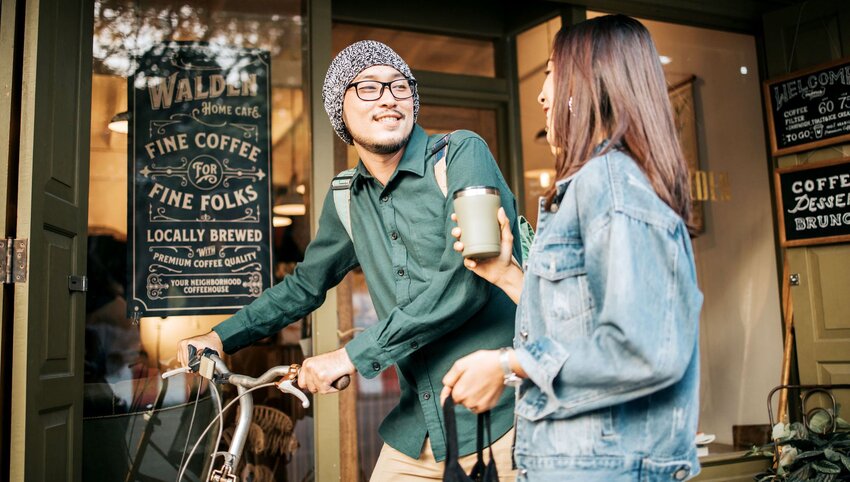 A durable mug that keeps your drinks hot (or cold) is an underrated, underserved joy in the great outdoors. Bring along your favorite coffee or cold brew and keep it at exactly the right temperature with a larger camp cup, or discover the versatility and compactness of a collapsible mug.
Instant Coffee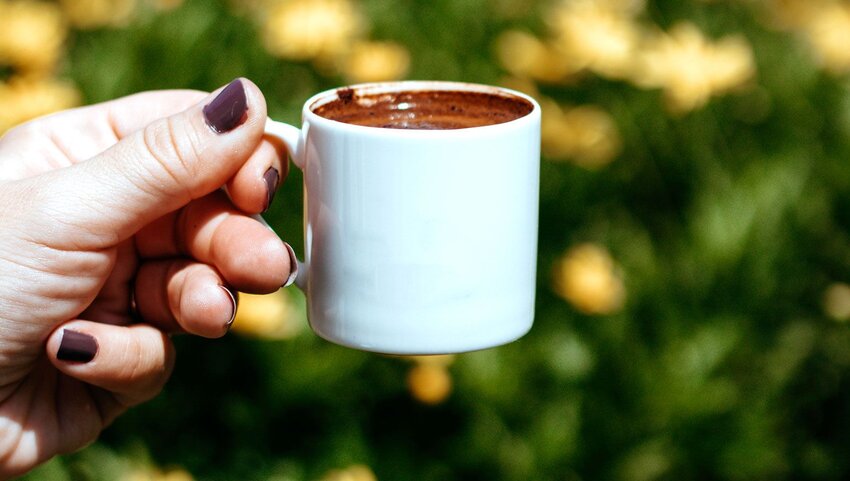 Speaking of coffee, how do you travel with your favorite cup of joe when you're miles from the nearest Starbucks? Short answer: instant coffee that actually tastes good. It's a fantastic, intuitive option for most people that makes an excellent cup, and all they'll need to supply is hot water.
Self-Cleaning Water Bottle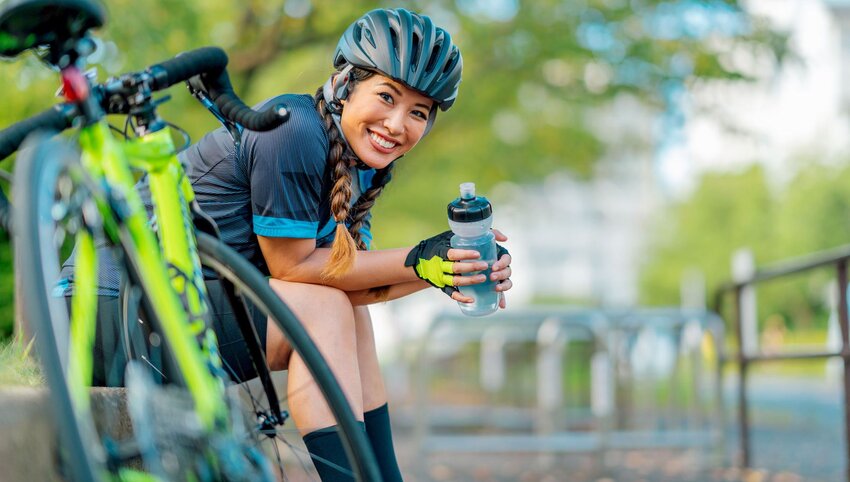 It doesn't get any more ubiquitous than water, so a self-cleaning, H2O purifying water bottle may very well find itself on all of our gift guides this year. With no filters to replace, ever, a long-lasting rechargeable battery, and an "adventure" mode for purifying outdoor water sources, this water bottle will be a welcome addition to their backpack.
Mosquito Repellent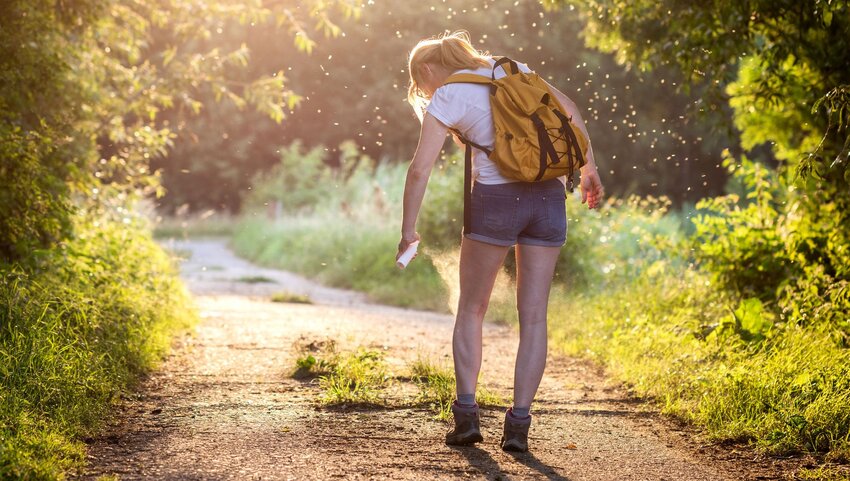 When sprays don't do the trick, a refillable, rechargeable, compact mosquito repeller will help keep those pests away. It might not be the warmest, fuzziest gift they get this year, but it'll be the one they're most thankful for.
Featured image credit: kate_sept2004/ iStock