There is truly no better travel resource than a local. Someone who could walk the town blindfolded is guaranteed to have invaluable information for those of us seeking full cultural immersion while traveling. That groovy jazz bar hidden behind the lit up storefronts and down an elevator, the best outlook point to watch the sun set over the rooftops, and their favorite authentic hole-in-the-wall restaurant are all unforgettable, but so easy to miss out on.
Of course, having expectations when finally arriving at the destination you've been swooning over for six months is par for the course. By all means, have some can't-miss activities planned for when you arrive. But we promise if you adopt the attitude of "we're here, what's the rush?" you'll find yourself experiencing things beyond your wildest dreams. Give yourself a day to throw that itinerary out the window, leave your phone in the room, and just live. It may sound terrifying but when you let yourself be in the moment, you'll see how natural it can be able to strike up a conversation with someone who calls your vacation destination home. When you do, here's what to ask.
Start your inquisition with "Where would you…"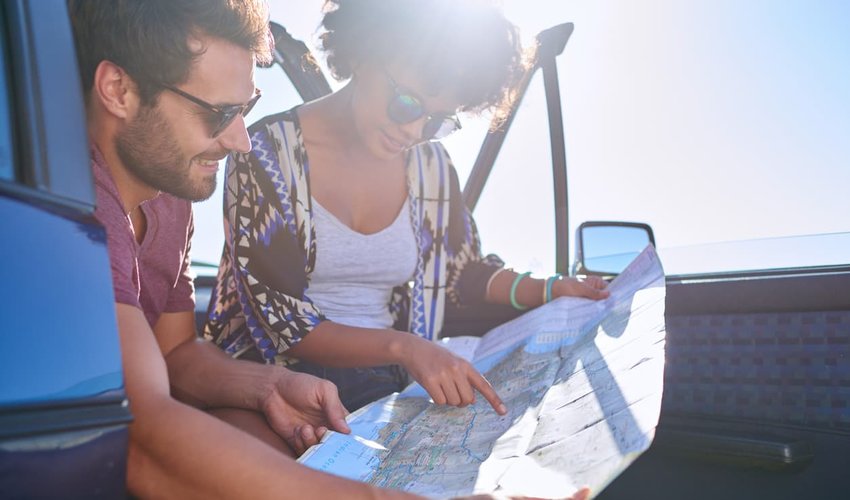 Credit: AZarubaika/iStock
First and foremost, you're looking for THEIR idea of a good time - not something they think YOU would want to do. You can spin this question to fit in the kind of activities you're looking to do. Ask, where would you: find yourself on a Friday night? Take a date you were trying to impress? Eat if it was your last day on Earth? Escape from the tourist crowds? This approach helps encourage them throw out their automated responses and get invested in helping you have a good time. Showing interest in the individual makes them interested in you! Avoid: you all, people around here, etc.
How safe is the area at night?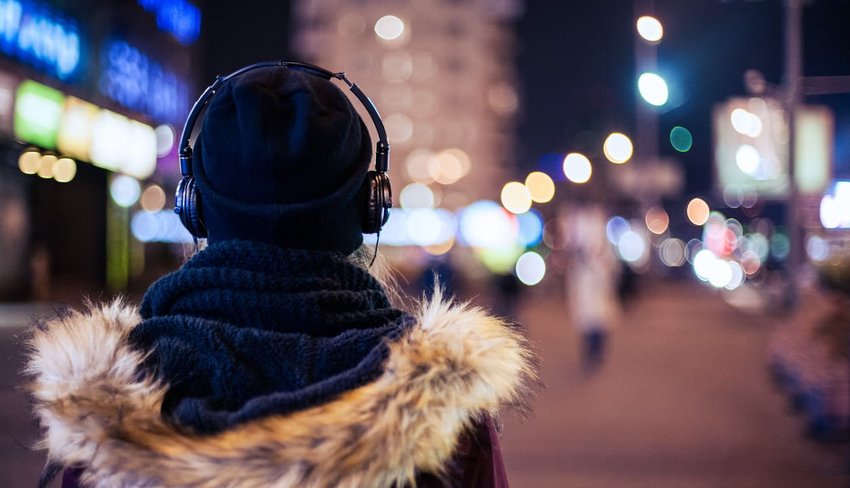 Credit: finwal/iStock
If you're looking to check out the local nightlife, or even just take a moonlight walk and people watch, more power to you! When the streets quiet and shops close down, you can feel like you're transported somewhere completely new. While exploring this side of the city is exciting and makes for great memories, I'm going to take a moment to channel your mom: things are inherently more dangerous after dark! Ask about safety so you can find out about taxi options and what areas to avoid. One bad experience can taint the whole trip, so don't let this happen to you!
Do you know any local artists or jewelers I should check out?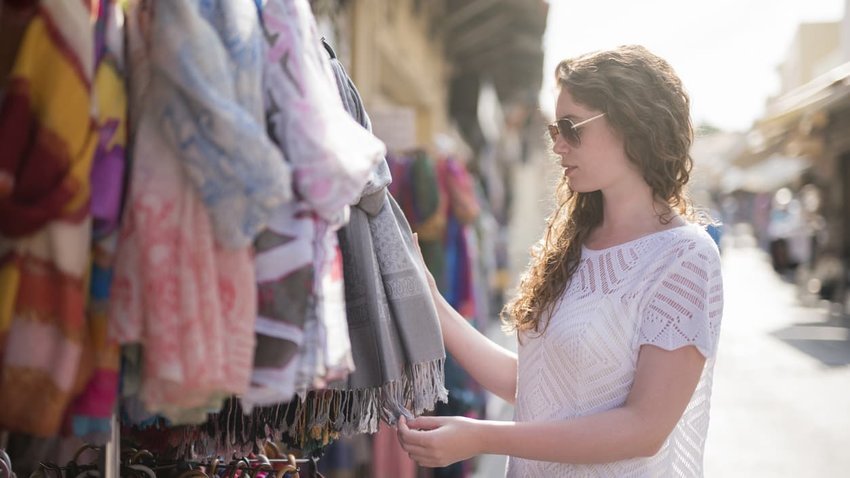 Credit: SrdjanPav/iStock
Forget the fridge magnets and t-shirts, find out if there is an up-and-coming painter you can help support or someone who beads necklaces by hand. These gifts will give your friends (or yourself, no judgment) a real piece of the culture to have back home! A handcrafted bowl that will, not only look great holding your fruit, but also serve as unique reminder of the a unique memories you made is invaluable.
What's one tourist attraction that's actually worth it?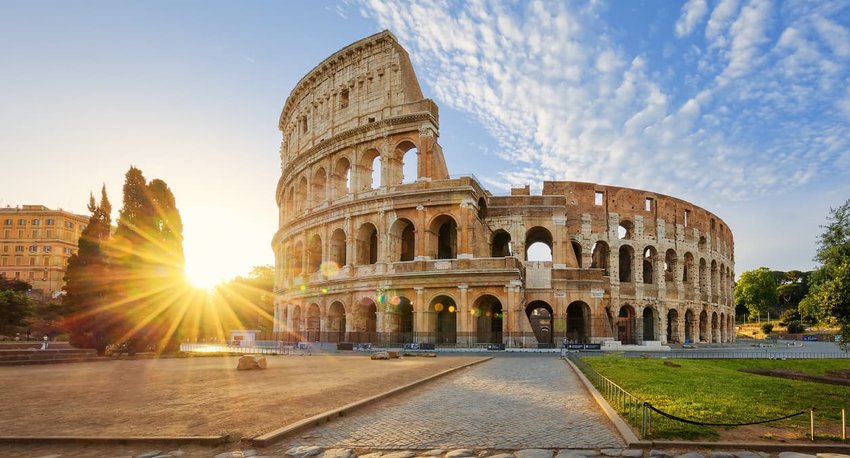 Credit: vwalakte/iStock
Yes, each city has its tourist magnets, and even if you're more interested in finding the hottest local bar or a hidden historical gem, it's worth asking the locals if they consider anything a can't-miss. They might even have a few tips on how to get around the crowds, such as a secret way to get tickets or a specific time to show up.
Ask more than one person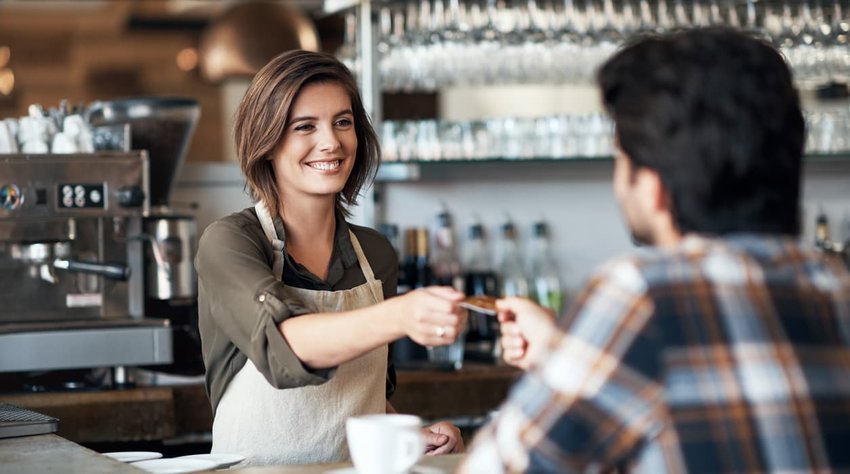 Credit: shapecharge/iStock
Everyone is going to have their own opinions on which restaurant you can't miss or which shop you have to dip into. So ask around. Ask the taxi driver, the bellhop, the bartender. They'll all likely have different things to share. Not only will you get more variety by asking around, you'll also be able to pick out any crossover. Maybe all three mention the same museum. Now it's on your list!